23 products
Filters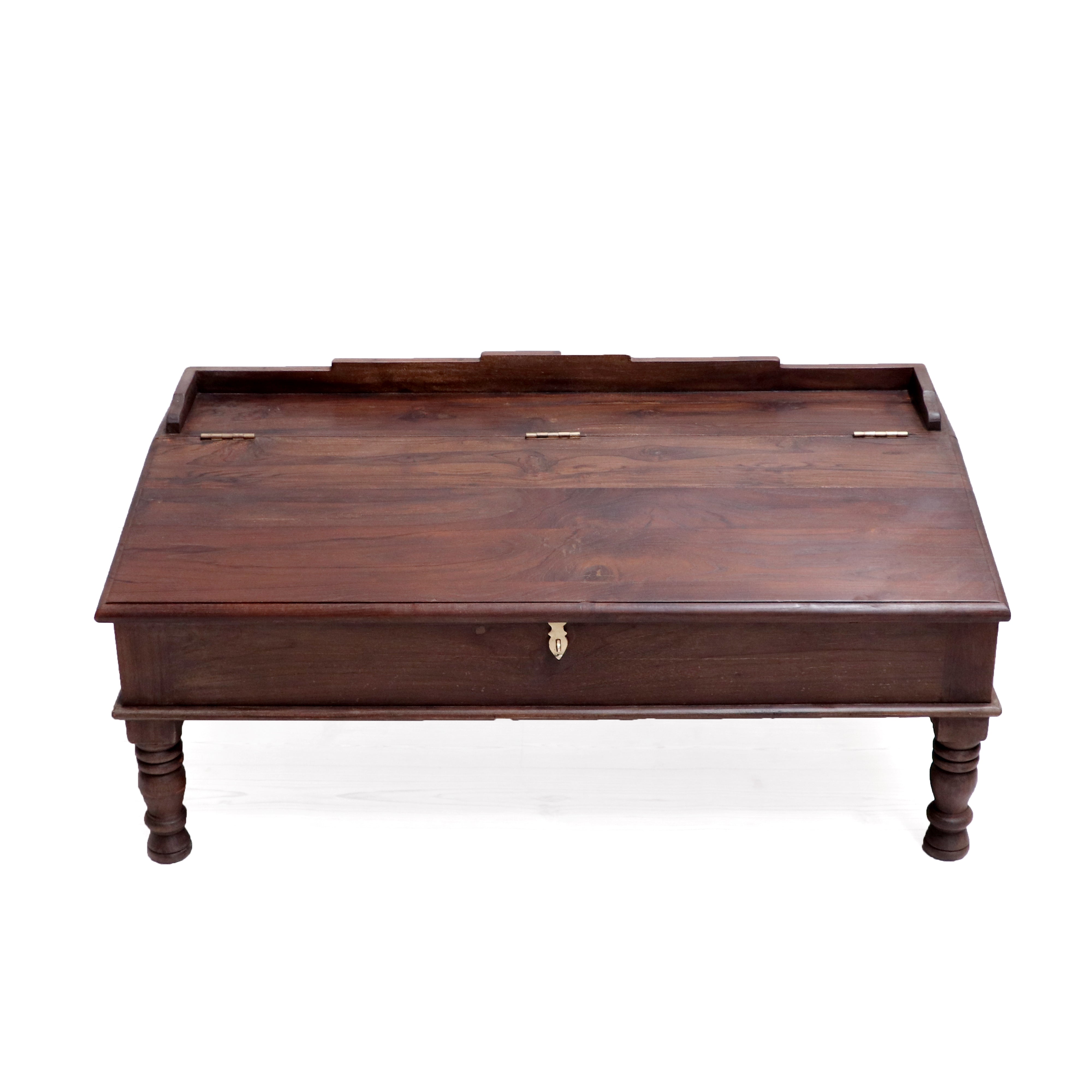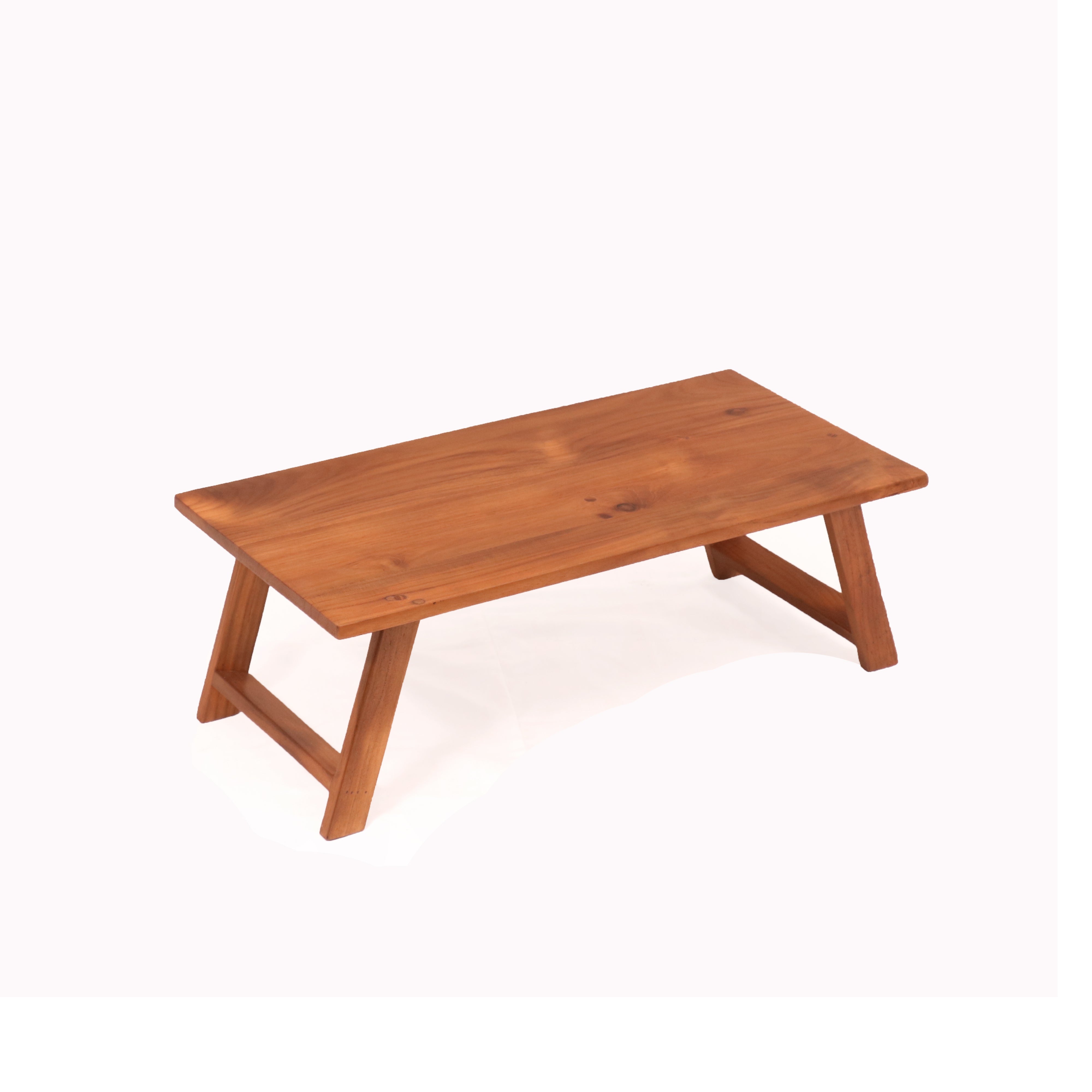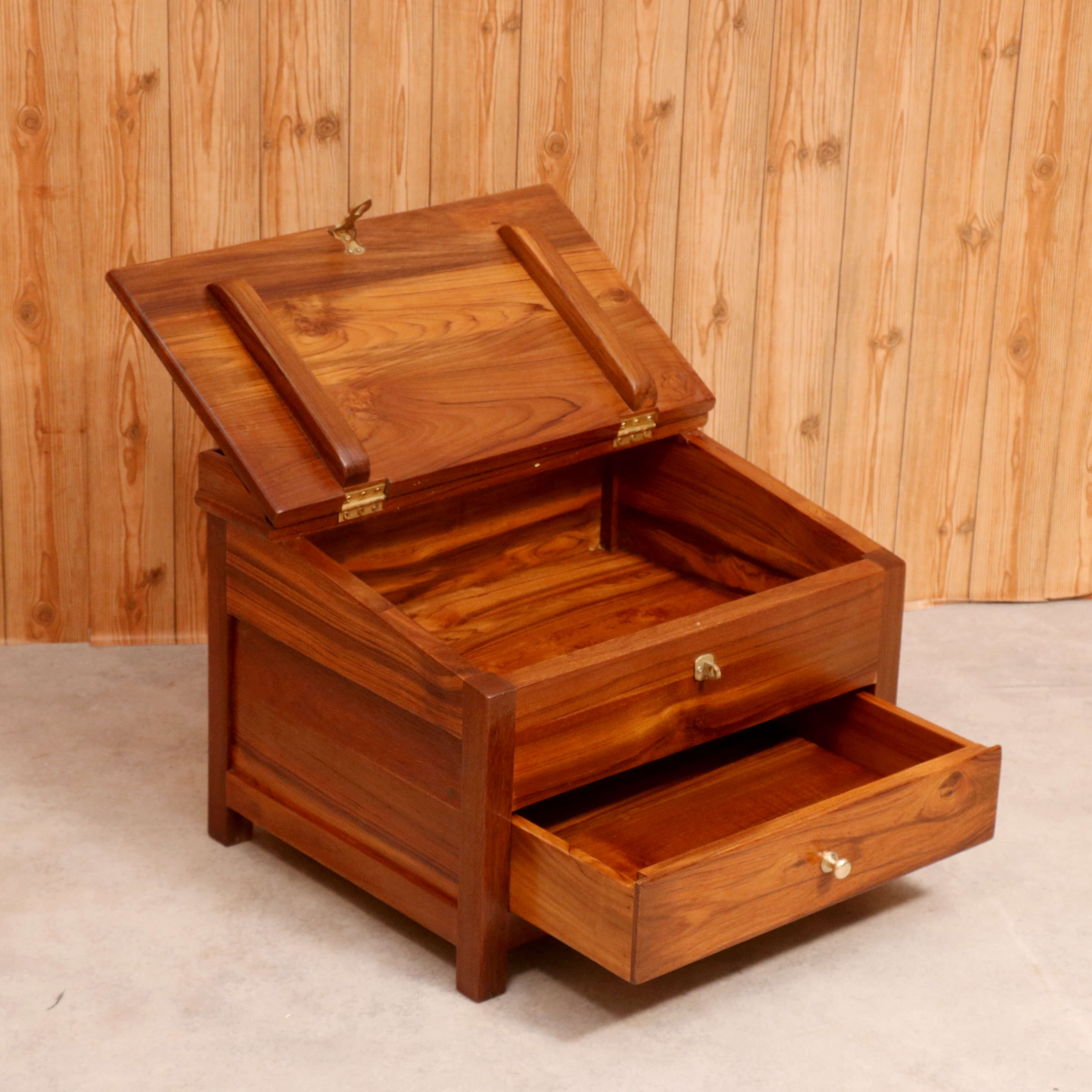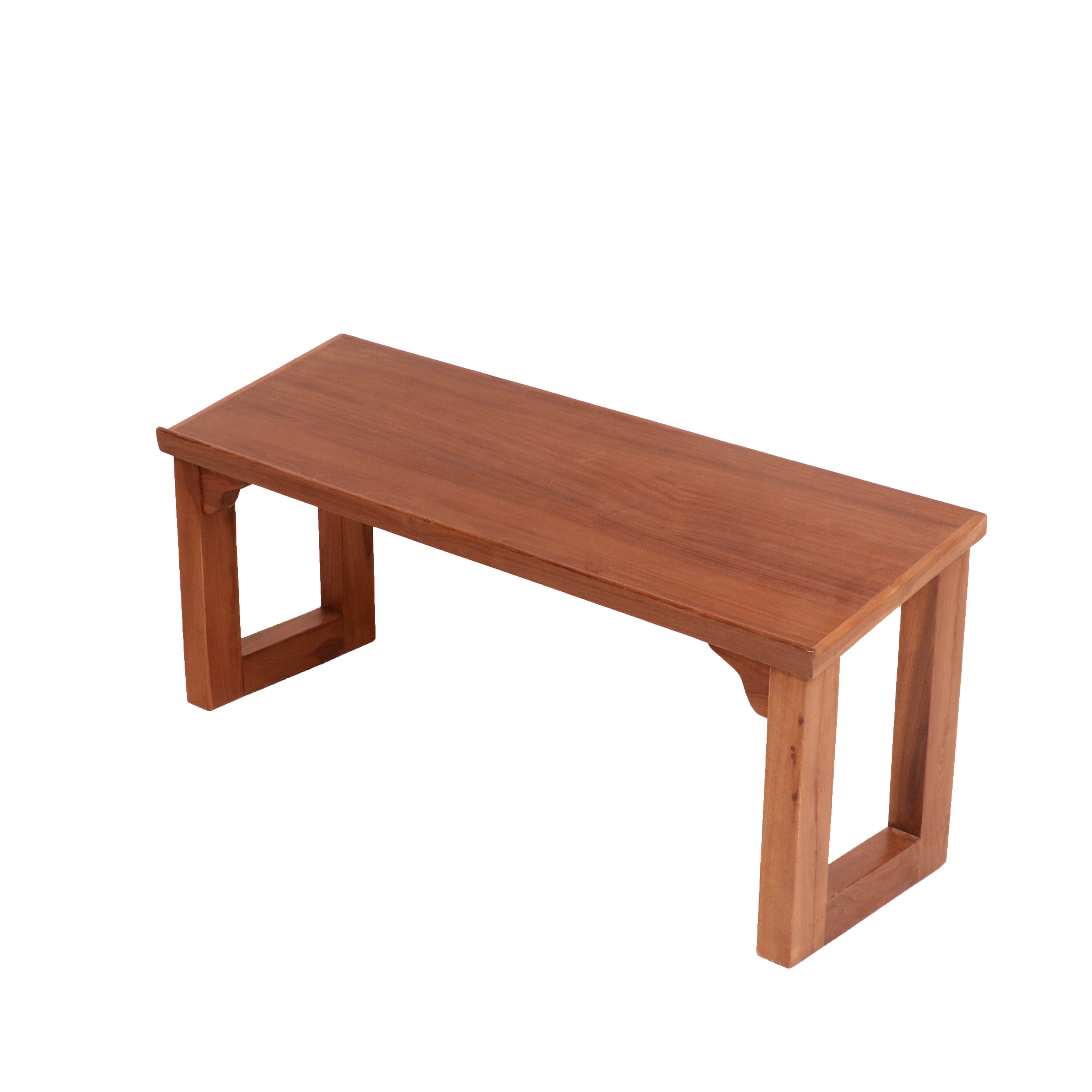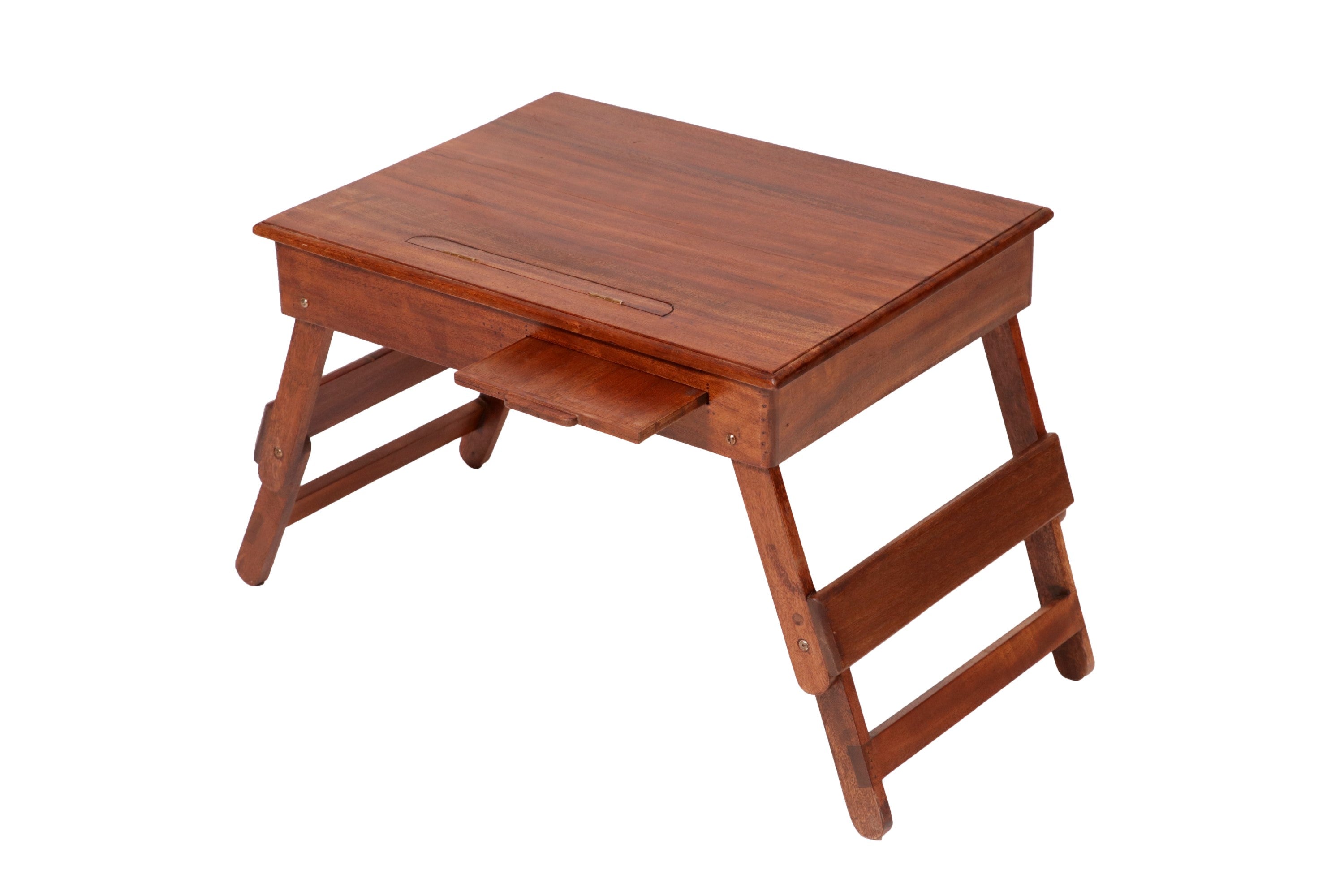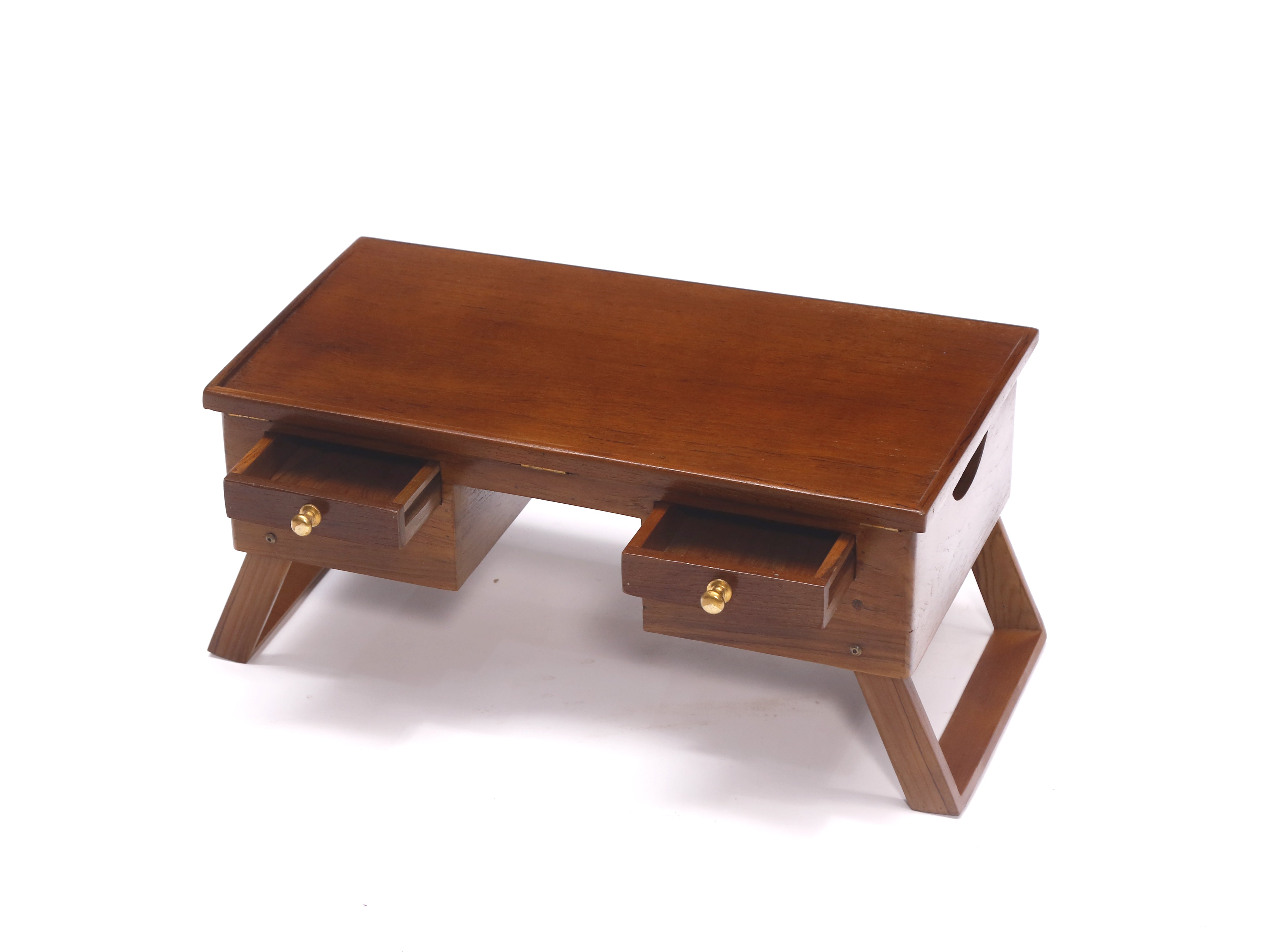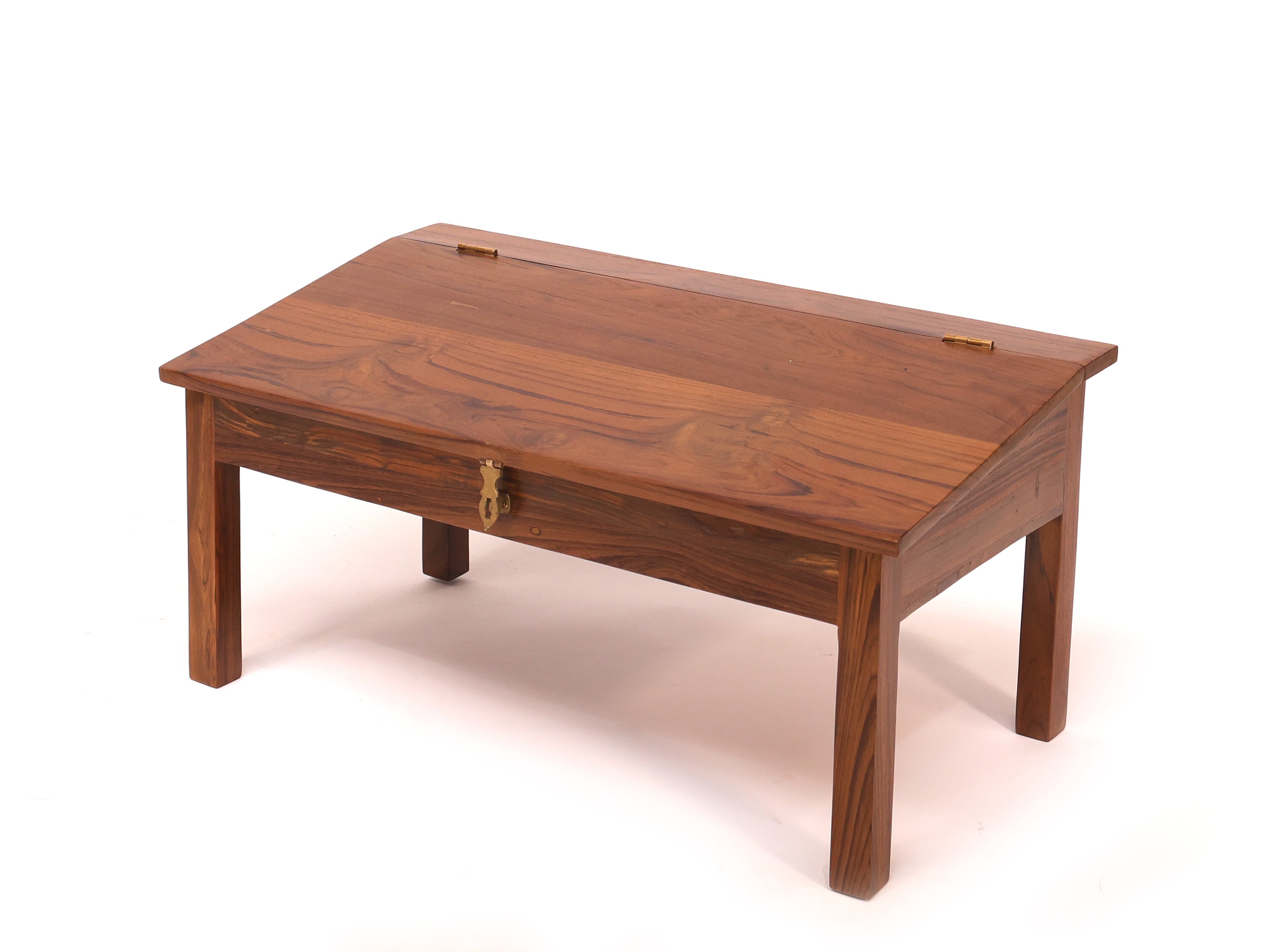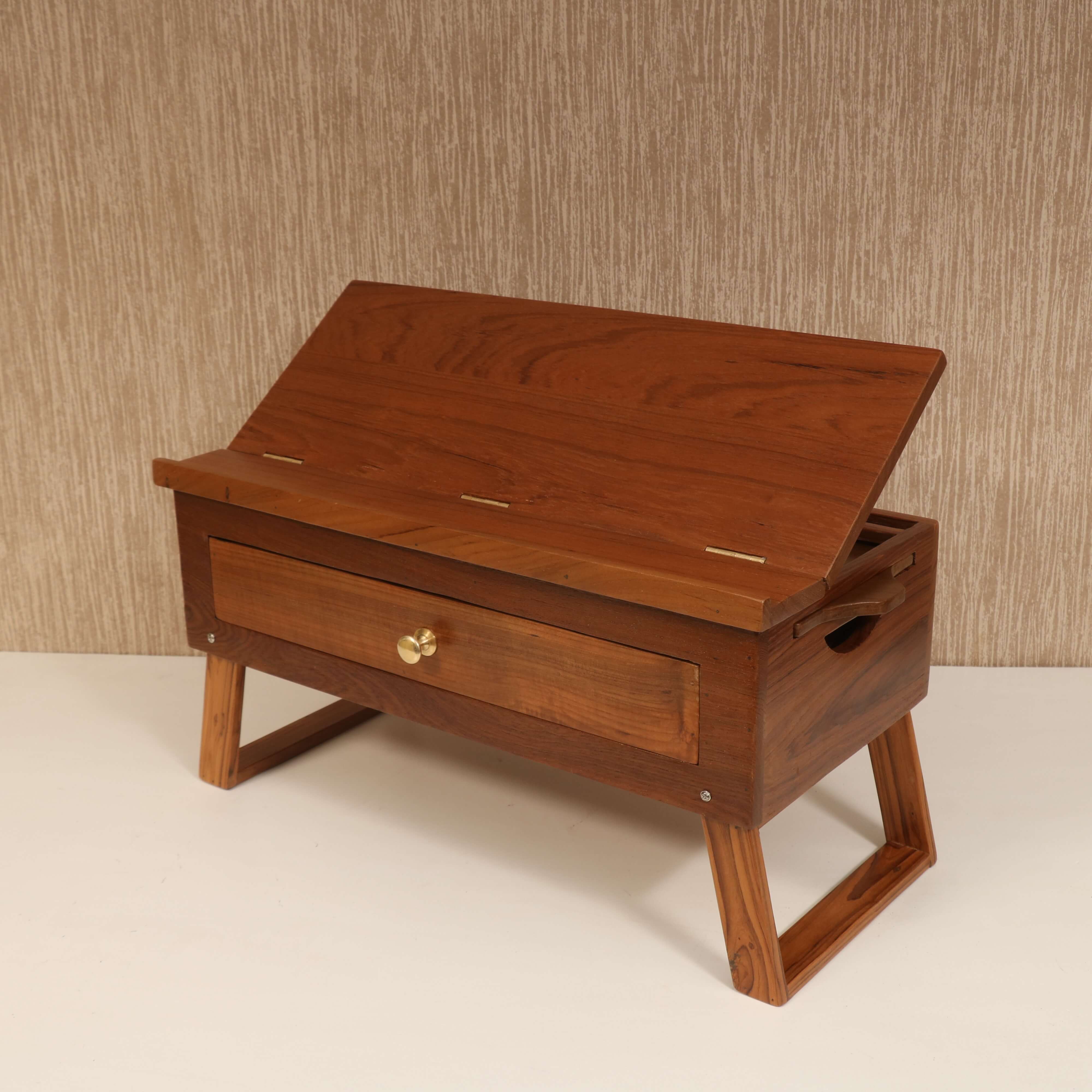 A Lap Desk for Many Purposes in the Home
Whether you want to work in front of the TV or want to eat a sumptuous breakfast in bed. The lap desk is one of the best options that can help you make use of the various areas of your home in comfort and in style. A wooden lap desk with legs that fold under the top is the perfect accessory that you can be used for multitude of purposes.
The modern lap desk is one that gives you plenty of benefits including the following:
Work -

You can place your laptop along with a notebook and pen on this lap desk. The modern lap desk is one that will allow you to carry your work to any room of the home. You will no longer be stuck in front of one desk with the same view throughout the day. One always needs inspiration to work better, and this is exactly what the wooden lap desk offers you.
Eat:

You can even have your meals on this lap desk. The sturdy lap desk can help you have dinners without making a mess. This modern lap desk turns into a tray and then into a table once it is placed on the bed. With such engineering, you can be sure that you would not suffer from any spills or tumbles. In fact, you can go right ahead and place a vase with a rose as well!
Art and Craft:

Kids like to paint and do many kinds of arts and crafts. Yet, there is always the risk of a mess and paint on the floors or the walls. Not many people have the space to install a low art table in the children's rooms as there are many other activities that children love to do when they play and relax in their room. Even a slight movement would have to be facilitated in such a space. Therefore, one would require a lap desk that can help in create spaces and surfaces where the child can express themselves without worrying about creating a mess. Plus, once the activity is done, the table can be folded and stowed away.
Pay Attention for these things when you Buy a Lap Desk -
When you buy a lap desk online, you should have an eye on the following elements that can make your life easier:
The legs should be easily foldable. They should not be flimsy or give way when something heavy is placed on the table.

The modern lap desk must also have some storage on the side that can house your stationery.
The size should fit your various pieces of furniture including the couch, a chair, or even the bed.