236 products
Filters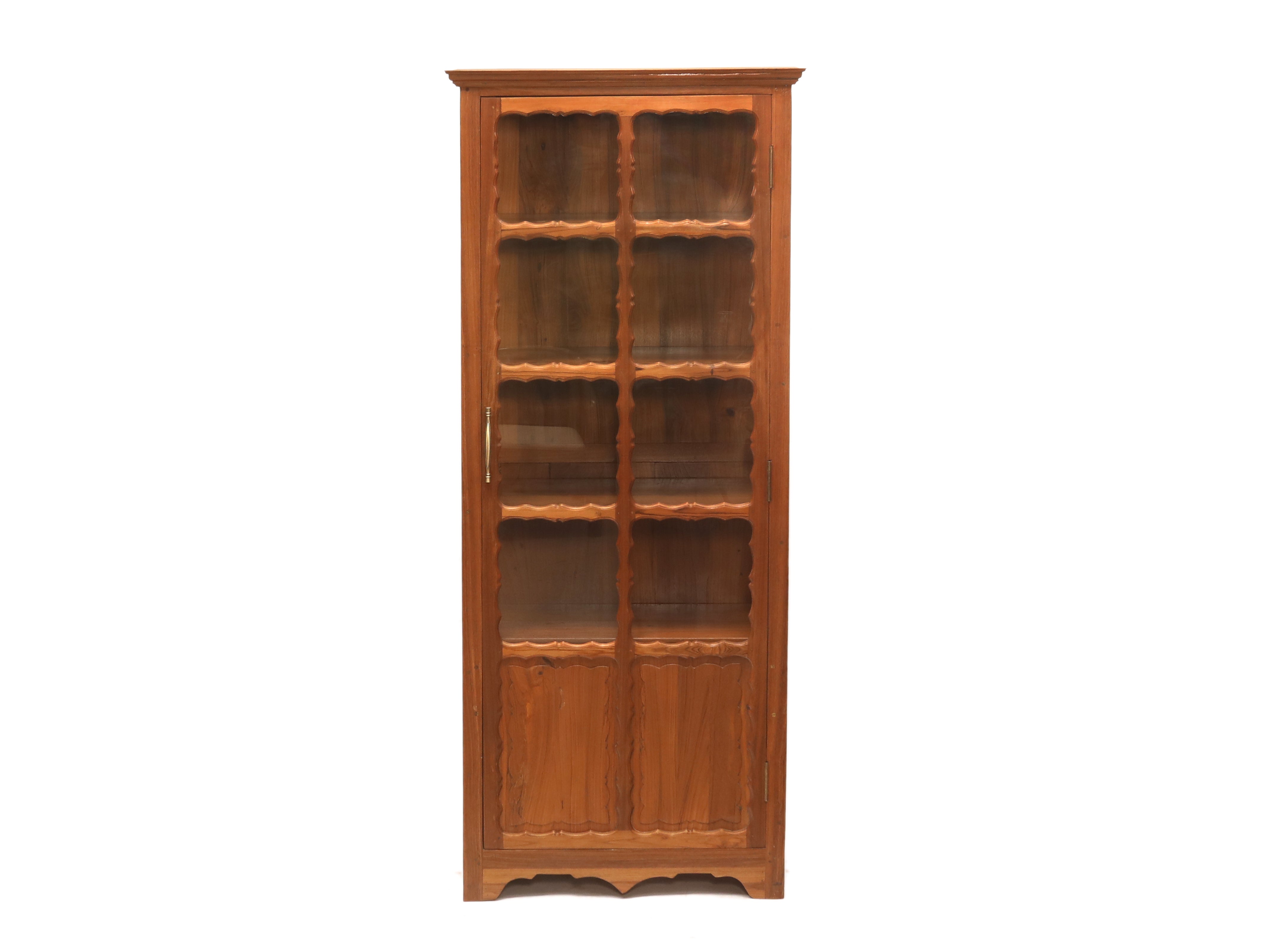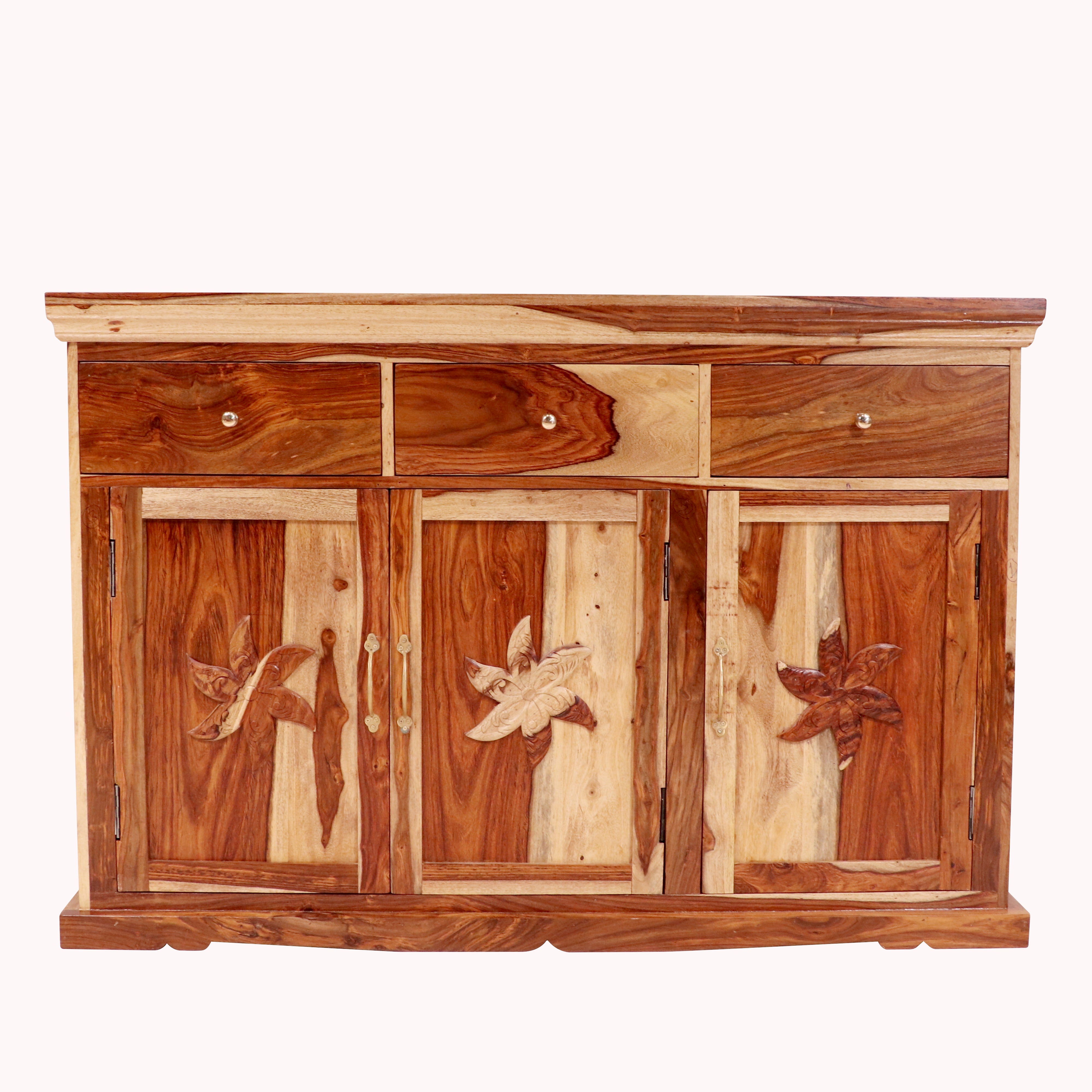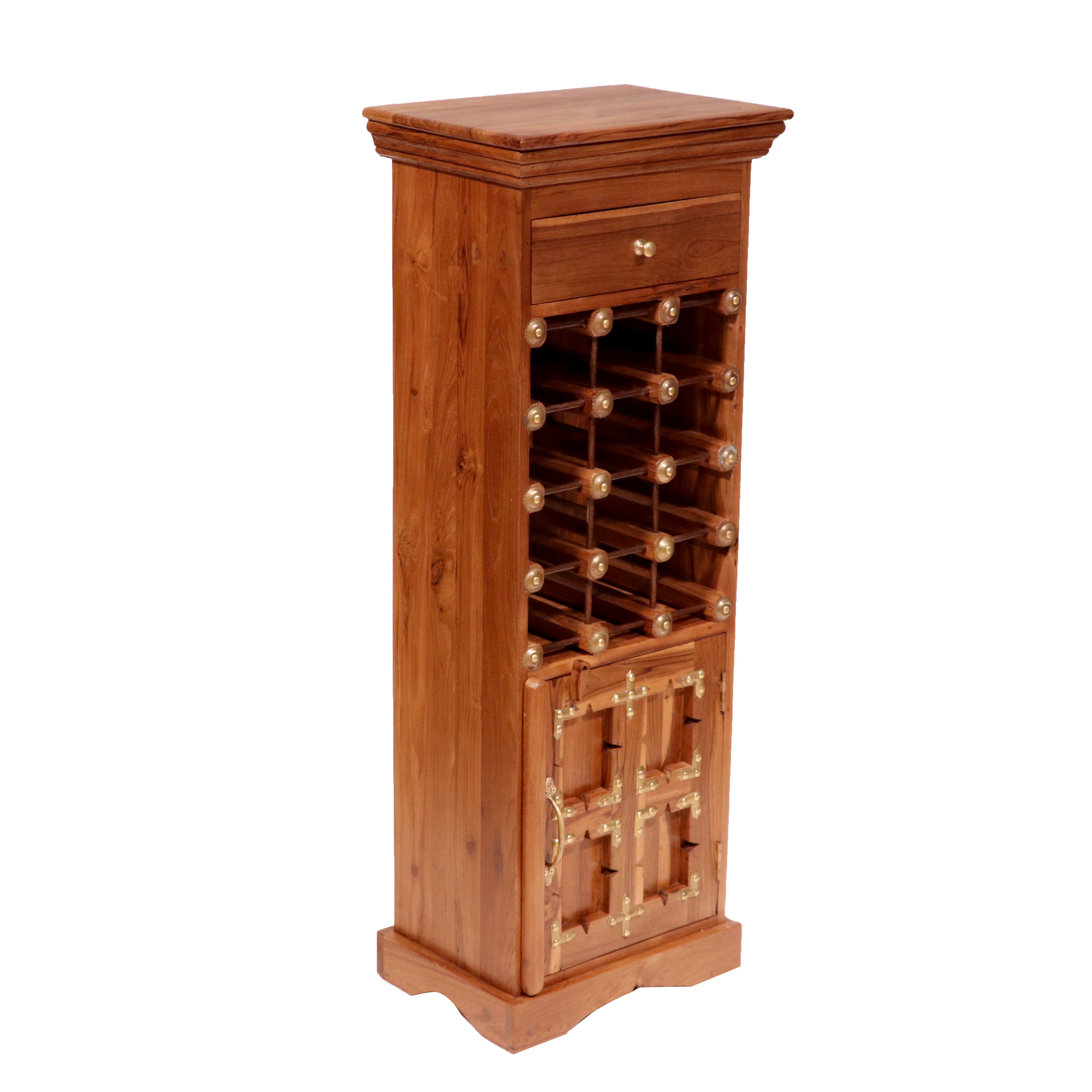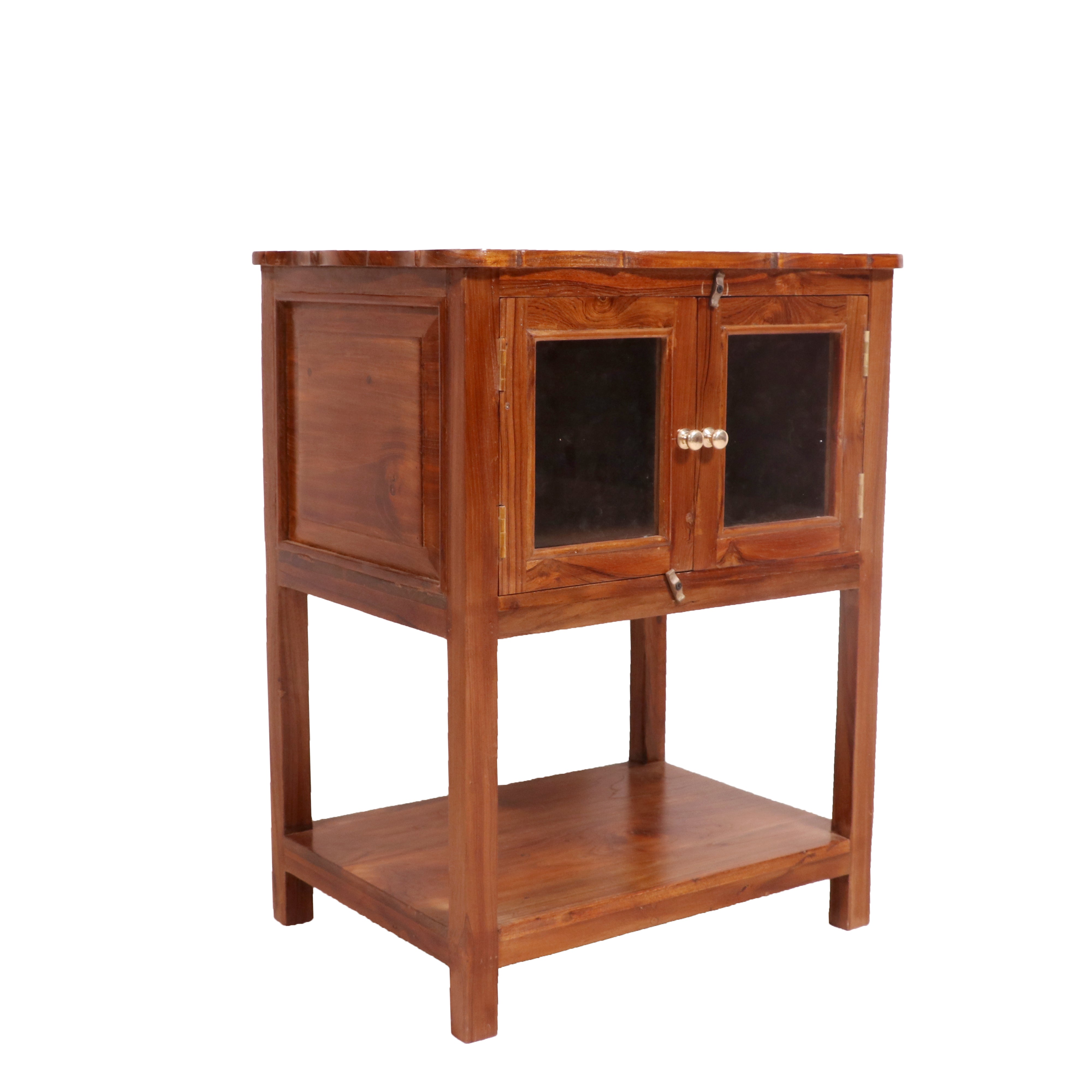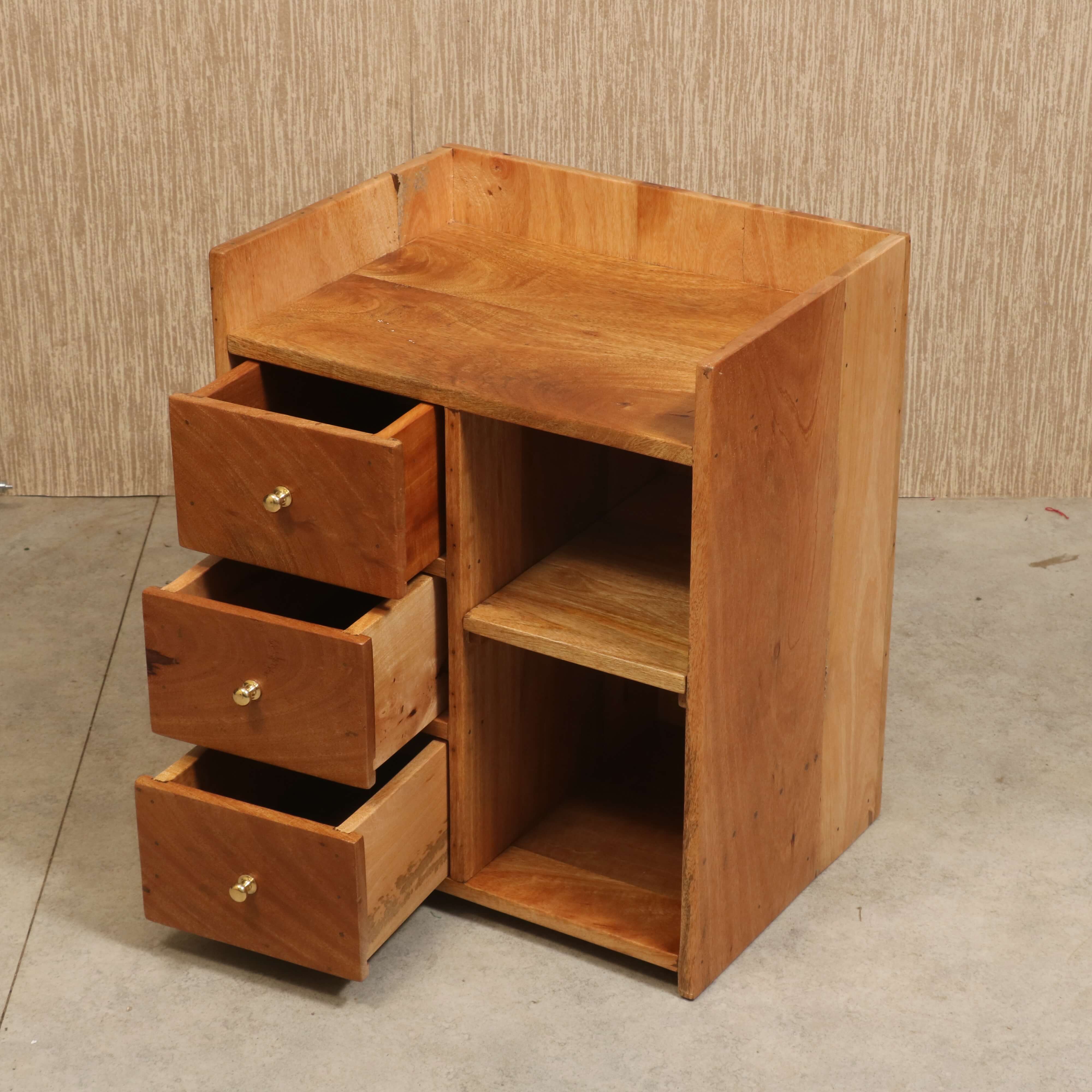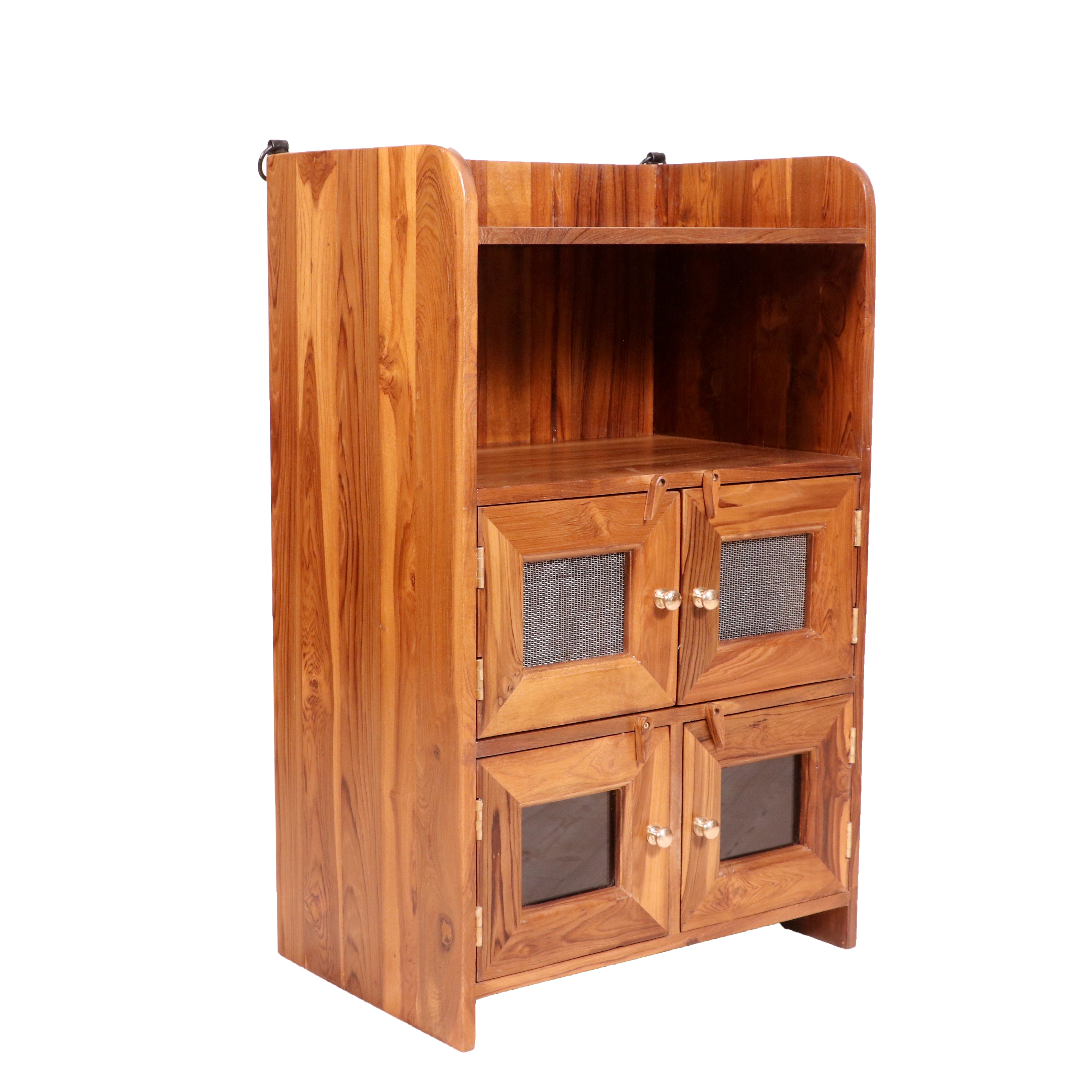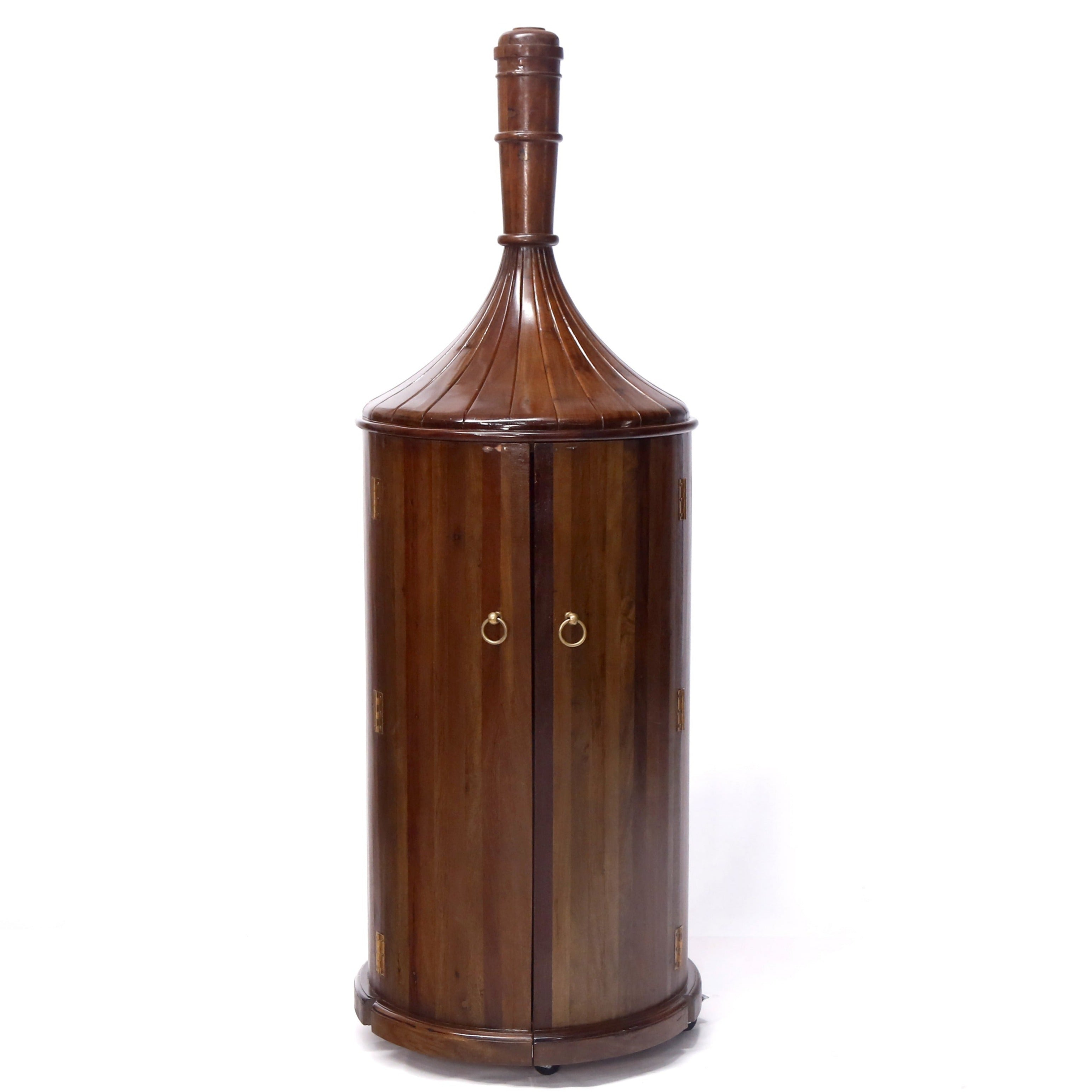 Bring Home a Graceful Change with Affordable Wooden Cabinets Online
When we think of a home, we think about design and functionality going hand in hand to make our lives easier. Whether it is good furniture, carefully selected tiles, or even the organization and cabinets in your home - you would want all these pieces to come together to paint a pretty picture called your home, a home that you would like to come back to every single day. The living room cabinets and kitchen cabinets along with the bedroom cabinets and other kinds of storage will pretty much decide the look and feel as well as the functionality of your home.
Ensure Durable Quality with Wooden Cabinets
Before you look at wooden cabinets online, you should know what qualities you are looking for exactly. It is important to know these qualities so that you are able to buy the wooden cabinet online which is just right for you and your family. These cabinets are pretty much durable and will not only amplify the beauty of your home but will always stay the way they are for years to come.
Try the Solid Wooden Cabinet for Your Kitchen
First off, the wooden cabinet for the kitchen should be absolutely solid. You should look for something that has been crafted from board or from teak wood, which would be a little more expensive but would be worth it. This cupboard should have strong and sturdy legs. At the same time, other open cabinets that you choose should have sturdy sides and the wall mounted pieces too should have durable backs that can support the weight. Check the shelves to make sure that they are not sagging so that you can place your heavy and other items on them without worrying about the shelves giving way.
Buy Well-Designed Wooden Cabinets for Beautifying Your Home
Along with solid features, the cabinets need to be well-designed and should come with good looks that will add much charm to your space. Carvings, flourishes, straight lines and precision-based designs will help you add much value to the decor scheme of your space. Your wooden cabinet storage will help you store things even as you add beauty to your surroundings.
Choose Wooden Cabinets to Match the Theme of Your Living Space
You should choose the design based on the basic theme and style of the space that you are adding the cabinet to. The open shelves and cabinets can be done up with artifacts and books as well as other items even as you store your items. Go for symmetry and place similar kind of cabinets or wall mounted shelves in pairs or even as a set of three. This will help in creating a wholesome look.
How to Choose the Best Wooden Cabinets Online?
When you are choosing your living room cabinets and kitchen cabinets, you need to look at all these features. Go for furniture that has been designed and created by master craftsmen who have the experience and the expertise to create such furniture from sturdy and solid teak wood. The pieces should be chosen in keeping with the area of the home and the space that is available for placing such pieces. The foyer will have smaller pieces, while the living room and kitchen cabinets will have larger ones.
Buy wooden cabinet online to make your living space all the more stylish and beautiful.