256 products
Filters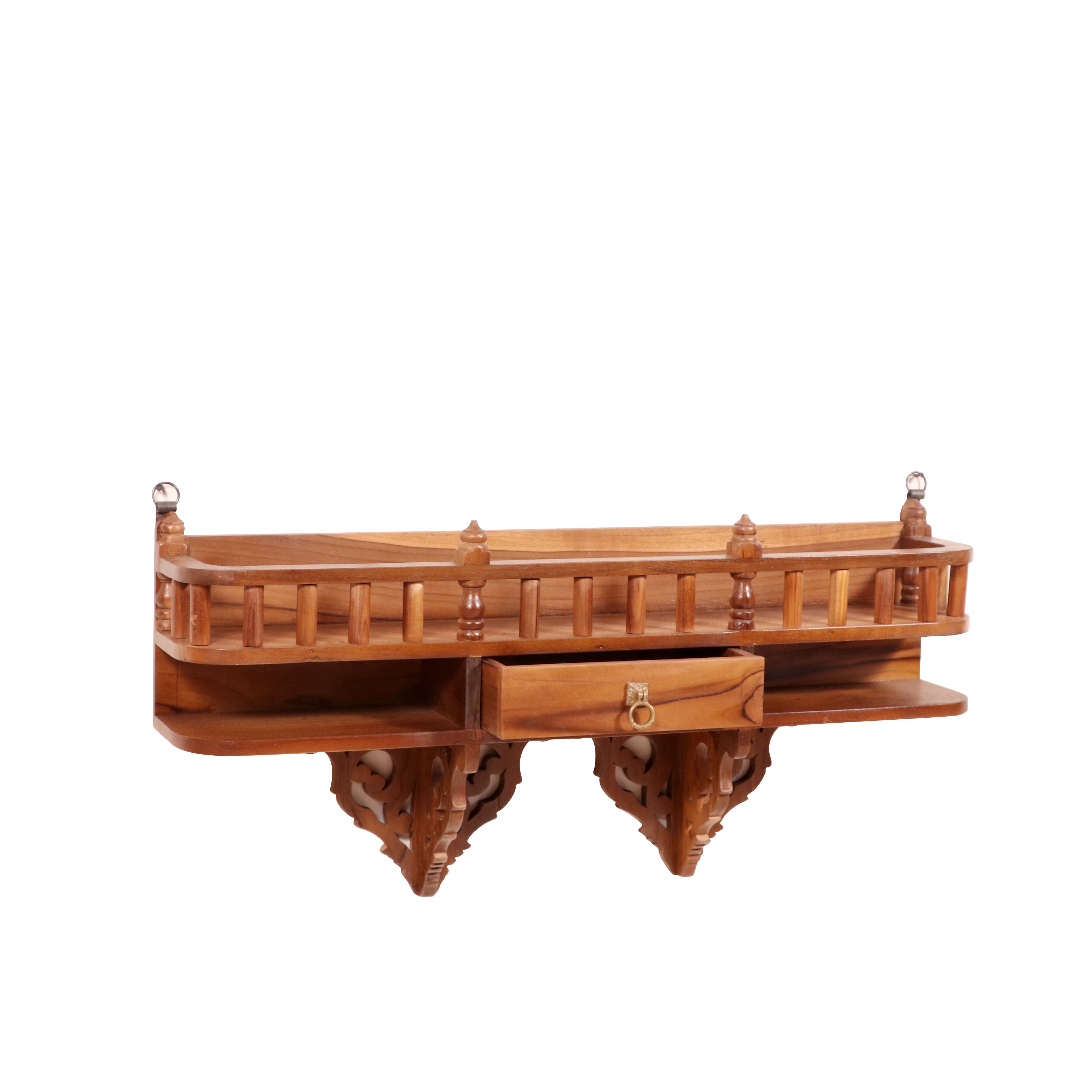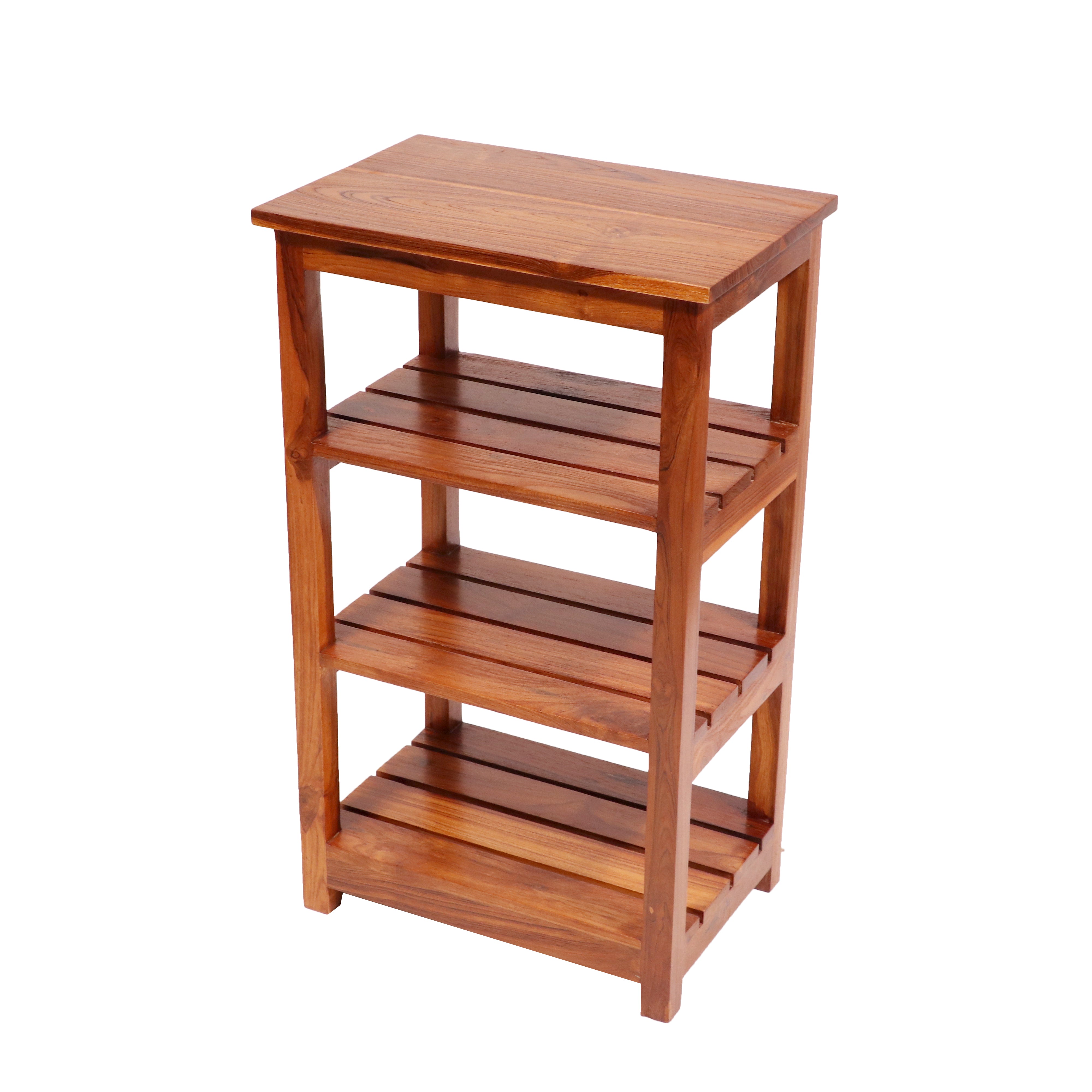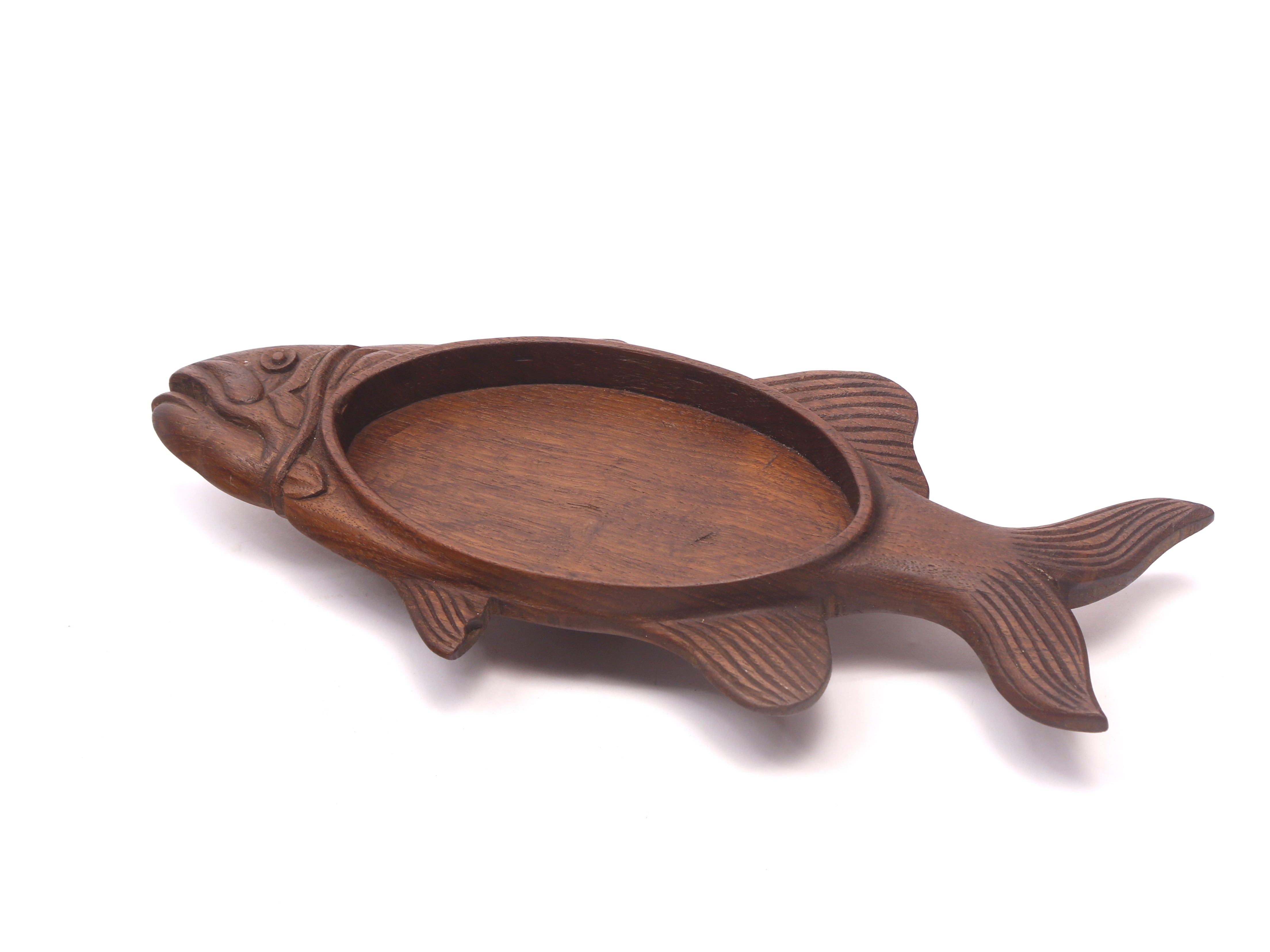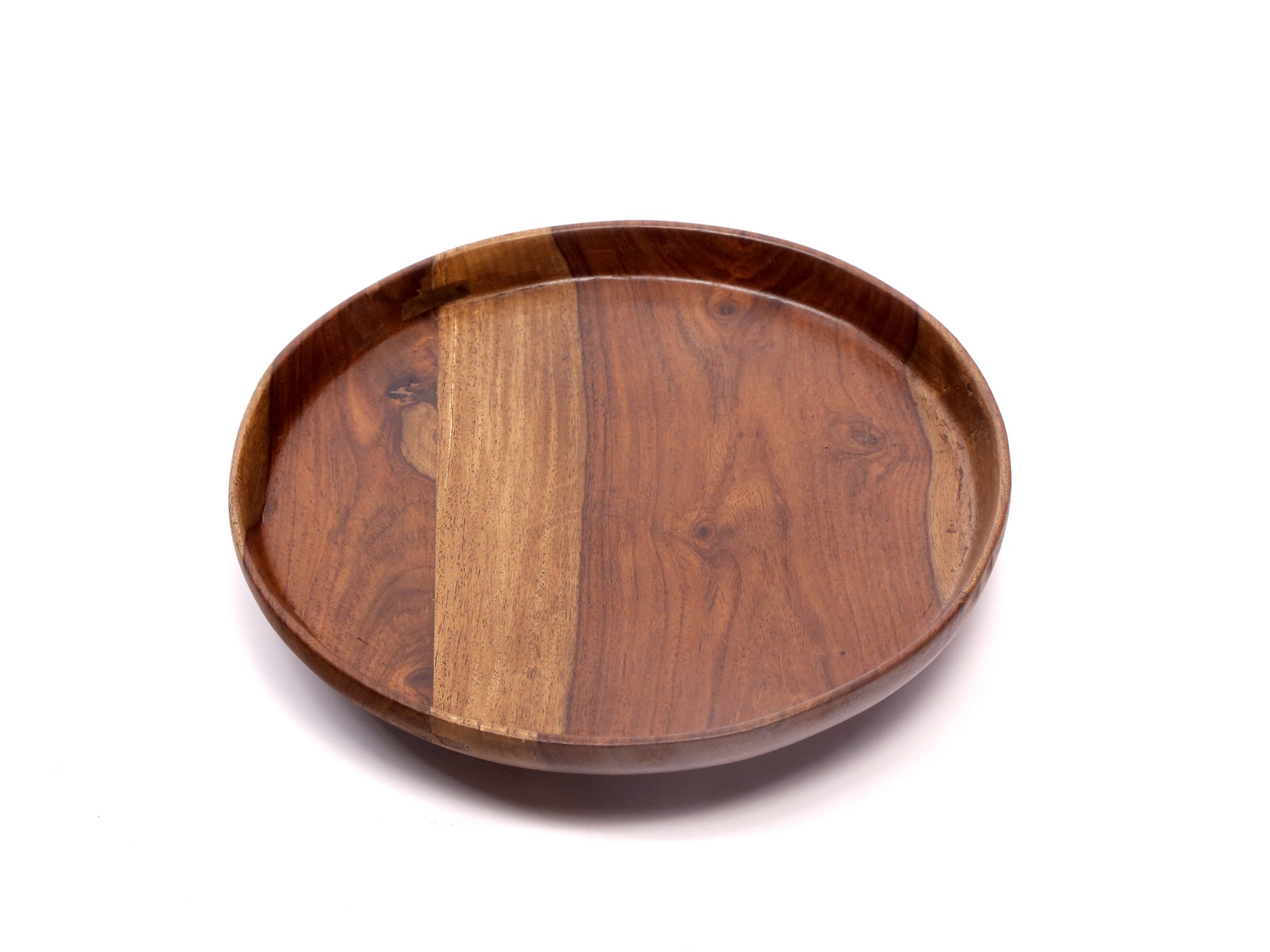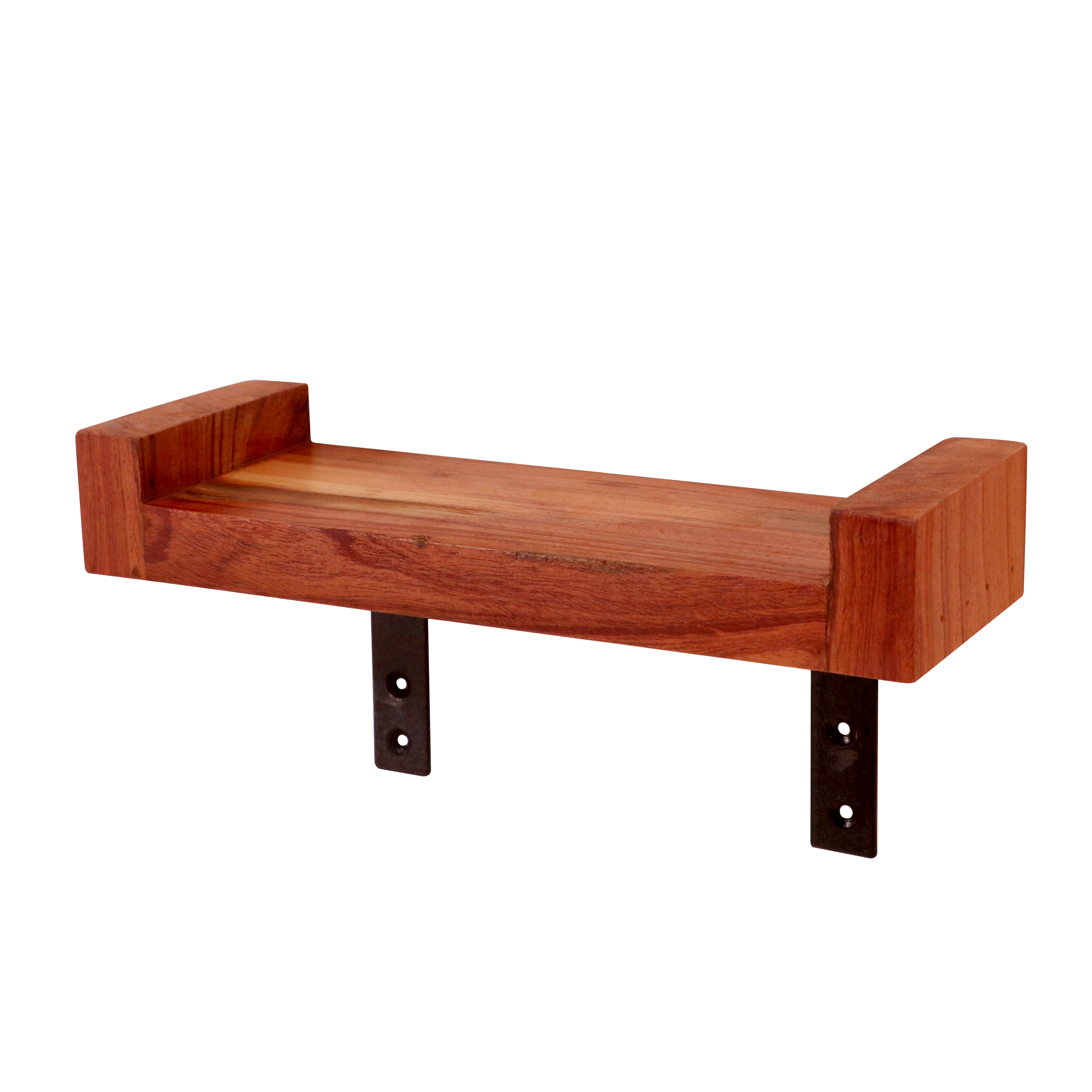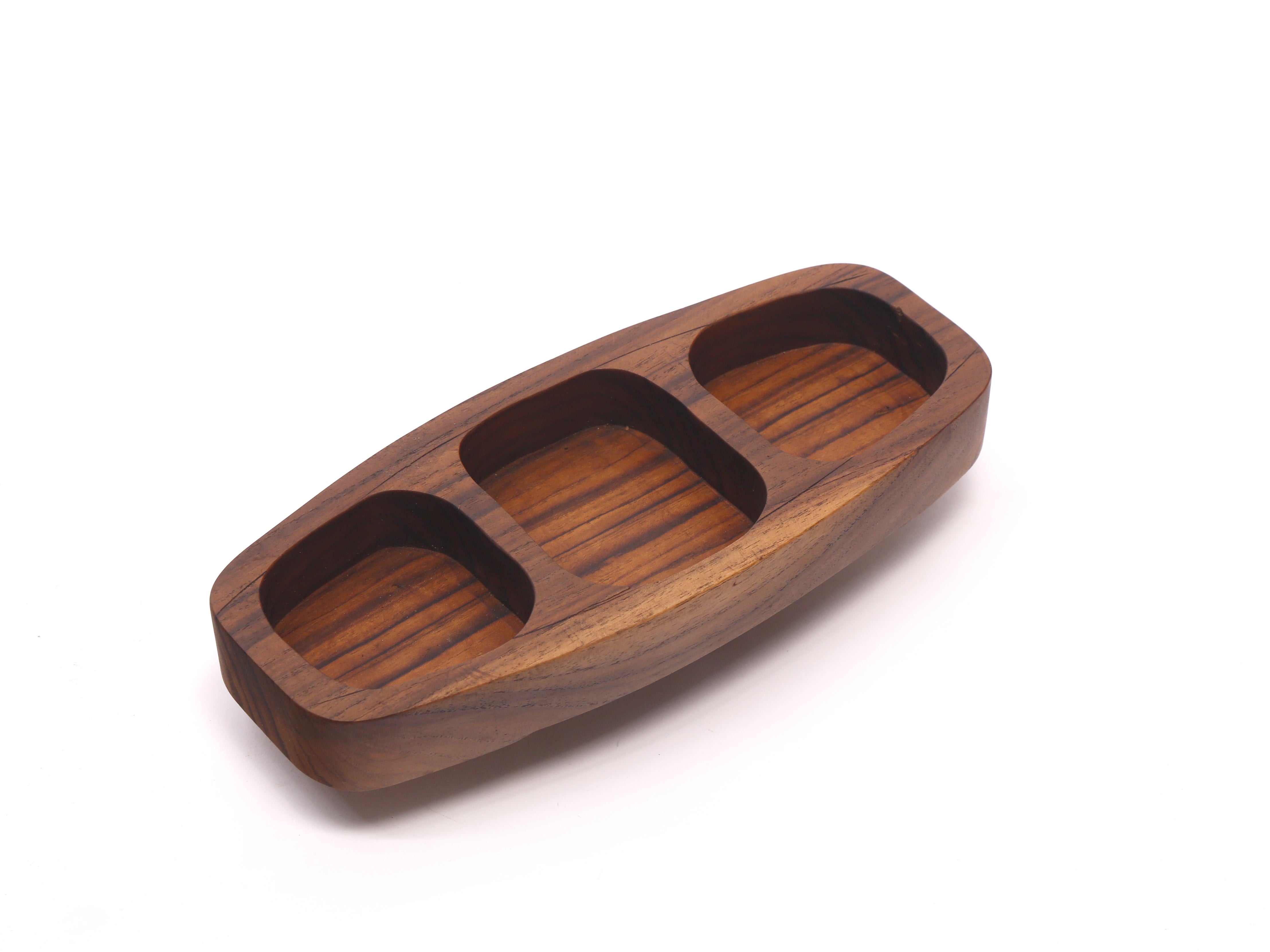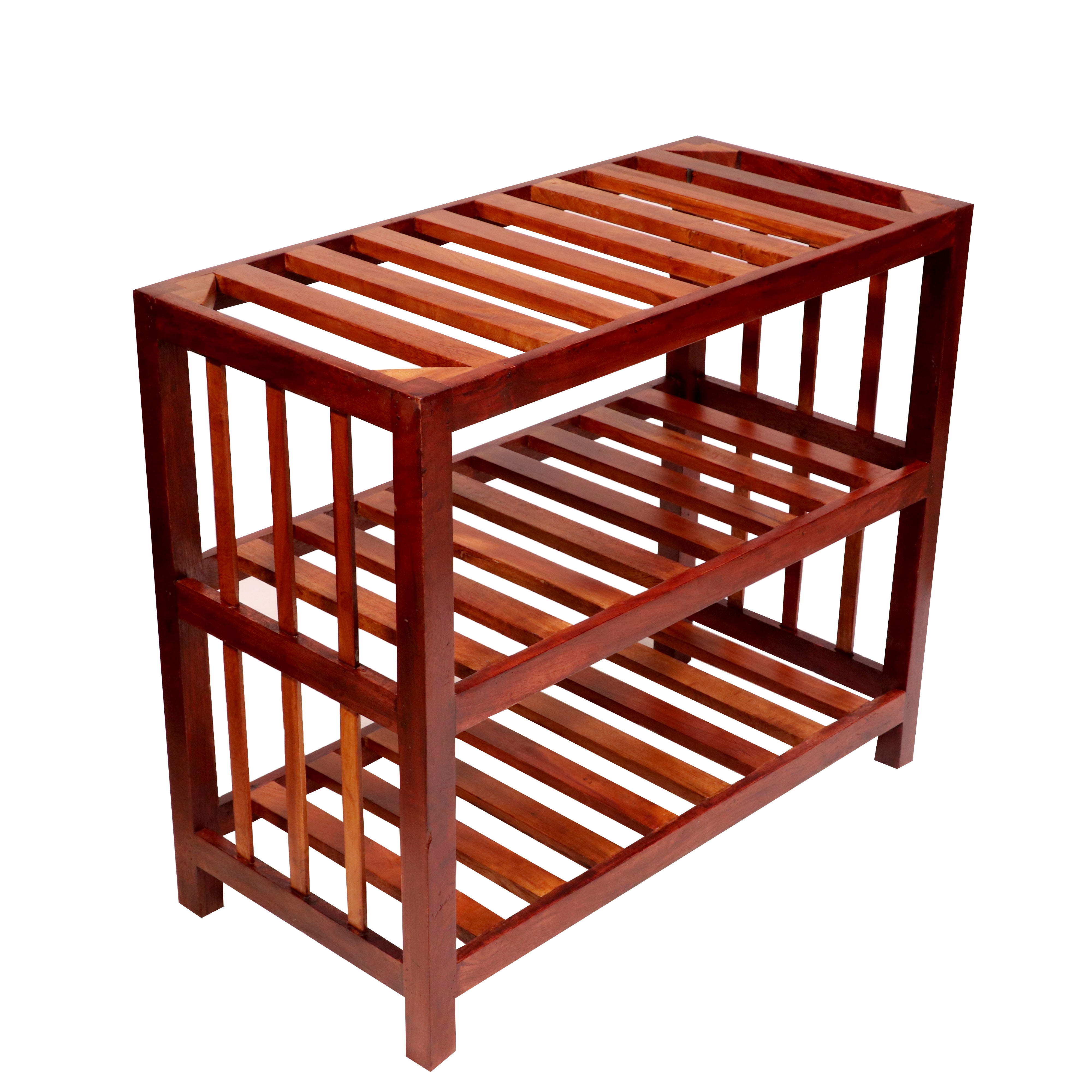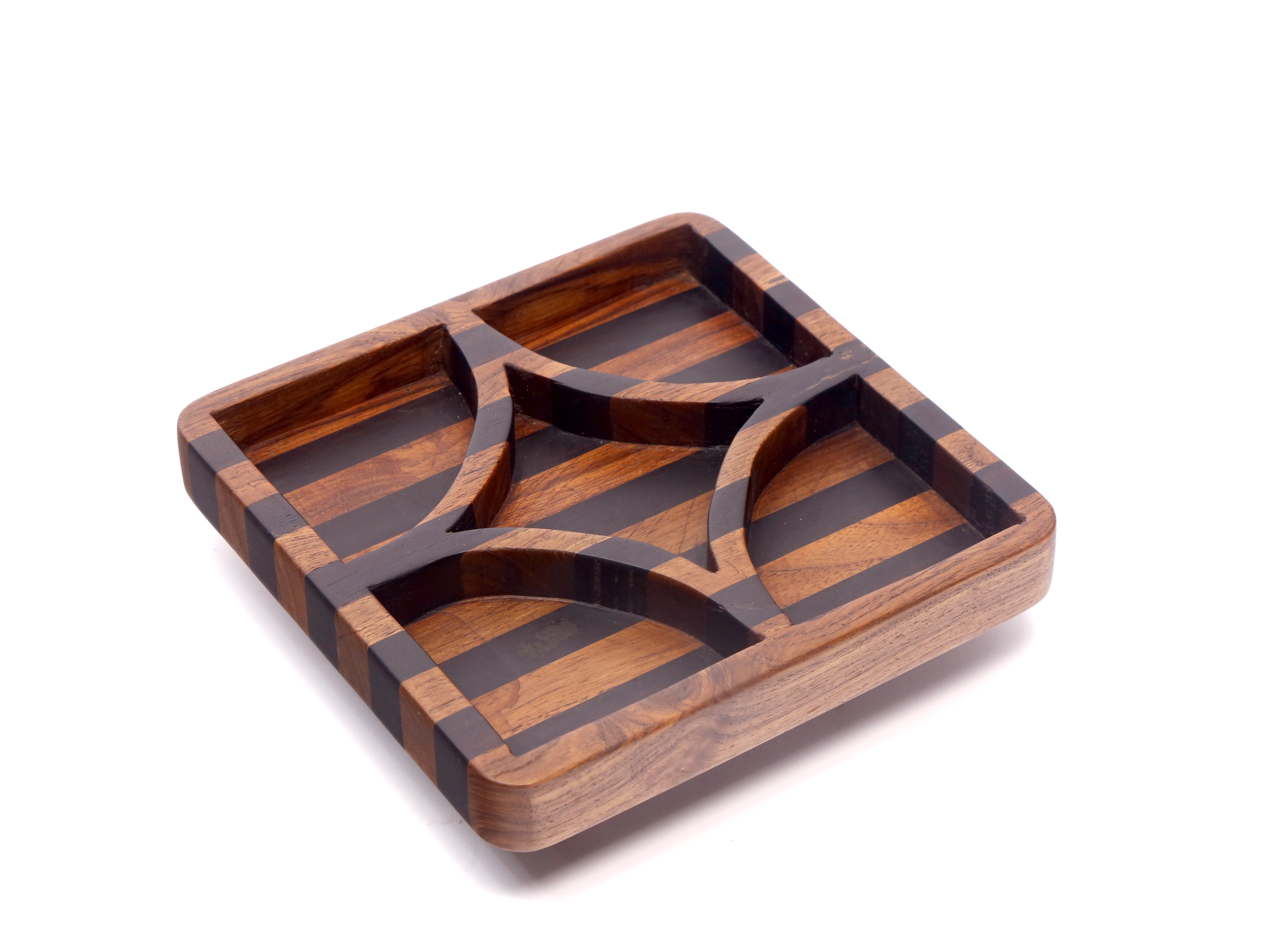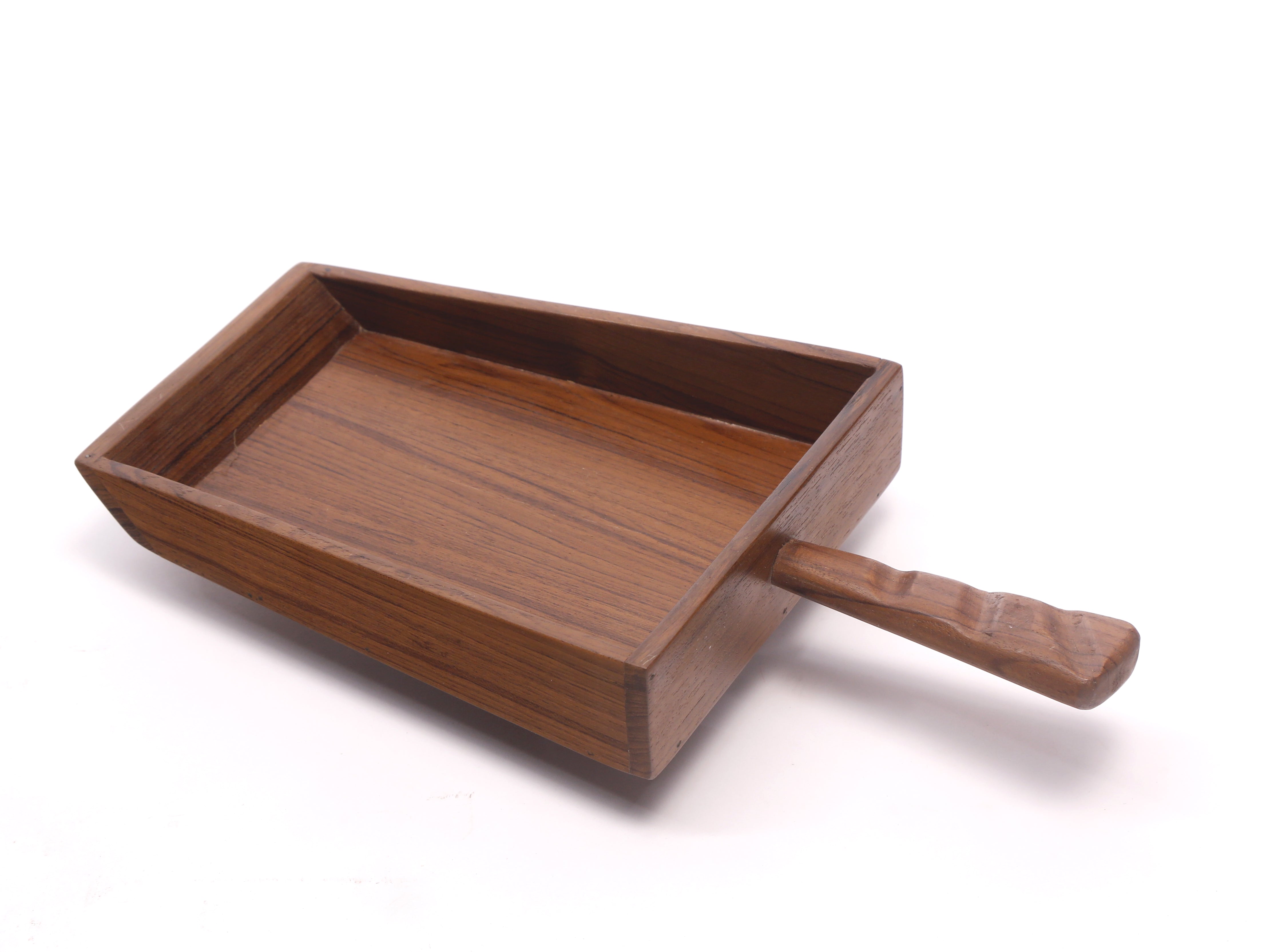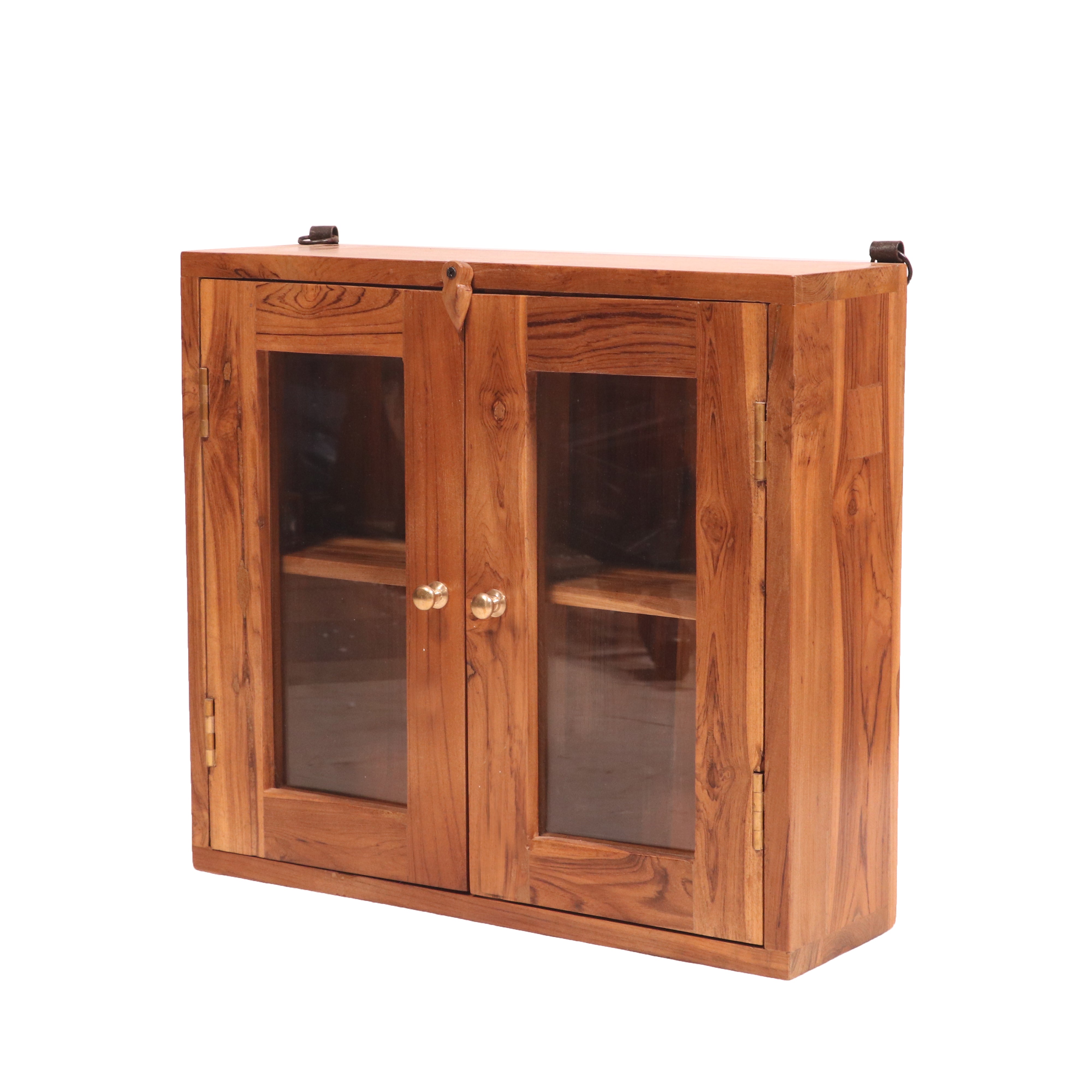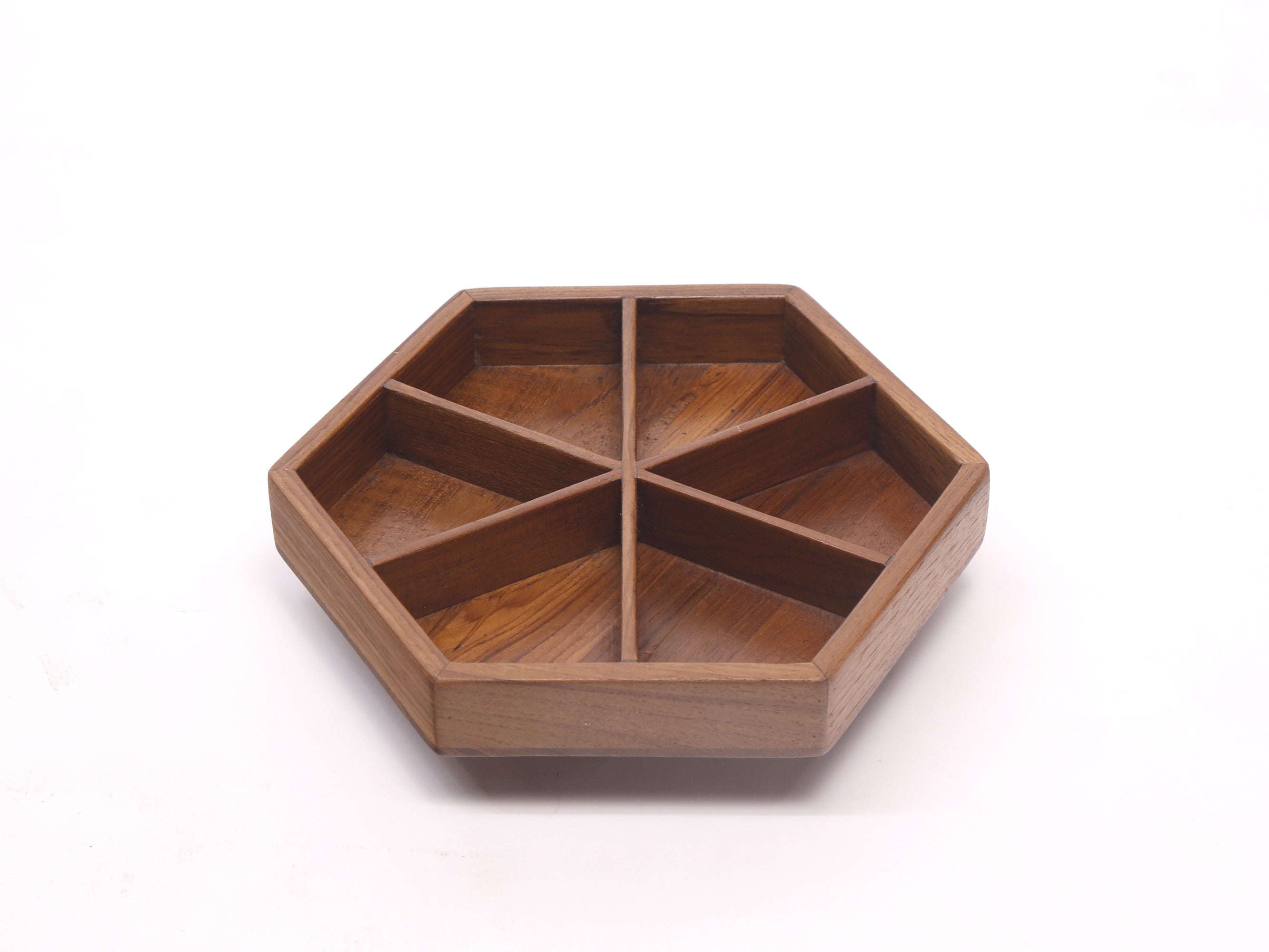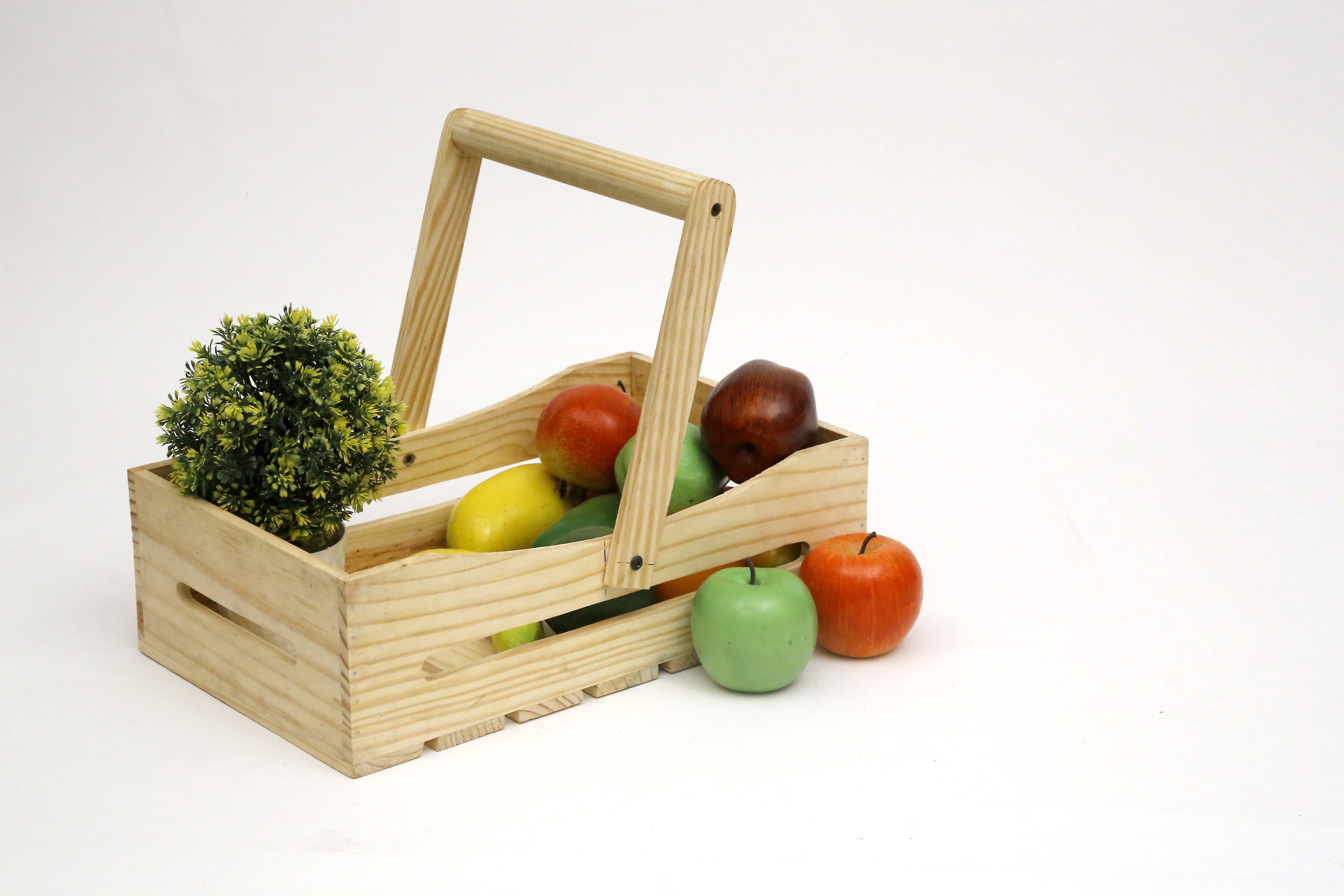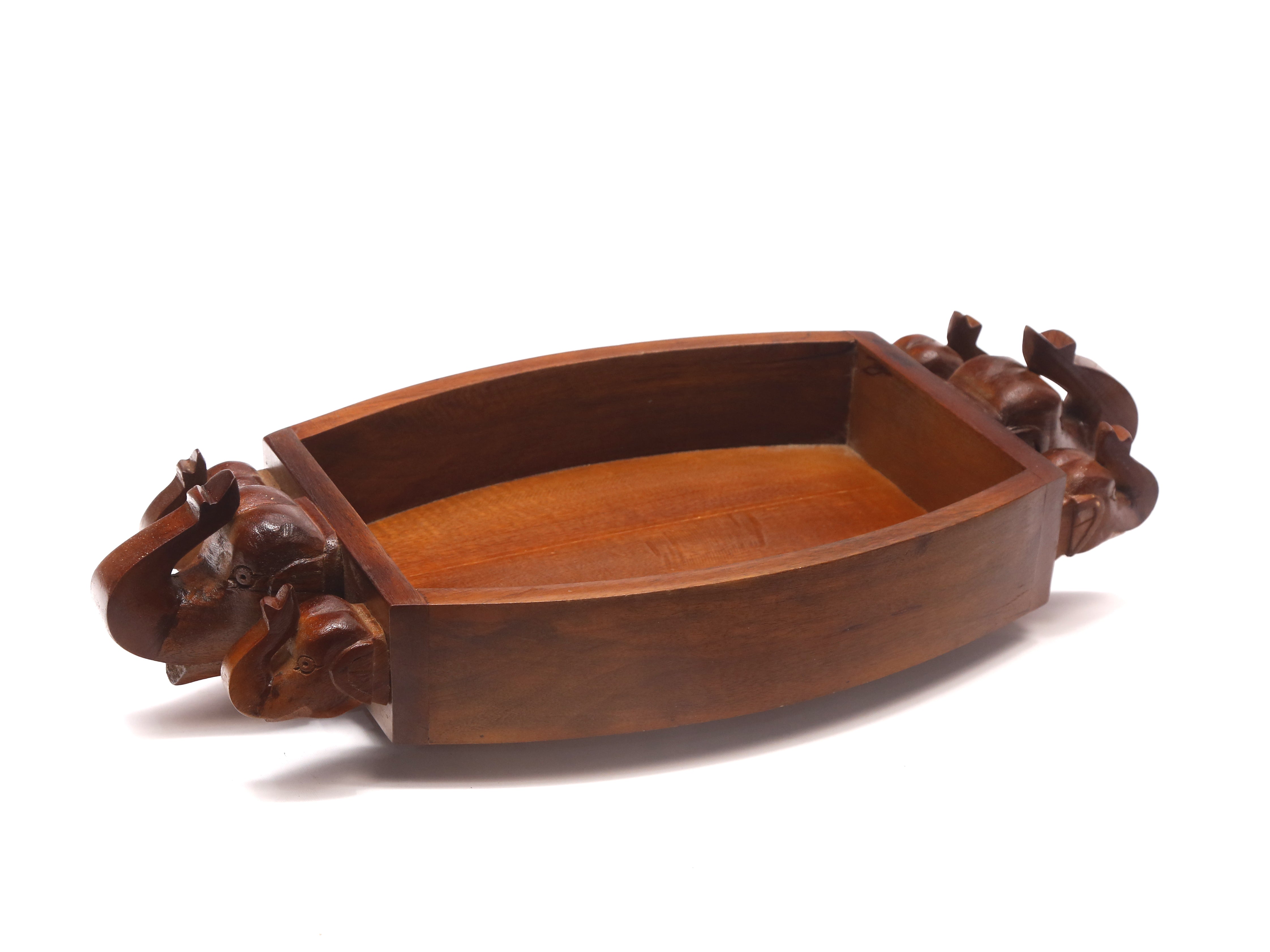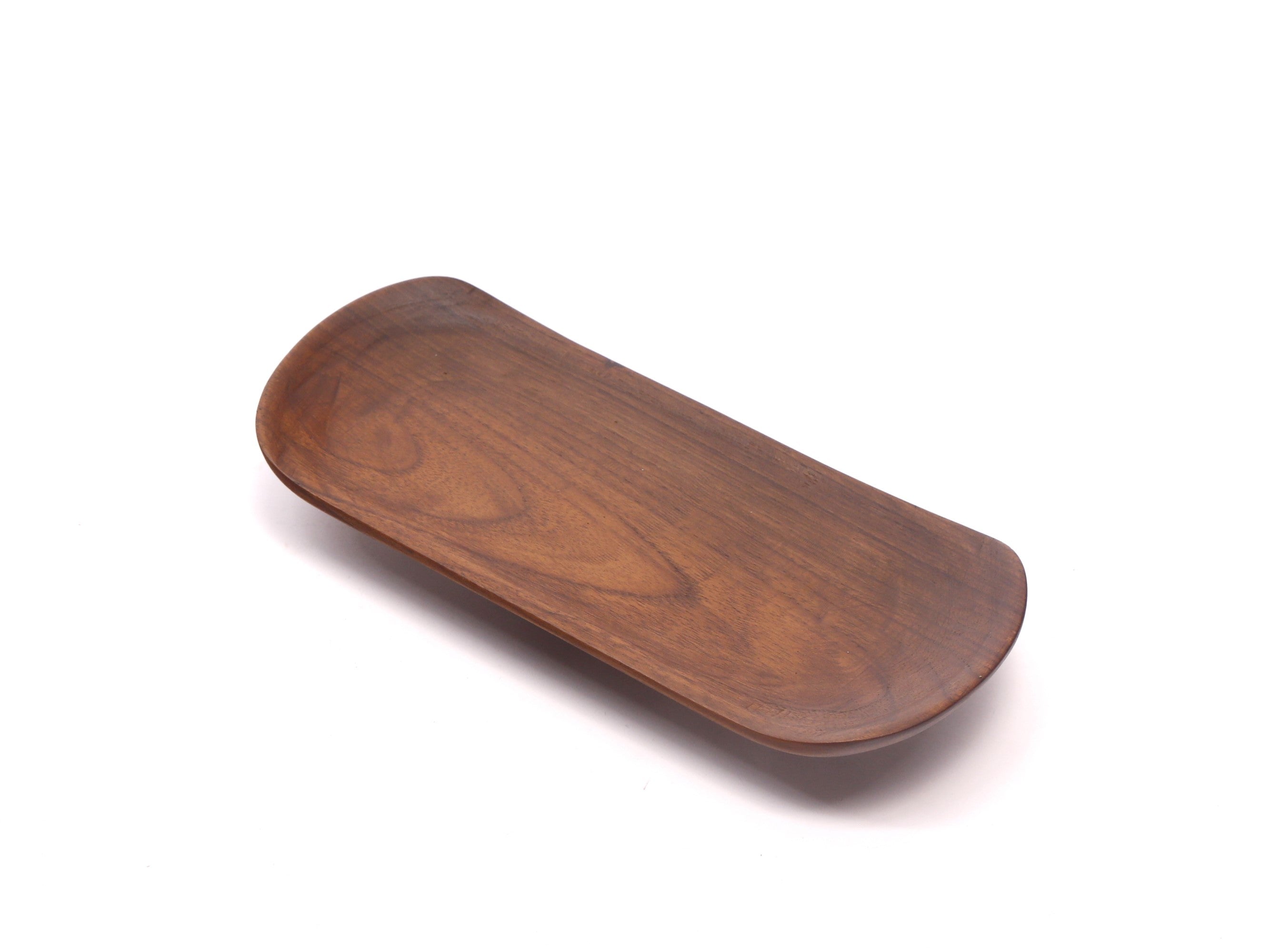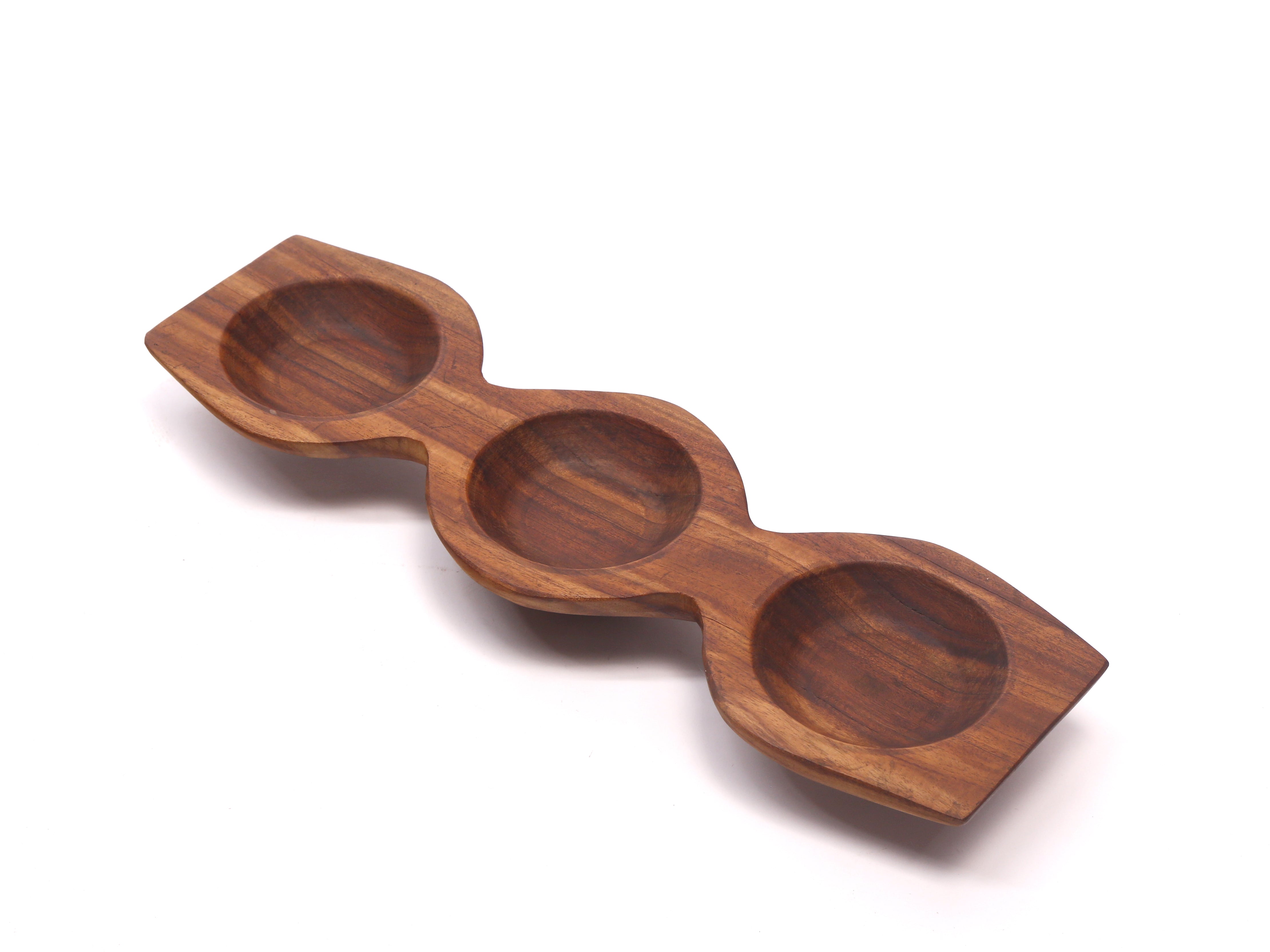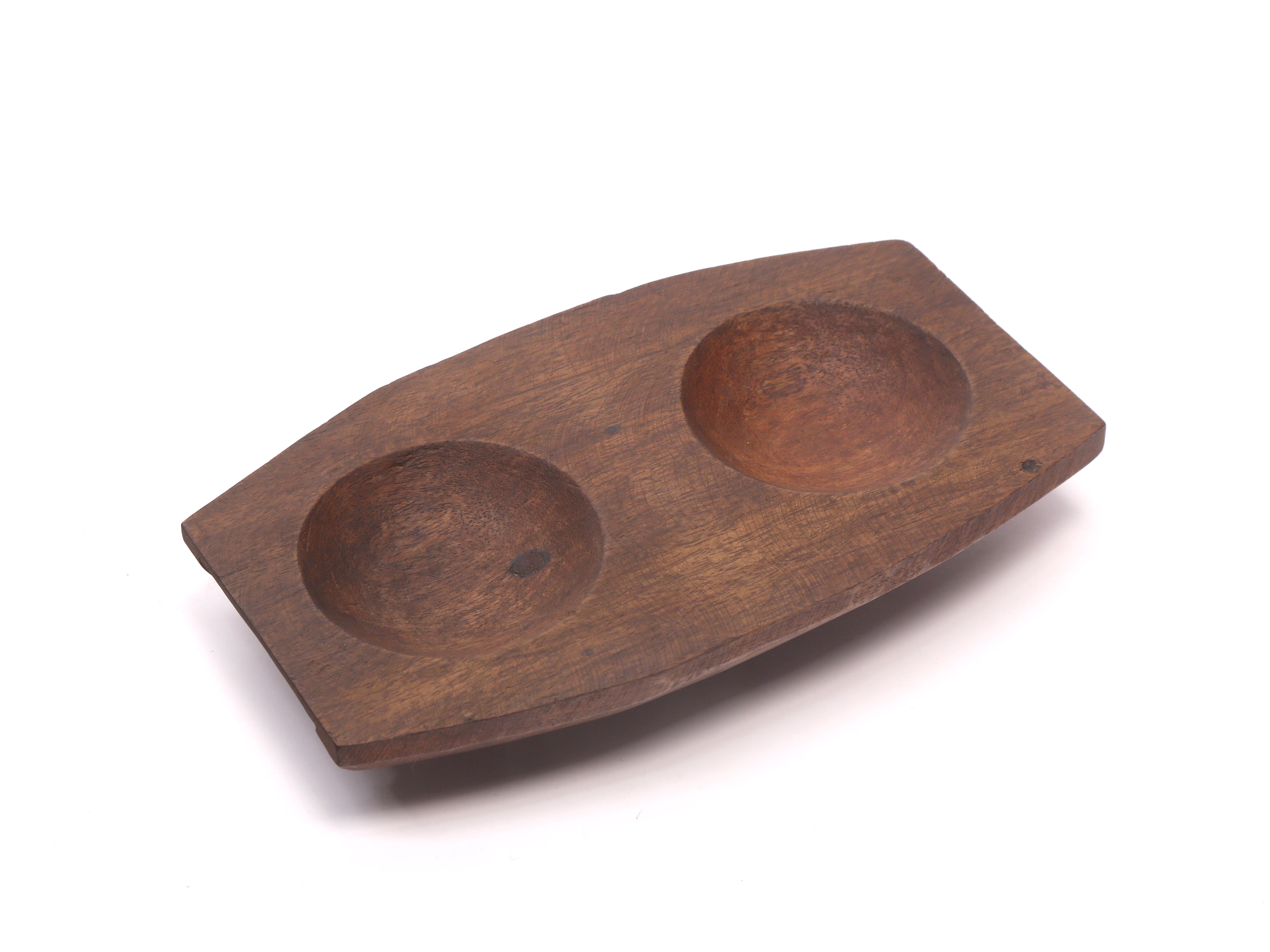 Display a Beautiful Kitchen by Bringing Home Exclusively Durable Wooden Kitchen Items Online 
The kitchen is rightly called the heart of the home, thanks to the fact that we cook and create love in this space - love that feeds us and helps us thrive even as we enjoy the other corners and areas of the home. For this reason, the design, organization and functionality of the kitchen should be planned and executed to perfection. And this perfection will come about when your needs are met in all three departments. So, when you design a kitchen for your home, make sure that you buy the best kind of wooden kitchen items that can simply amplify the beauty of the space.
Beautify Your Kitchen Space Like Never Before!
The market - both online and offline - is flooded with products that can easily confuse the mind of the couple or the family looking to renovate the kitchen or looking to set up their first-time kitchen. Word to the wise: Buy wooden kitchen items! These are not only good looking but are pretty durable, affordable and easy to handle.
Bring a Positive Change in Your Living Space!
This is the conclusion that you get when design and functionality are put together. Before you buy kitchen items, you would have to take a look at teak wood items that can add a certain classic and timeless charm to your home even as they provide durability and safety in the kitchen while you cook and serve food. You can buy kitchen items online that have been carved from the best teak wood and polished to perfection using edible mustard oil and coconut oil so that you can serve food in them. And when your kitchen will look good, it will definitely make you feel good, hence bring a positive change in your living space.
You Can Get Multiple Options in Wooden Kitchen Items!
What are the kitchen items that you can have in your home? The first thing you would have to look at would be utensils for cooking. These should be chosen in a good metal that will be durable and safe for cooking, while the spatulas should be in wood so that you do not dip plastic into your steaming hot food while it cooks. This will avoid letting in carcinogenic particles from plastic into the food that you are about to ingest. Apart from that, you can buy wooden platters like pizza plates and other dry fruit platters or platters for dry snacks in wood so that you can have some wonderful design to go with your serving skills!
Bring In Panache to Your Space!
You can also choose other serve ware and utensils for eating in glass and metals like steel or copper. Further, you can bring in kitchen decor items that can add panache and prettiness to your space like none other. Who says the kitchen cannot look good too? You can choose wooden planks and other pieces to do up the walls of the kitchen along with open cabinets and shelves as well as standing cabinets to hold your everyday essentials while you cook and reach out for them. Remember to add a wooden clock to give it all a wholesome look.
How to Choose Durable Wooden Kitchen Items for Home?
When you are choosing wooden kitchen items, make sure that you choose pieces that are high in quality, and are durable and affordable kitchen items that can add design and functionality to your space effectively! Ensure that you take a look at the quality of the wood as well as the exact features before you bring these items into your kitchen.
Buy kitchen items online and you will not regret your decision ever.