73 products
Filters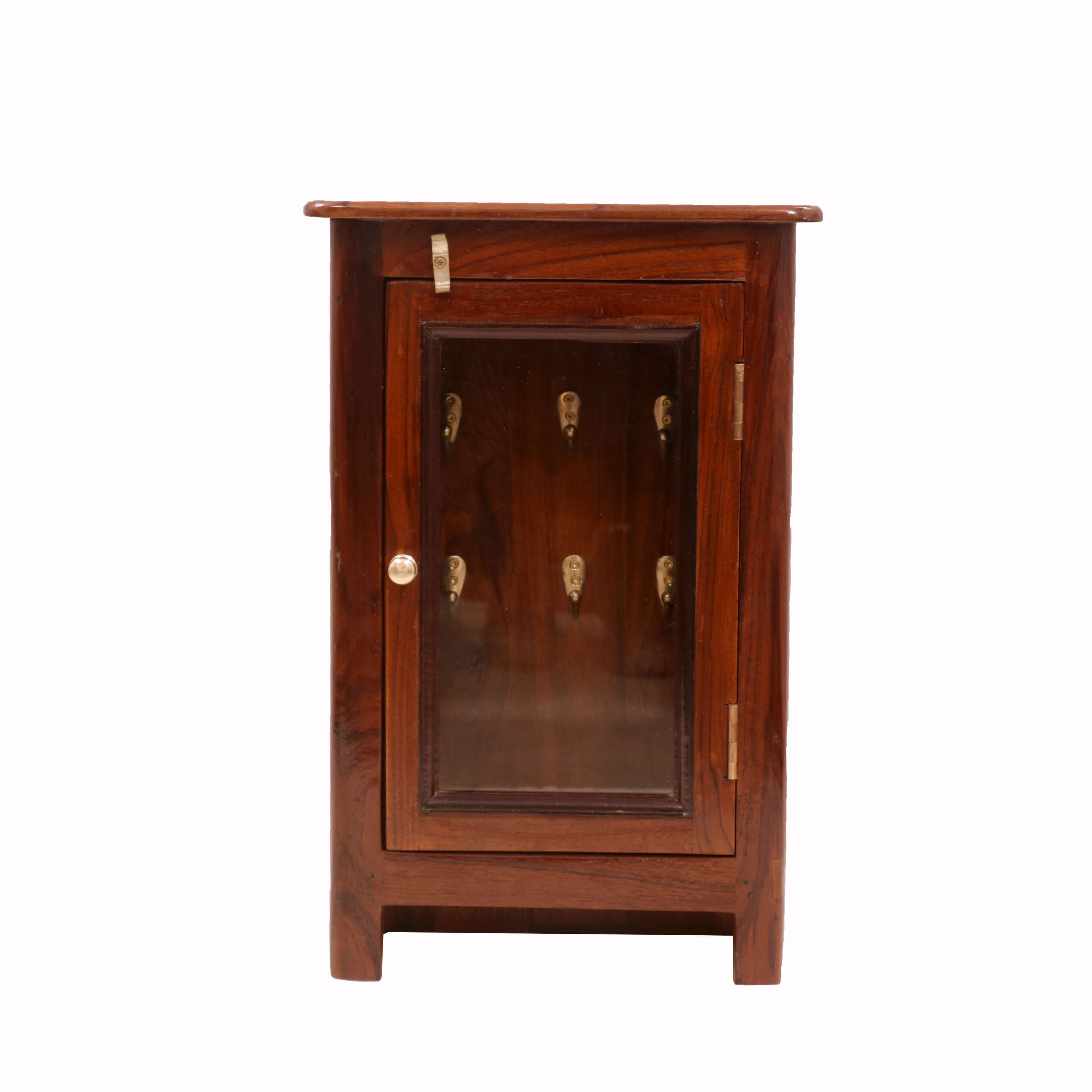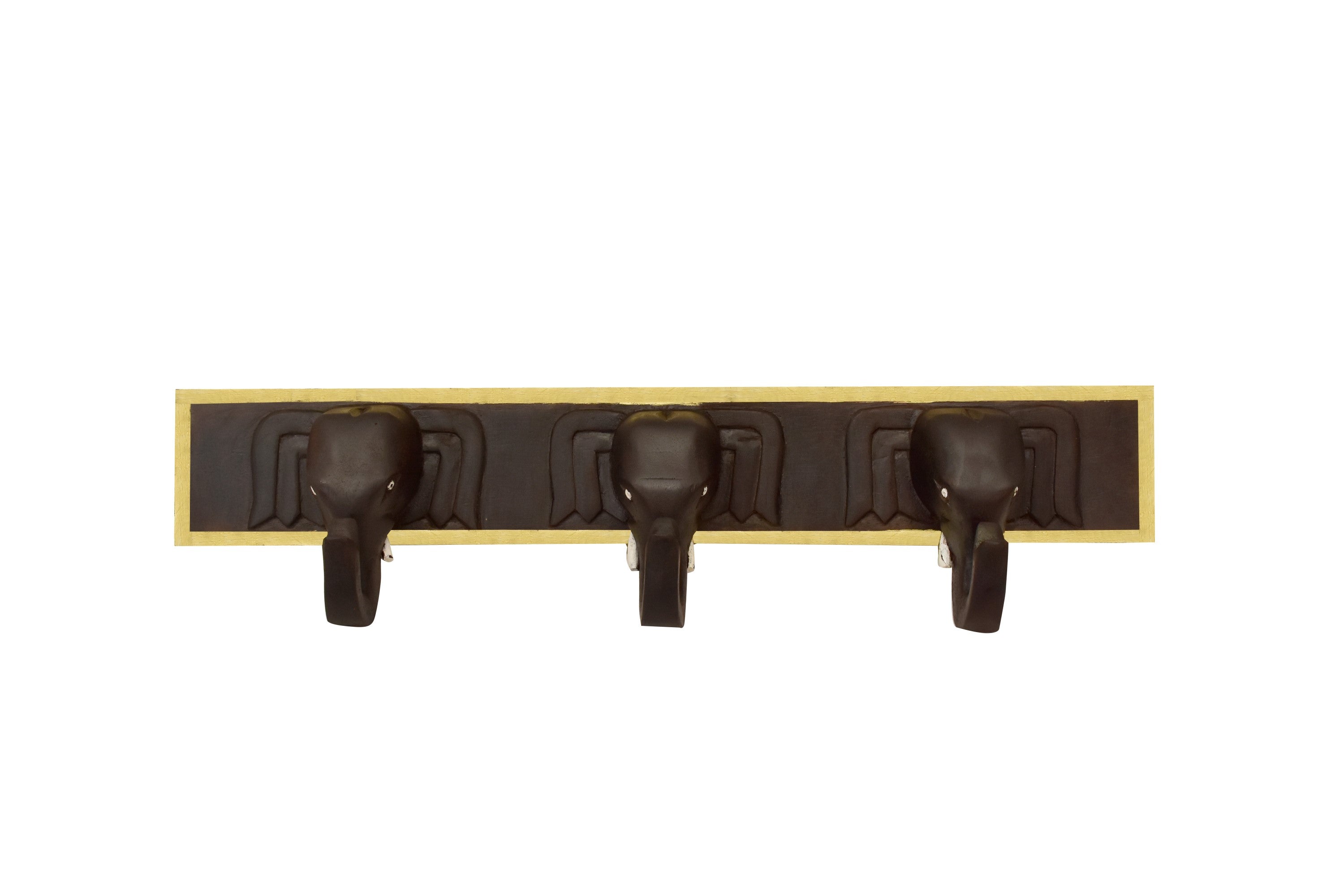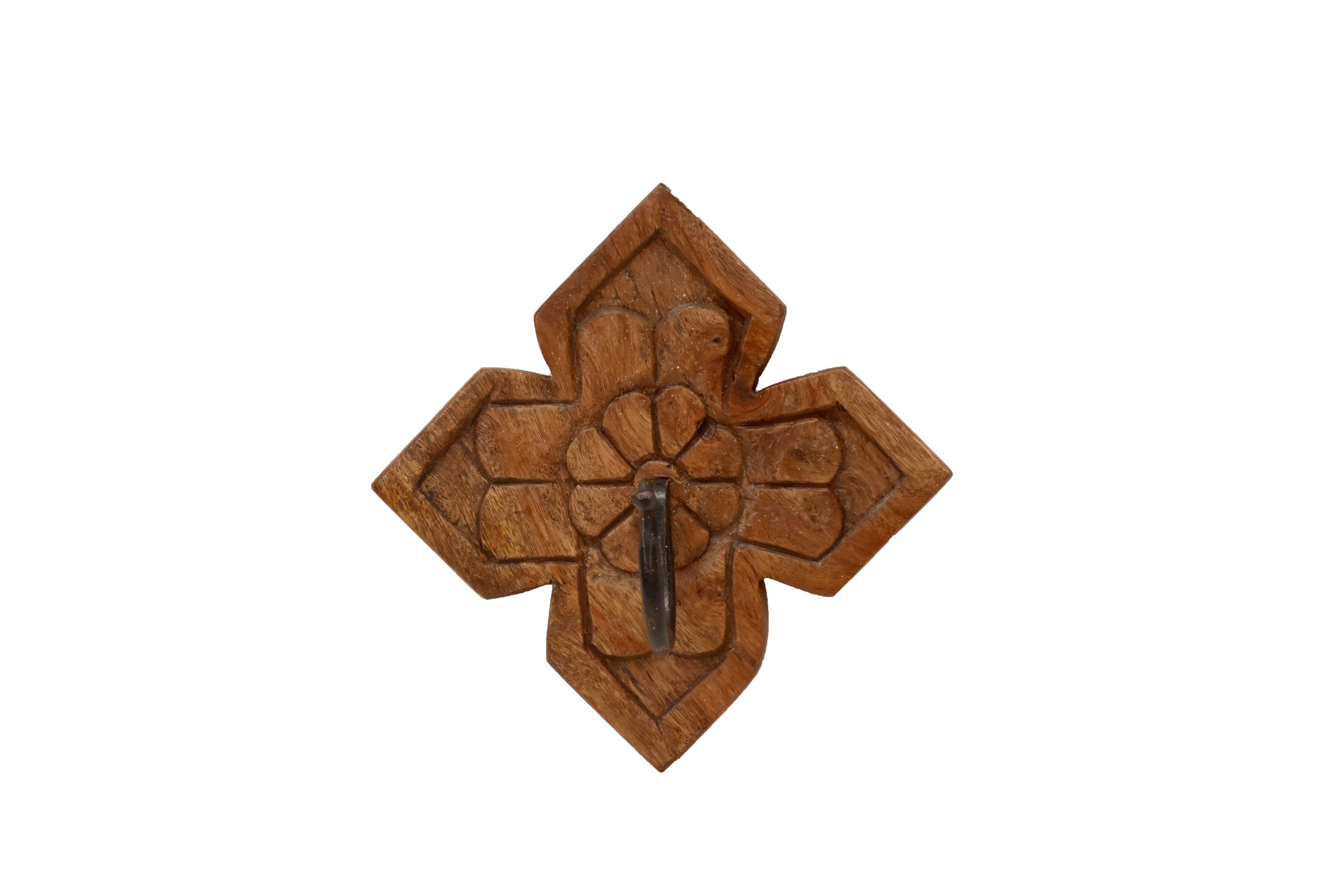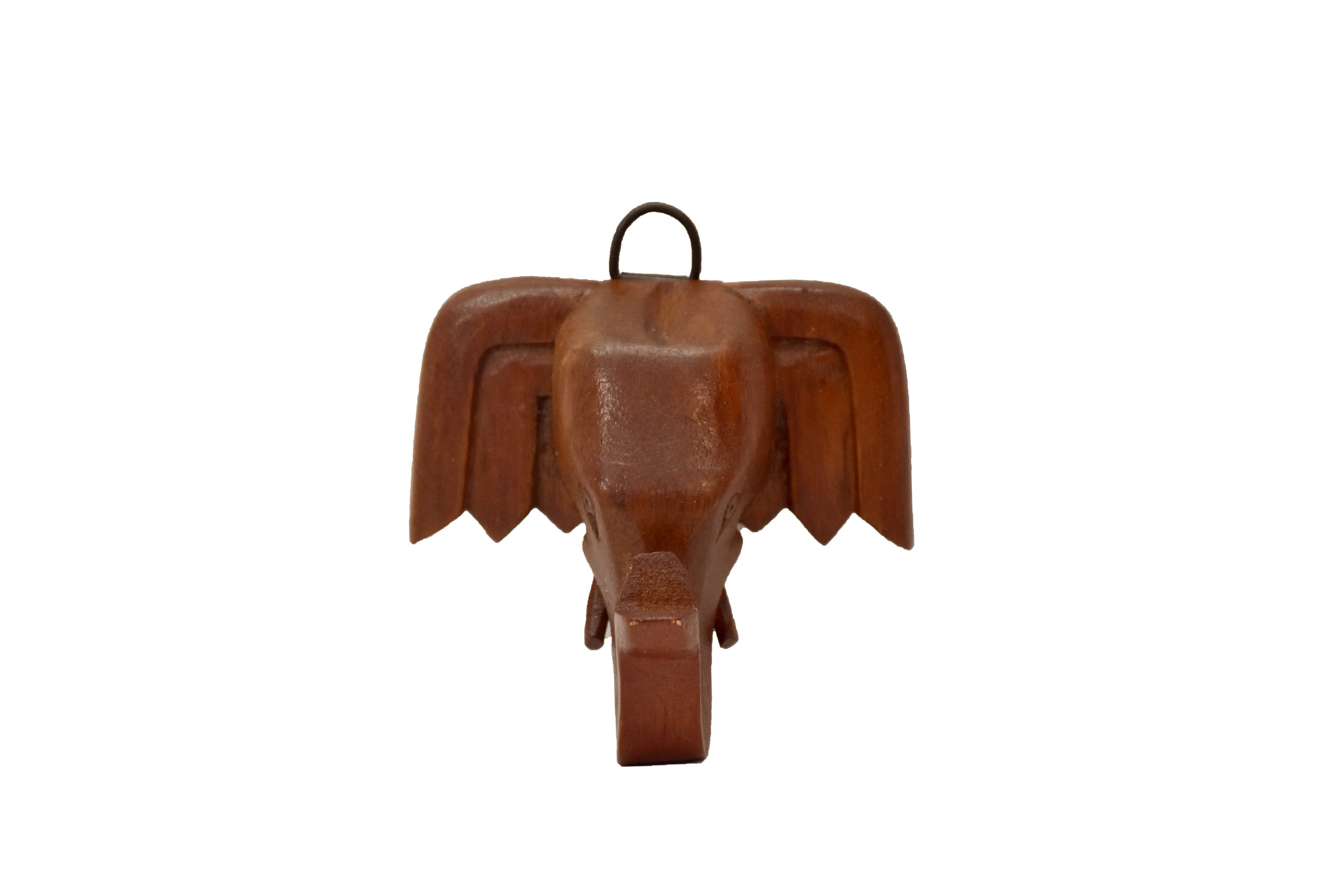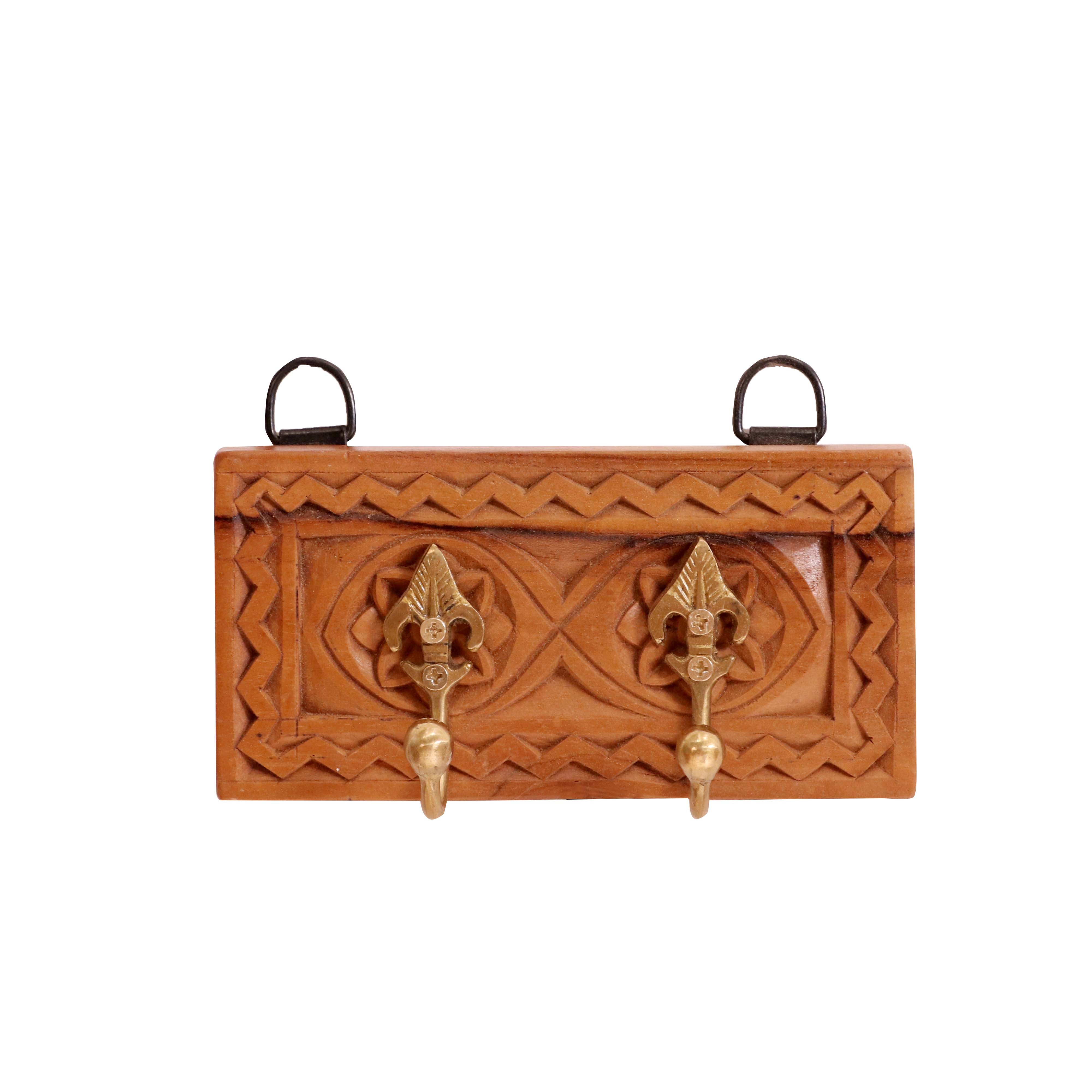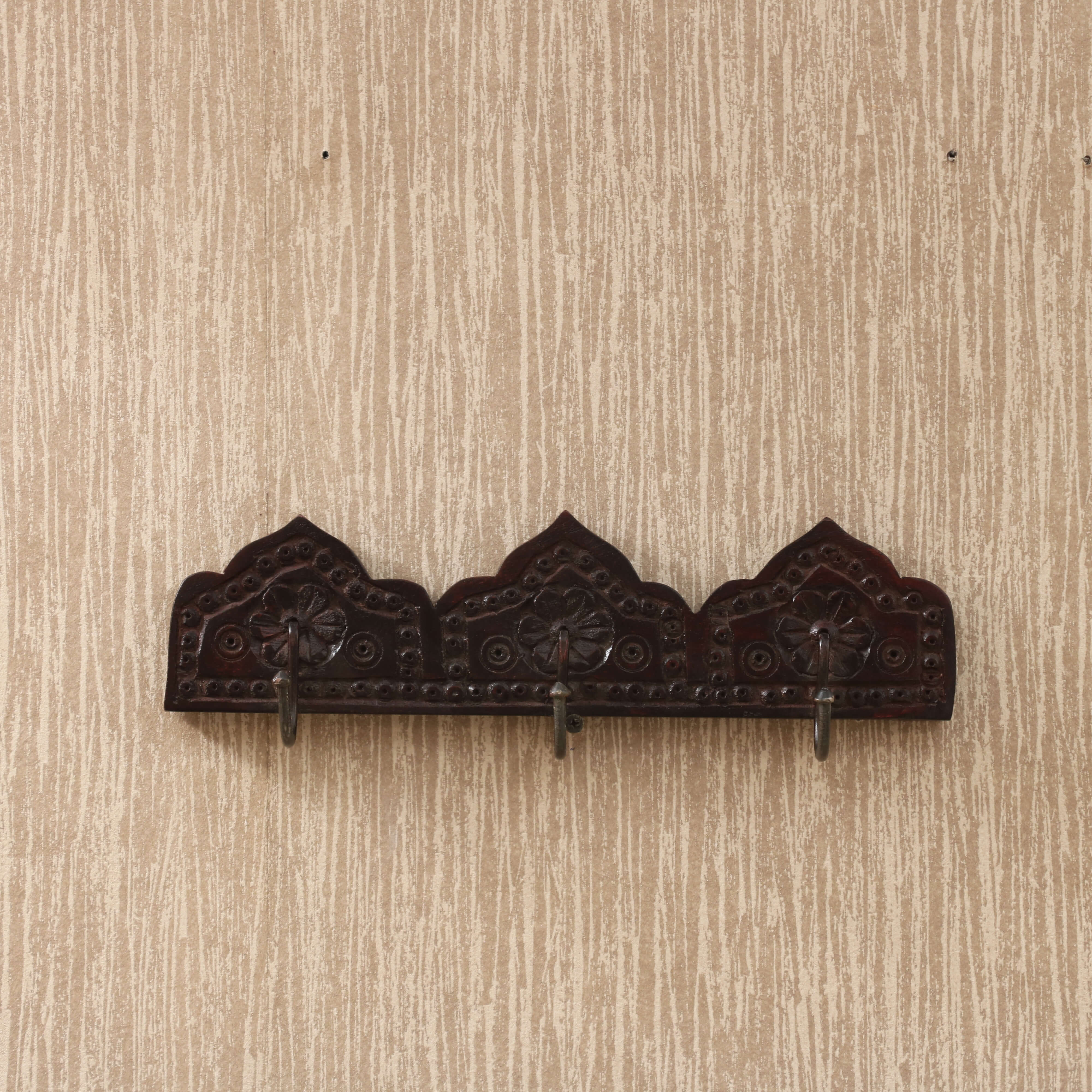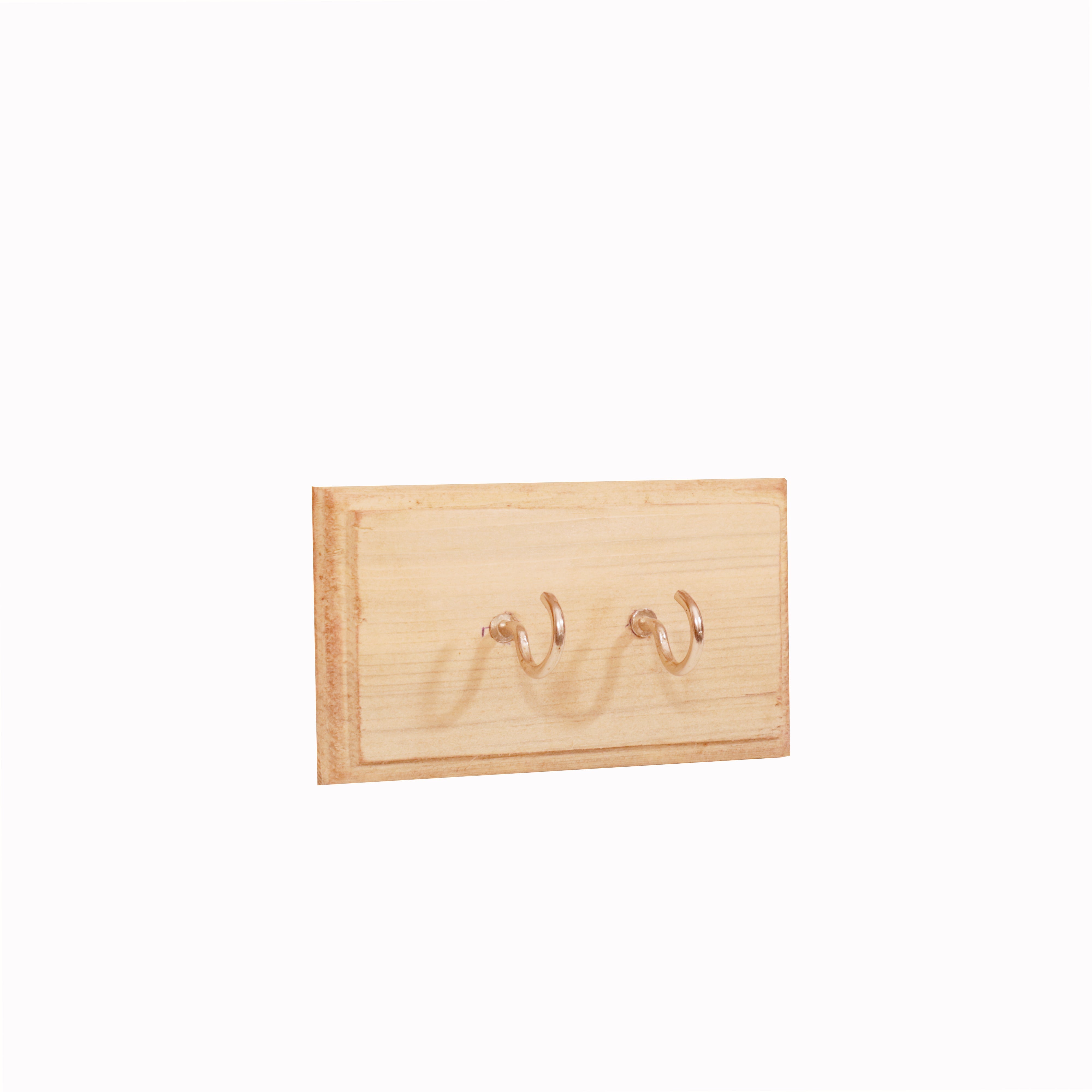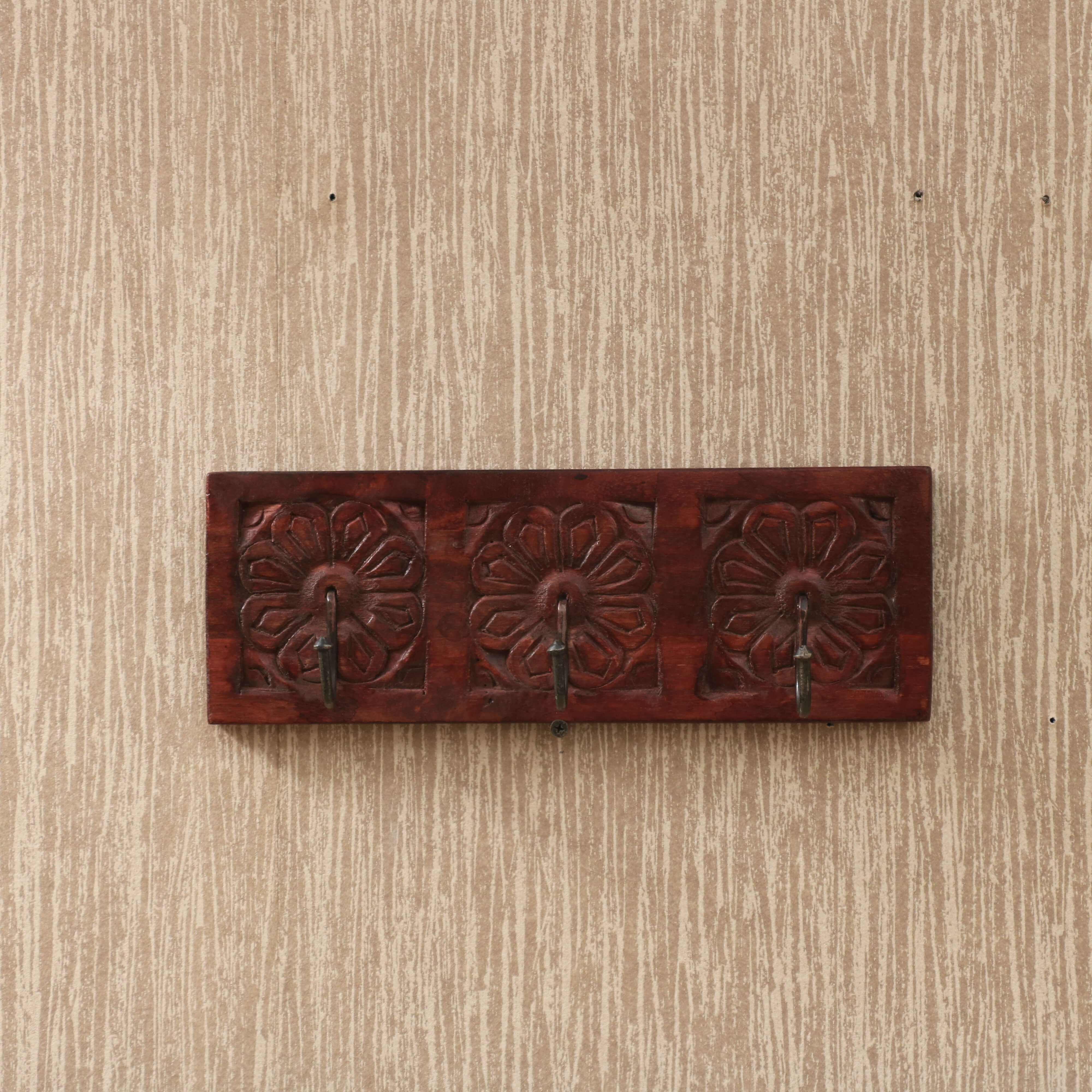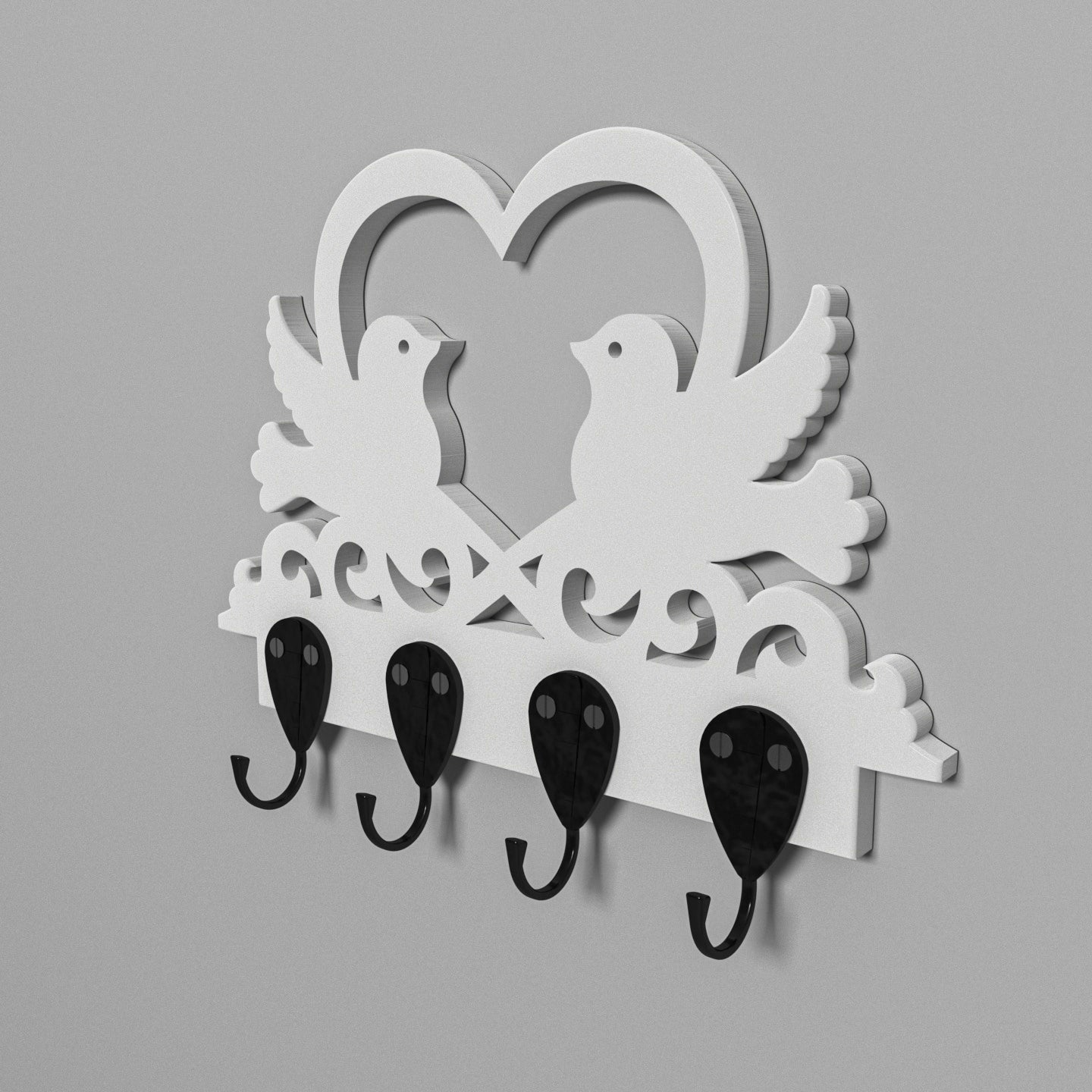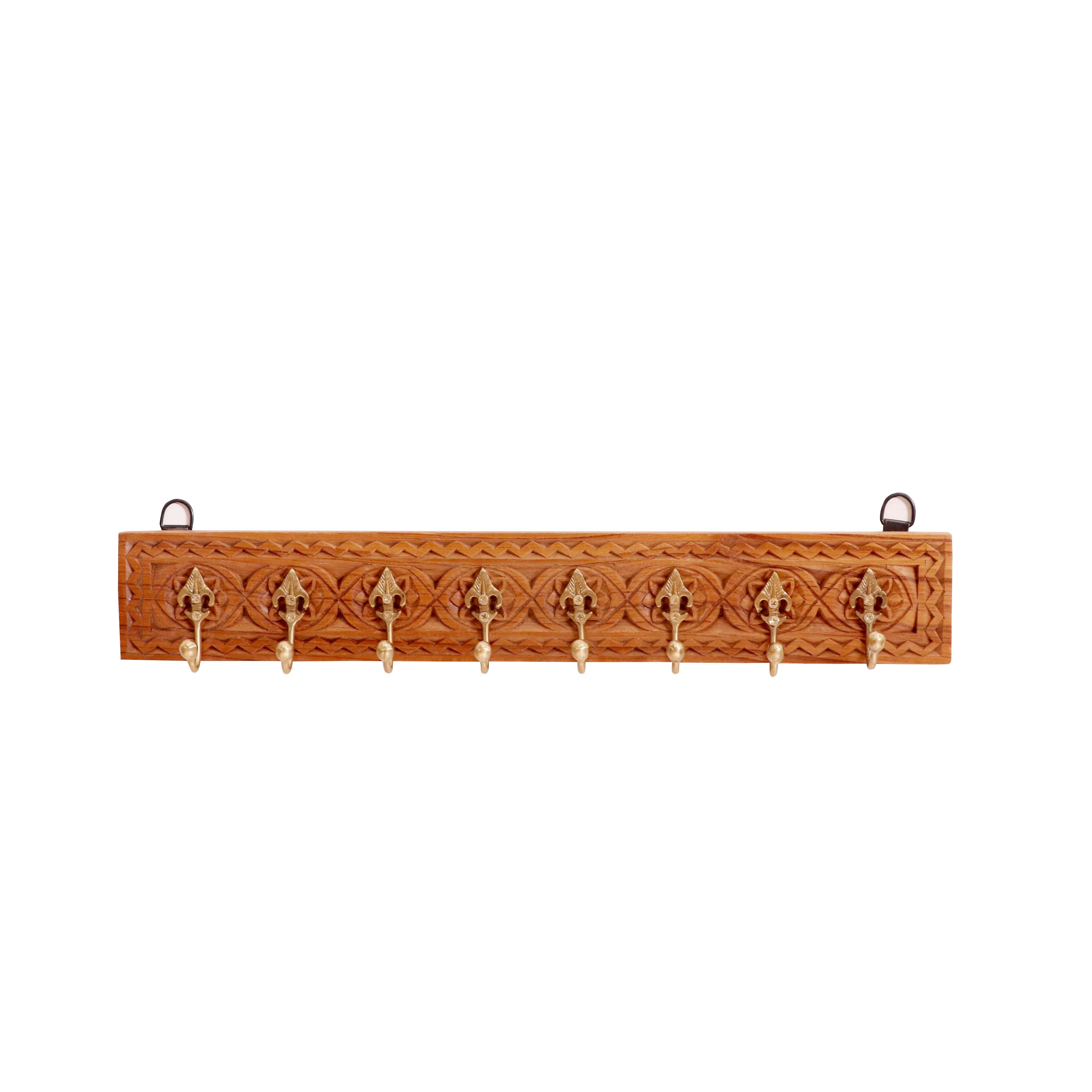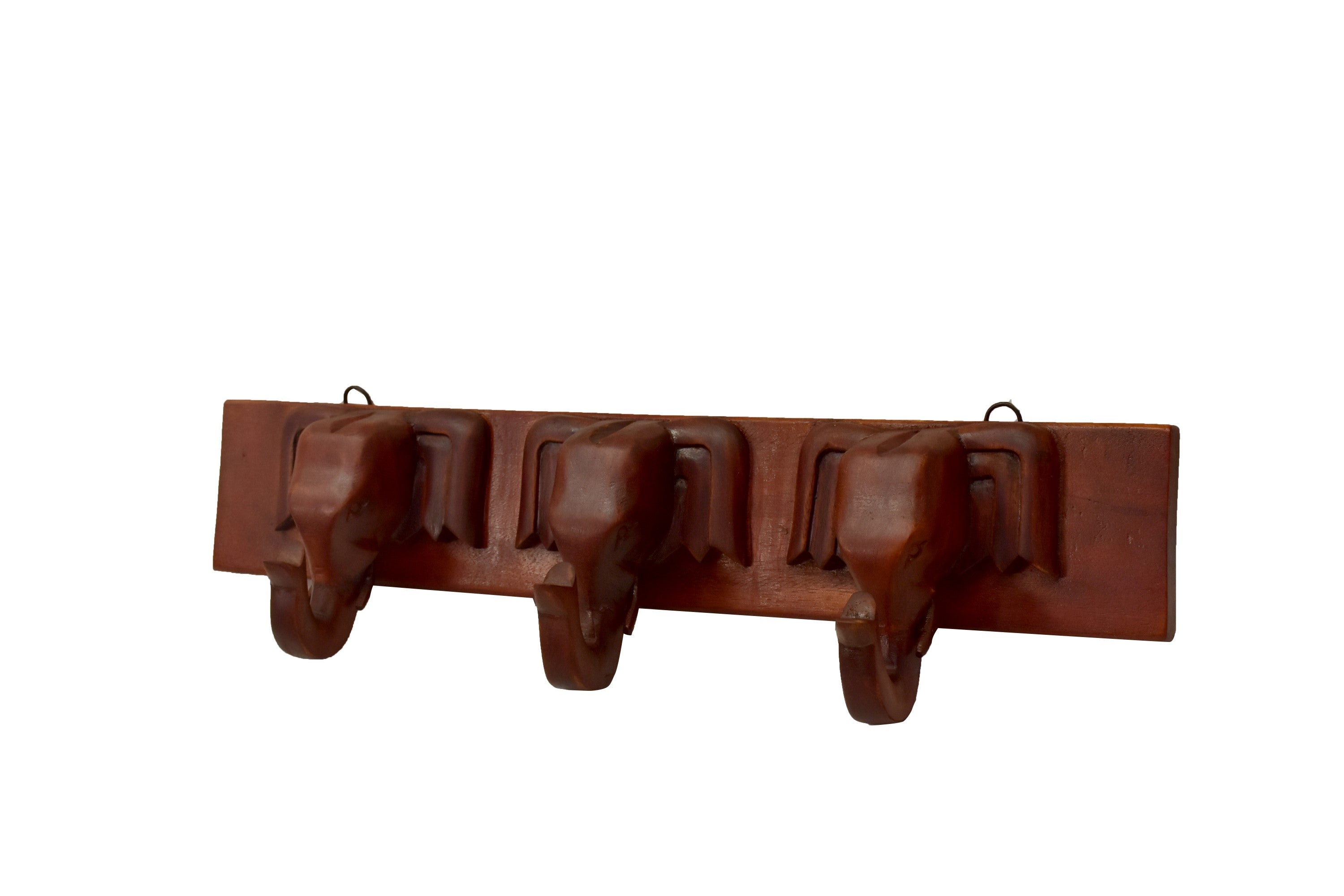 Eye-catching Wall Hooks Can Take Care of Practical and Décor Needs
The newest storage issue that has taken hold of households in 2020 is related to masks! Every time you step out, you need one. They have to be stored safe, accessible and easy to find. The easiest solution? Put up a row of wall hooks near your front door. Freshly washed and ironed masks can be hung on them, ready to grab on the go! For some reason, hanging hooks are usually relegated to the kitchen. Though they can help in keeping your kitchen neat and organised, they are not widely put to use elsewhere in the house, except maybe for hanging towels in the bathroom. Here are some excellent reasons why you should put wall hooks to use all around your house, both for décor purposes and utility.
·      
They Come in Attractive Designs
Forget the plain row of stainless-steel hooks that look dull and boring. You can now buy wall hanging hooks in fantastic designs. Even if you don't use them to actually hang anything, they will look like little pieces of wall art, especially if you go in for antique wall hooks.
·      
They Serve a Variety of Purposes
There is much more you can do with wall hooks than just hang your keys or towels on them. Well-mounted and sturdy wooden hooks can be used to hang umbrellas or even small planters. In the bedroom, put up a row of beautiful antique wall hooks to hang your scarves, belts or handbags. They are useful to plan and lay out your weekly wardrobe when stepping out. And the best part is that even when they are bare, they still add a touch of elegance to your wall.
·      
They are easy additions to your home décor
A wooden wall hanger is one of the easiest ways in which you can add to the storage capacity of your room and keep things sorted. A multifunctional wall hanging cabinet with hooks can take care of many little objects that otherwise lie scattered, taking up room and looking disorganised.
·      
They Can Be Used in Innovative Ways
Use wooden hooks to display your children's art. They will be quick to catch attention. Small objects of interest like cuckoo clocks or hanging trinkets you collect on journeys can also be innovatively displayed with the help of beautifully mounted wall hooks.
Buy wooden hooks online now if you want to spruce up your walls. Single hooks, or a row of them or even a wall cabinet with hooks will help you keep your home a lot more organised. Put them in interesting formations on the wall to add a simple but elegant touch of home décor magic.
Key Holders to Keep Your Rush Hour in Check!
Picture this: You are in the midst of the usual morning rush hour. Dressing up for work happens even while breakfast is hastily put together, tasks are jotted down, plans are made, and lunch is packed. With multiple family members ready to leave the home at the same time, there are a number of arrangements that have to be made. Yet, the last minute scramble is usually for the smaller things - papers, files, computer accessories and keys! We are sure you can relate to the last bit - the keys! At some point or the other, we have all had the hair tearing experience of hunting for our keys when we are about to the leave the home. And so many times, so many of us are at an utter loss since we do not do one simple thing - organize our keys in one place or create a spot where our keys can rest while we go about our lives. This is where the humble key holder makes an appearance.
Why do you need a key holder for the wall?
You can simply buy a key holder online and place it conveniently near the door so that it holds these small yet precious objects that can make or break your routine. Just think about this for a minute - the keys to your house or your car hold your entire past efforts and your future. You may as well as be careful about where you toss the keys as soon you get home. For this purpose, it is very important to have a key holder for the wall.
Types of Key Holders
There are many kinds of key holders online that you can bring home for your keys. Here are a few:
Wall Hanging Key Holder: The wall hanging key holder or the key holder for the wall comes in many sizes and is usually like a small, quaint looking cupboard that can be installed in your foyer area, right next to the main door so that you can simply open the door and reach out for your keys. Many of these key holders also come without a door and a simple arch with hooks. This makes for convenient access to the keys as well. To make this wooden key holder look stylish, you can place it in the midst of some paintings or next to a mirror.
Standing Key Holder: This is a charming key stand that can be placed on an end table, right next to the main entrance of the home. It can also be placed next to a lamp so that it is paired with another object of beauty and utility. This kind of a wooden key stand will make your life easier since you can easily store and retrieve keys when you are on your way in or out of the home.

Key Hanger

: This is a simple hanger style key holder that comes with hooks on a plaque or a wooden surface. This can also be painted, textured or carved to create an interesting look for your space.