187 products
Filters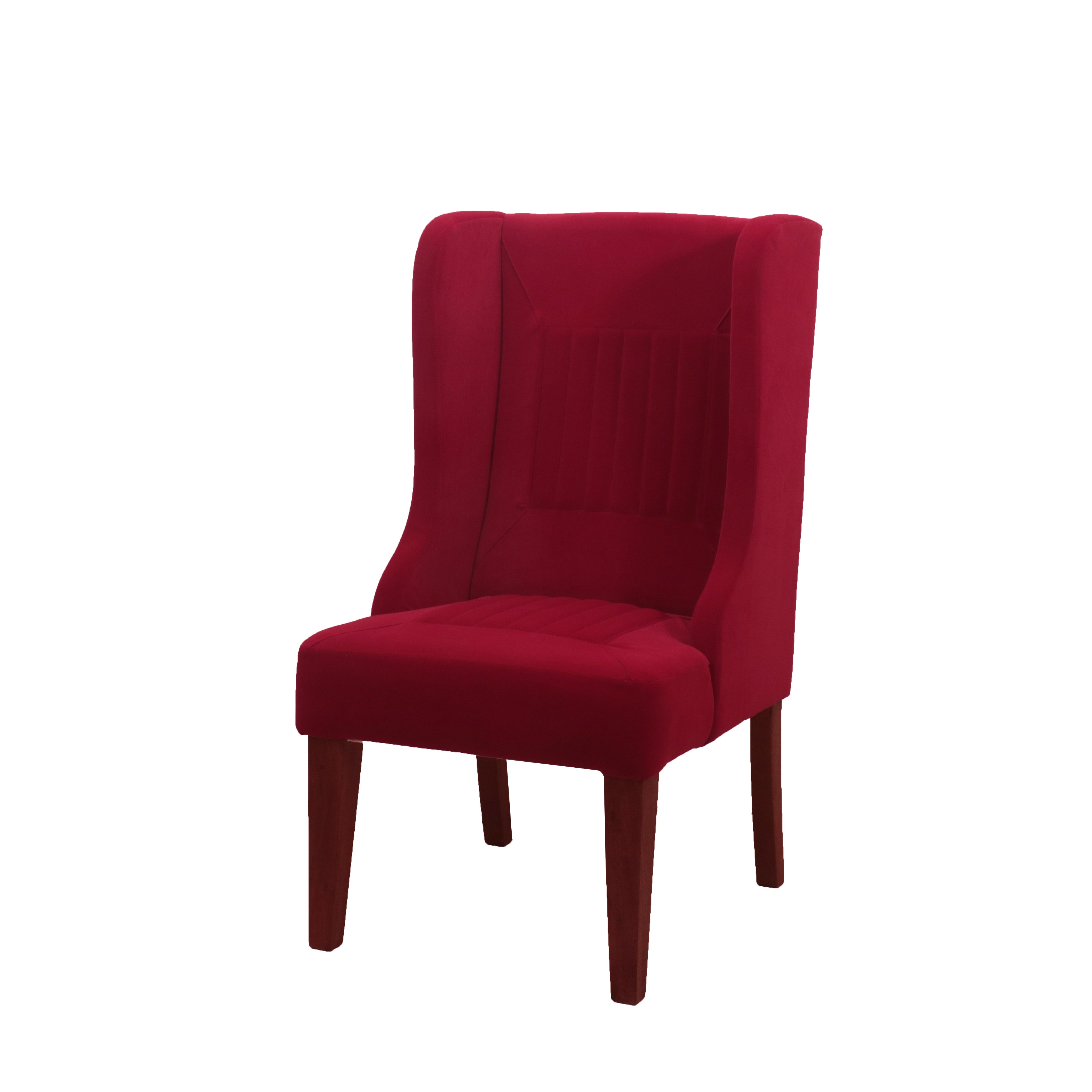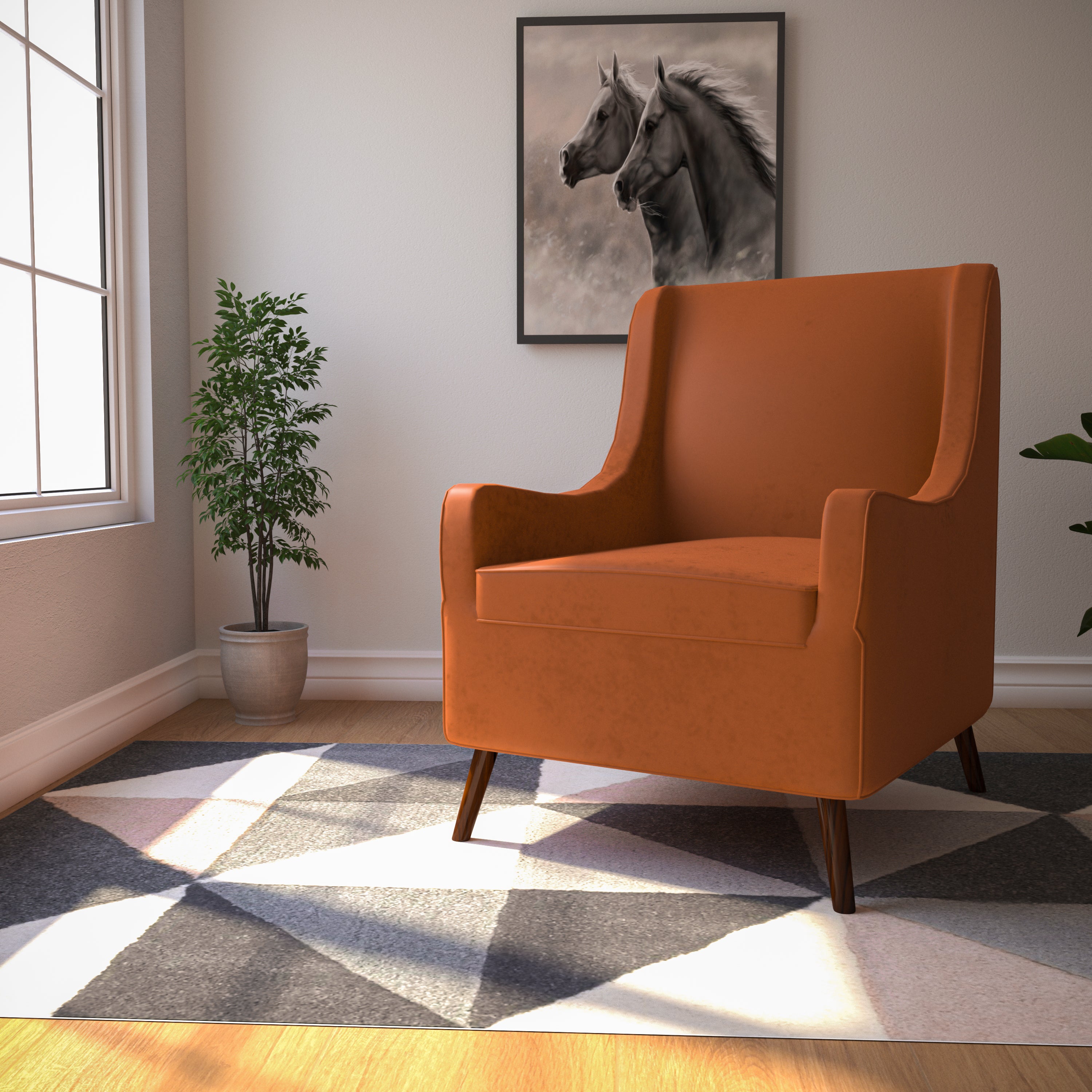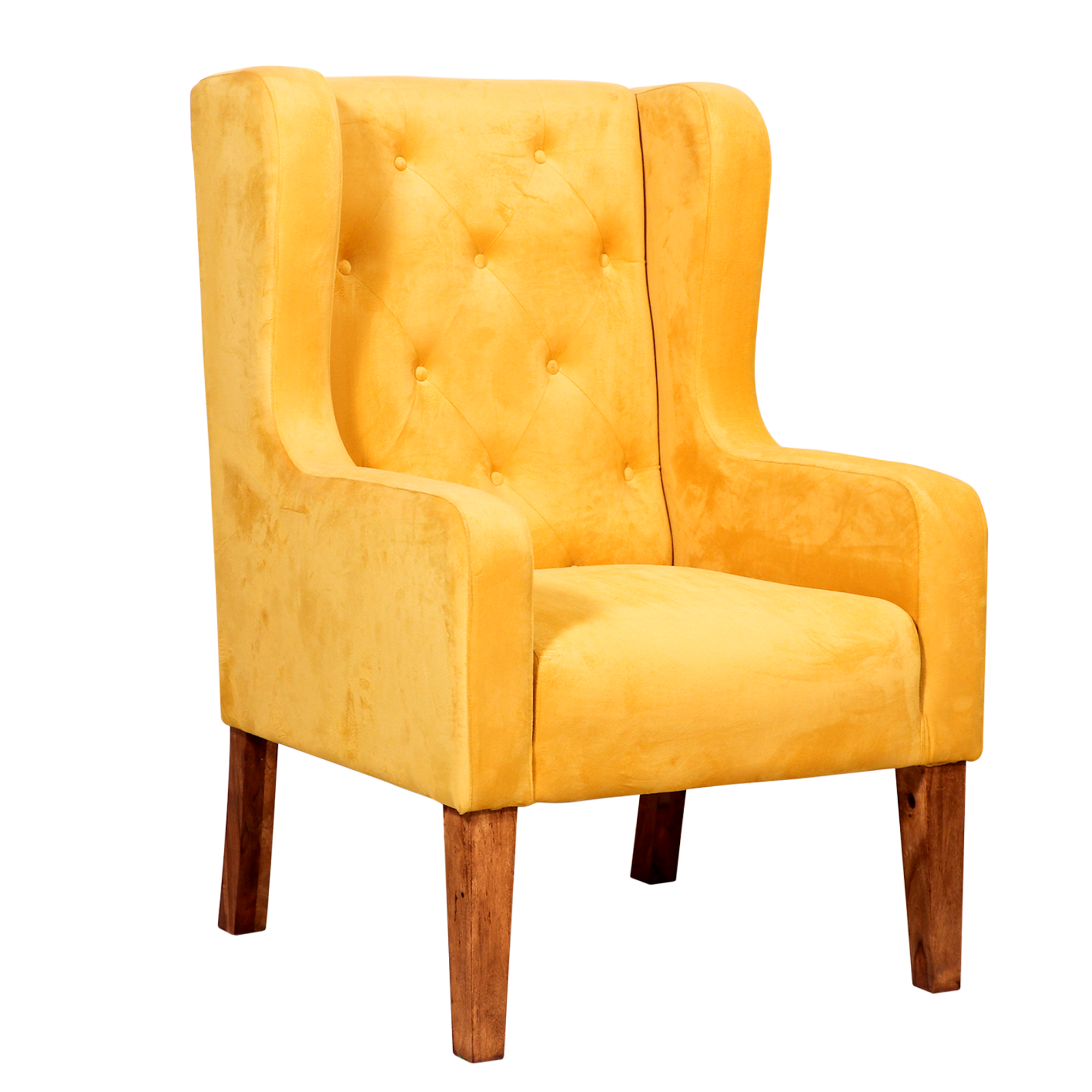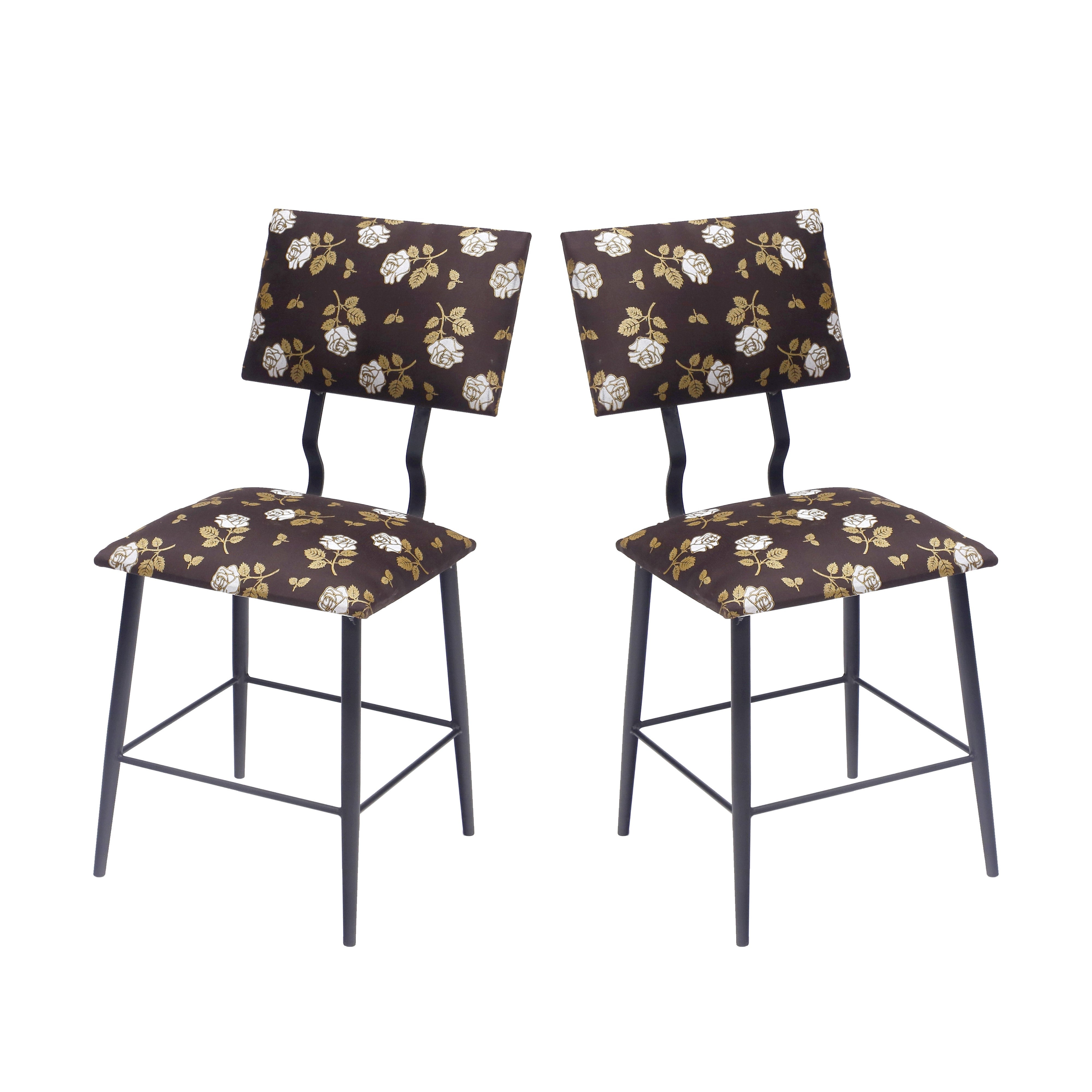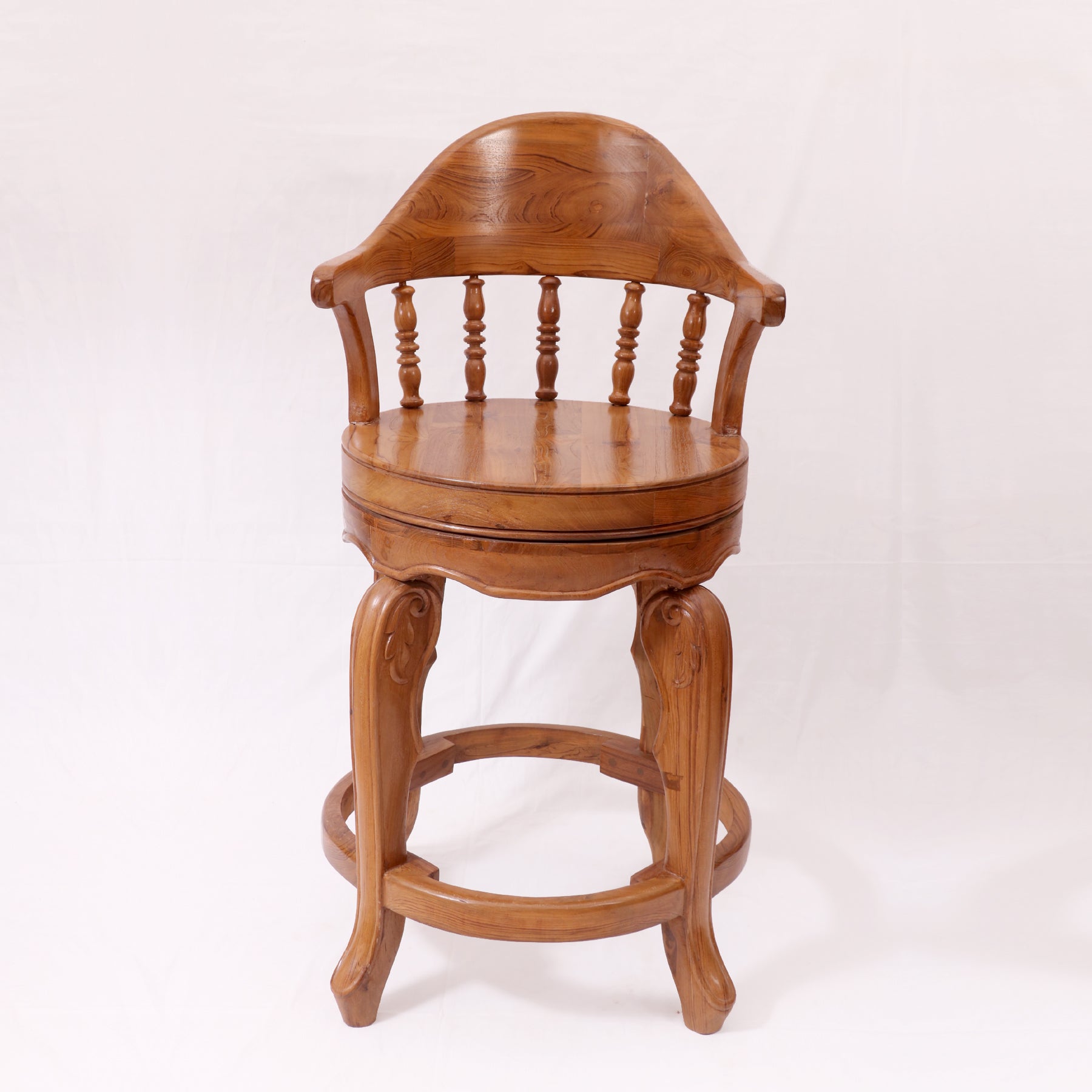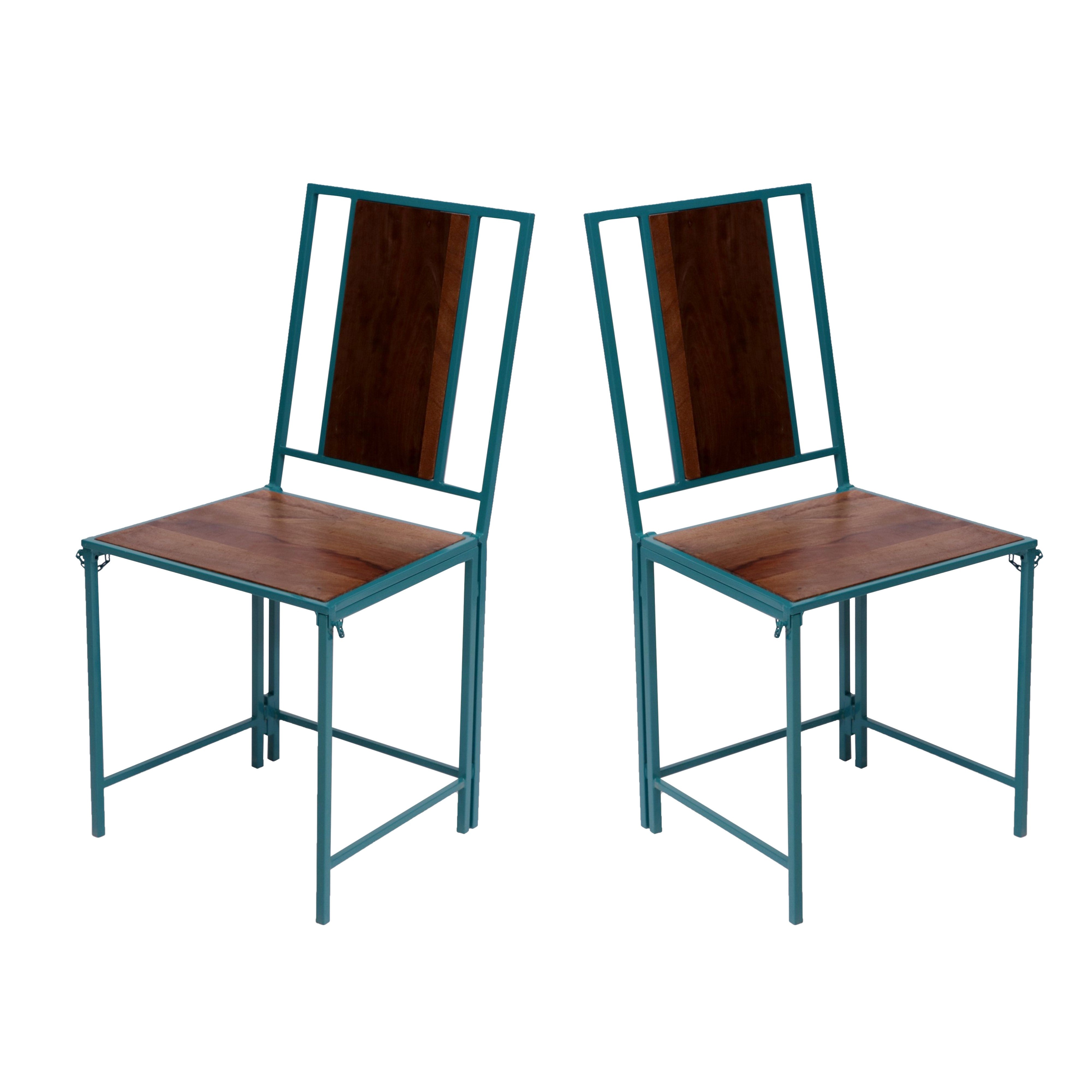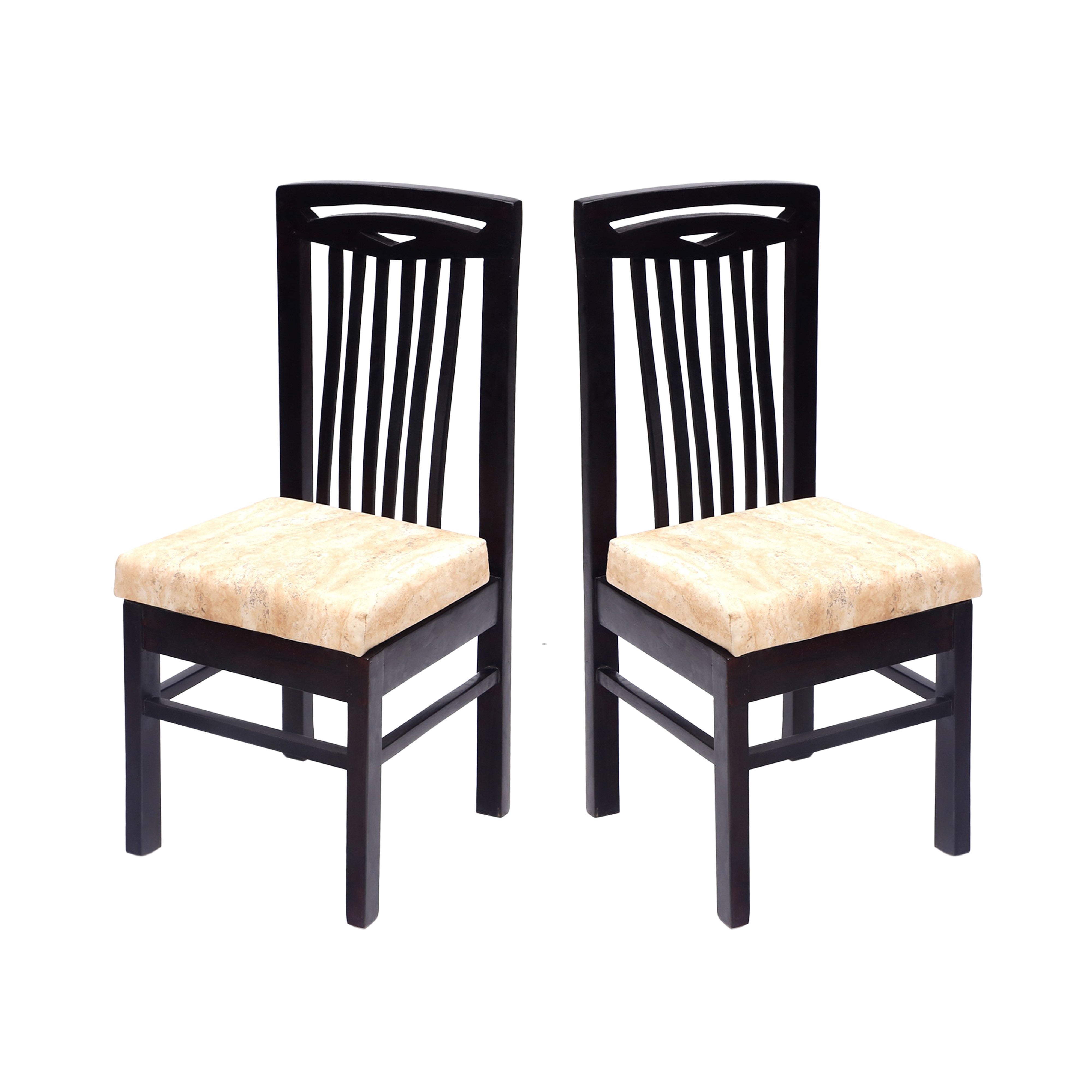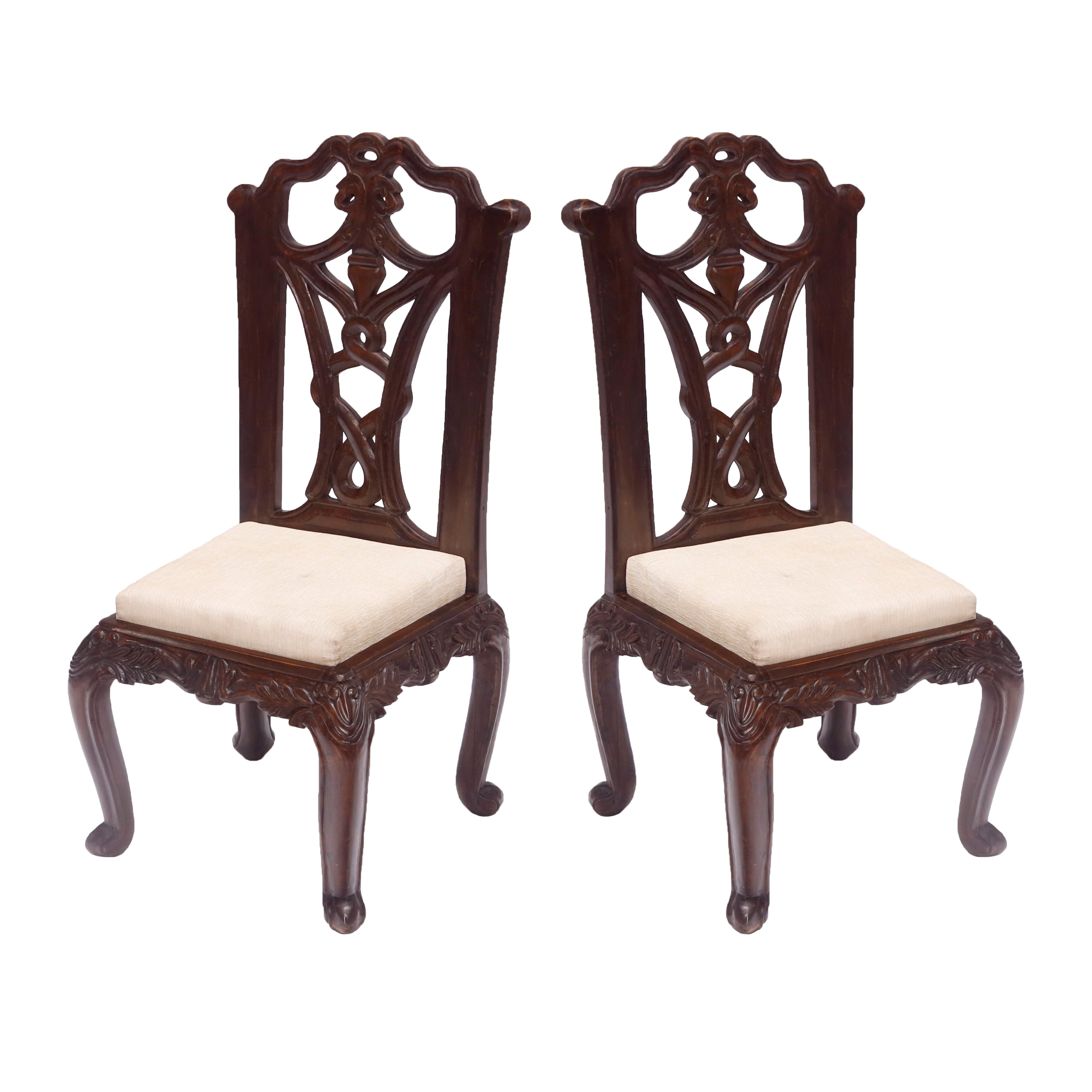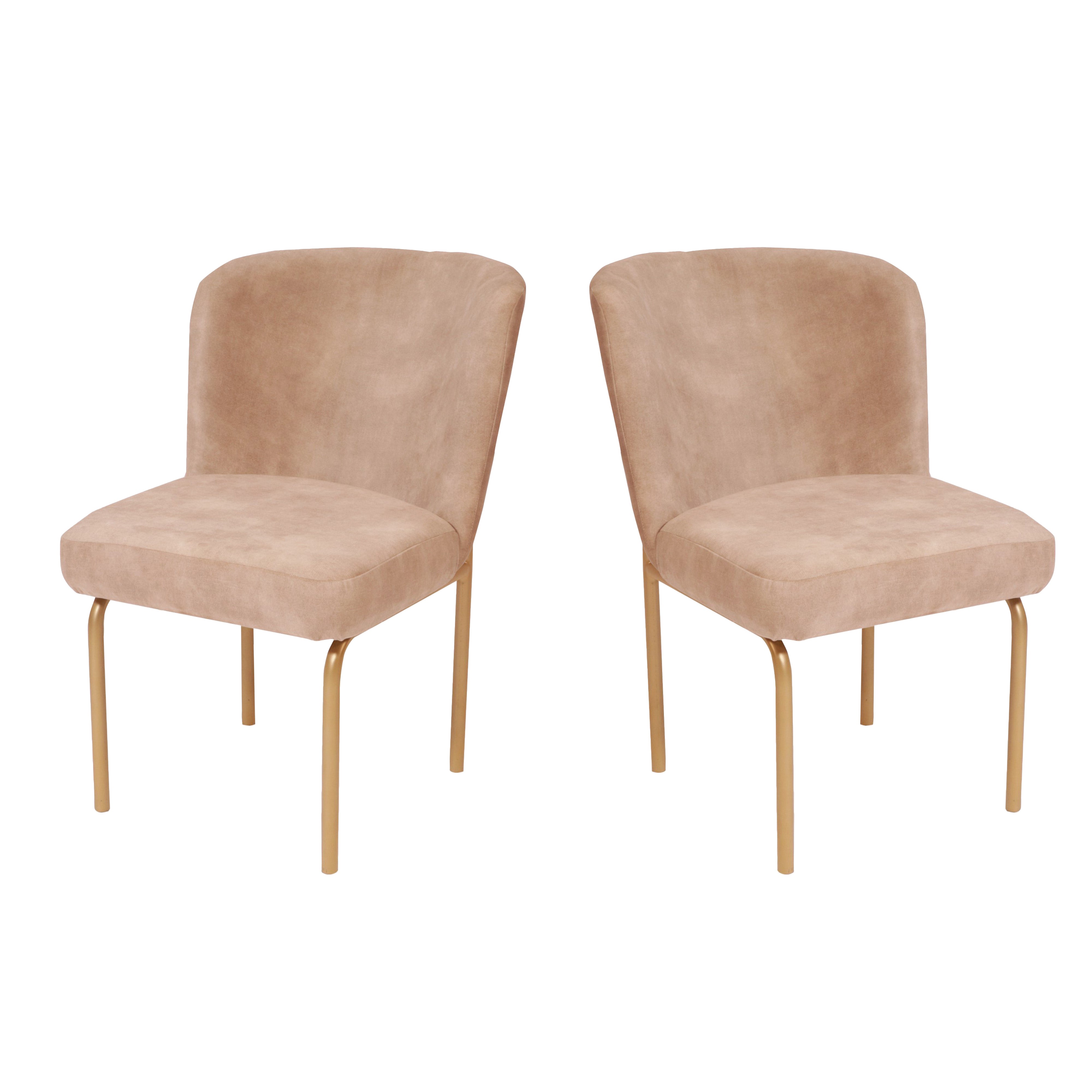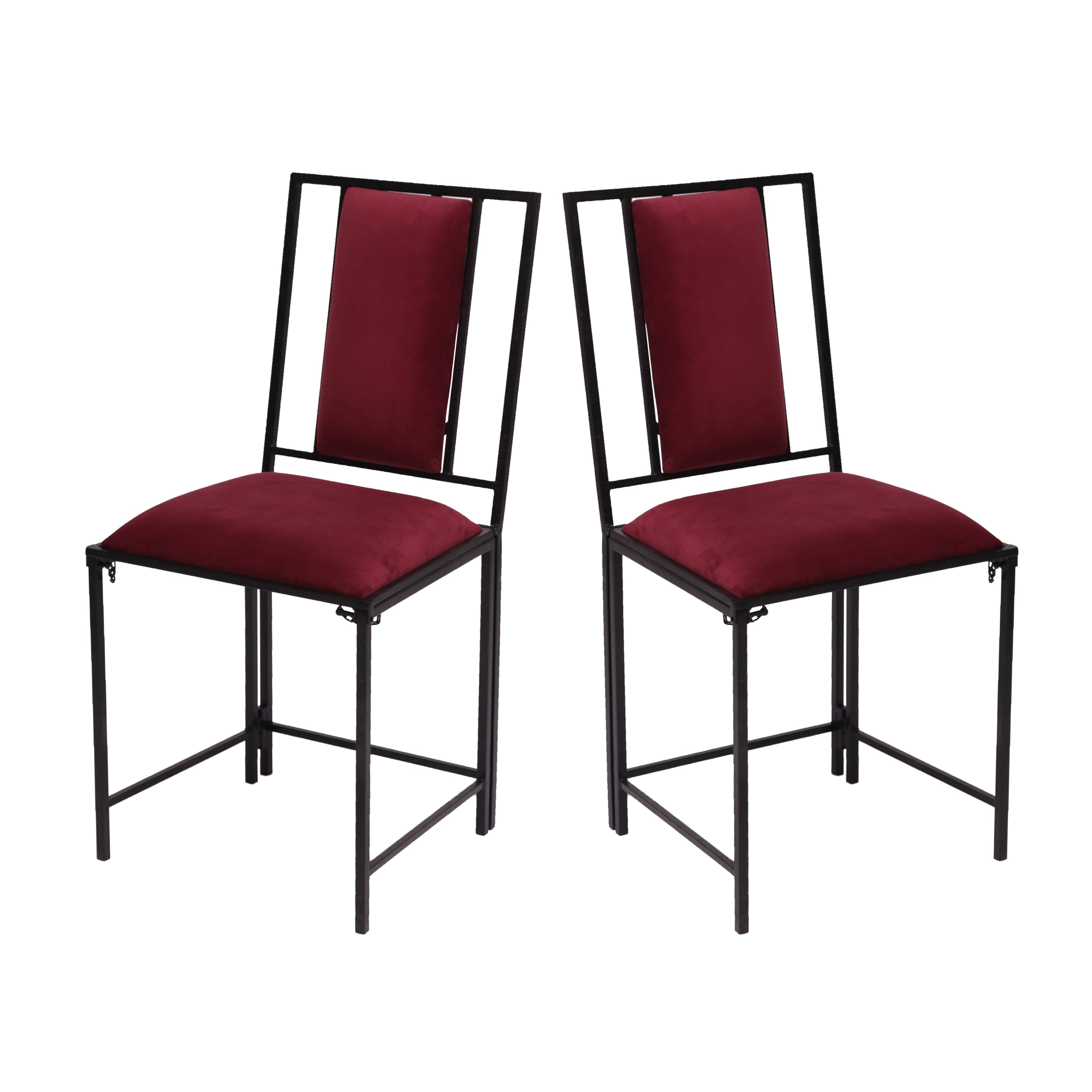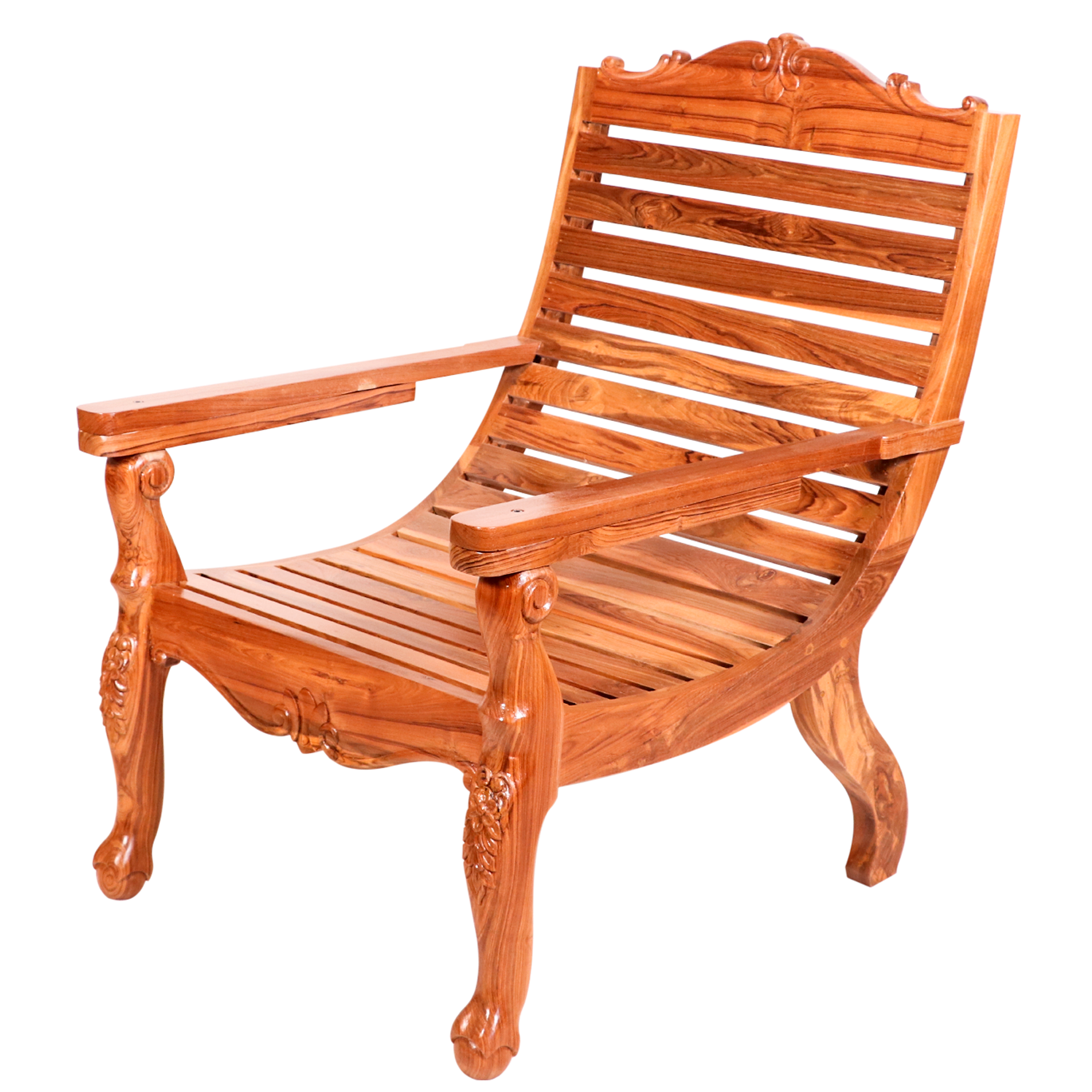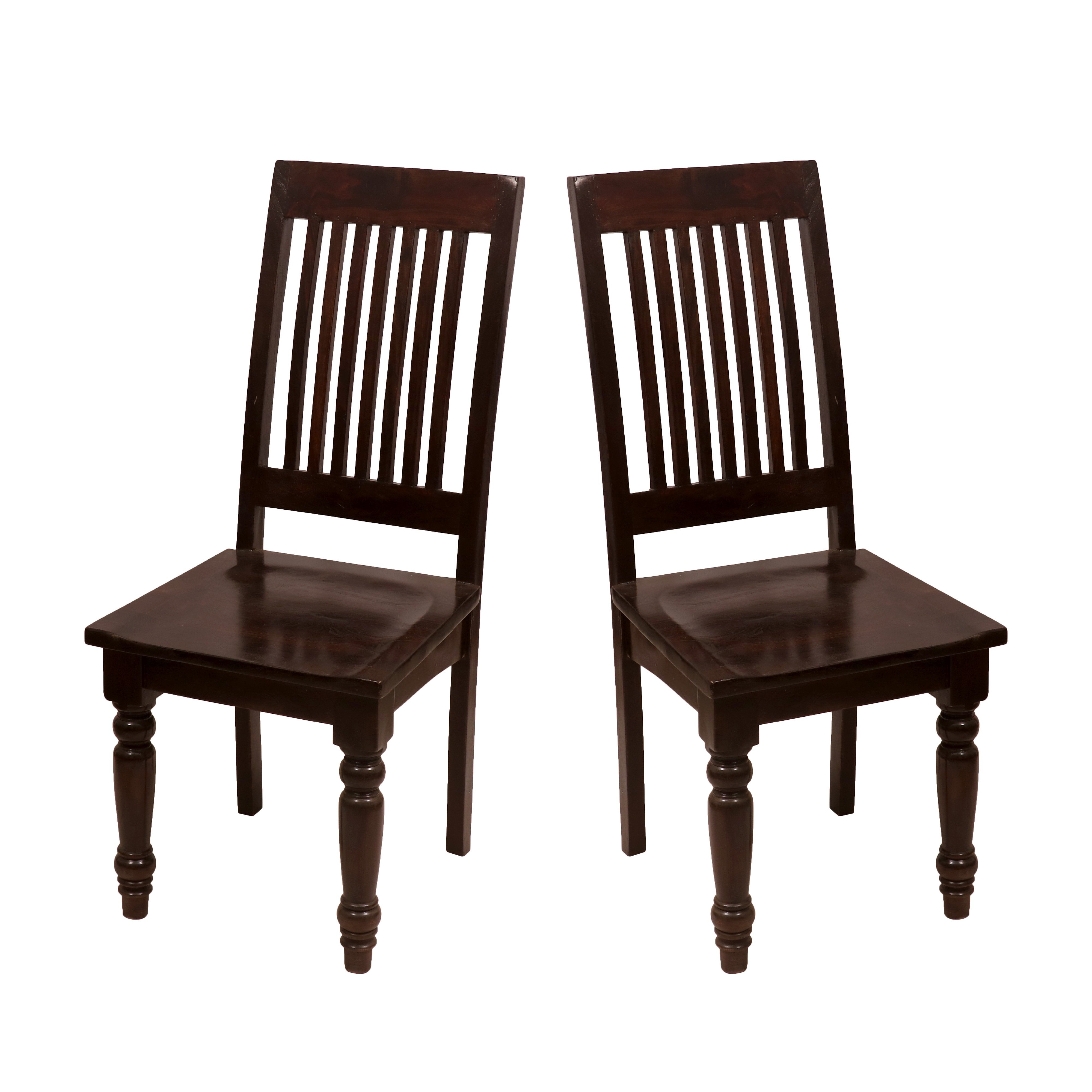 Pull Up A Chair of Ultimate Style Every Time in Your Home
What is that one piece of furniture that guarantees functionality with design more than any other? The chair! We all have chairs in different corners of the home. During a party or even when you are home, unwinding and maybe prepping a meal, a phrase you hear very often is, "pull up a chair - come, join me!"
A Wooden Chair is Durable, Stylish and Versatile
Think about it, though - what does a chair do for you? You sit and eat on one when you place yourself at the dining table during meal times; you sit down on one to tie your shoe laces when you are leaving the home; you sit on one when you are in the balcony, or in your corner with a favourite book you are busy devouring! So, why not put a little more thought into the chair that you are buying? When you are looking to buy chairs online, remember to look at style, function, size and even material!
Go Through Some Options & Buy Wooden Chair Online
A number of options will greet you when you go looking to buy a wooden chair online, or any other chair for that matter. Starting from the colours to the size and even the material used, you will find many choices. So how do you make the choice? Here's a quick checklist that should help you decide!
Choose a Wooden Chair Design As Per Your Living Spaces
Before we actually get into the specifics, it would do you good to remember to think about the space that you are buying the chair for. A simple upholstered chair would be a good pick for the bedroom, while a pair of wooden chairs would work beautifully for the corridor or the balcony. A reading nook will need a plusher chair, while a single seater chair with a matching cushion for back support would be ideal for the living room. The dining room on the other hand will need straight backed chairs that can give you support while you eat - and you can decide on wooden ones or upholstered ones depending on the mood and theme as well as the air of formality in the room. The chair for your work space would need an ergonomic chair that will support your spine well.
Choose a Durable Wooden Chair Based on its Material
Wooden Chairs: The wooden chairs should be sturdy and they can be in any material starting from teak wood or walnut wood to any other kind. They should have a slight incline in the back so that you can lean back slightly even as the chair renders great support. Teak wood chairs and Sheesham chairs are the most commonly used wooden chairs that can last you a lifetime!
Upholstered Chairs: These chairs would come with your choice of upholstery laid over foam that takes your form when you sit, and then retains it when no one is seated on it. The foam and the material should not be too thin as the wear and tear may be that much faster for such chairs. Typically, a woven and knitted fabric draped over two layers of foam will be a good fix for your chair.
Metal Chairs: These chairs are crafted out of the finest metal like chrome, steel or even iron, depending on the design. You can choose a number of styles starting from recliners to lounging chairs and even rocking chairs or chairs for the dining table. Wrought iron chairs are the most popular choice for the garden as well as the balcony area.
Go for an Affordable Wooden Chair Based on its Style
Recliners: The recliner chair is one of the most comfortable and can be used in a number of nooks and corners. In fact, you can place one in the corner of your living room or even your bedroom to instantly have a spot where you can relax and unwind.
Folding Chairs: These chairs are ideal for the garden as well as your balcony. You can choose from a number of materials like wooden and wrought iron. These chairs are easy to pull out when you have extra guests and also easy to stow away!
Single Seaters: these chairs usually have an arm rest and can be matched with your living room couches. You can also throw on a colourful piece or something with a bright pattern so that it gives a fitting contrast to otherwise neutral surroundings!
Office Chair: As discussed above, the traditional wooden chairs or a modern ergonomic swivel chair would help in the office area as these chairs offer previous back support while you toil away!
Dining Room Chair: These chairs can be metal, wooden, upholstered or even with a bench on one side so that you can easily match them with your art work and any kind of dining table. Make sure that you take the living room decor into account as well if you have an open hall layout.
So, now you can easily begin your chair buying sojourn with all these great tips and tricks!