Some Examples of our work!
We will provide multiple angles photos & top view photo with sizes!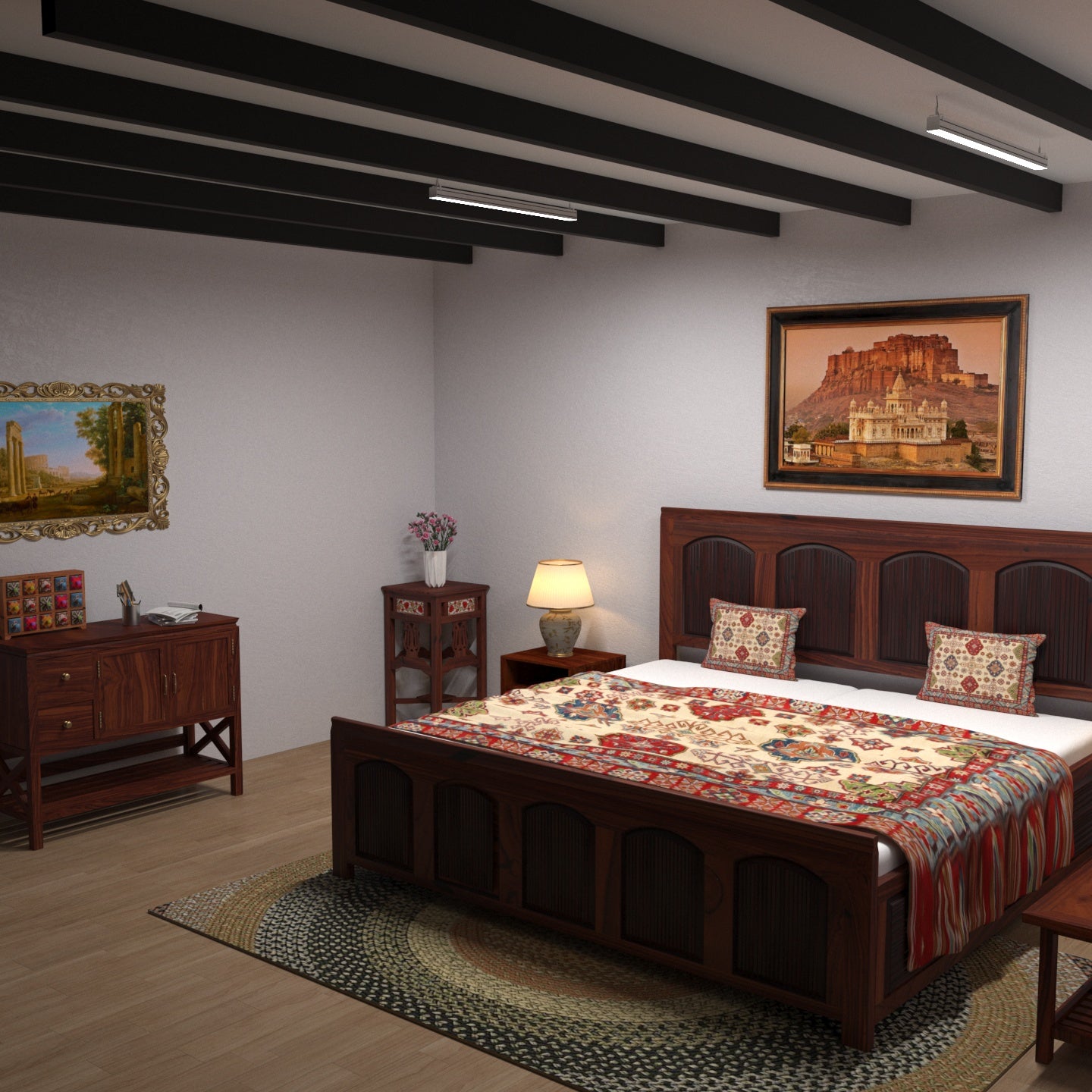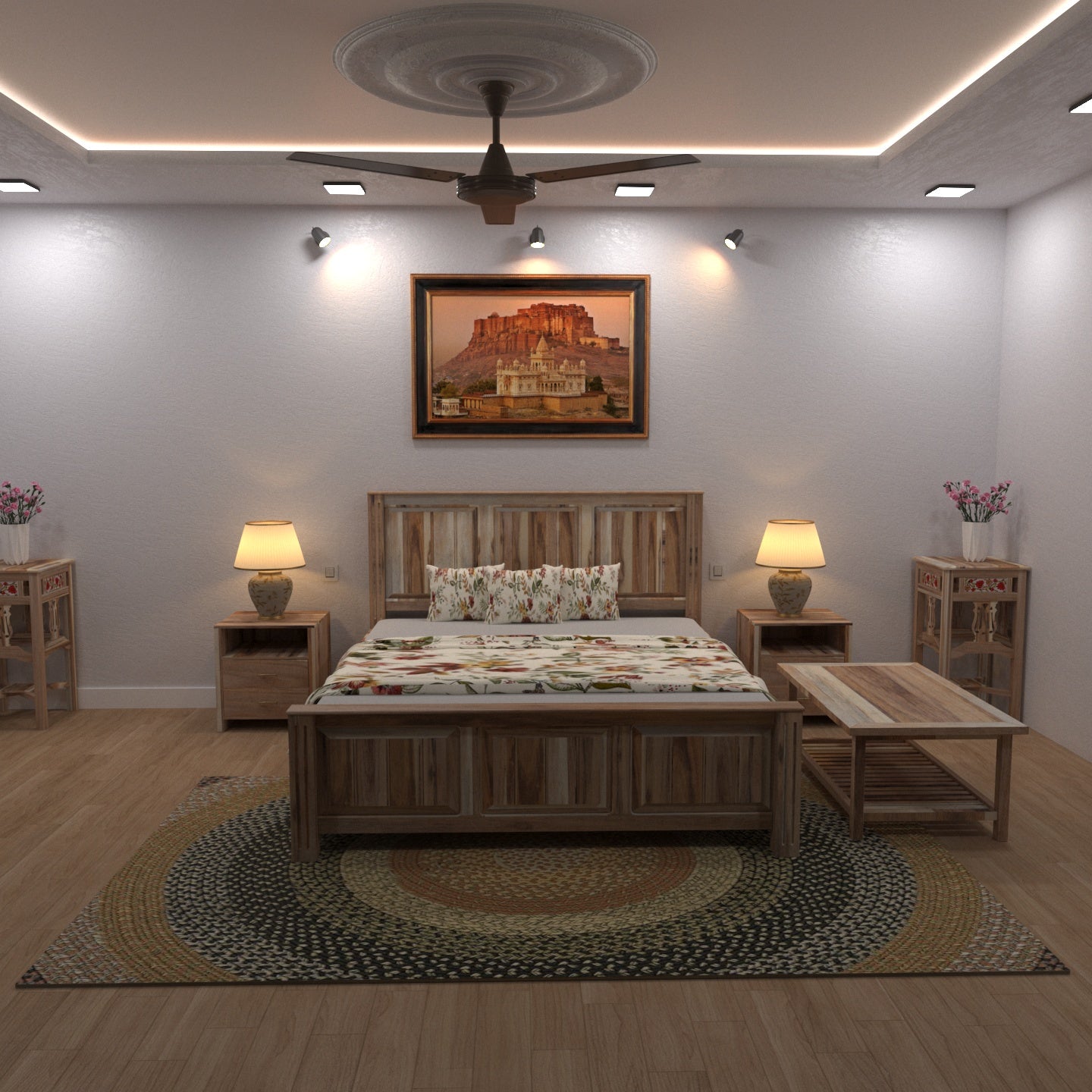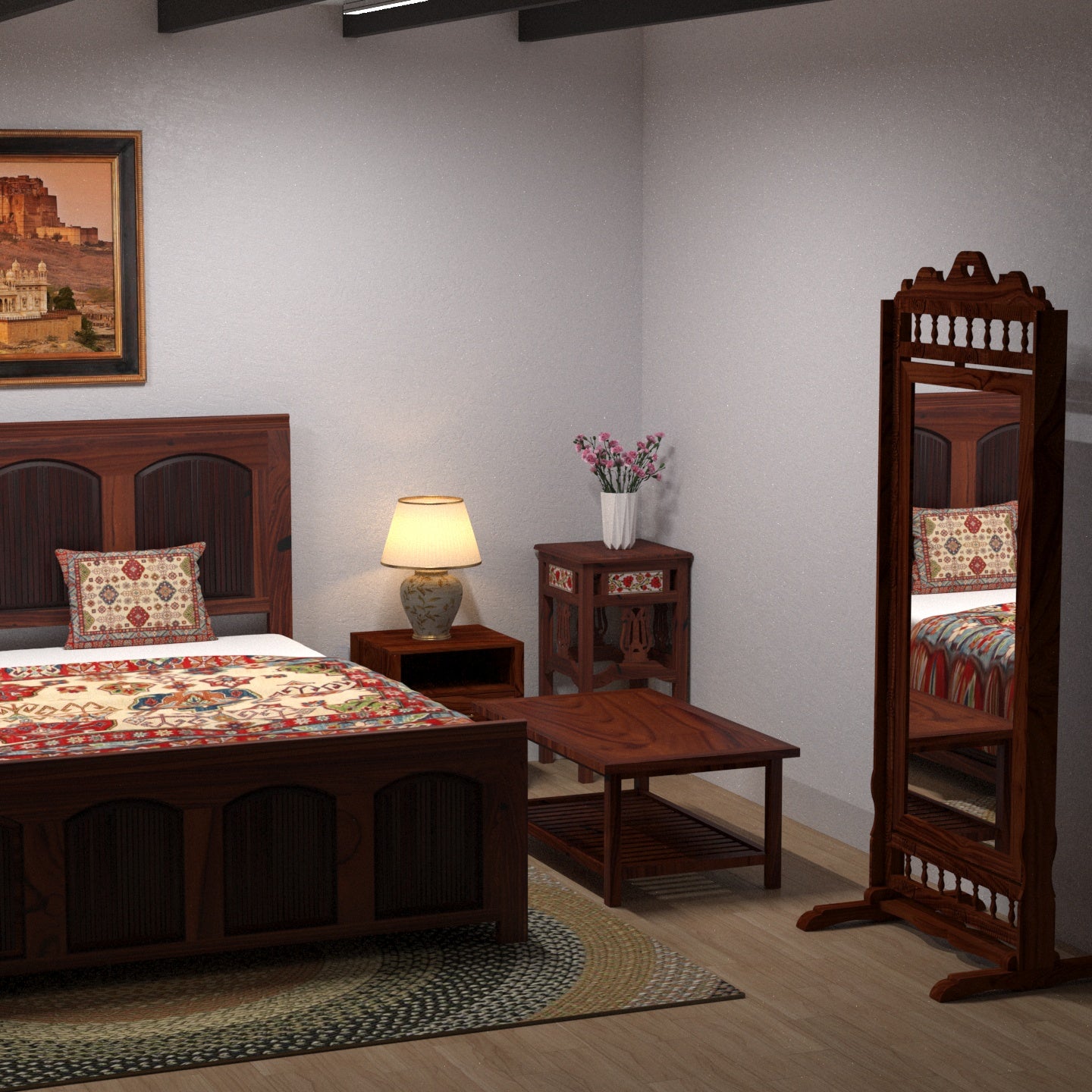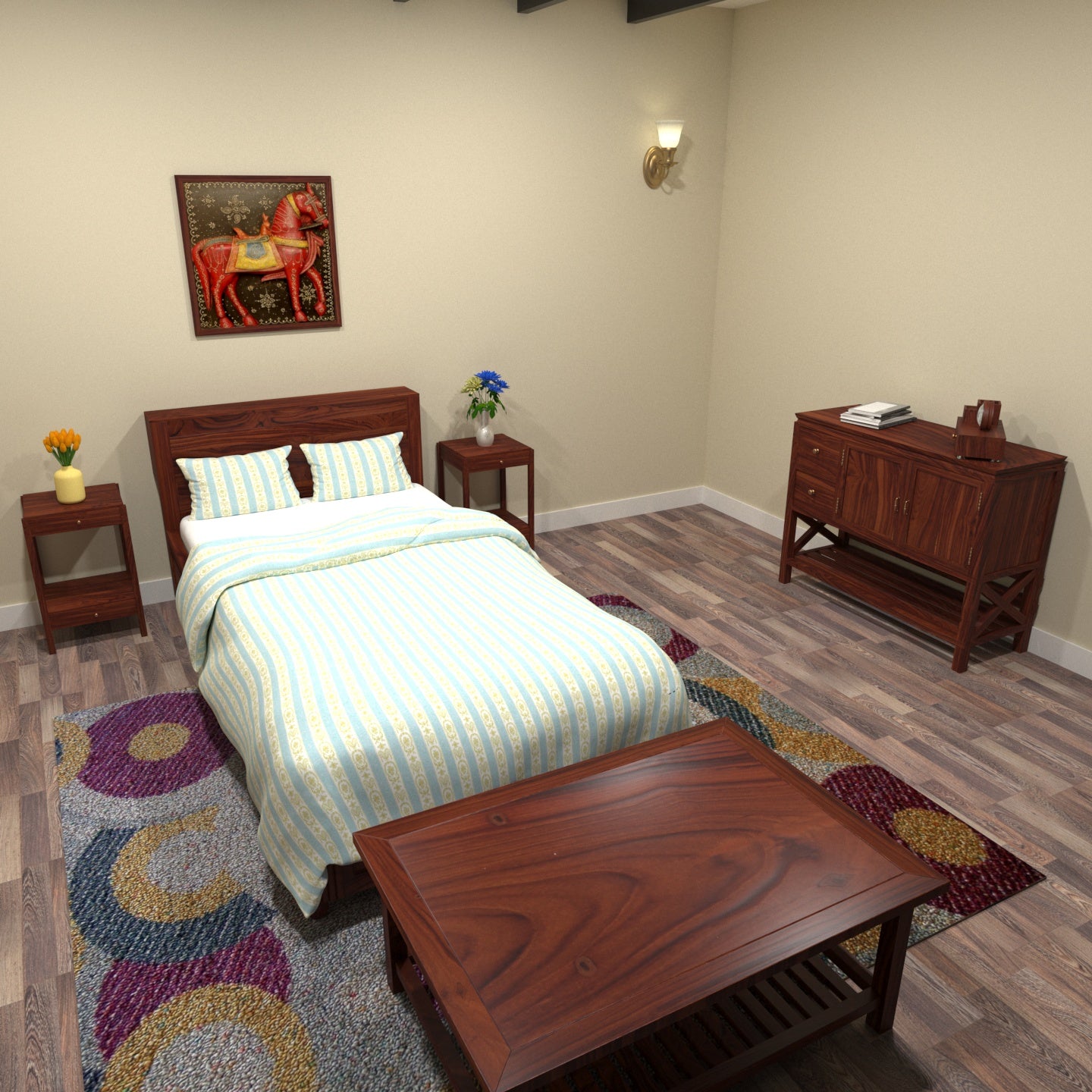 Team Of Experts
We boast a team of exceptionally skilled professionals with extensive experience in 3D modeling and rendering. Our team members are not only proficient in the latest Software and techniques but also possess a deep understanding of the industry, enabling them to create breathtakingly realistic and high-quality renderings.
Tailoring Excellence
We recognize that every project is unique, and that's why we prioritise customization and flexibility to cater to your specific requirements. Our dedicated team will work closely with you, taking the time to understand your vision and needs, ensuring that the end result exceeds your expectations.
Your Satisfaction our Priority
Ultimately, the decision to choose a service provider should be based on your specific needs and budget. We take pride in offering a compelling package that combines technical proficiency, unrivalled creativity, and a strong commitment to customer satisfaction, positioning us as the ideal choice for your project
Welcome to our exclusive Interior Services, tailor-made to make your dream home a reality!
How Does It Work?
Share Your Room Specifications: Let us know the size of your room (Length, Breadth & Height).
Choose Your Furniture: Tell us what you're looking for - be it a bed, chair, mirror, dressing table, and more. If you have specific designs in mind, feel free to share them with us. Alternatively, you can choose from our extensive catalogue.
Visualize Before You Buy: With the details you provide, we'll create a computer-generated image to show you how your selected furniture will fit and look in your space.
Share Room Images: For best results, we recommend sending us a picture of your room. Information about the room's color and lighting conditions will help us generate the most accurate visual representation.
Special Offer!
Purchase your furniture through our website and we'll waive the ₹5000 interior setup fees per room. That's right – visualize your dream space with no additional costs!
Delivery and Setup
Hassle-Free Delivery: We'll deliver your chosen furniture right to your doorstep.
Assembly: To provide you with the best prices, we do not offer assembly services. This ensures you don't bear any unnecessary overheads. Simply call your local carpenter to unpack and set up the furniture according to the plan we provide. This approach allows you to save more while getting the best.
Payment Terms for Customized Room Set
Our payment structure is designed for your convenience:
30% advance payment to get started.
The remaining balance is due once we share the final photos for your approval.
Upon your confirmation, we'll dispatch your order within 24 hours.
Customization? We've Got You Covered!
Every piece of furniture we offer can be personalized to your taste. Whether it's a specific type of polish, wood preference, or any other design – we handcraft it all to ensure you get exactly what you desire.
Transform your space with our Interior Services. Dive into a world where your dream home is just a click away!