56 products
Filters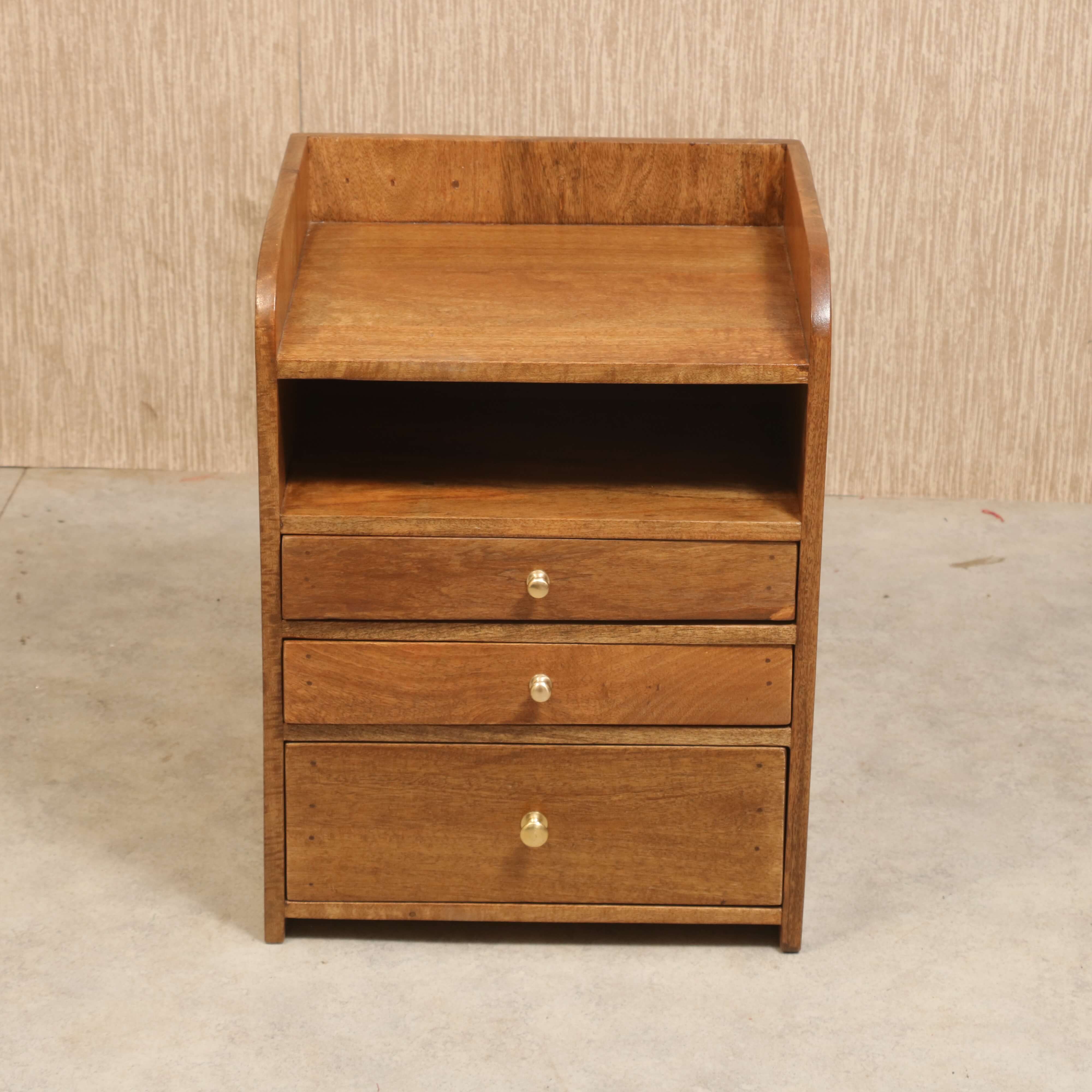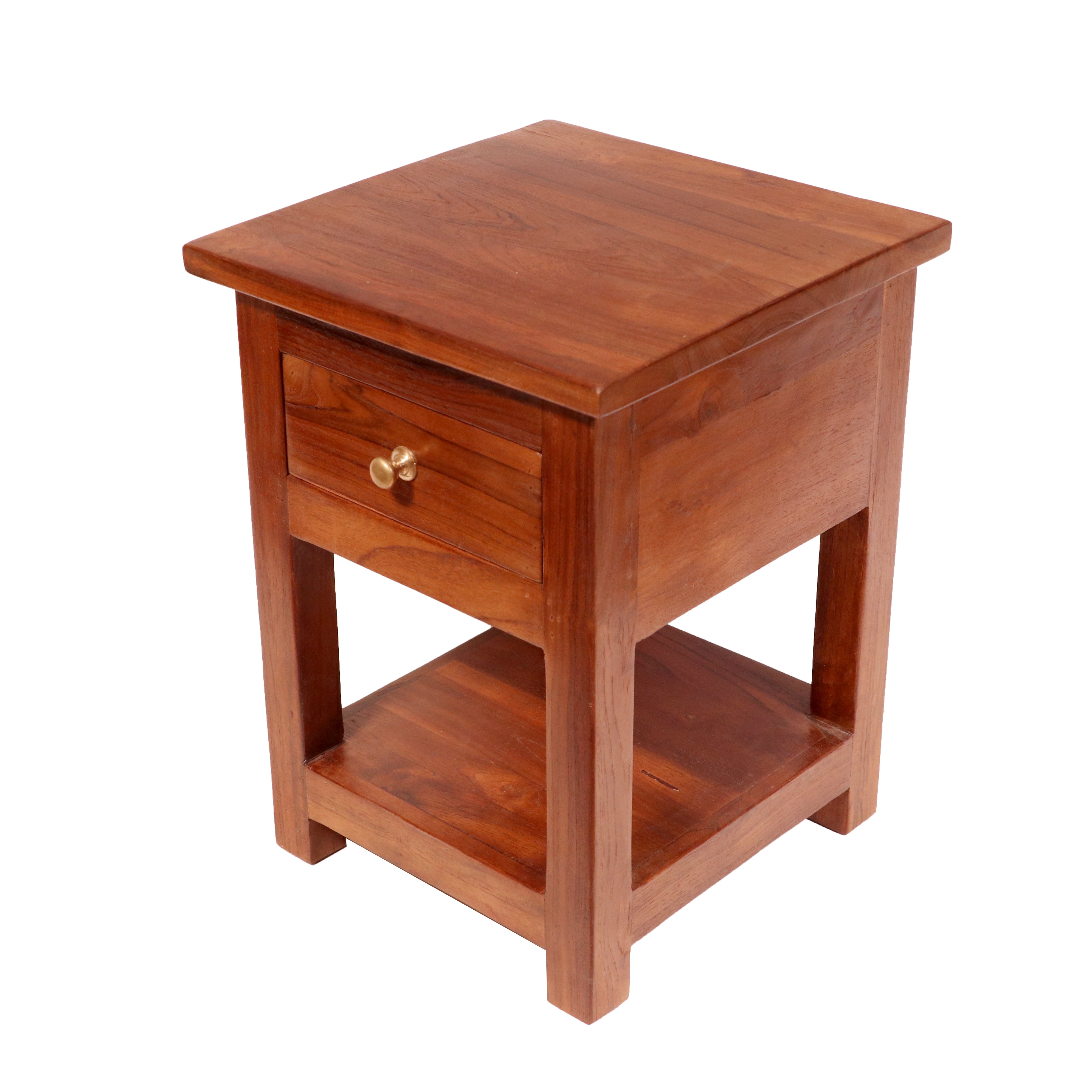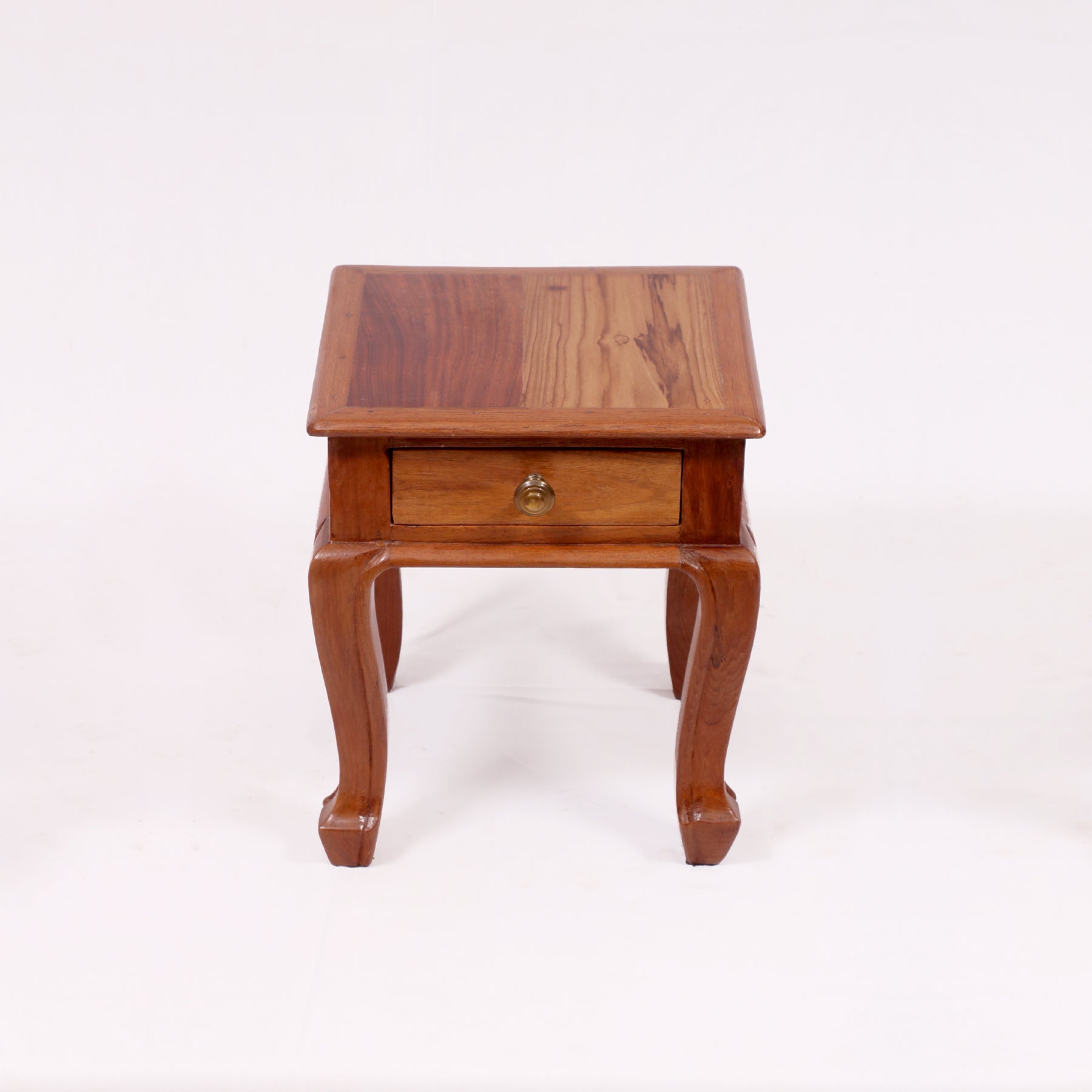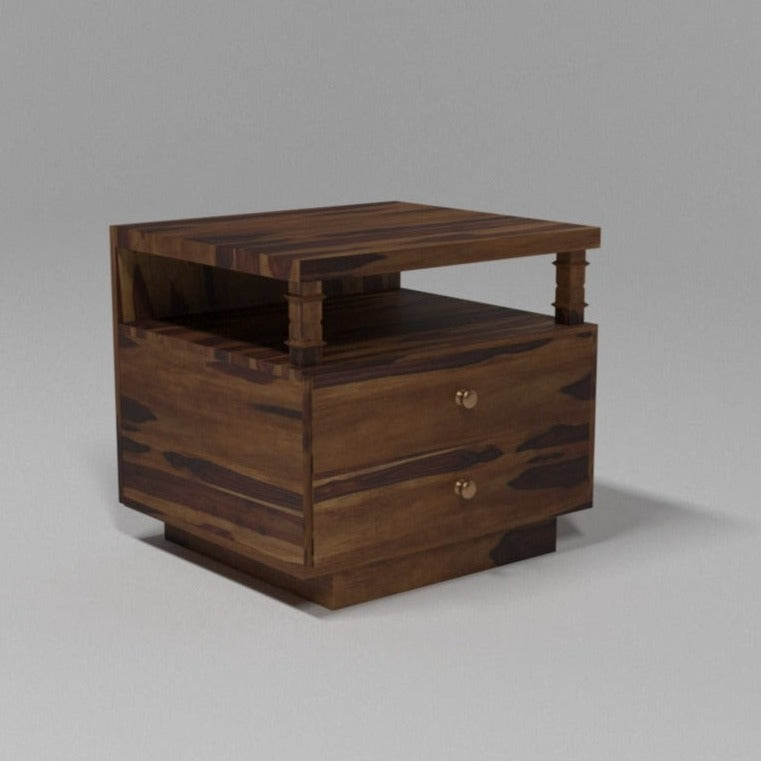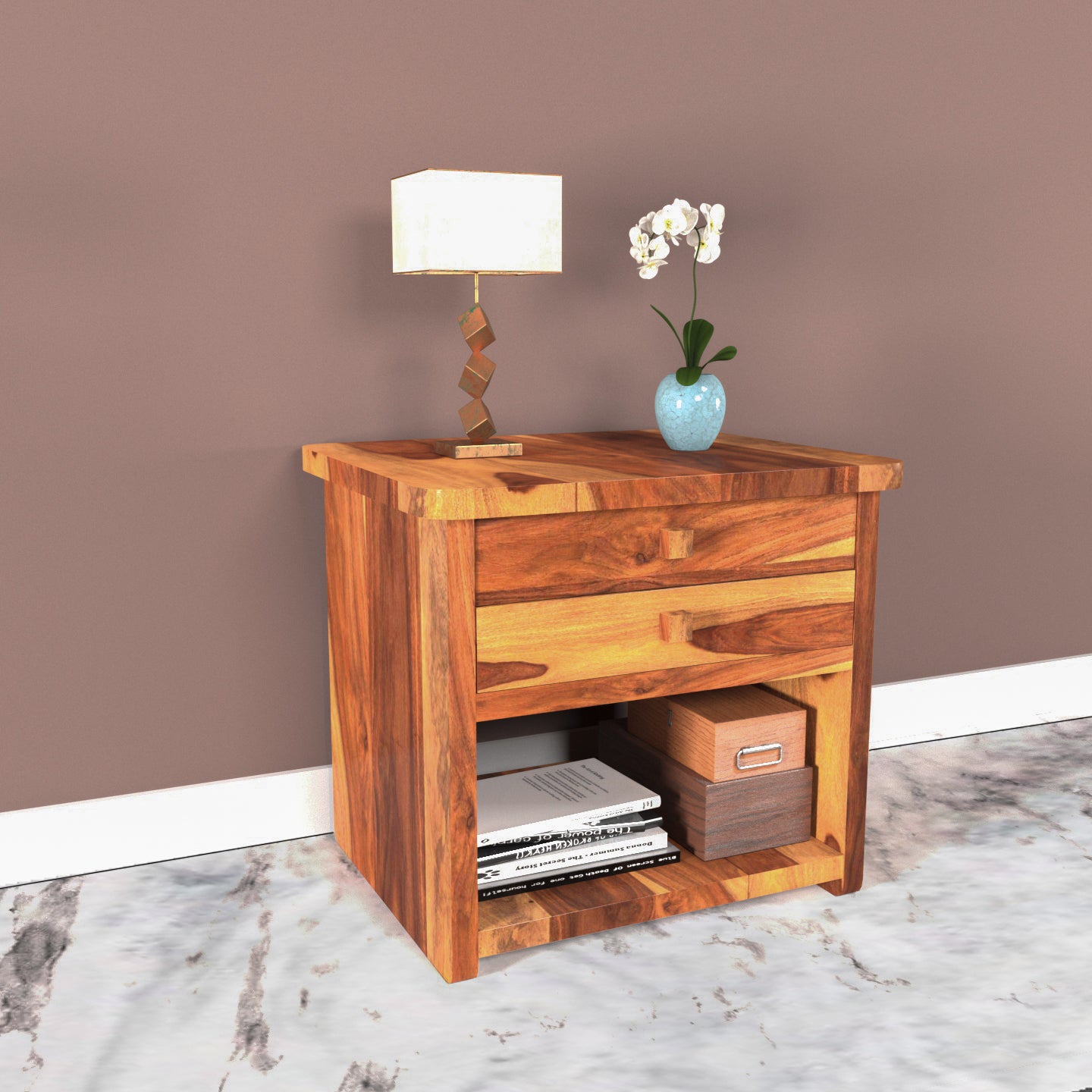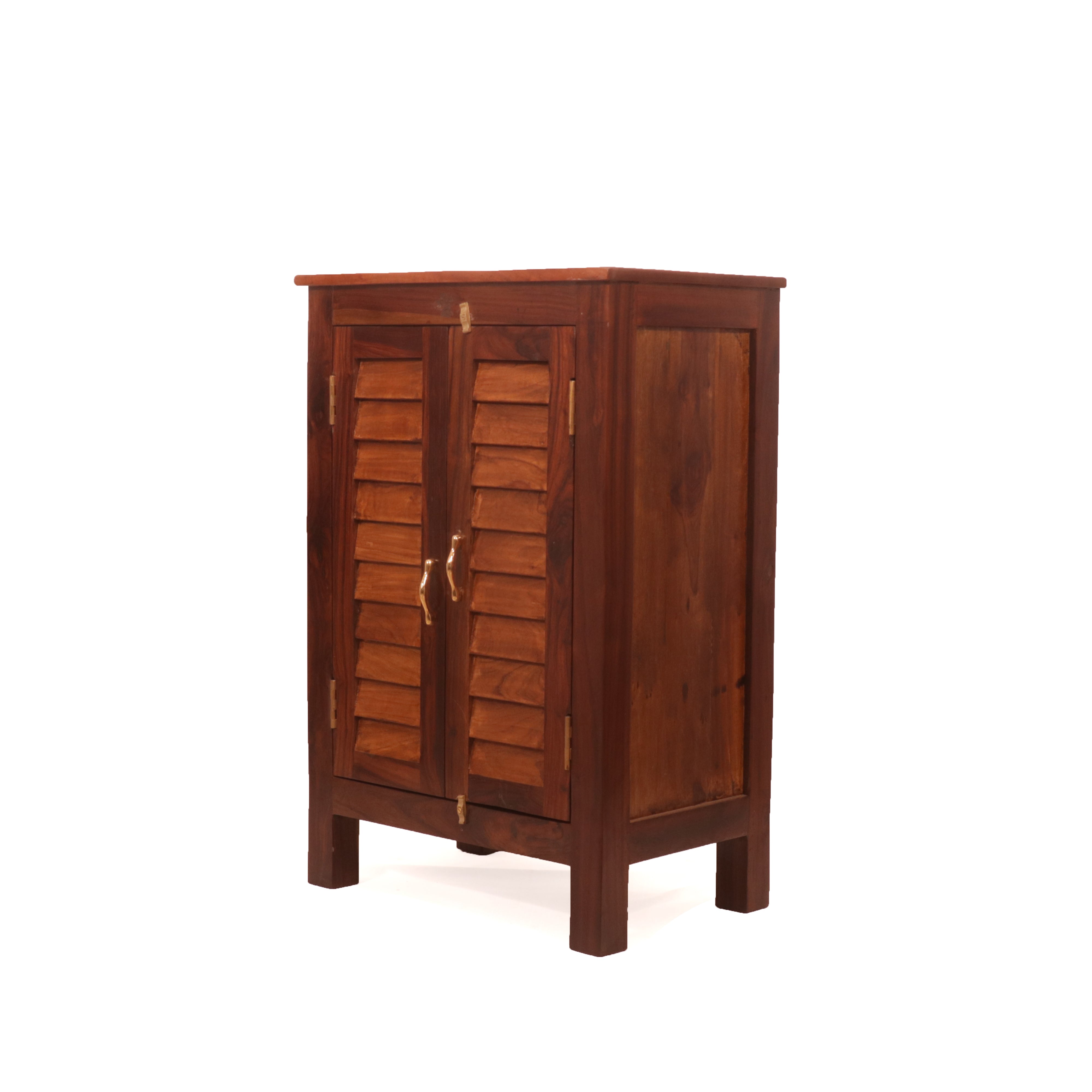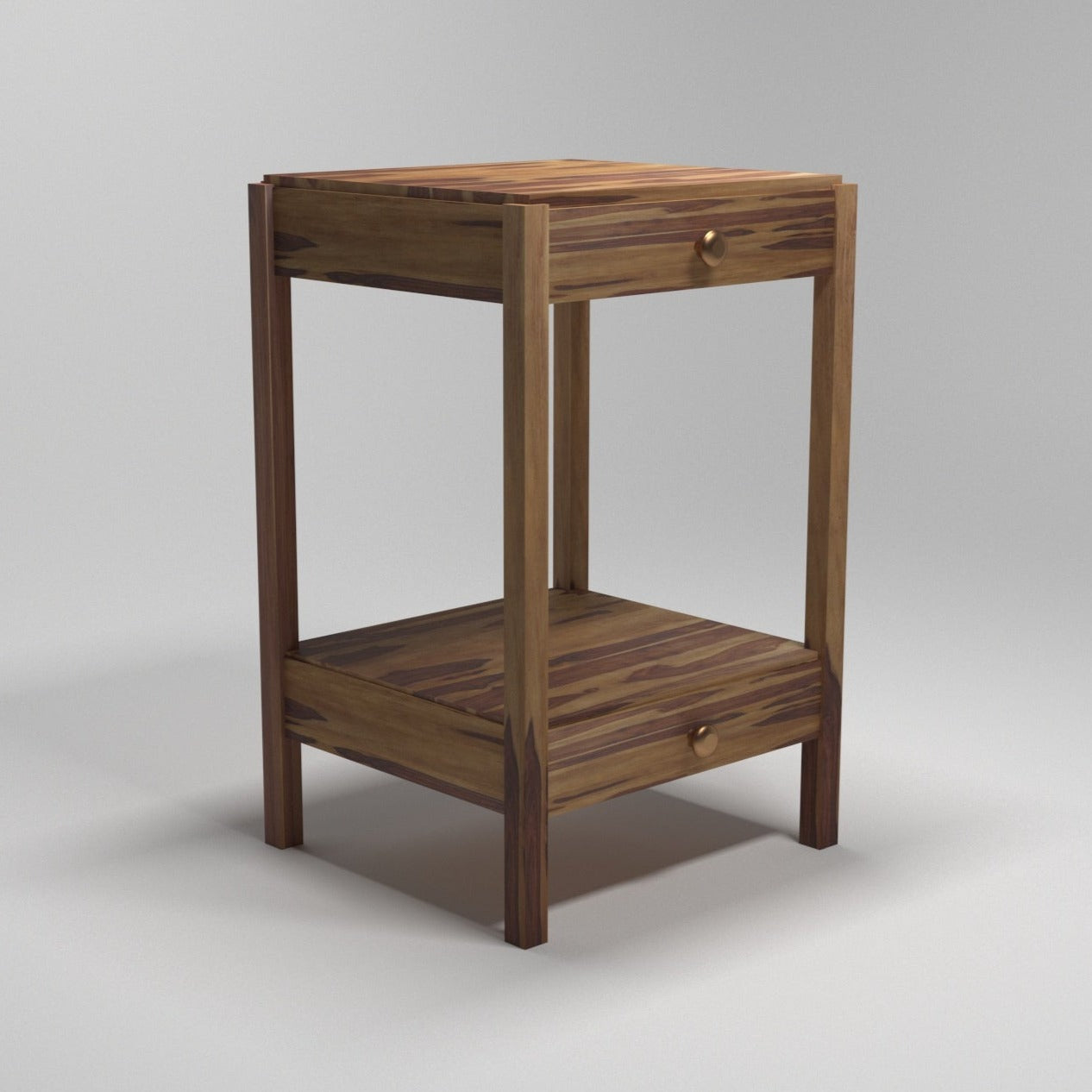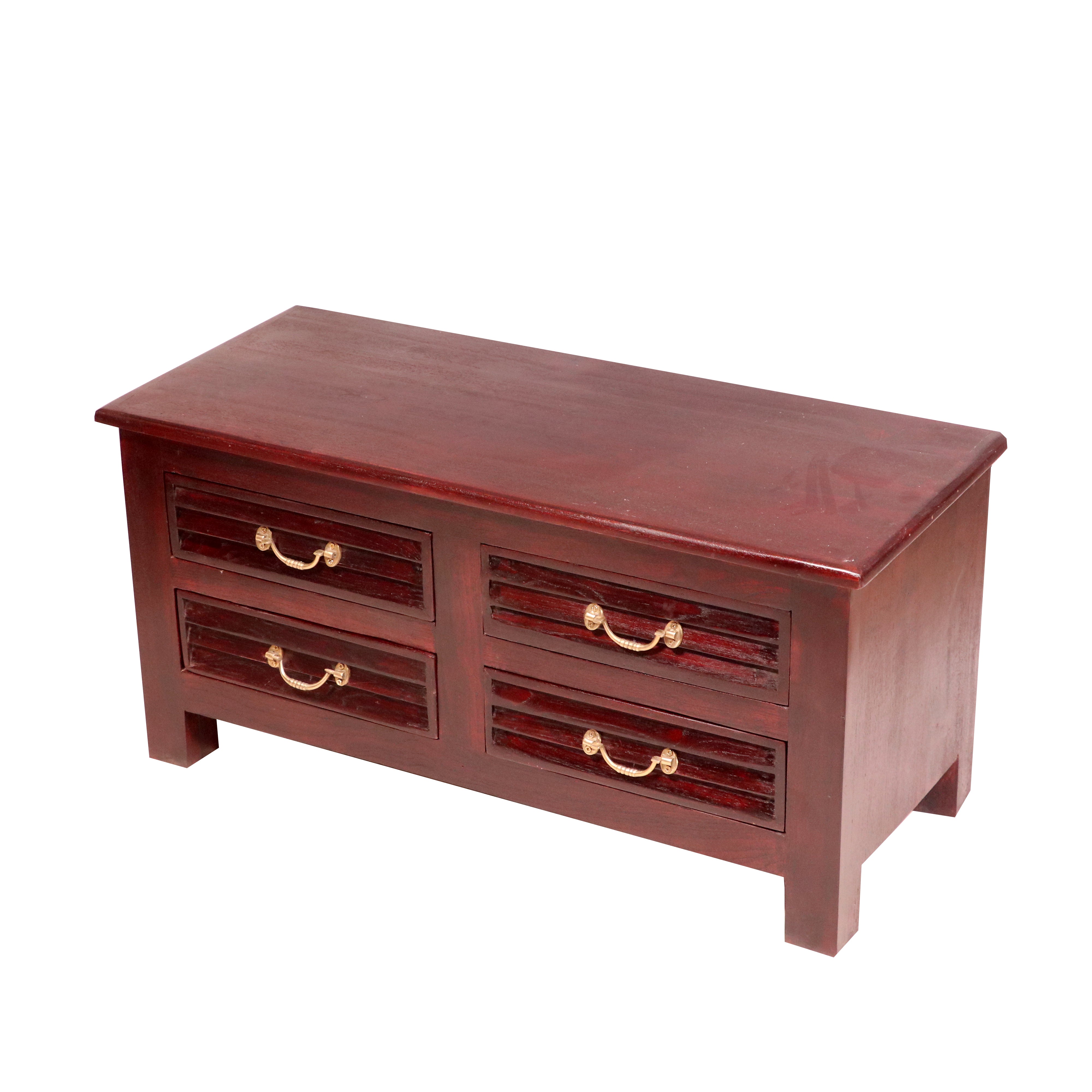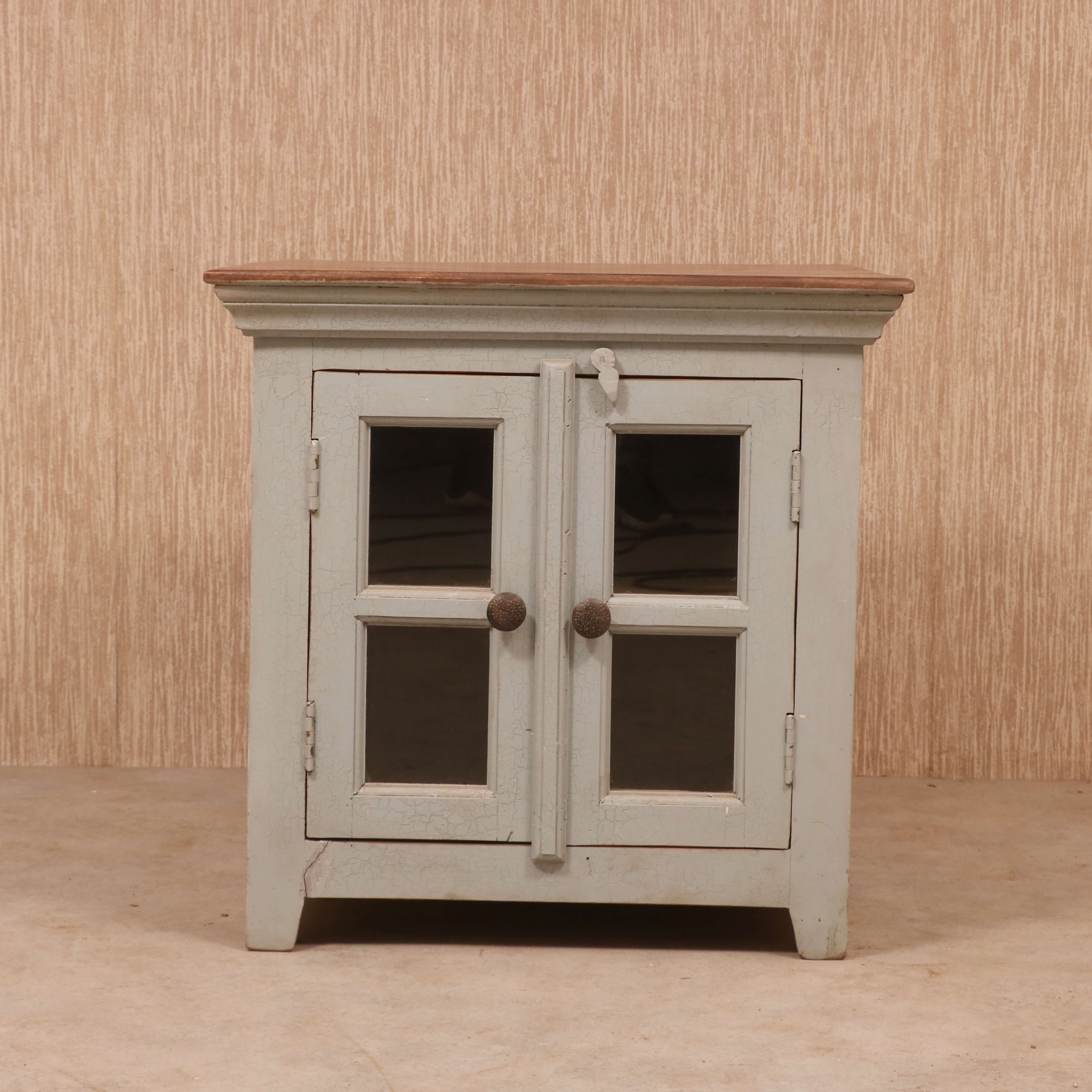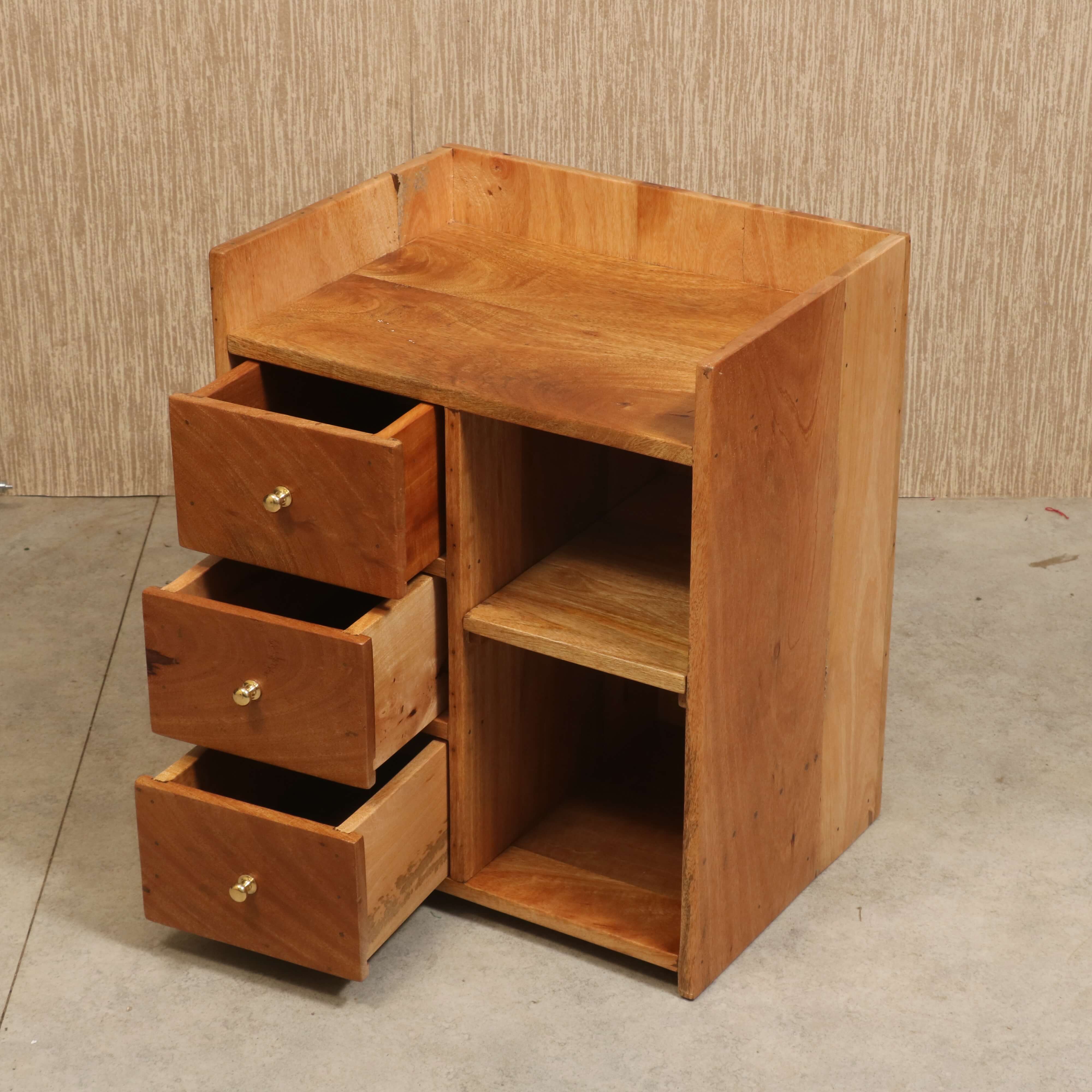 Bedside Tables for Comfortable Snooze Times!
Bedroom is the space for relaxation and comfort. While the bed is the first piece of furniture that you would want to sink into after a long day of work, there are many other pieces that are placed around it to make your life more comfortable. The bed is the most comfortable piece of furniture placed in proportion with the size and area of the room. Other pieces of furniture have to be placed around the bed. These furniture include a bureau of drawers, bed side tables, a mirror with a bank of wall cabinets or shelves.
The bedside is an area where you can access all your night-time essentials with ease. This spot should be easy to organize with the right objects, placed at the right place and distance. The wood night stand is one of the most sought-after items in your bedroom. Placed right next to the bed on the head side, these wooden bed side tables are meant to be your steady partner while you snooze.
Here are the things you should look for when you decide to buy bedside tables:
Sturdy and Stable:

You can look for a bed side table online. Make sure the table is sturdy and stable, so that it can easily house a lamp and other essentials. The sturdiness would help you place lamps, books, a small box for jewellery and even some medicines if required. Always check for the wood and the kind of engineering that has gone into creating the piece.
Wall Mounted Night Stands

: A wall mounted wood night stand could also be the perfect addition to a room that is low on space. You can easily mount a sturdy open night stand at either side of the bed so that you are able to get some storage next to your bed, even if you lack the space.
Drawers for Storage:

A drawer or two below the top or surface of the wooden bed side table would give you an added advantage in terms of the storage space. You can store many things like books, jewellery, medication and more in the drawers.
Open Shelf Night Stands:

The wood night stand can also have a positive effect on the aesthetics and even the storage factor. You can organize a number of things on the bottom open shelves so that it looks good and even solves the purpose of storage.
Polish and Look:

The look and feel of the wooden bed side tables would have to match the rest of the bedroom, especially the bed. The polish of the wood should also match so that the room looks well put together.