23 products
Filters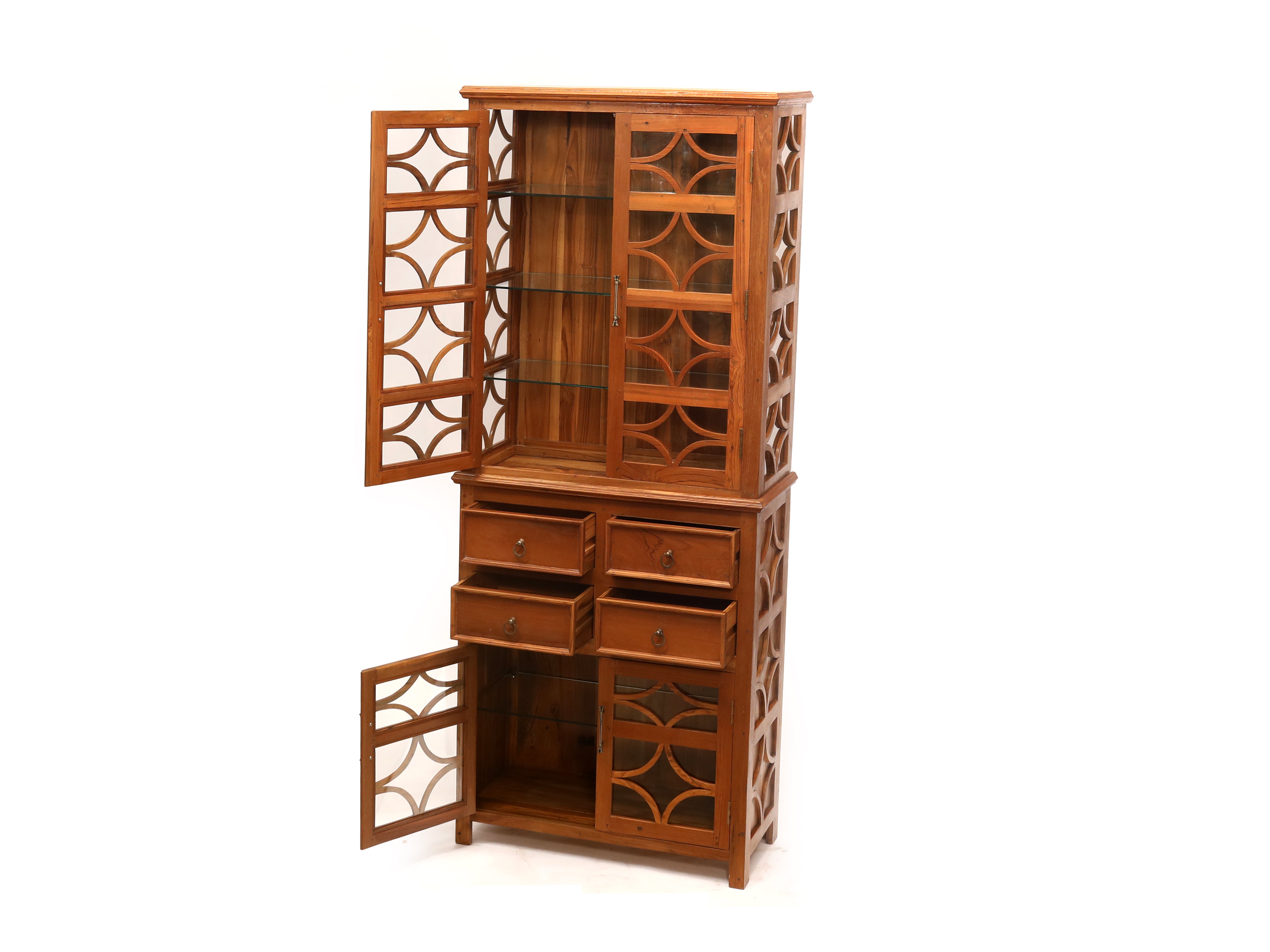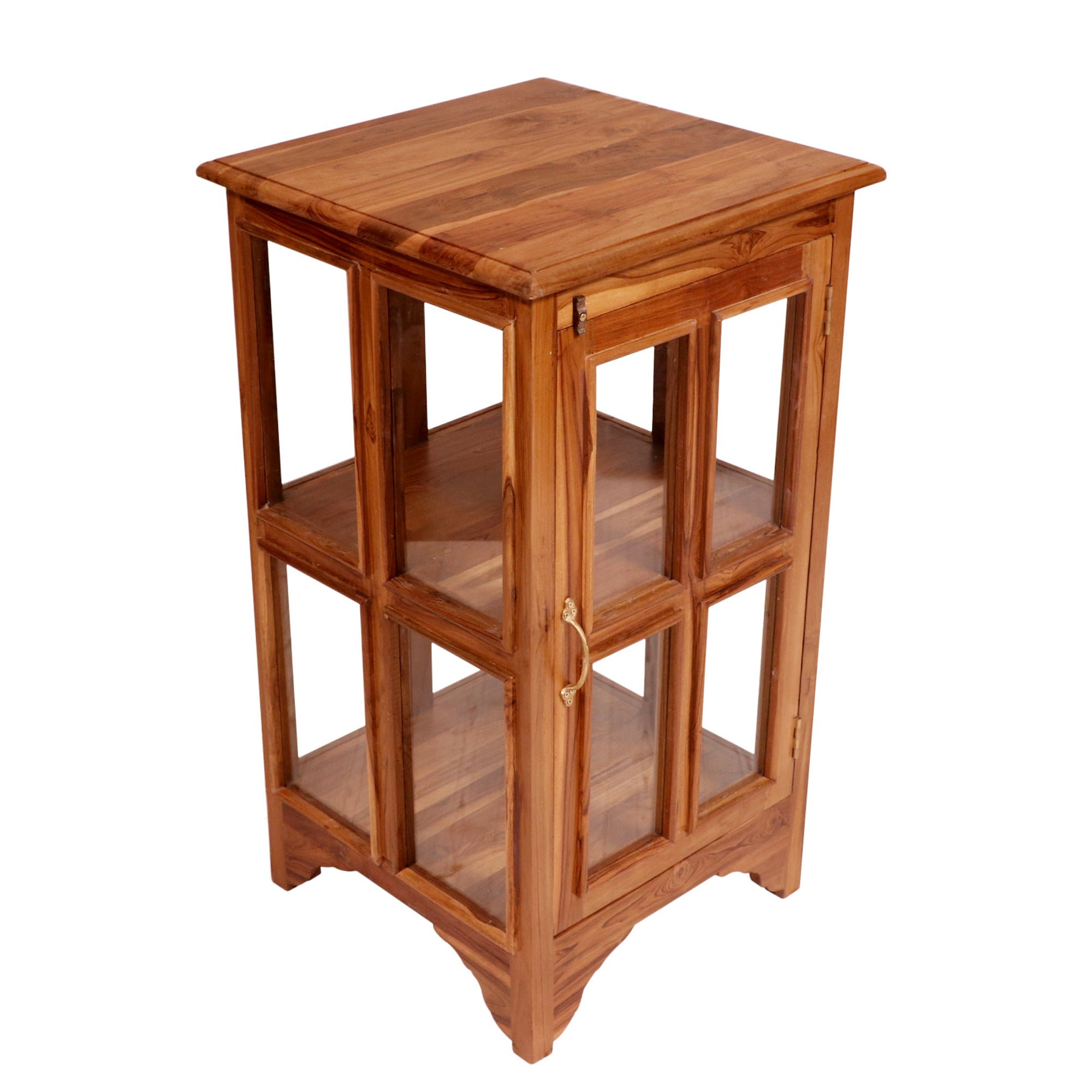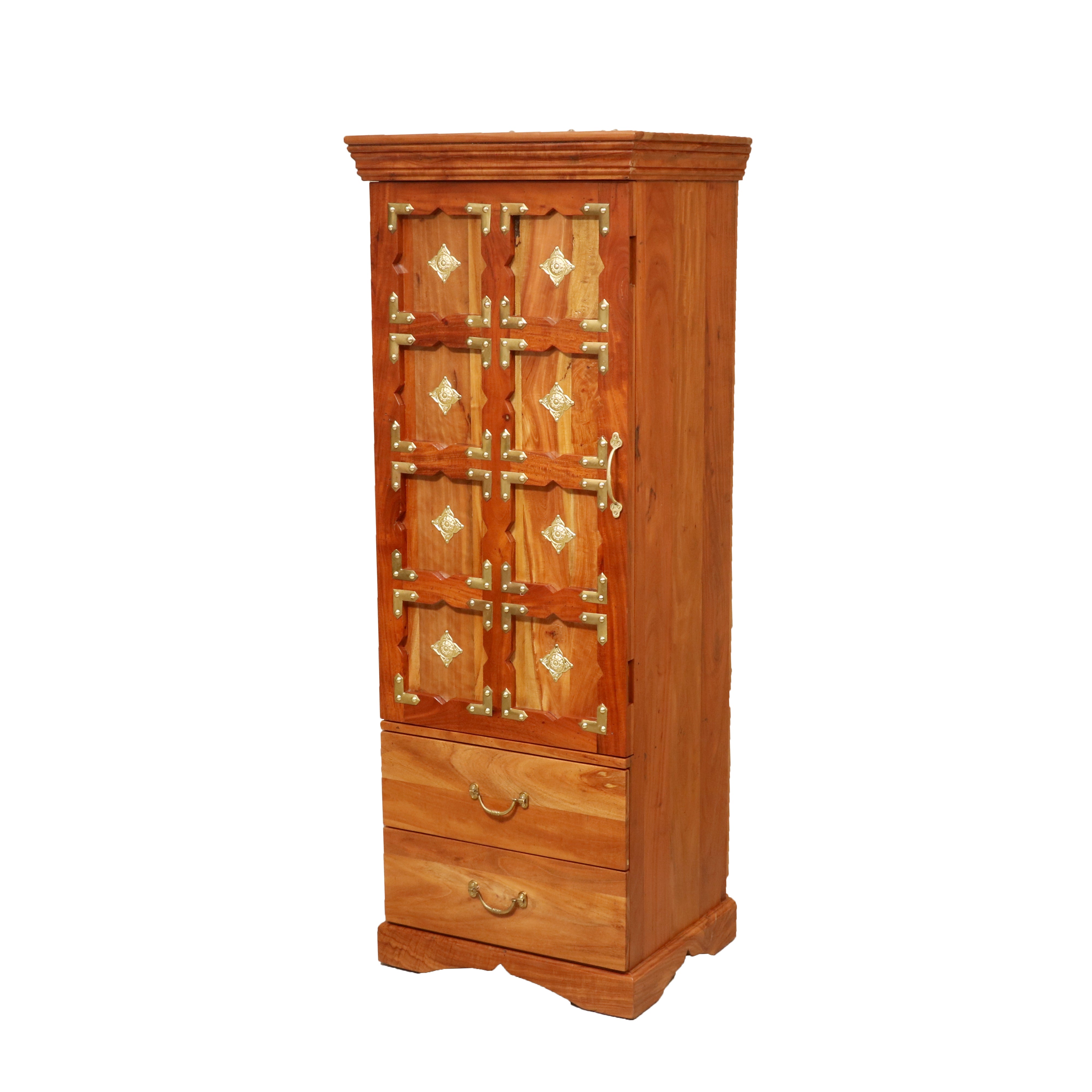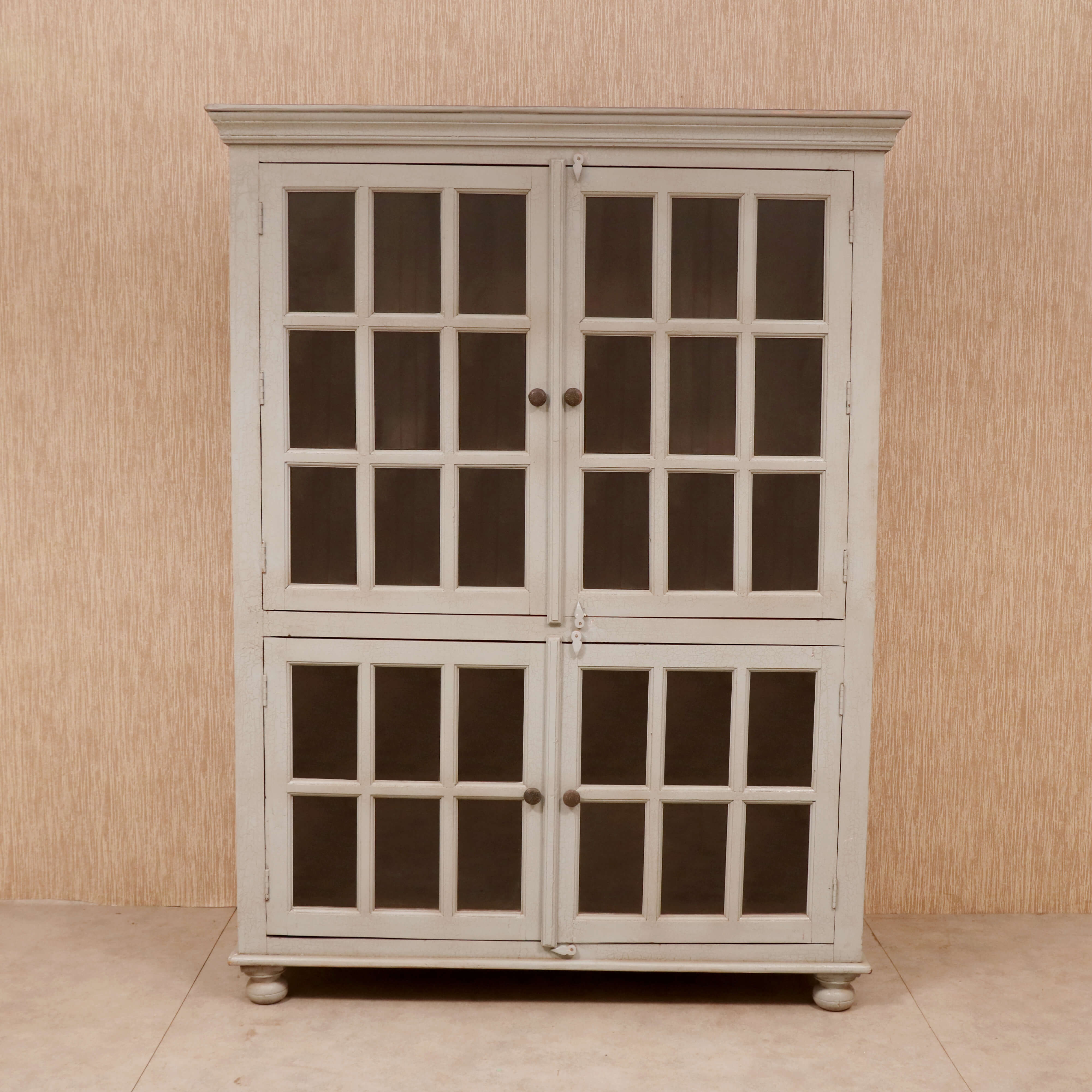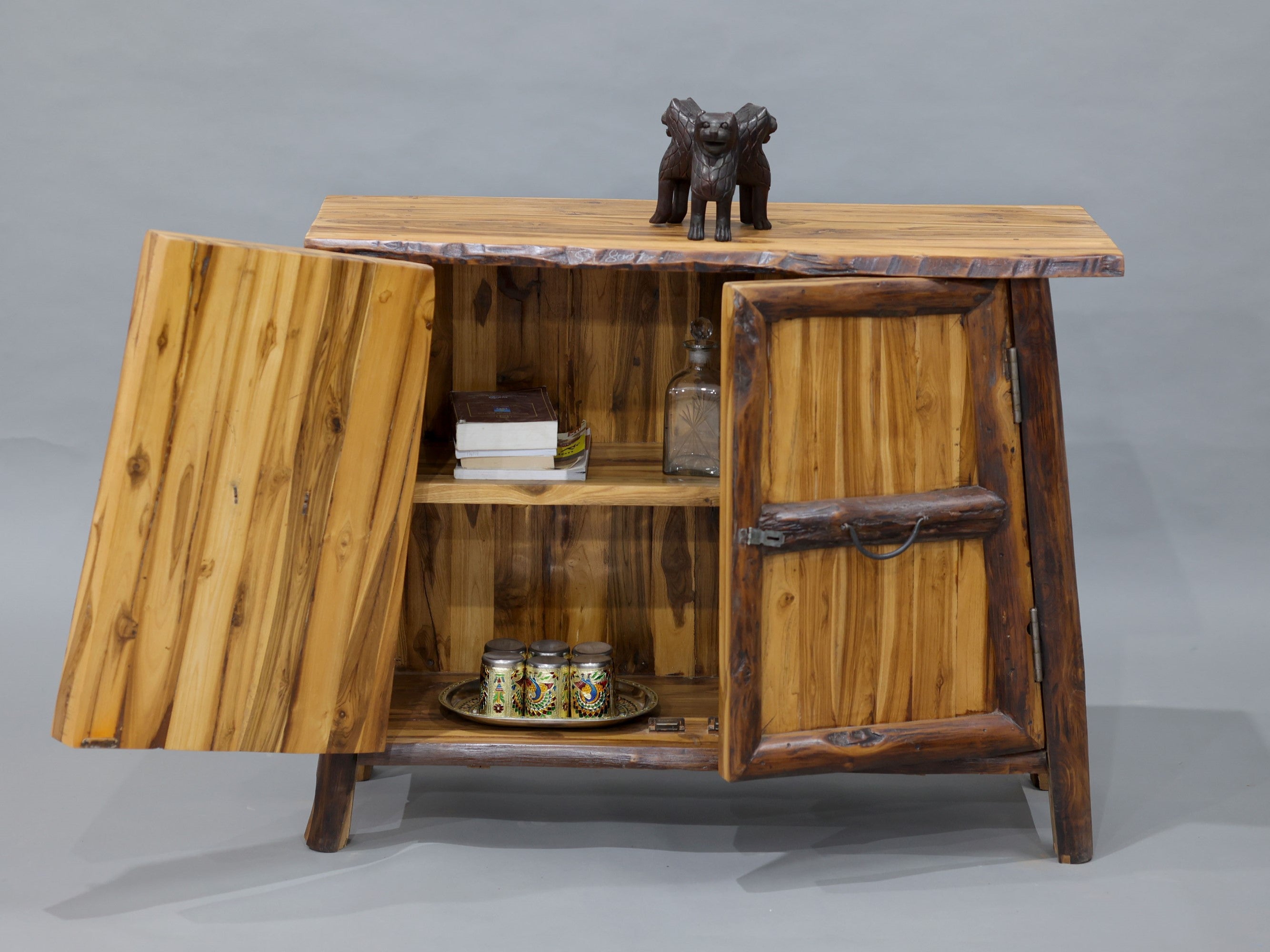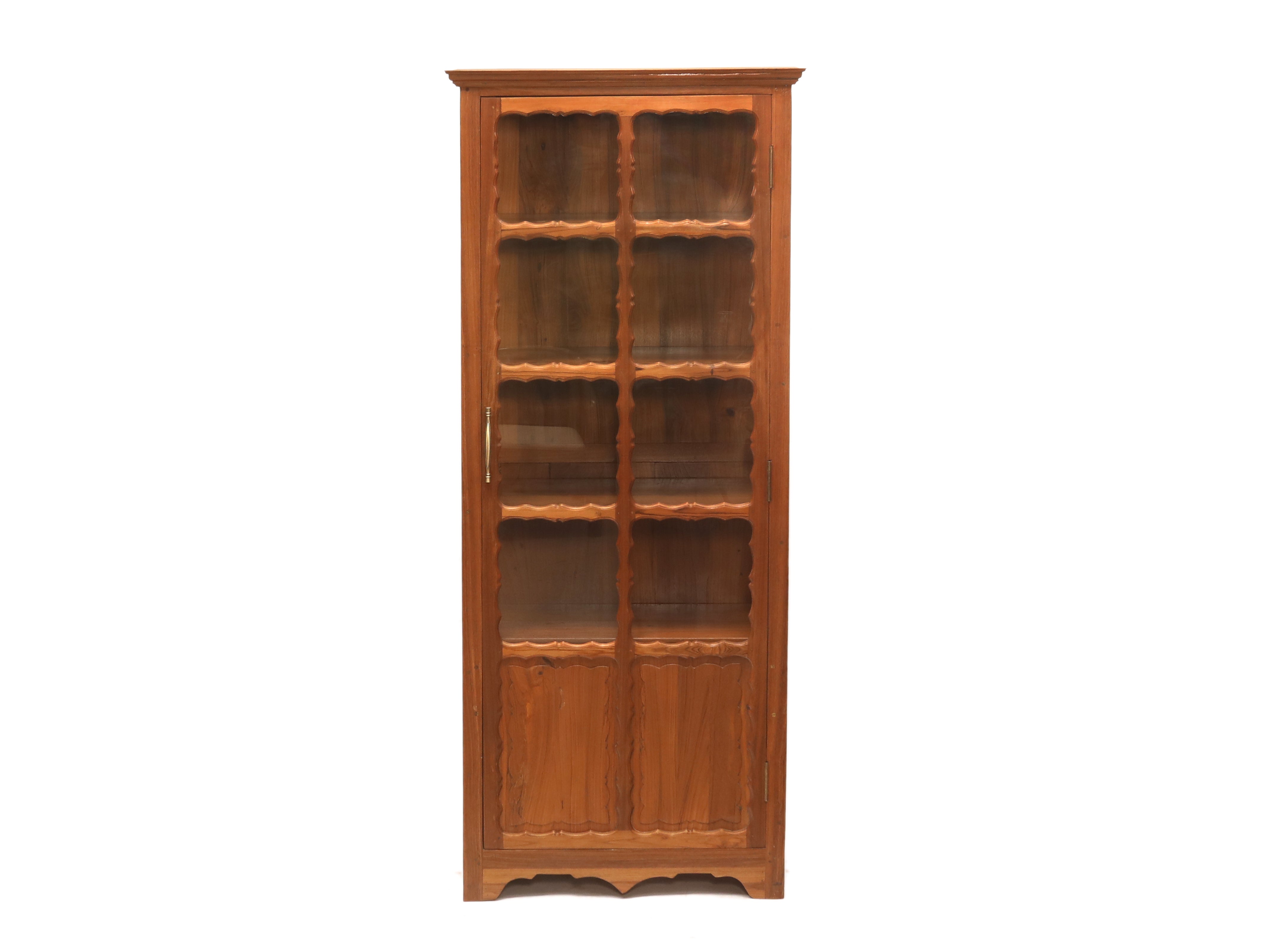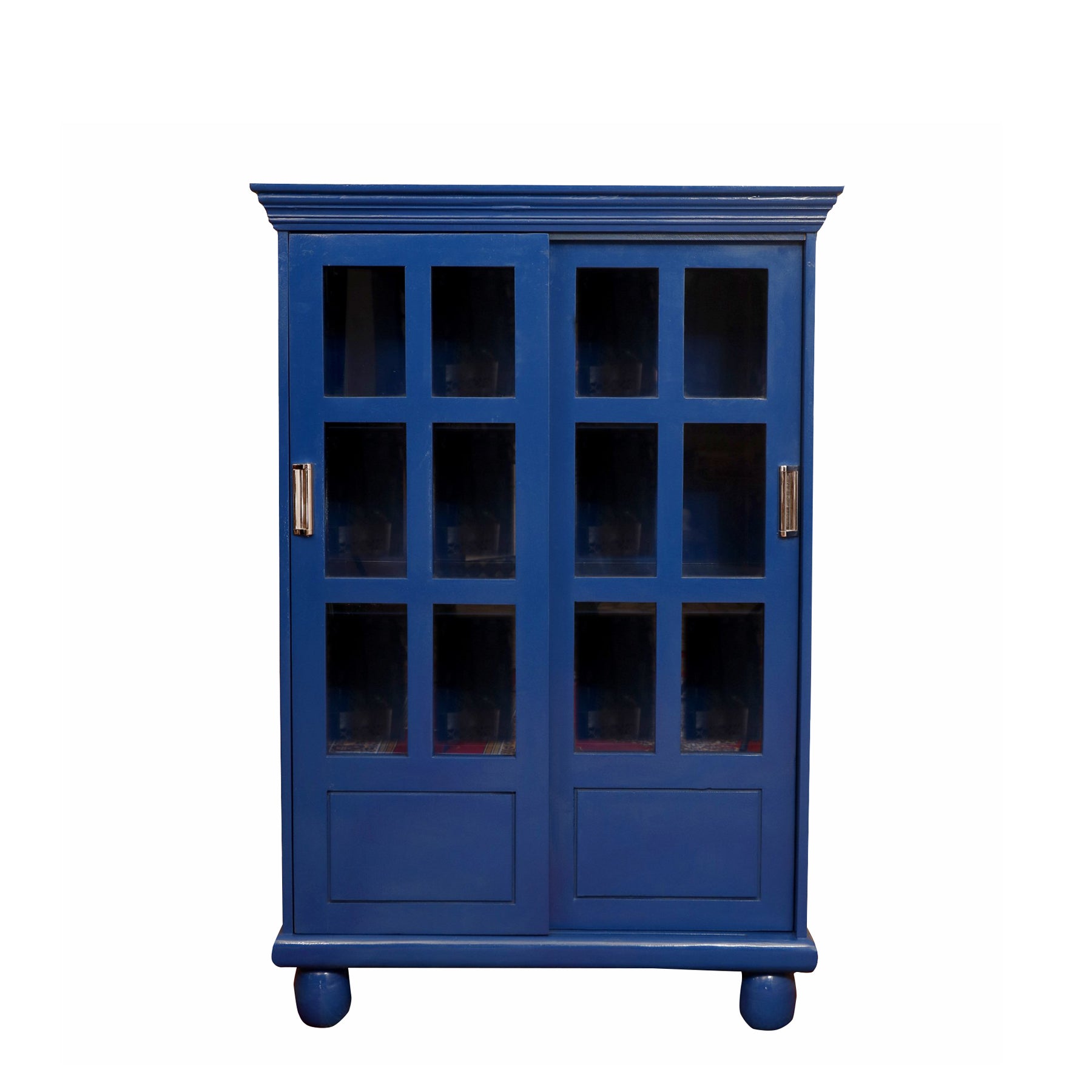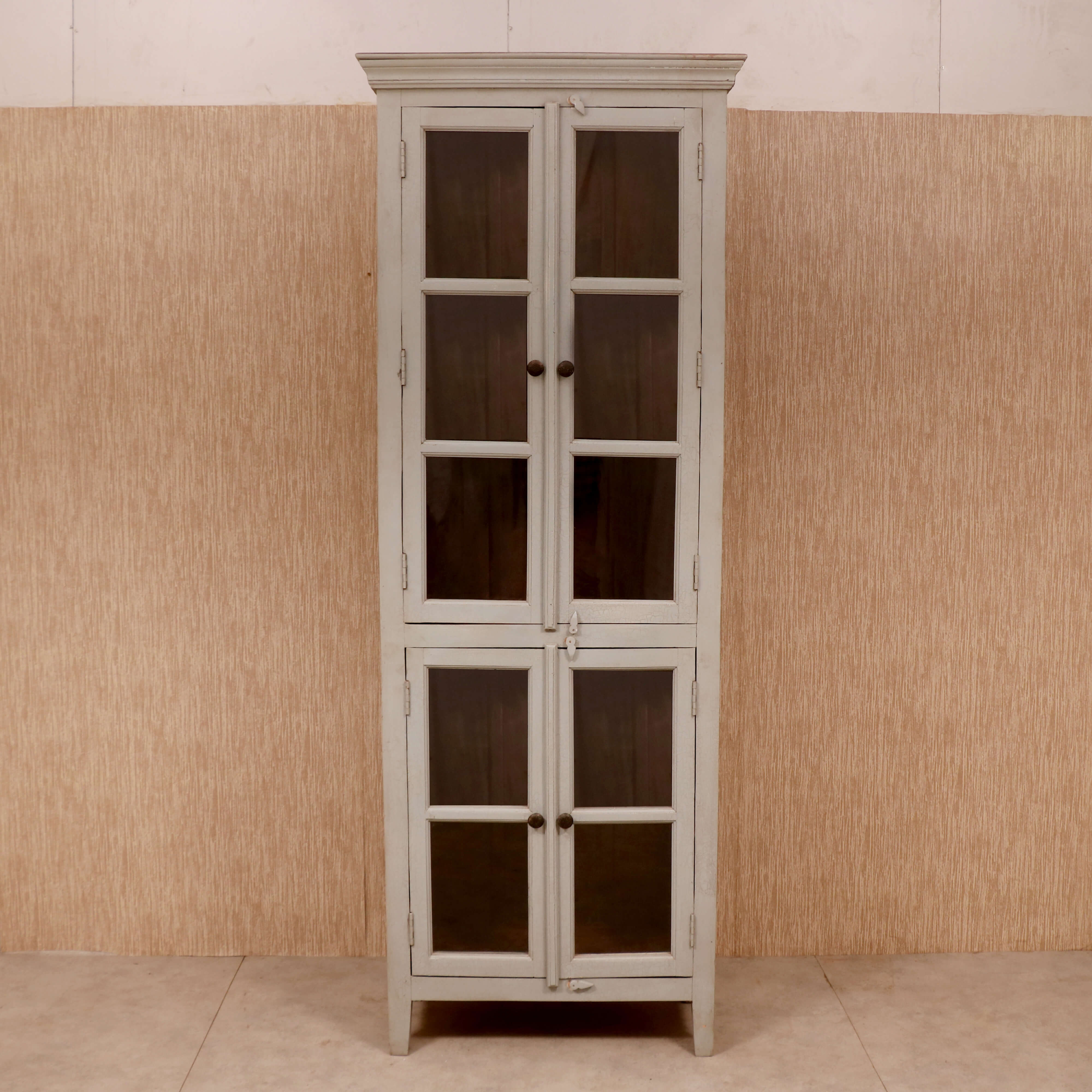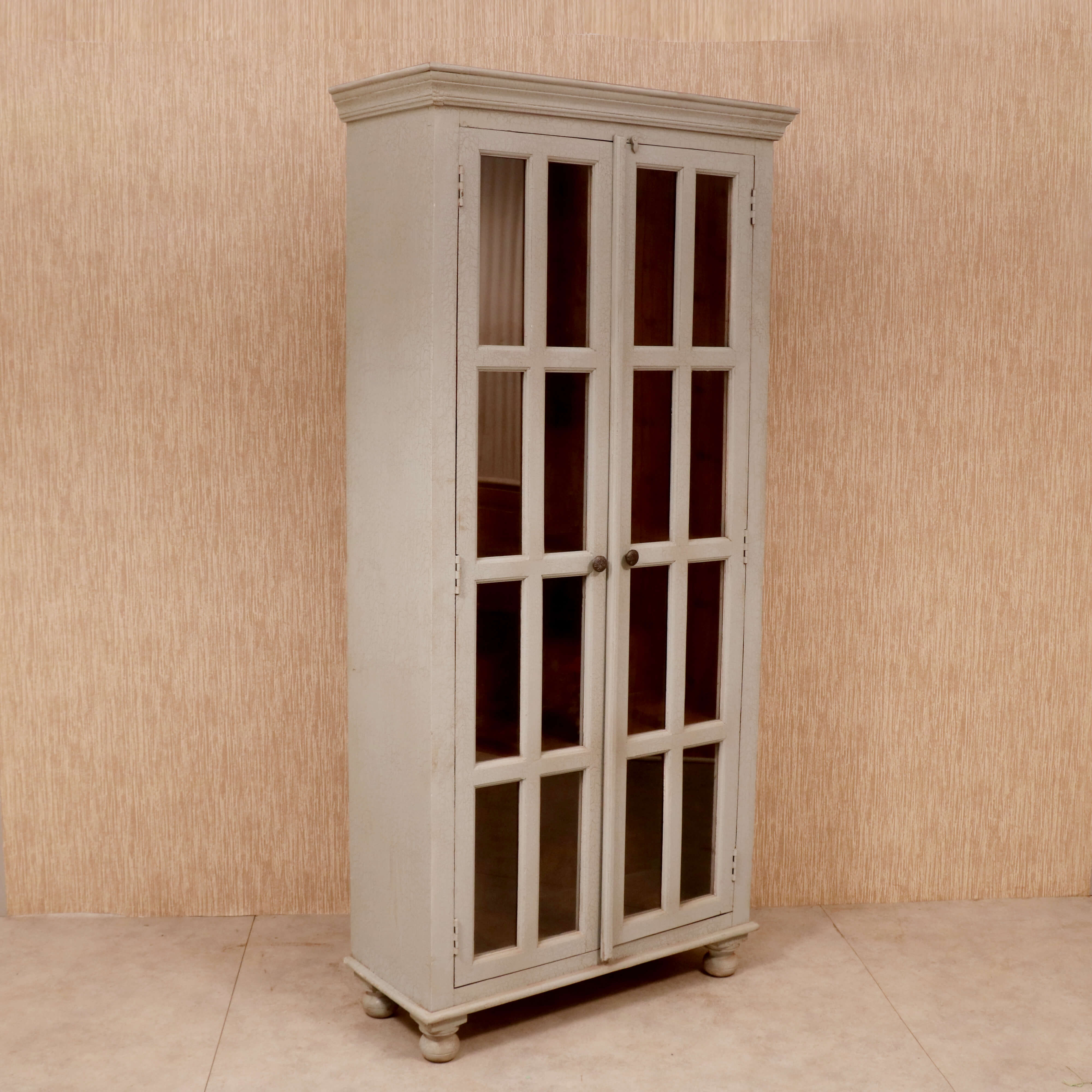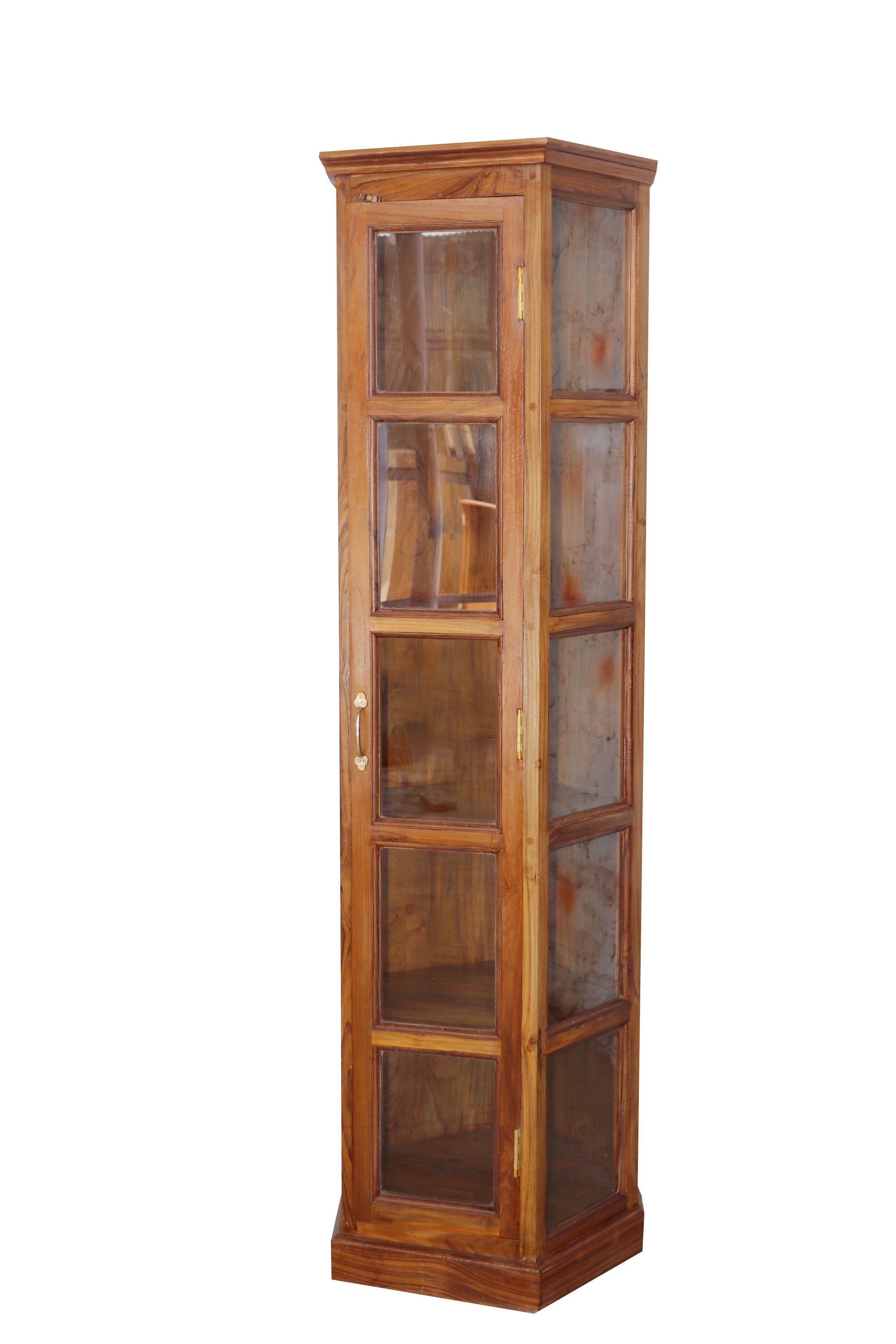 Showcase All Your Beautiful Artifacts with Pieces That Add Artistic Beauty
Every home has some collectibles and pieces that the owners have collected from all over the place. When we travel, we tend to amass things that we imagine in our home in the showcase where we keep our treasured items for others to see and appreciate. You can make your place beautiful by placing these items in the little nooks and corners of your home. The wooden showcase, is thus, a must in every home and especially the living room. Yet, the showcases online can also be used in a number of rooms and areas of the home including the study, the bedroom and even the gallery area.
Here are a few tips on how you can style your wooden showcase:
An open wooden showcase is an excellent way to not only organize and display your artifacts but also gives you the leeway to play with the setting to mirror the theme running through the rest of the space. You can buy showcases online to reflect the style of the living room or the dining room, depending on where you want to place it.
A dining room wooden showcase would be the idea place to display crockery and other knick knacks like kettles, pretty vases and more. You can also play around with the setting and arrange some cookbooks along with the crockery for a more wholesome feel in the space.
A living room showcase can be styled with one kind artifacts that can be placed on a small stack of rare books or with a small picture frame standing next to them. Pairing artifacts in such a wooden showcase would be ideal.
In the living room, you can opt for a vertical wall mounted wooden showcase or a horizontal one, right above the couch. You can also choose two slim showcases to sit on either side of the main wall that houses a fireplace, a mantle or the television or even a large work of art.
The dining room showcase can also double as the bar as it can house a number of good-looking bottles and glasses.
You can layer your showcases with handcrafted linen items that can add texture to the space.
The wooden showcase in the bedroom can hold your essentials along with some books. It should be placed at an easy to reach distance from where you can reach out for your items. The bedroom showcase can also have a mirror on one side so that you can place a basket of your essentials.
The showcase you place in the study can also double as the book shelf where you can place your books along with pretty bookends and even trophies.
When you are buying a wooden showcase online, you should be mindful to pick pieces as per the size of the space and the proportions of the rest of the furniture.