75 products
Filters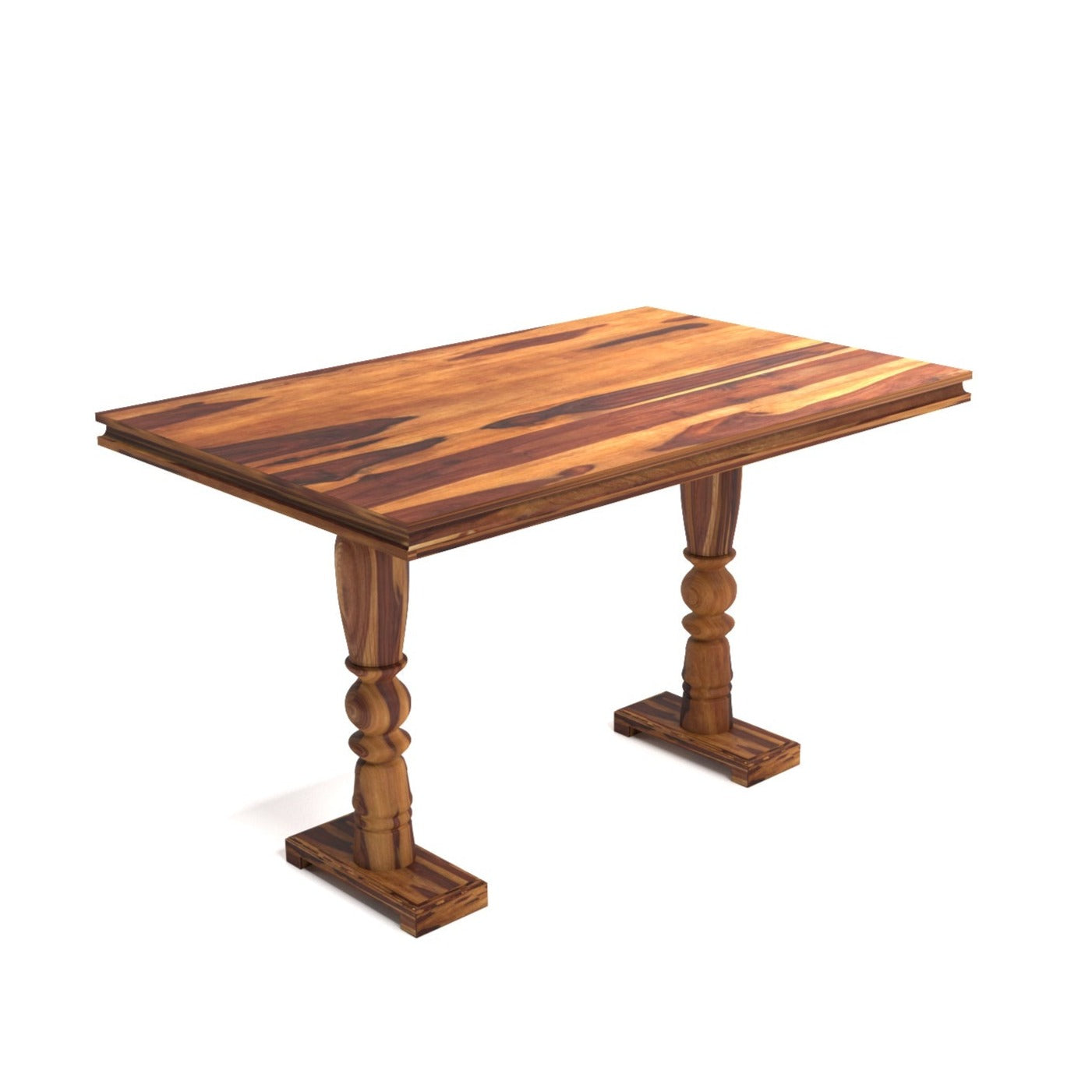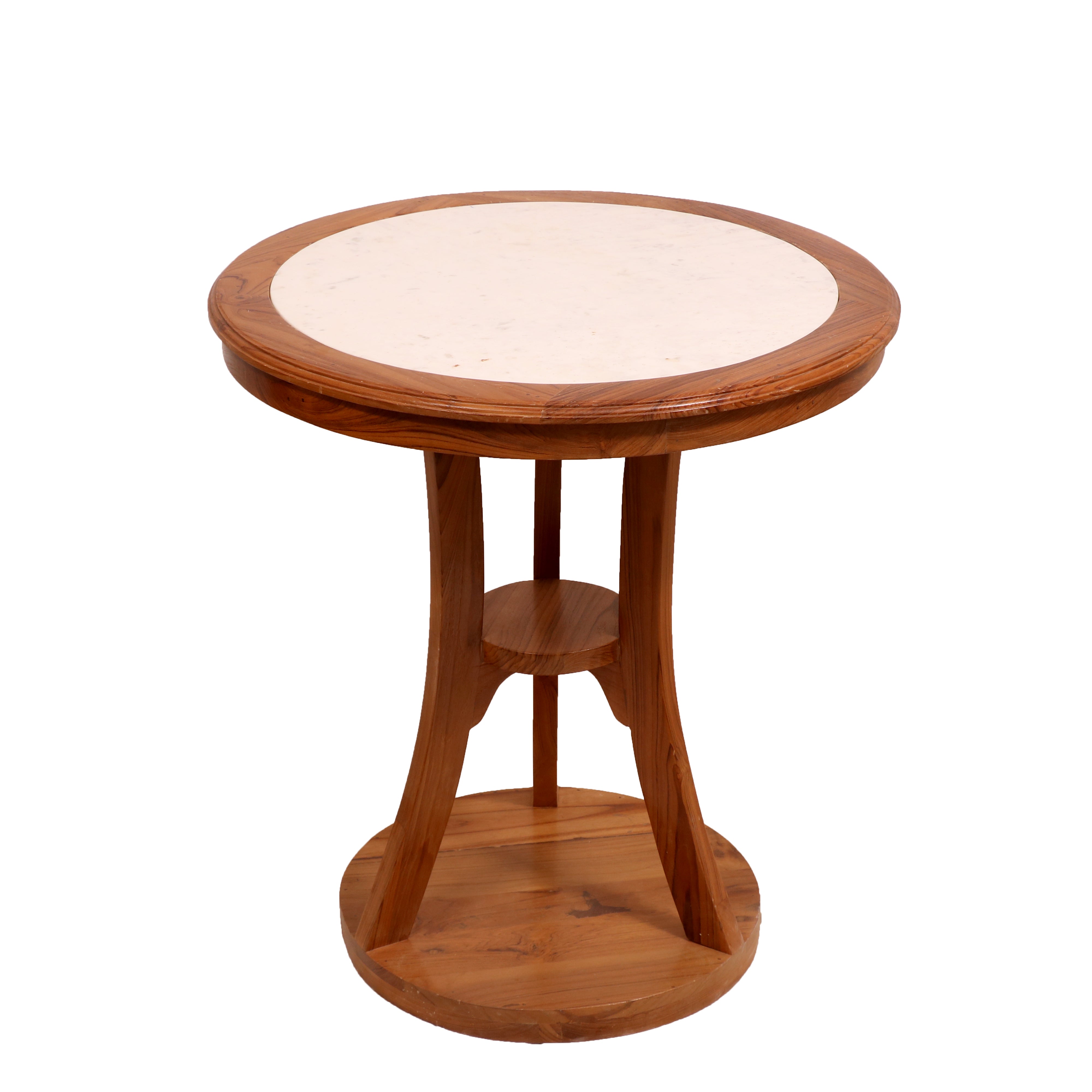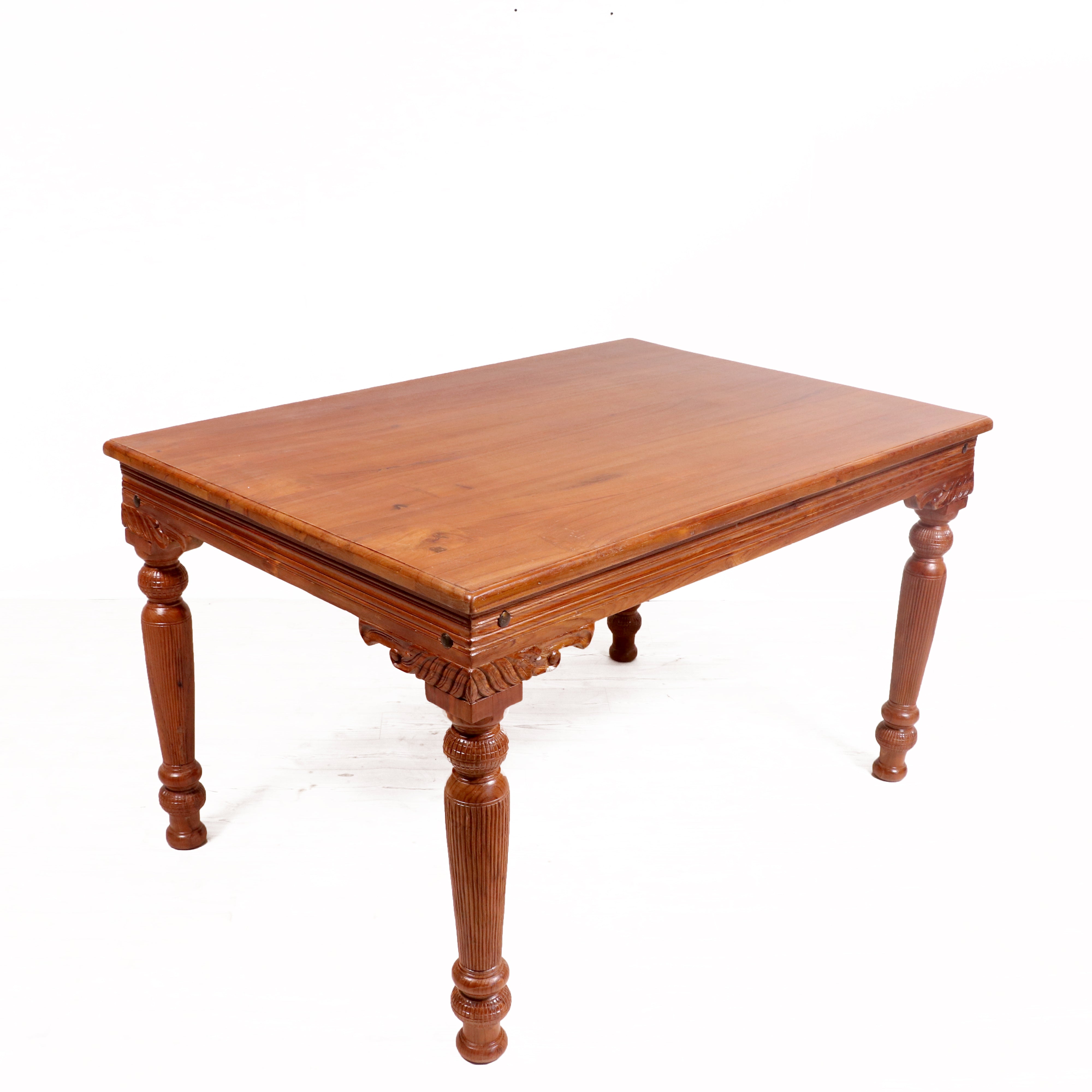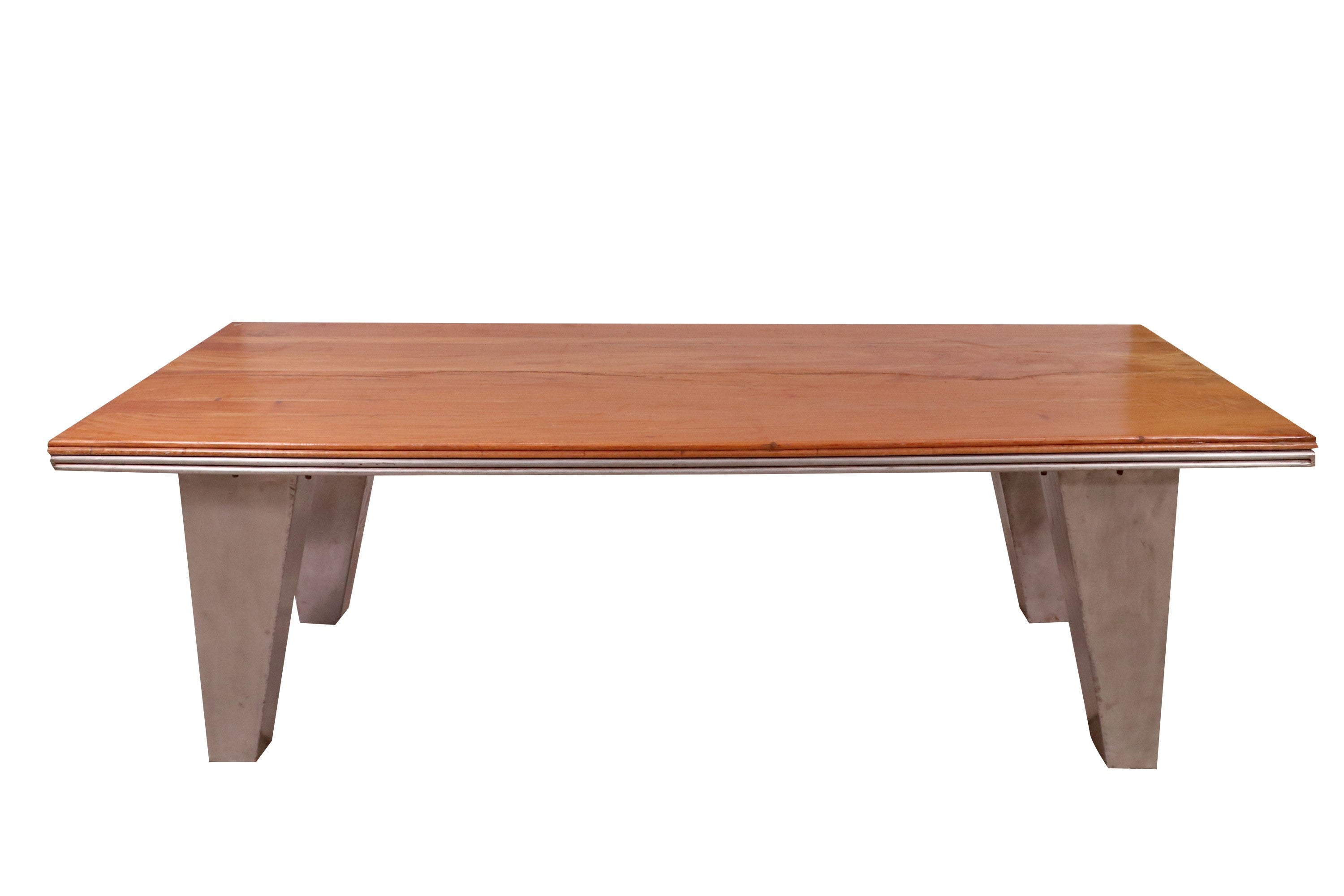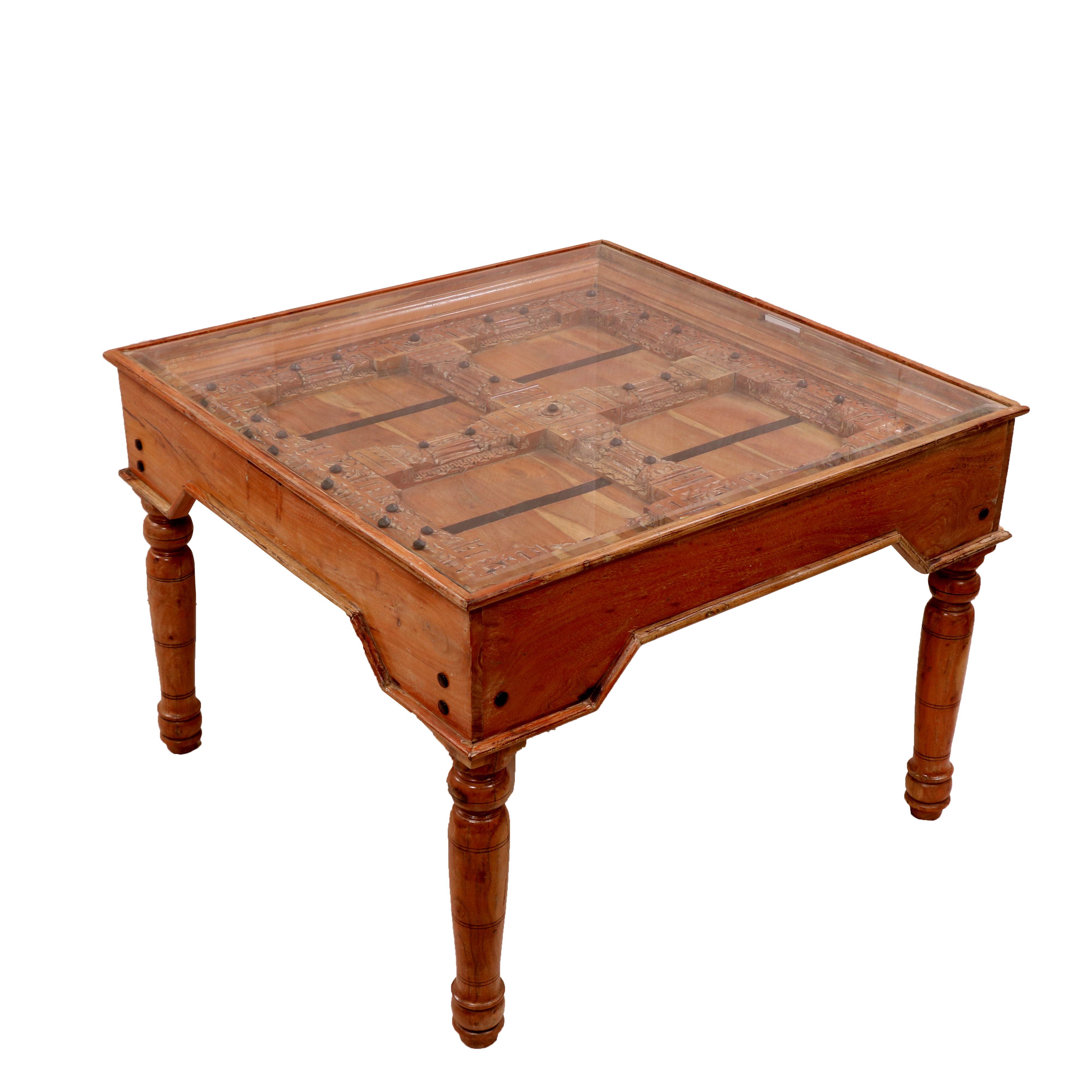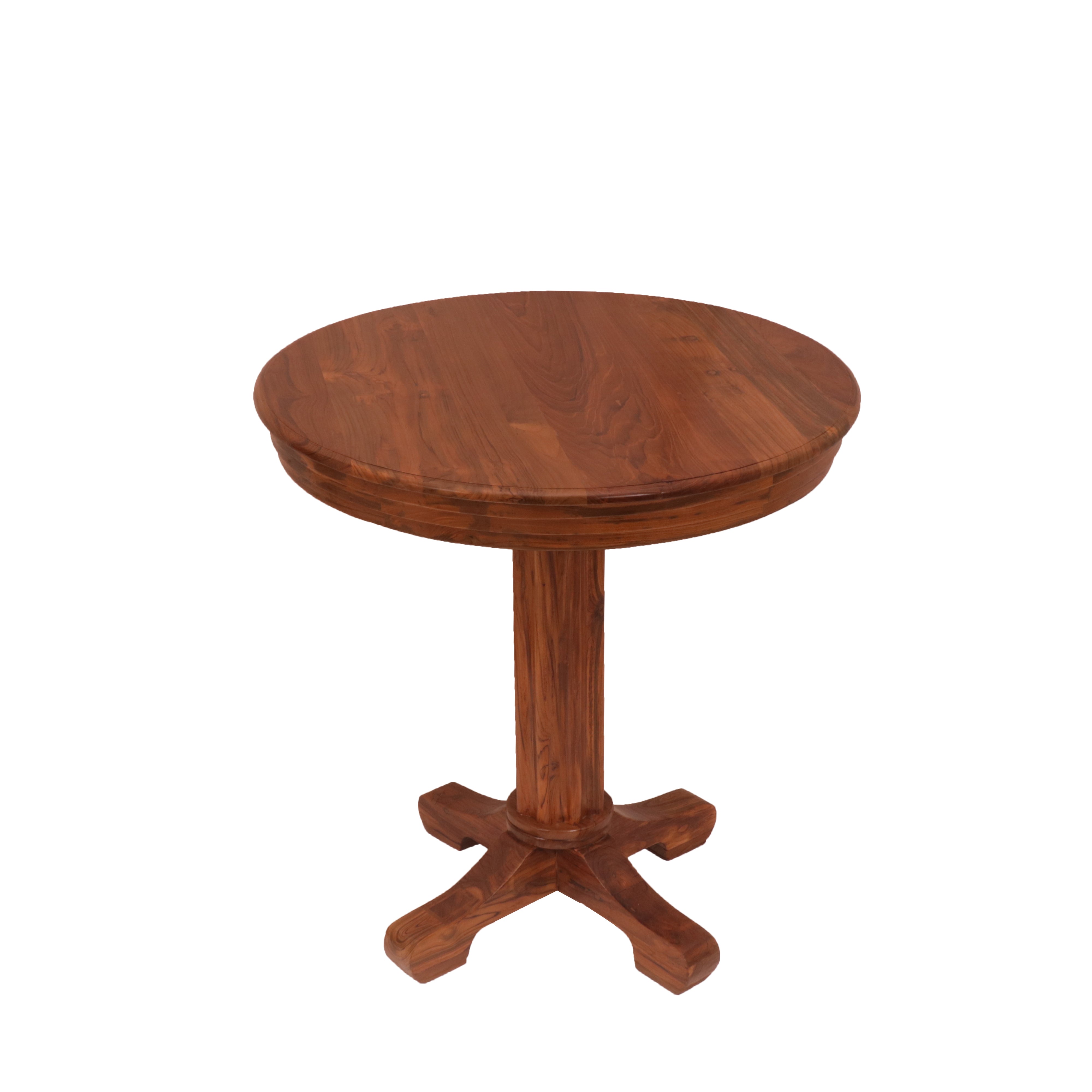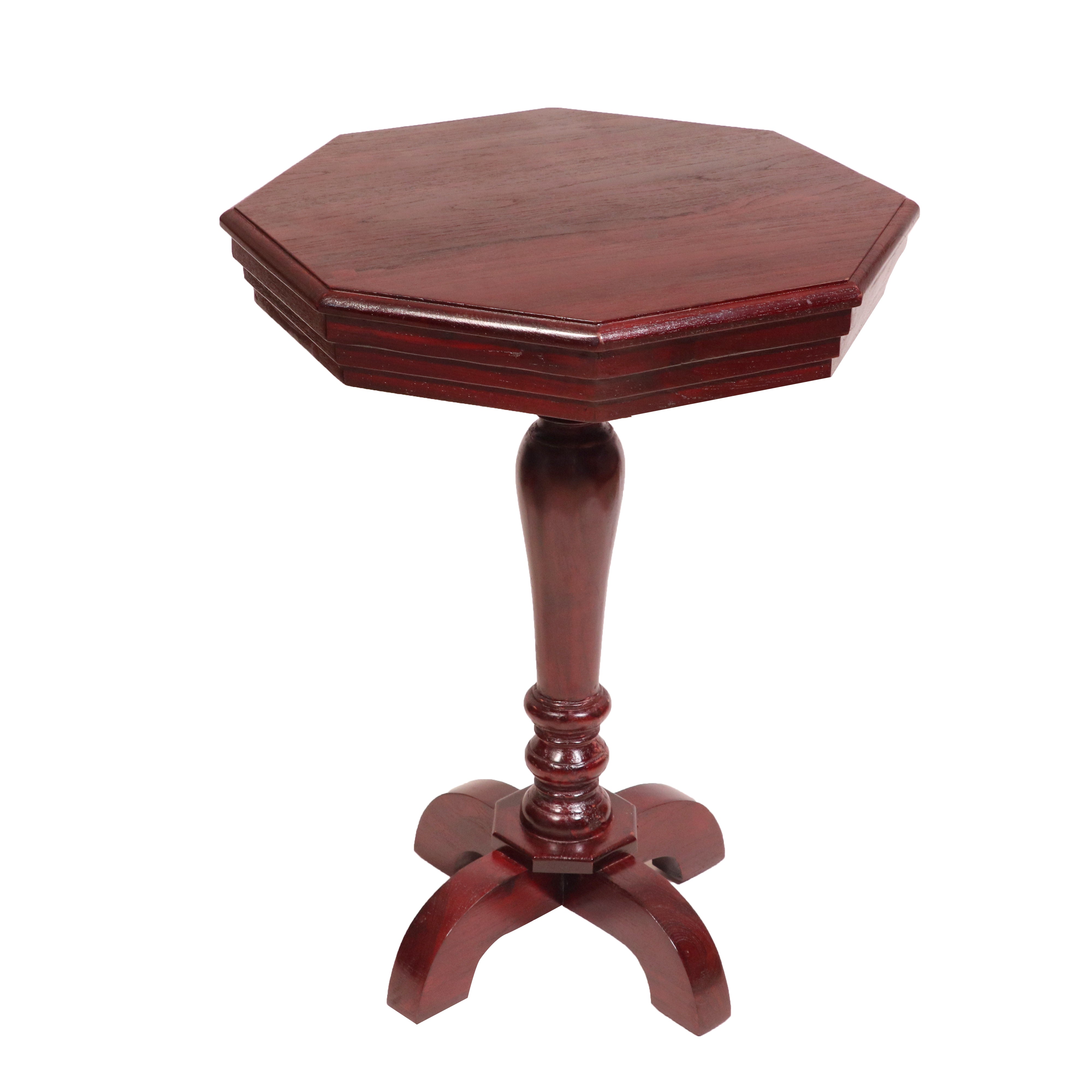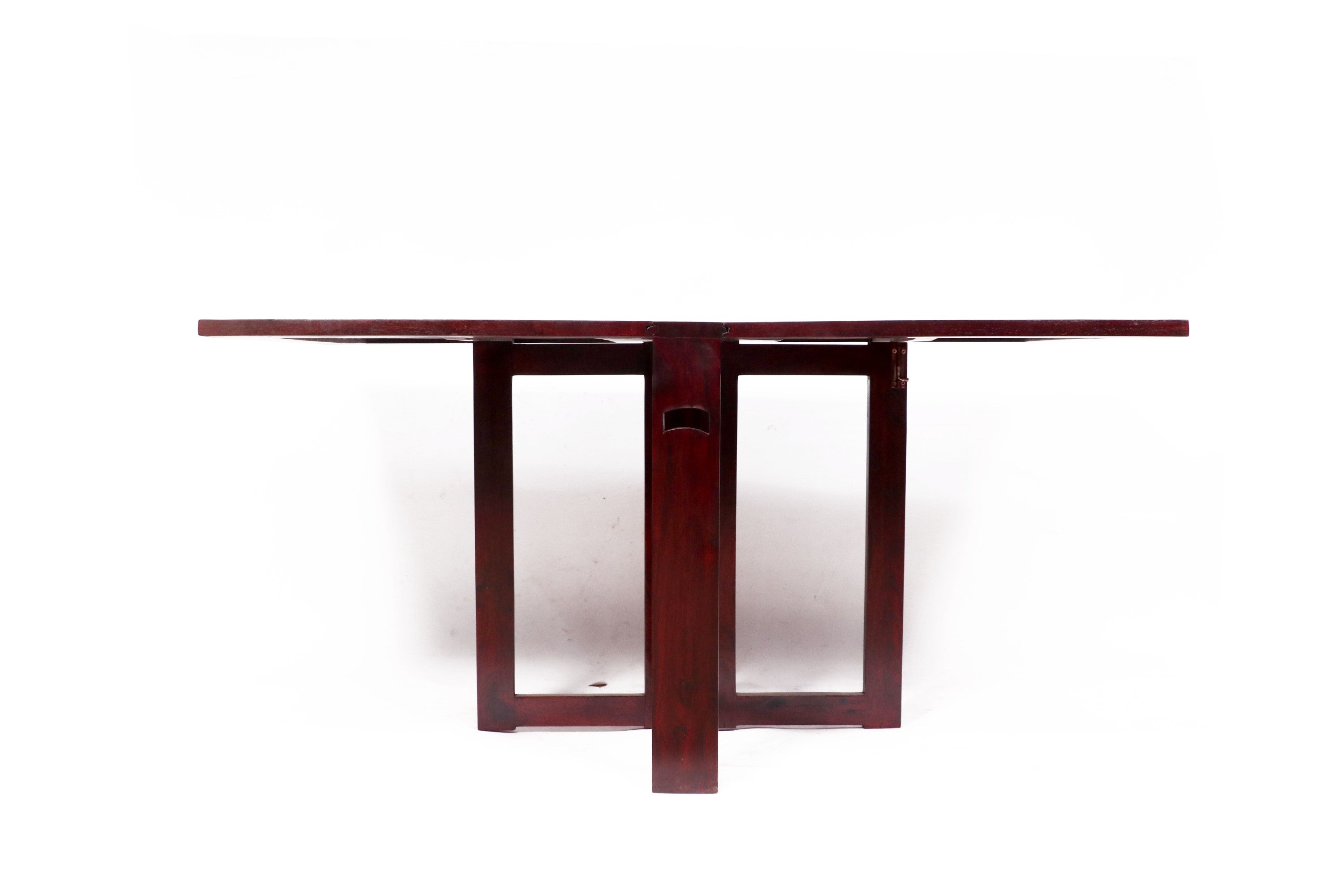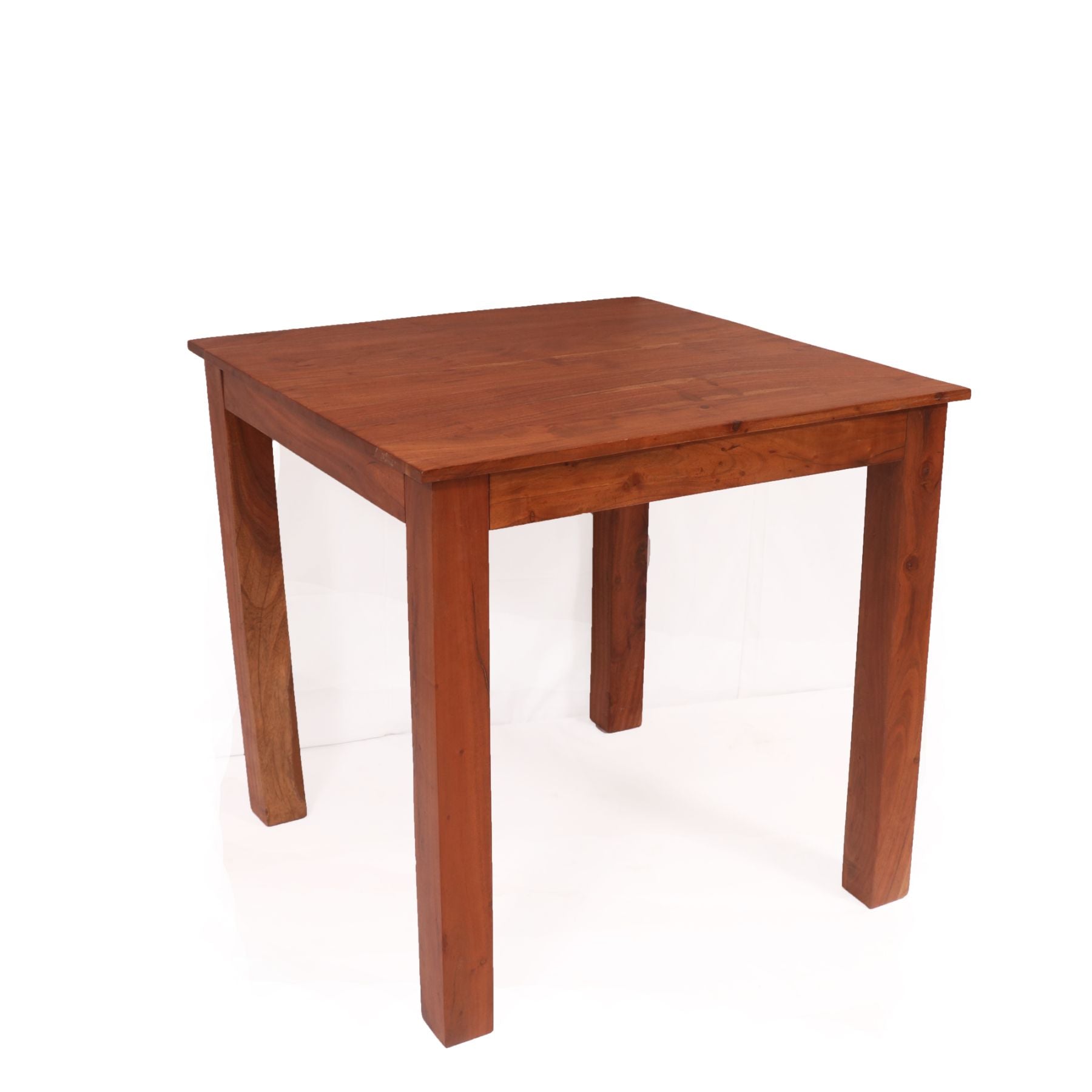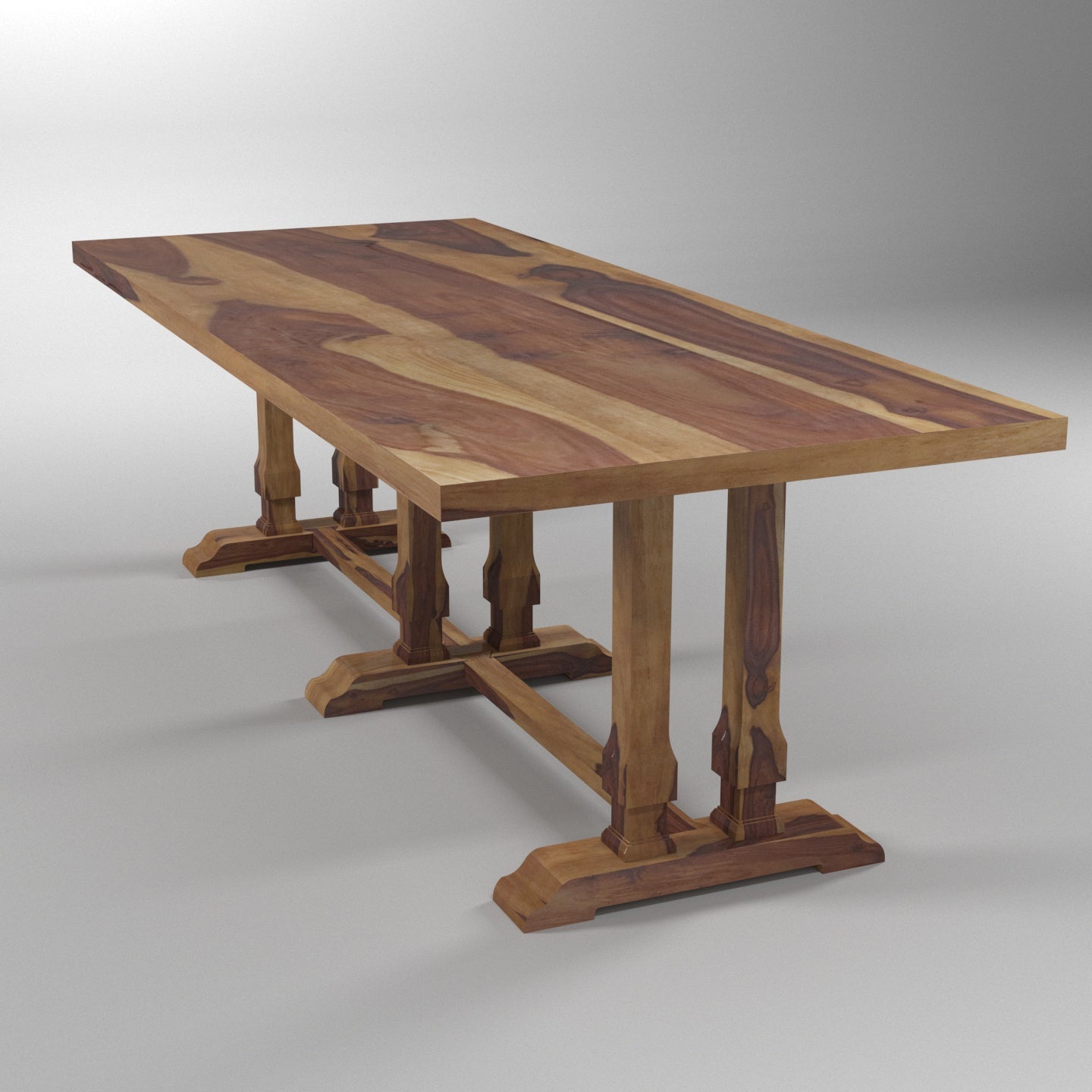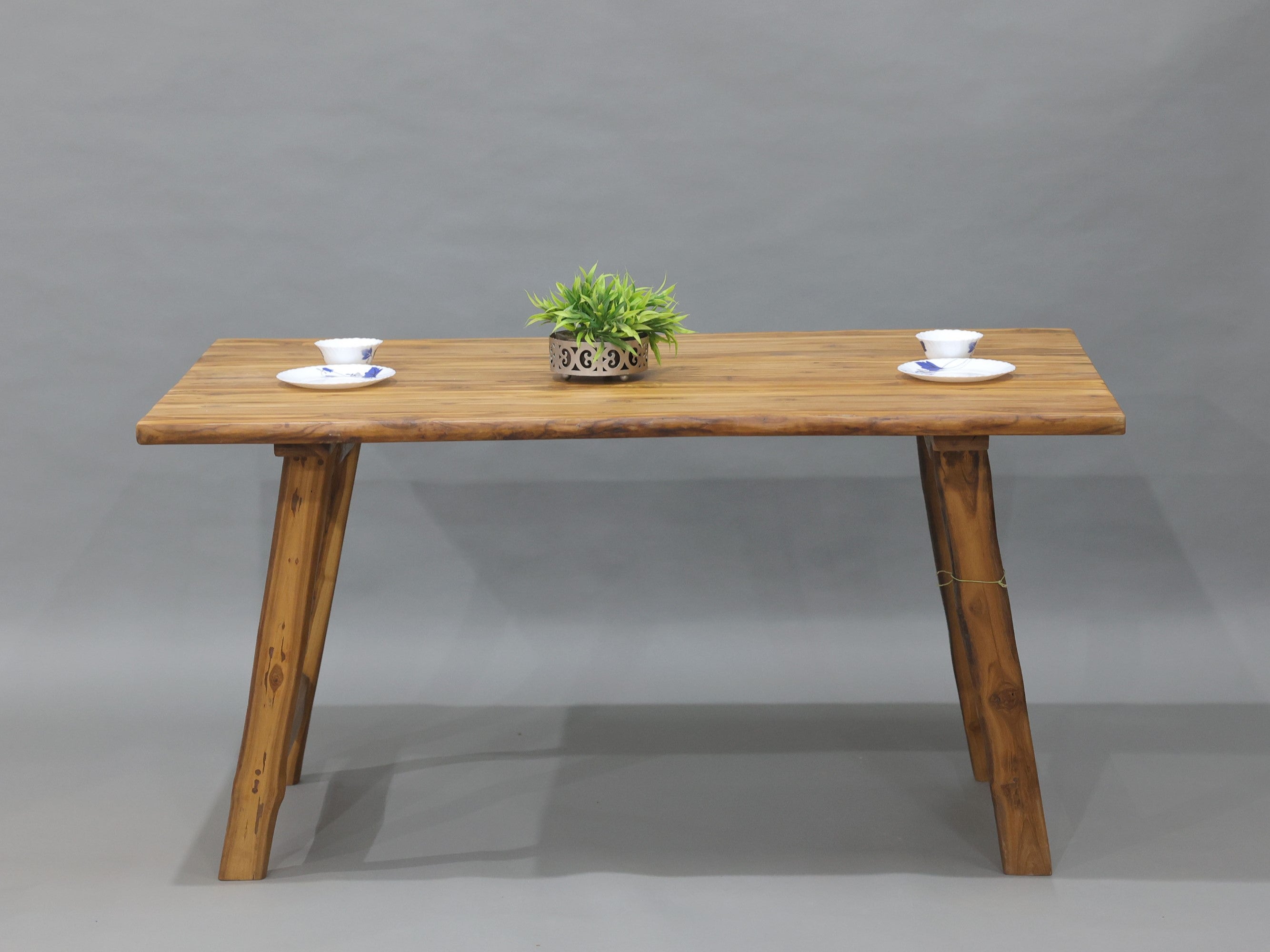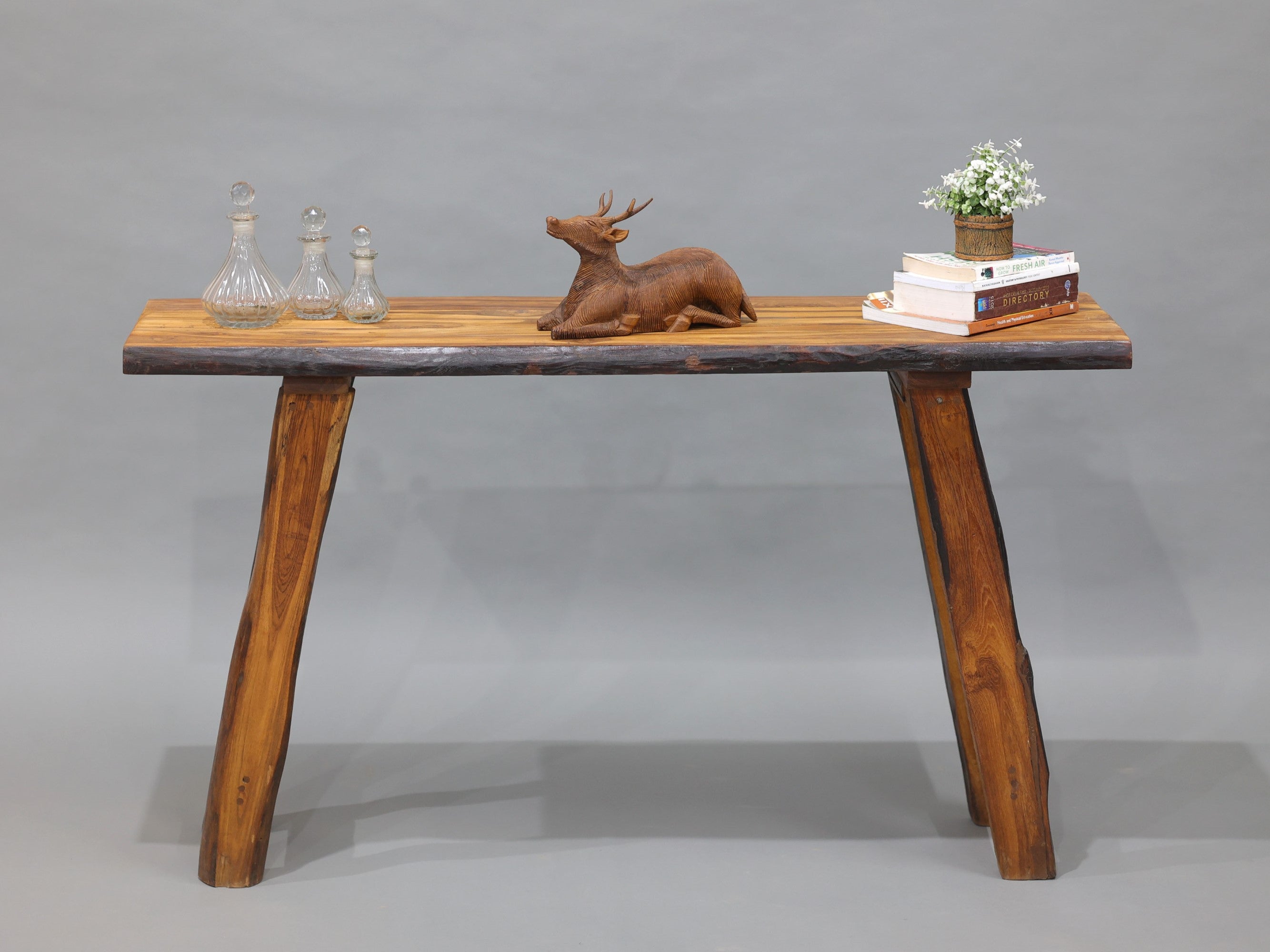 Transform Your House into a Home with the Perfect Dining Table
When you are setting up a home, there is so much to think about – from the colour of the walls to the size of the living room sofa. But if there is one piece of furniture that is going to lay the foundation for your life in the new home, it is the dining table. This is where you are most likely going to spend the quality time with loved ones. Over the years it will host many an impromptu gathering, double up as a cards table or craft station, see kids play, climb or even sit on it and be the place where you drop your heavy shopping before putting it away. Oh, yes! It will also be where you serve and relish all those perfect meals! Here is everything you need to consider before you buy a dining table.
Three questions to ask yourself
Before choosing a dining table, here are the questions you need to answer:
How much space do you have?

How long do you expect to use this table?

What is the budget you have in mind?
Your choice of dining table will be entirely dependent on your answers. So, let us take a look at how these aspects will come into play.
The Space
A dining table takes up considerable space so be sure of how big you really want it to be. For instance, if you are a couple just starting out, you probably don't need an 8-seater right away! Not only should the table have enough space around it for people to walk freely and move their chairs comfortably, but the seating also should be in such a way that every person at the table has enough space to move their arms while eating.
The Time Frame
If you are moving into your forever home or don't intend to move anytime soon, it makes sense to buy a table that will last you a long time. This is where a wooden dining table makes sense. Wooden dining tables are timeless and durable and can withstand house shifts as well as playful kids!
The Budget
Have a realistic idea of what it will cost. If you are looking to buy a dining table online, you can get a clear idea of prices while browsing. Pay for quality and longevity and you can be assured your wooden dining table set will last you a lifetime.
A wooden dining table is a great investment and comes with unbeatable looks that will greatly enhance your home aesthetic. They are incredibly versatile when it comes to design and go the whole range from classic and traditional to modern and contemporary. Whether your style is minimalistic or ornate, you are sure to find a wooden dining table set that is just right for you!