47 products
Filters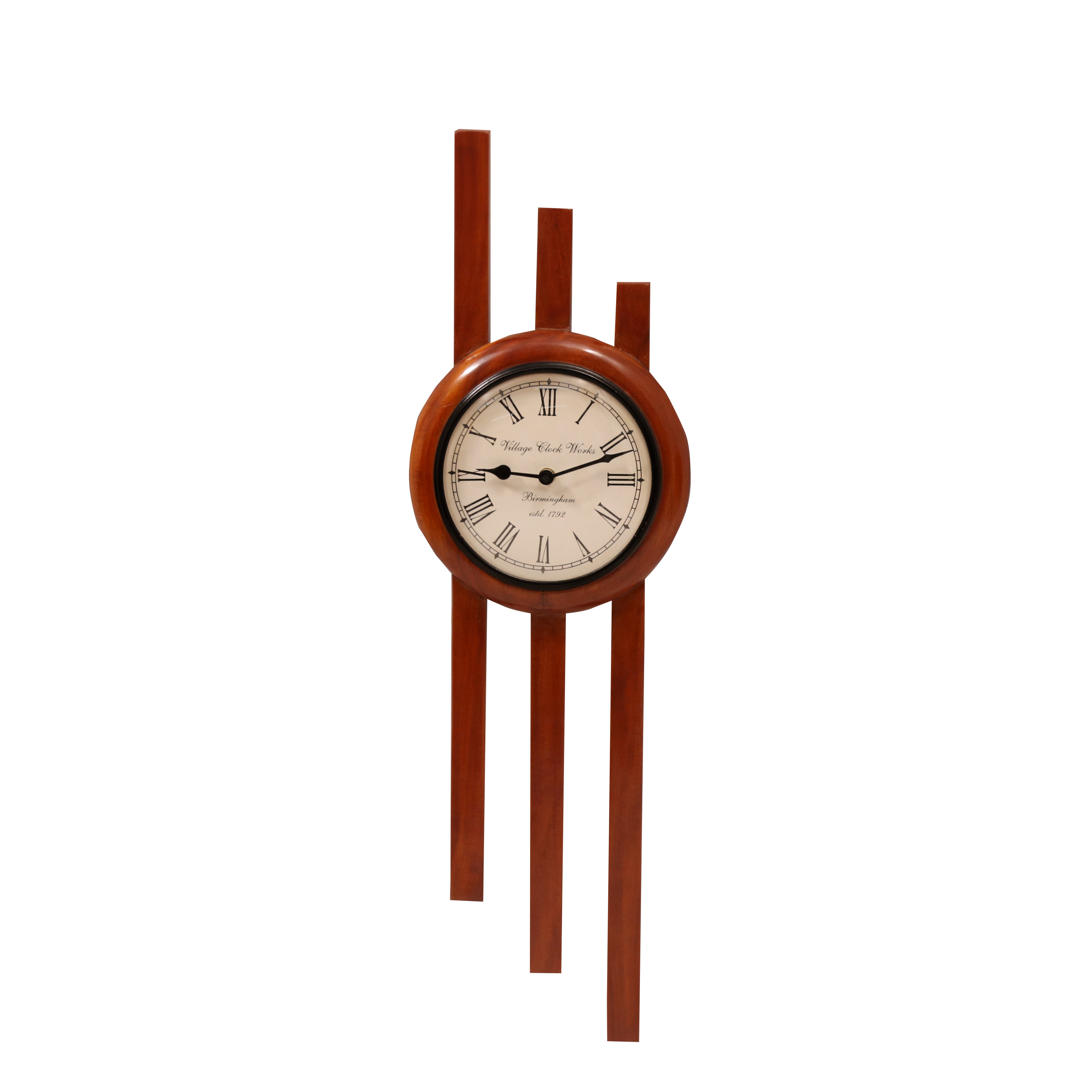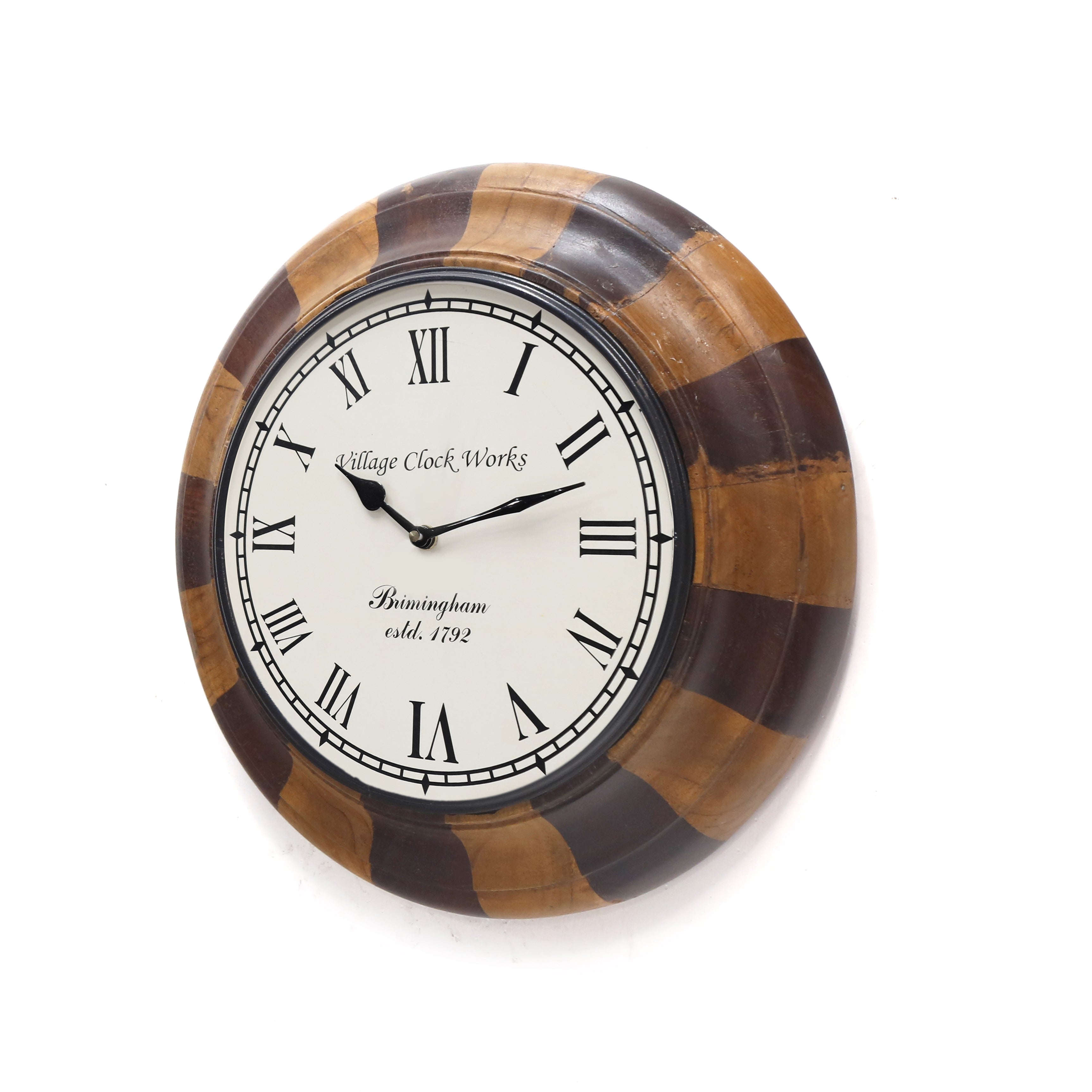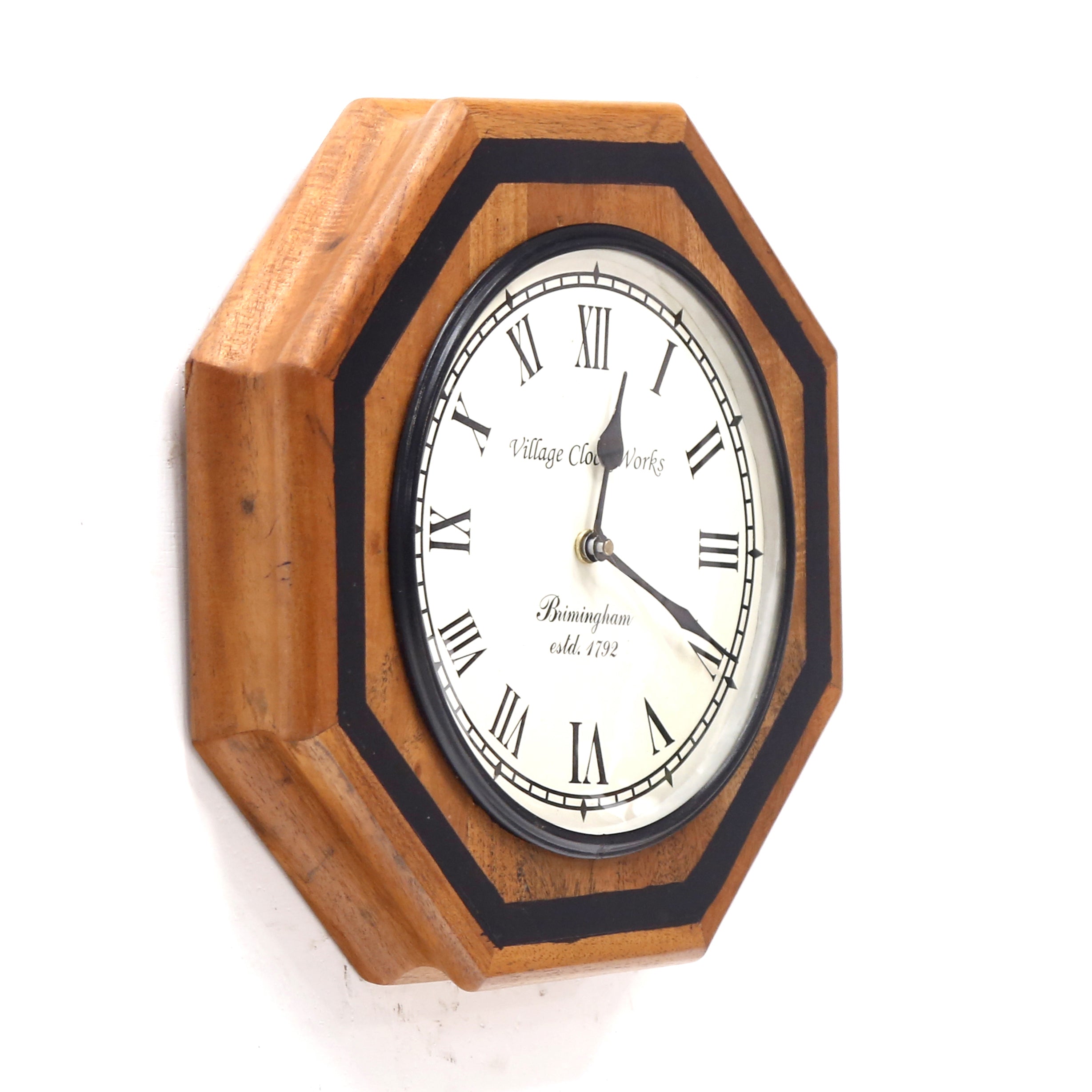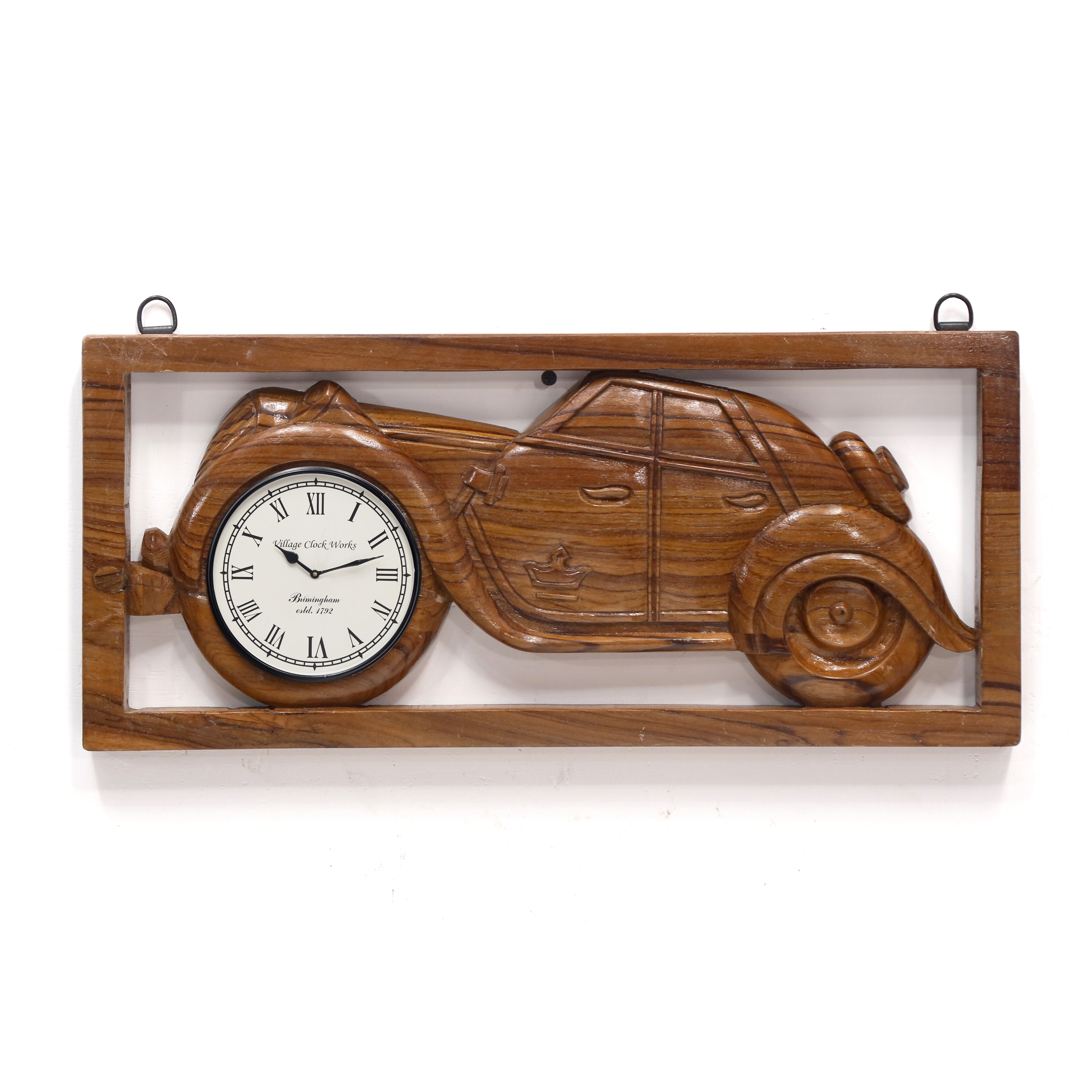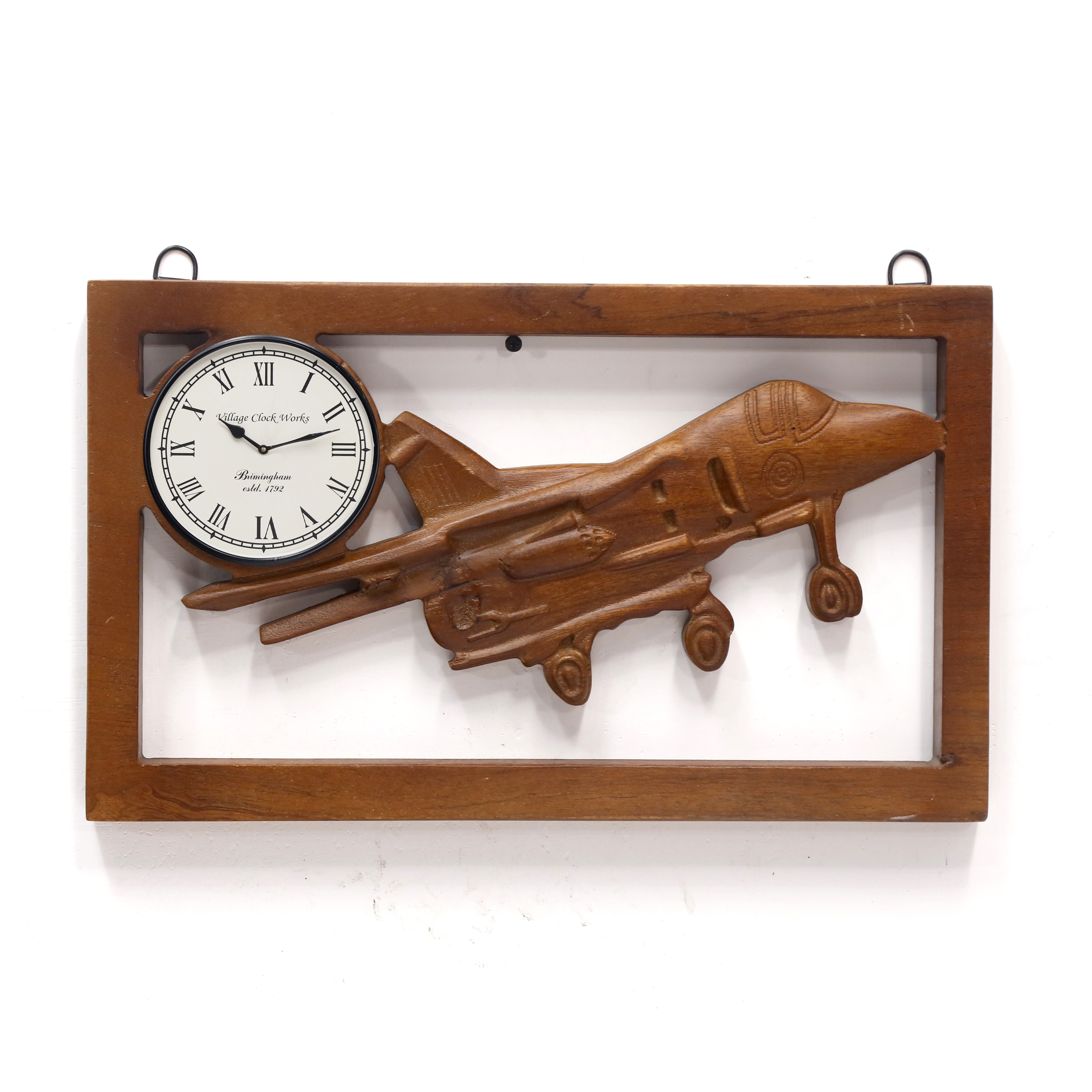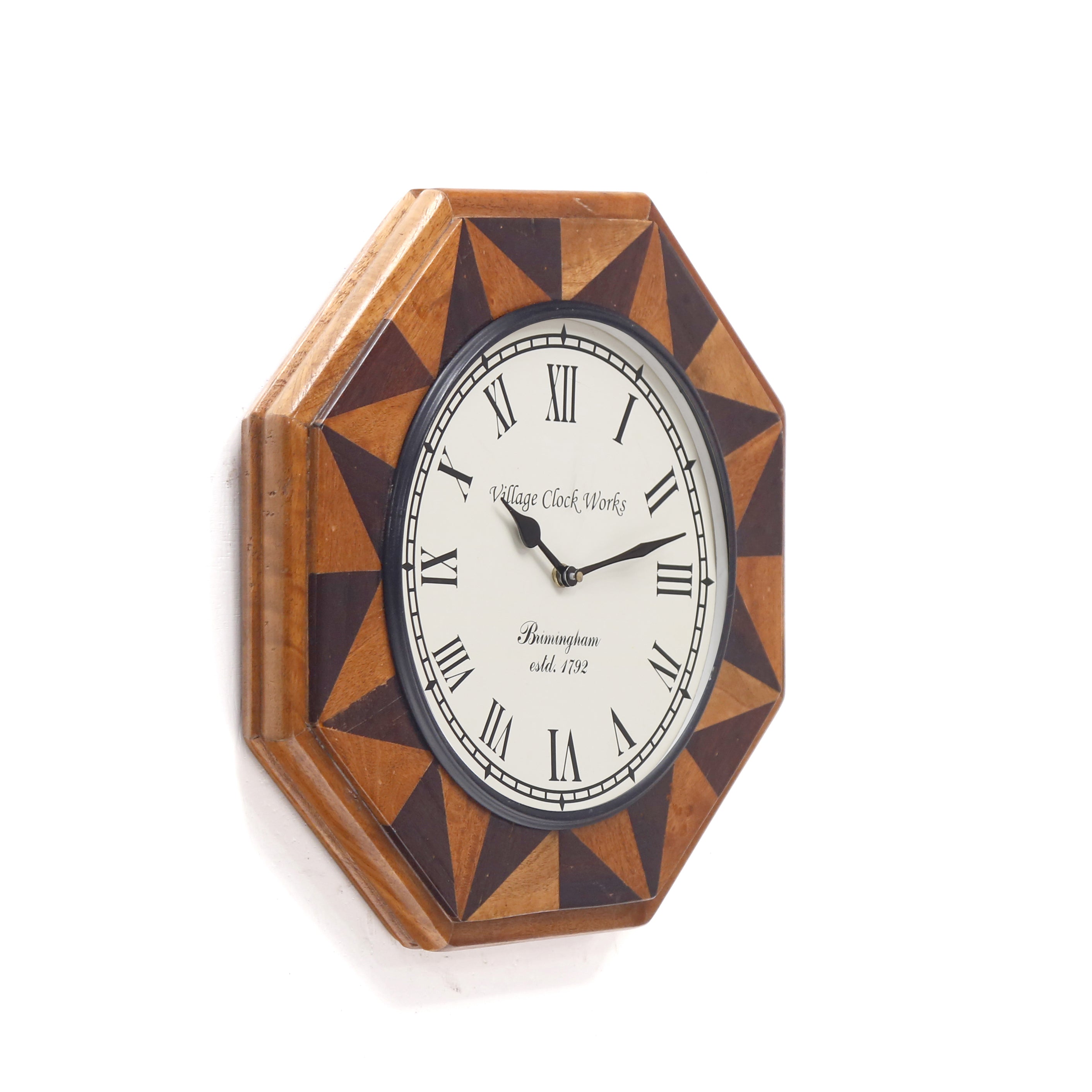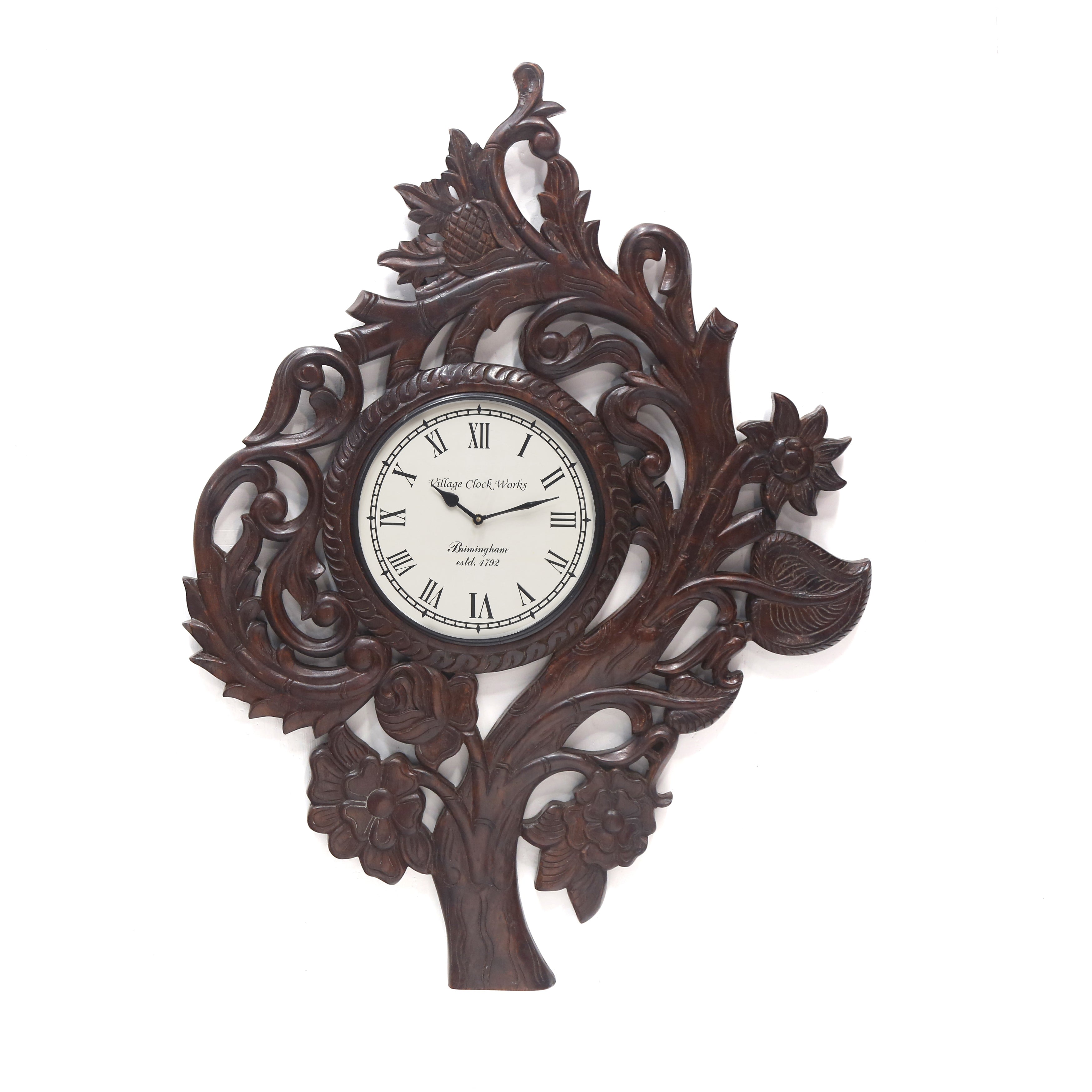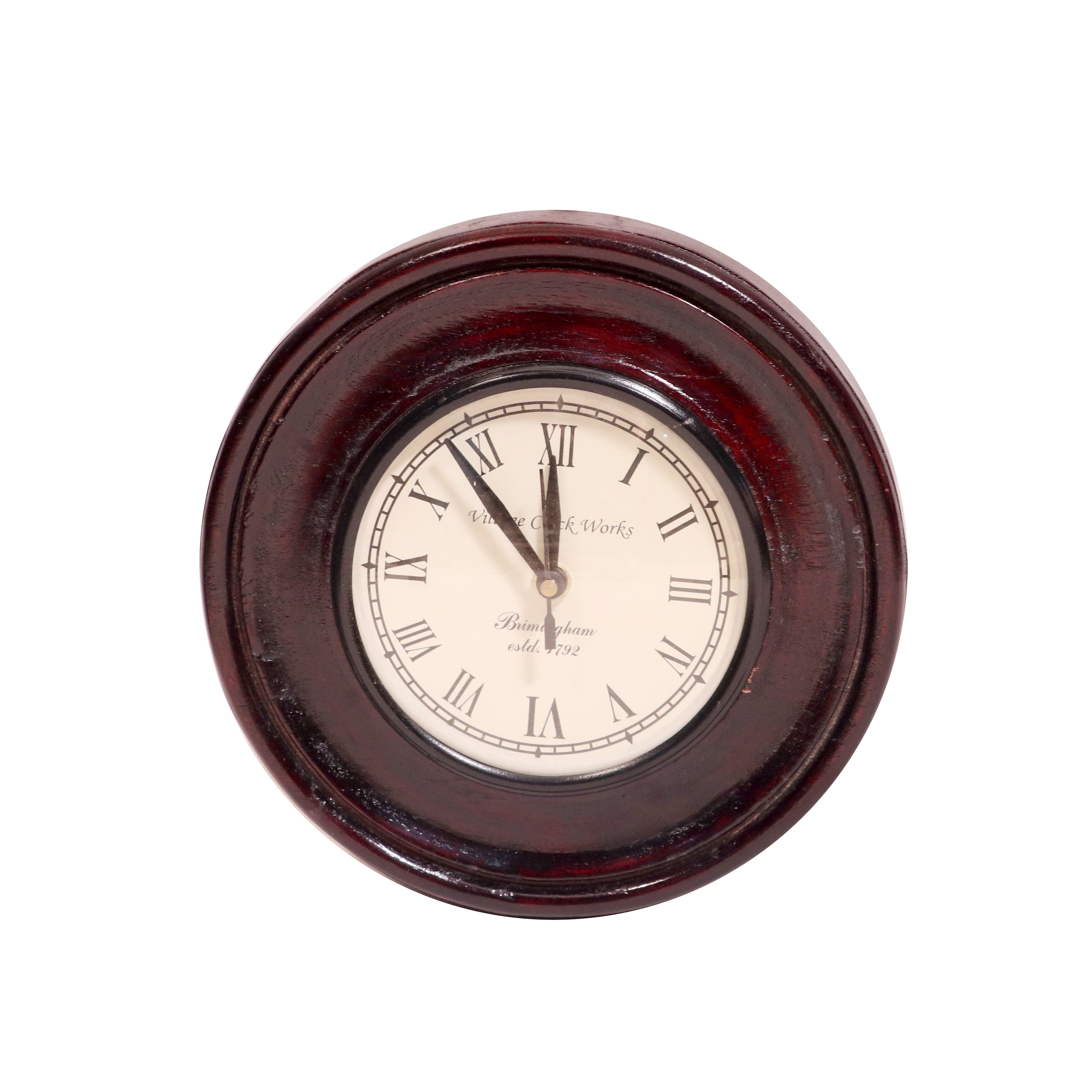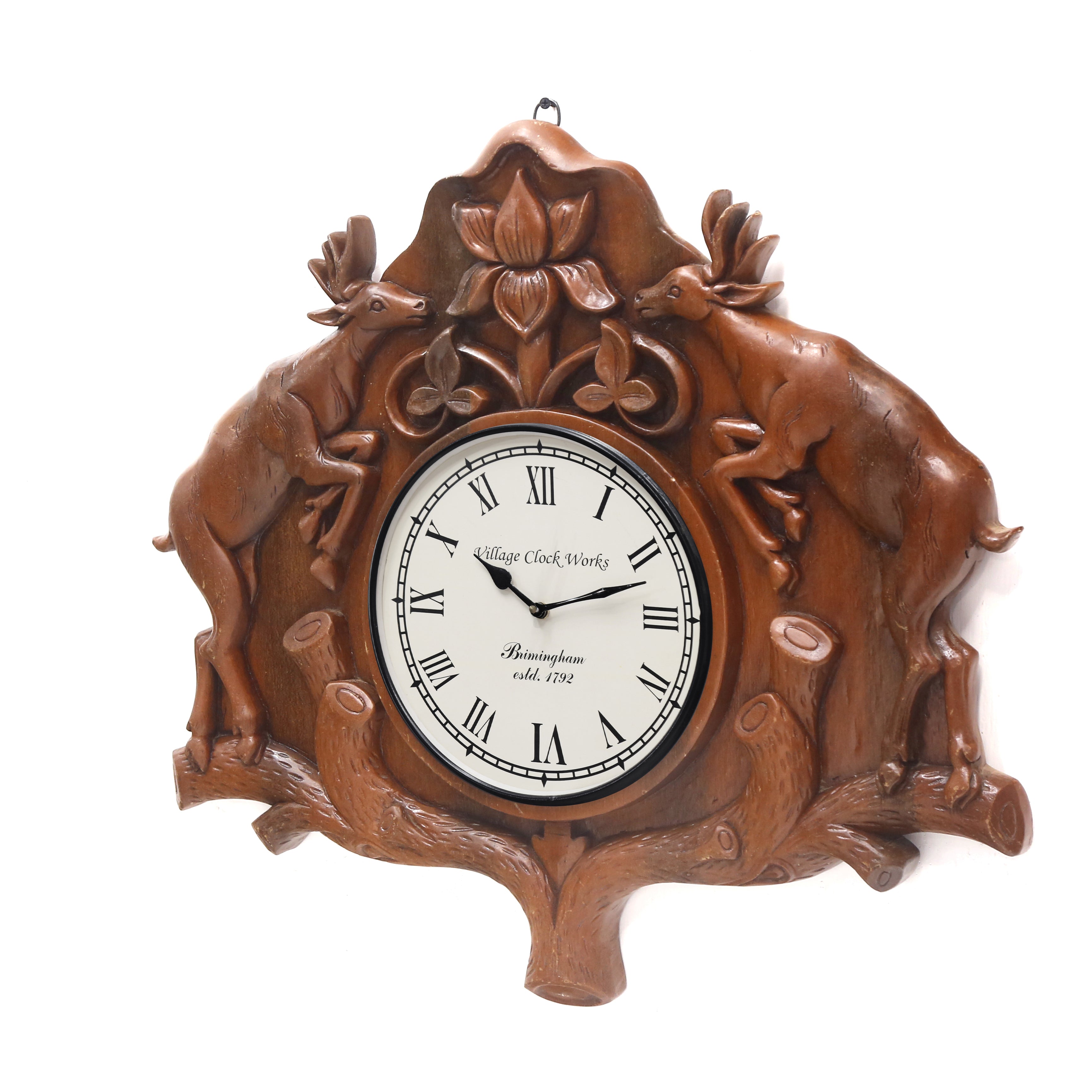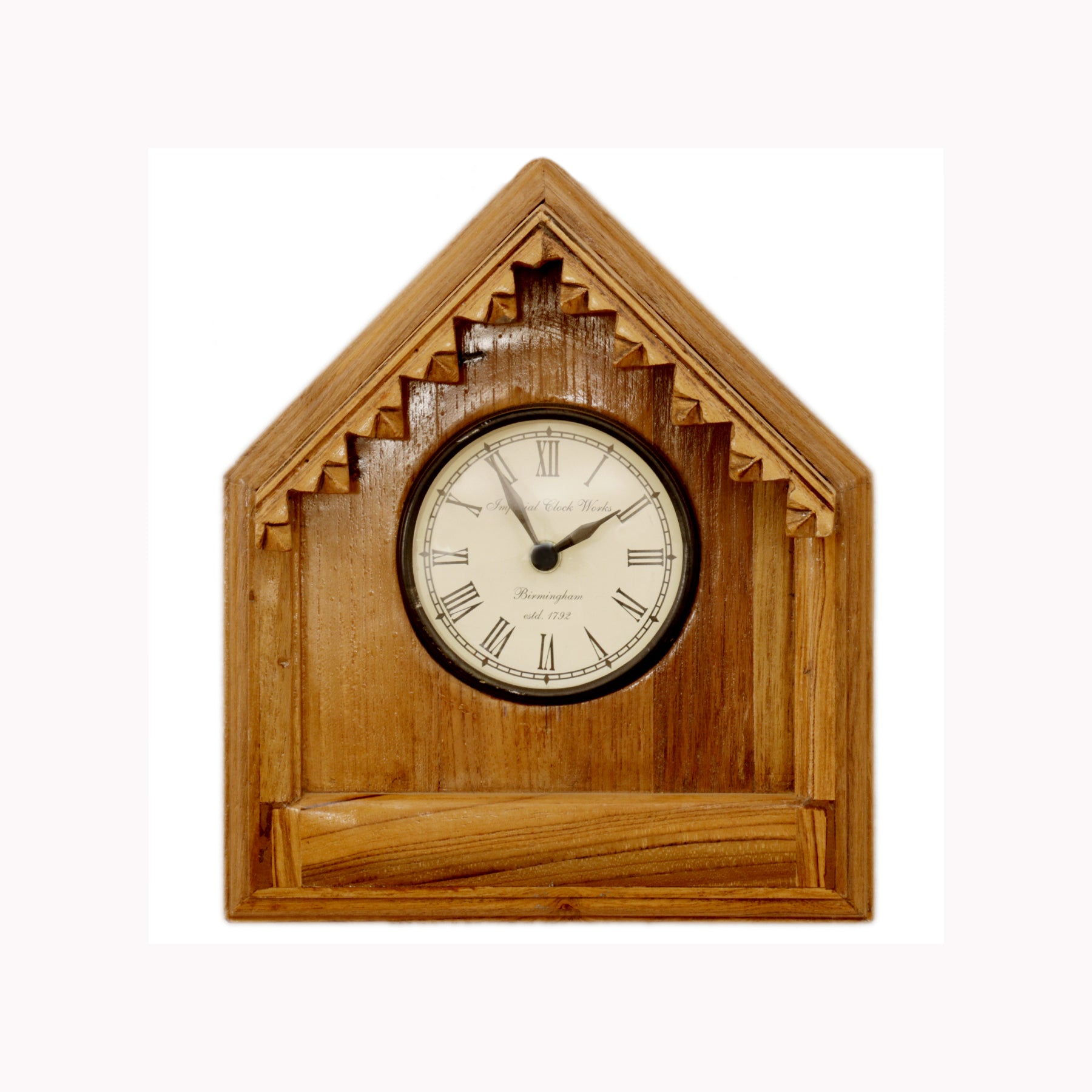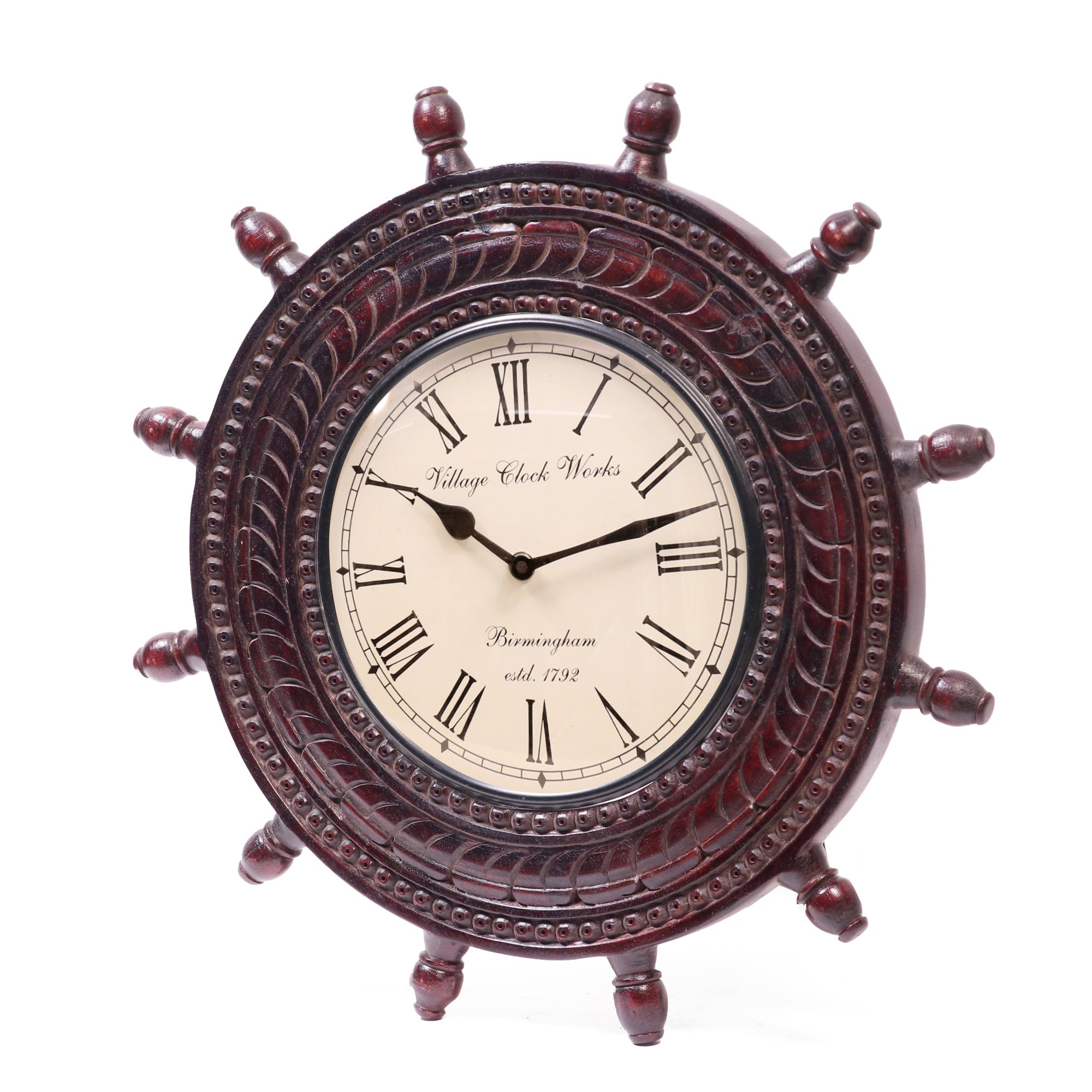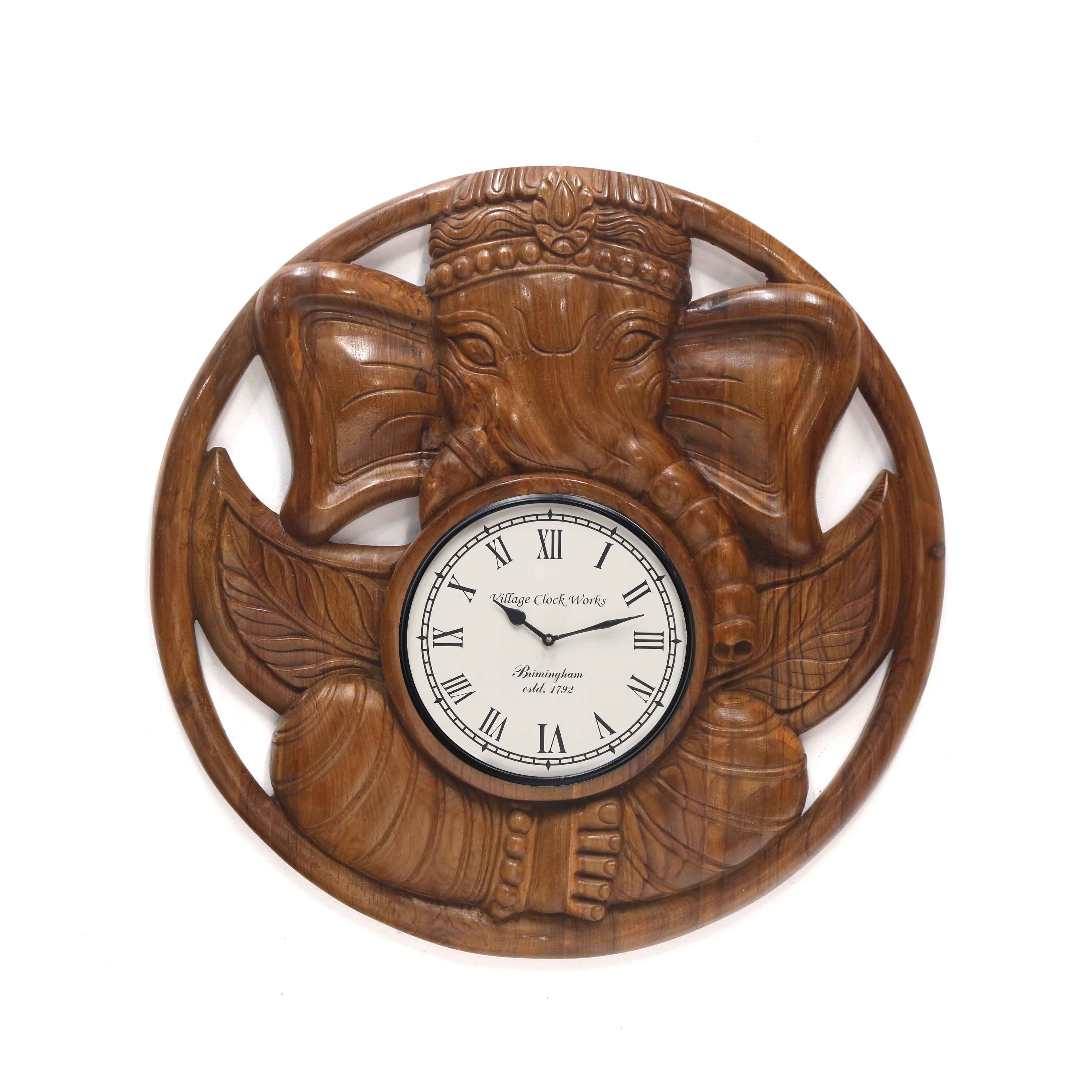 It's Always the Right Time to Go For a Wooden Wall Clock at Home
When you are rushing to drop the kids off at school; when you are getting late for work; when you wake up on a lazy Saturday morning and the bell rings because the milk is in; when you come home late and look up to know what time it is - there are so many moments in the day when we check the time. All we have to do is look up - and there it is; a wall clock waiting to tell us whether we are late, or early, or maybe, just this once - right on time!
Add Charm to Your Living Spaces with Beautiful Wall Clocks Design
A wall clock instantly adds character and charm to a space - a simple piece that you hang on the wall for a timeless duty that it performs. You can buy a wooden clock online, or any of the different kinds available to do up your space and add that particular brand of panache that comes with a well stationed piece.
Shop for Stylish Wooden Wall Clocks Online
Buy a wooden clock or any other kind - but first, make sure that you know which space you are purchasing the piece for. There are a number of different kinds of clocks available in the market today and then, there are also a number of different considerations for the various rooms and spaces for which you would pick up the said wall clock. So, walk with us while we get you acquainted with each kind and the purpose that they each represent based on the room you would place them in.
You Can Opt for Several Wall Clock Designs Online
Wooden Wall Clock: A wooden clock is a classic style statement. You can bring home a teak wood wall clock that can add much style and a classic statement to your living room or dining room. Take your pick from the large standing ones, or choose hanging clock. The wooden wall hanging clock should ideally be placed at a height with nothing else around it. You should find the right spot in the living or dining room to place it so that it commands attention in terms of design and also catches your eye when you most need to check the time.
Designer Style: A designer wall clock would also serve the purpose if you are looking to match something with ethnic or classic decor. You could also go in for a designer style clock that is crafted with metal detailing and with a glass finish.
Antique wooden Clock: This is the most common kind of clock that people absolutely love. There are many people who cannot stop staring when they see a wooden clock with antique bearings - such is the charm and appeal of such a piece that it doubles as a piece of art as well as a time keeper. You can choose an antique clock with a bass pendulum, or a simple hanging clock that comes with an antiquated wrought iron bracket to help it hang away from the wall in a charming manner! You can easily buy such a wooden wall clock online.
The Analog Clock: If you have a more modern sense of style, then an analog wooden wall clock or a simple analog clock in any other material would be ideal for your needs. This one would tell you the exact time and would be a great partner for you especially when you are in a rush!
Buy Wooden Wall Clock As Per Your Room Décor
Bedroom: In this room of the home, you should have a simple analog wooden clock that will not disturb you with the constant ticking of the second's hand. Choose something that is in a square or a round shape with prominent digits and a background that is well lit even in the dark. This will help you see the time more easily when you step away from the bed in the dark and it will also literally light your way when you come back.
Living Room: This space needs a more formal looking clock with plenty of flair. You should ideally choose a round or an oval shape in a classic style with some carving or painting around it so that it complements the overall decor and varied furniture pieces in the room.
Dining Room: If your living room and dining room are not in one hall, then you should consider having a separate clock for the dining room. This clock too should be a formal looking one that keeps the time with a chime or the ticking of the second's hand.
Work Space: Your home office or work station should have a wall clock that stands directly in front of you, on the wall that you face. You should keep something simple here and preferably an analog clock so that you can easily take a look at the time while you work and turn those assignments in, during the set deadline.
Kitchen: This should be a fun piece yet it should also be simple to read. A simple wooden wall clock that is not too huge would be ideal for this space.
So, whatever the space may be, you should choose a wall clock design that would suit your mood and the decor of the said space.