90 products
Filters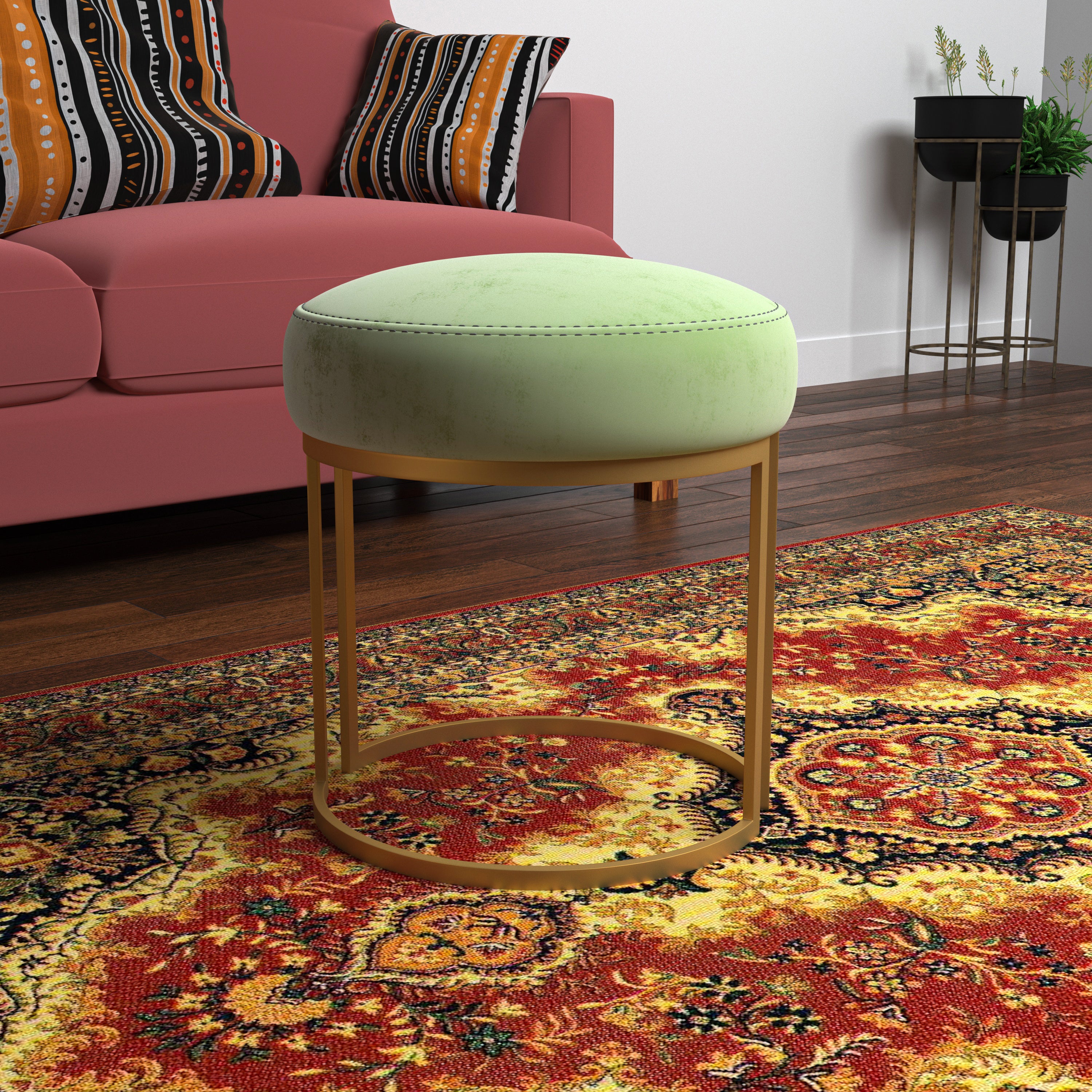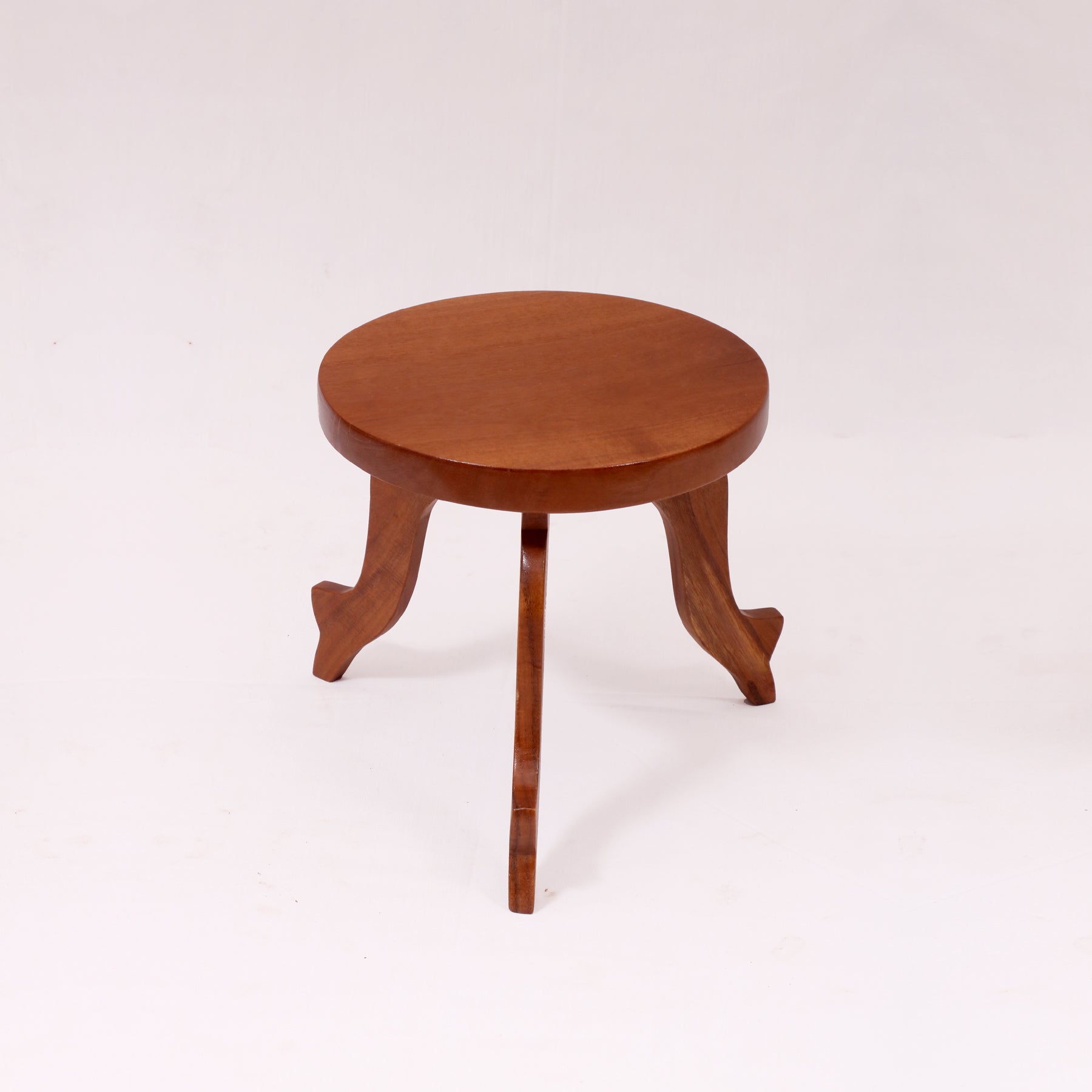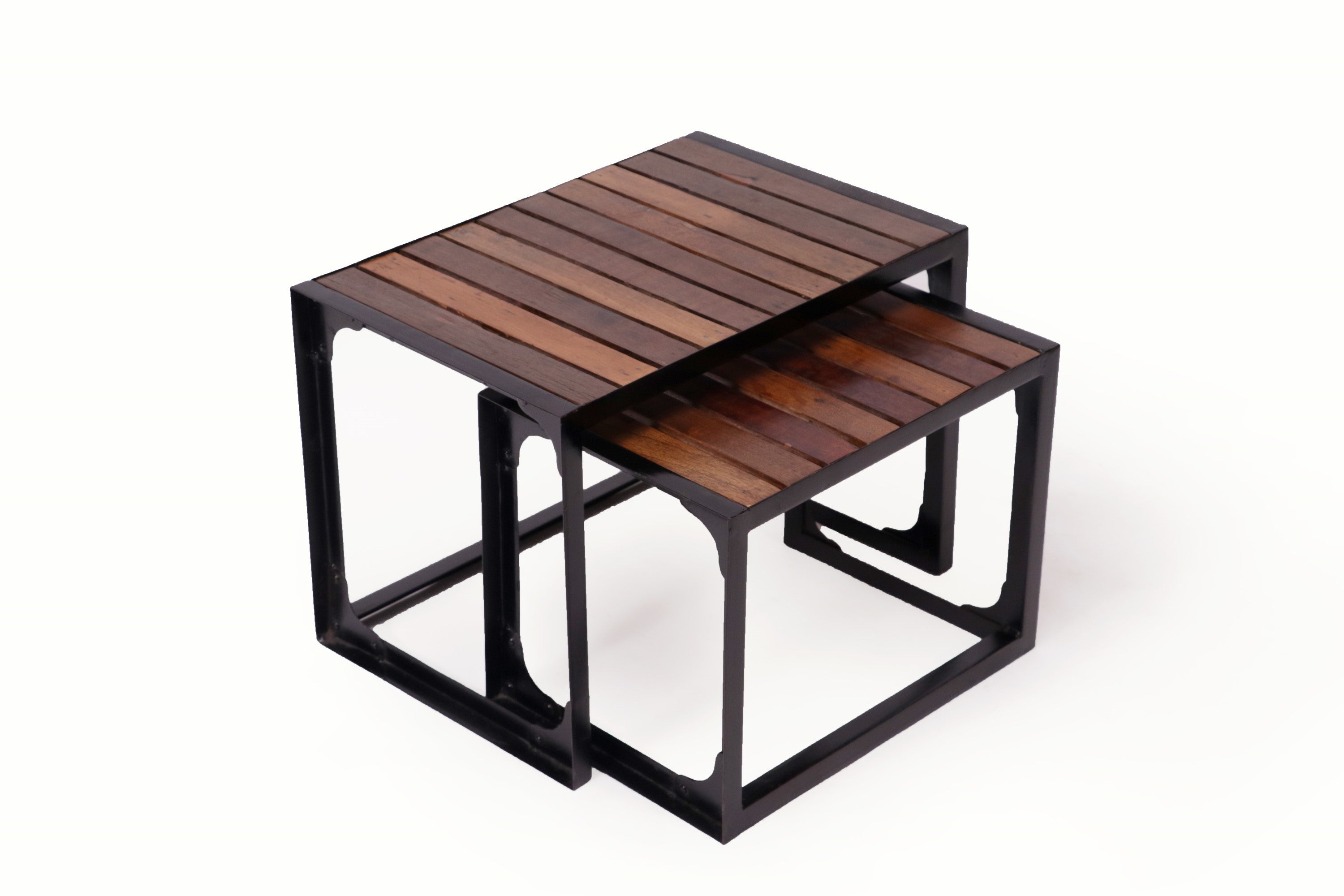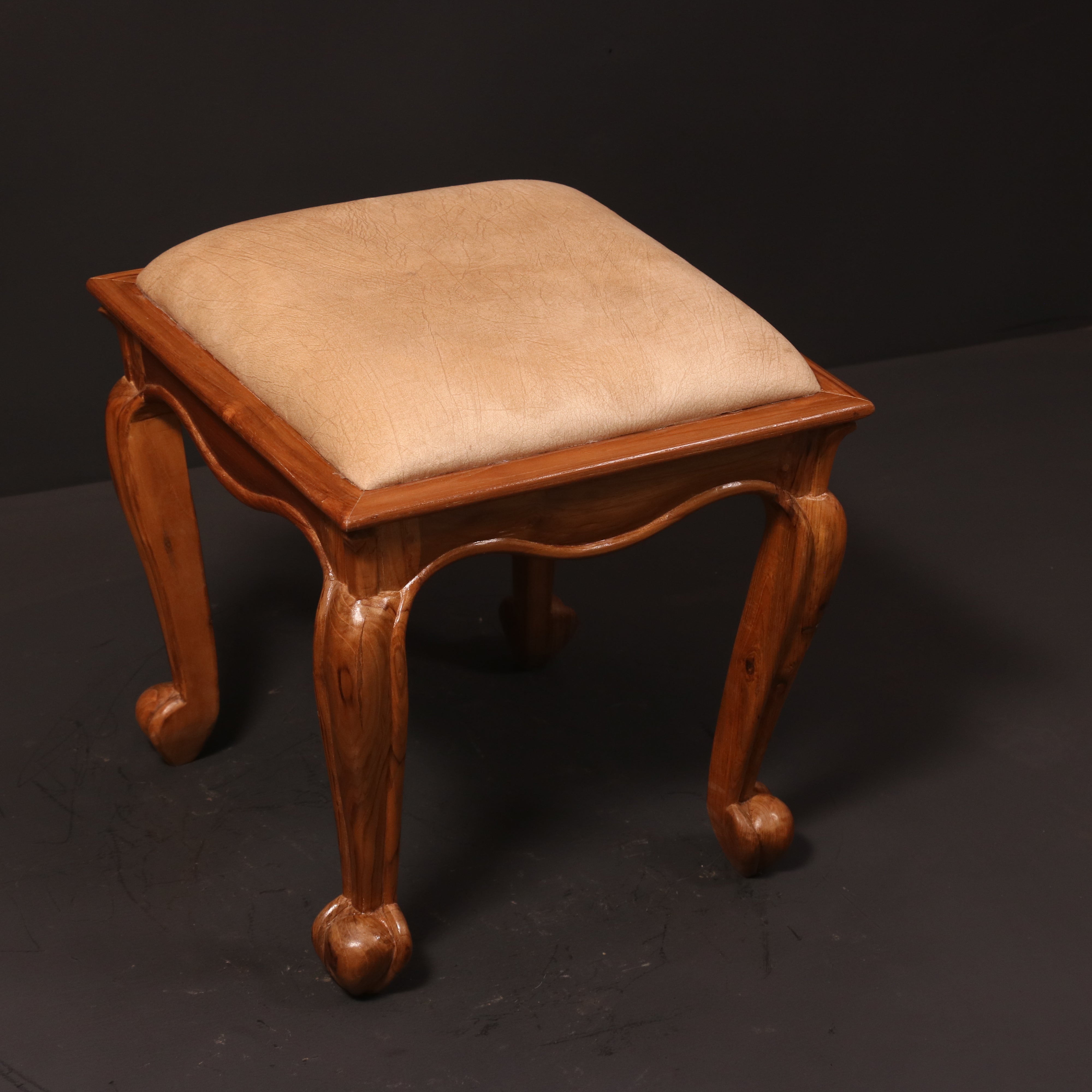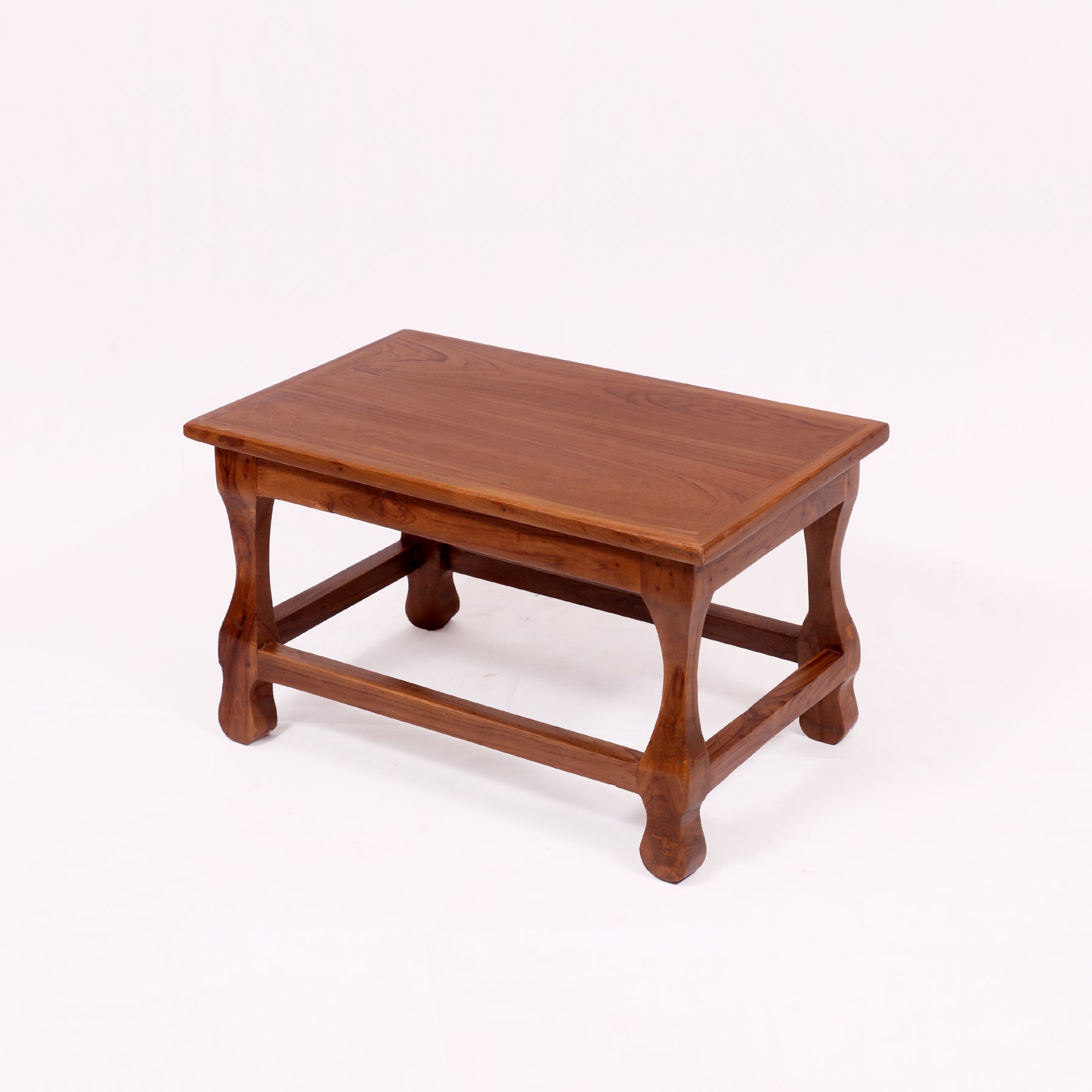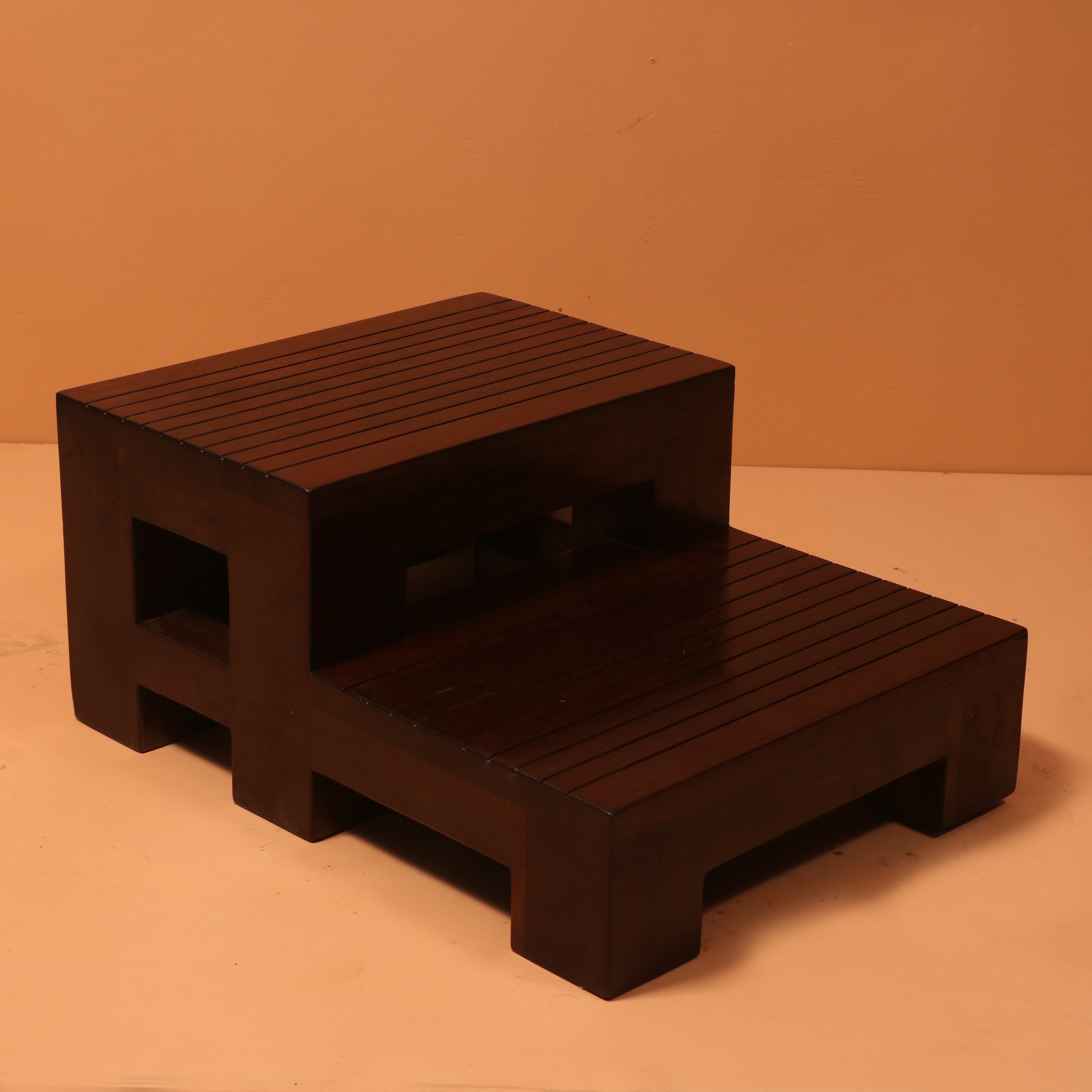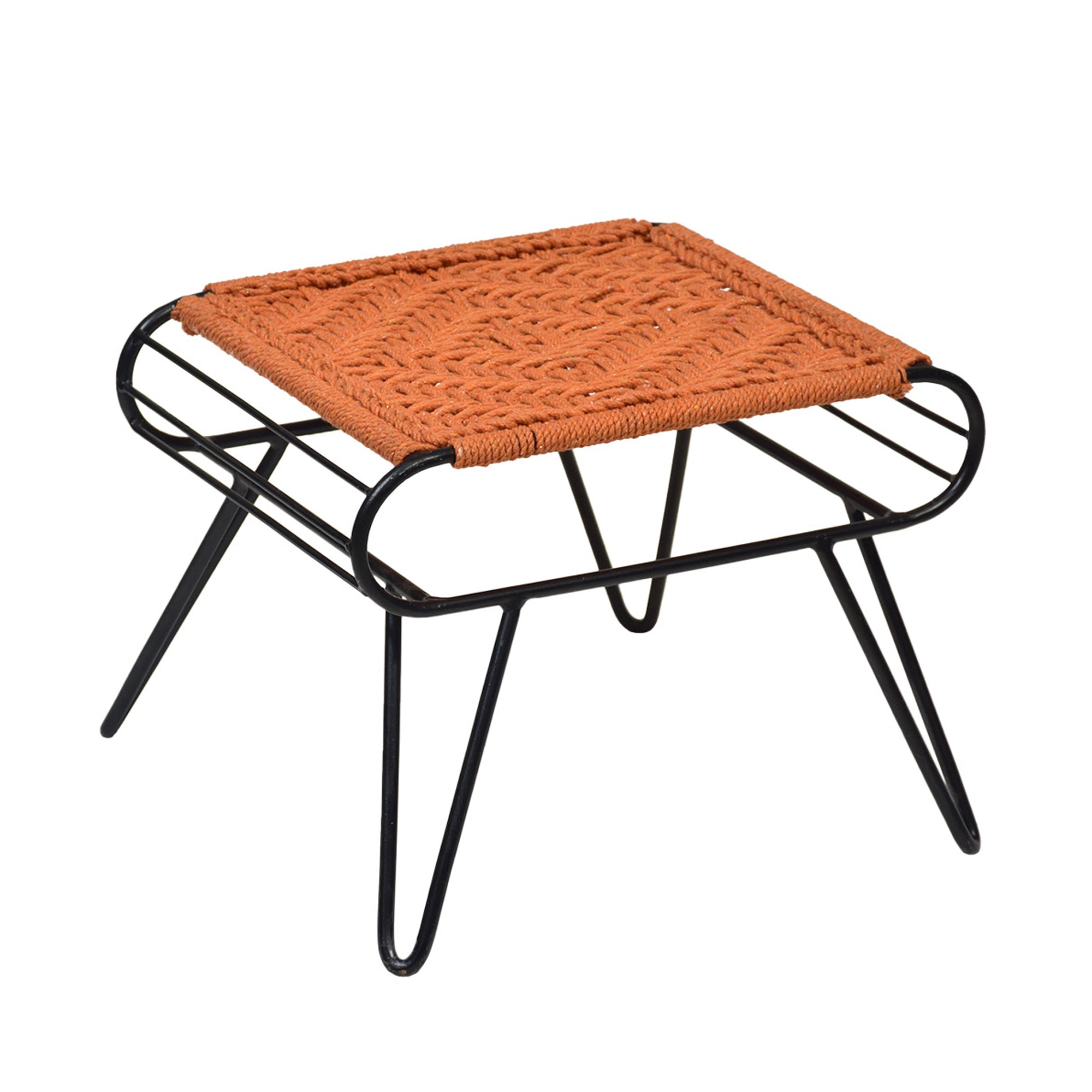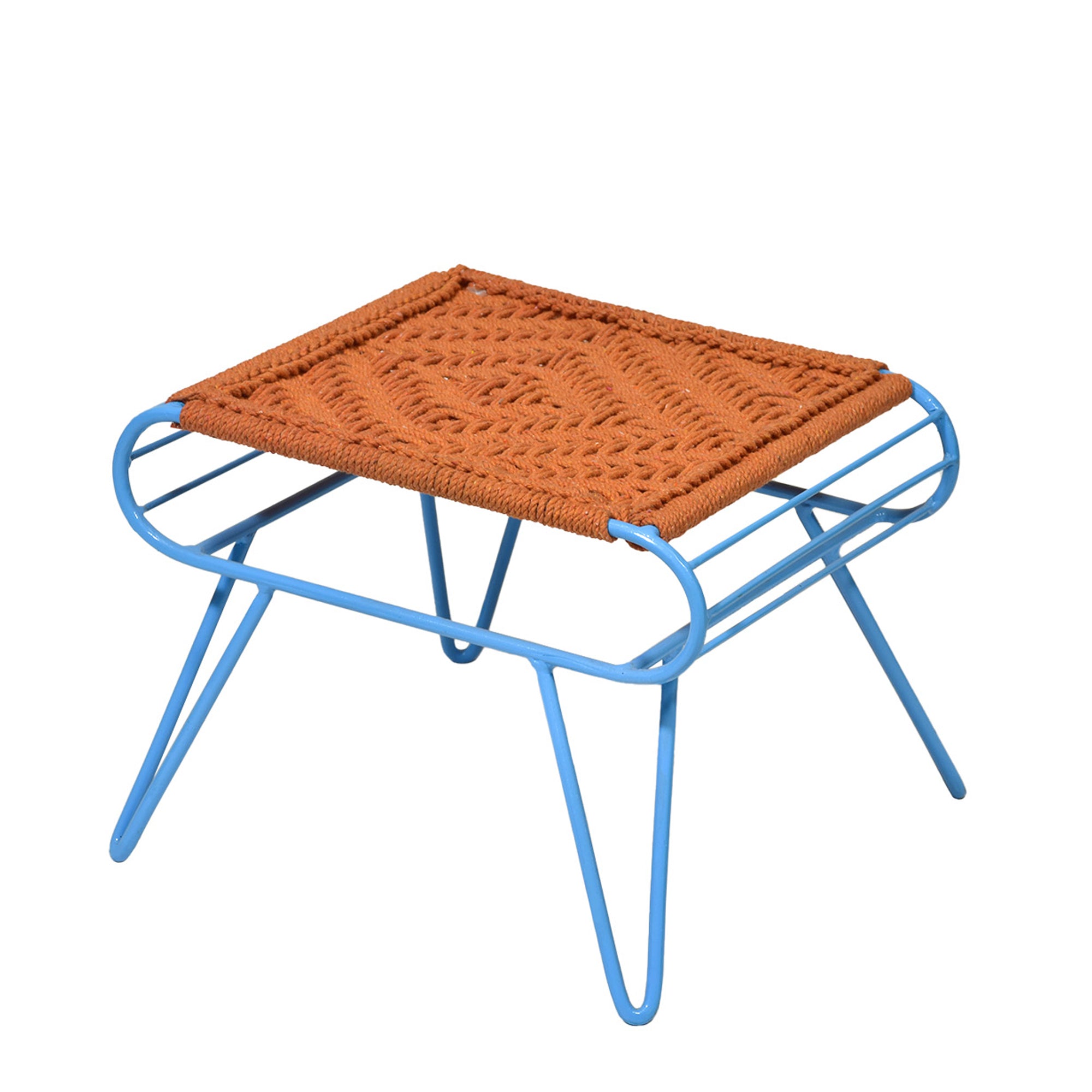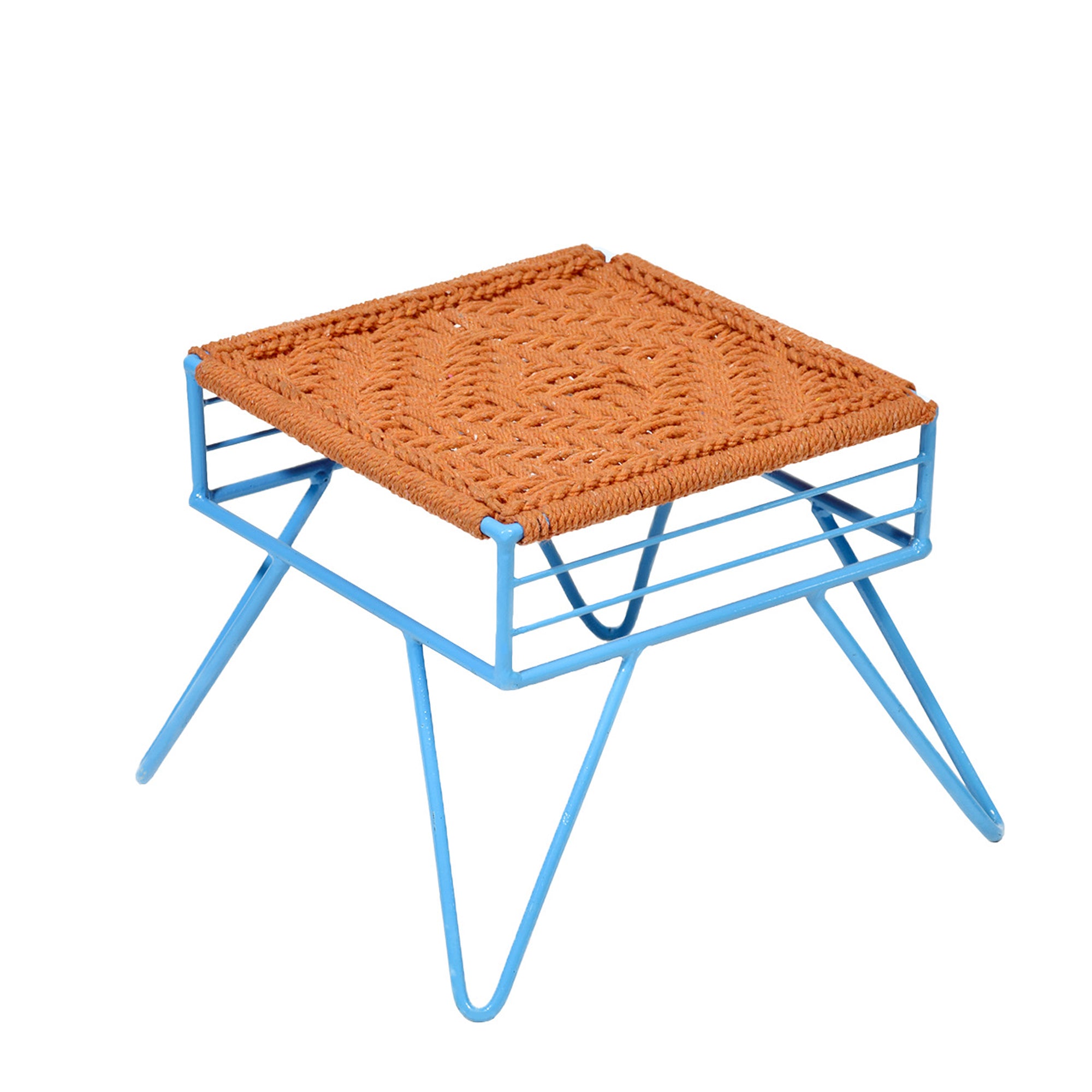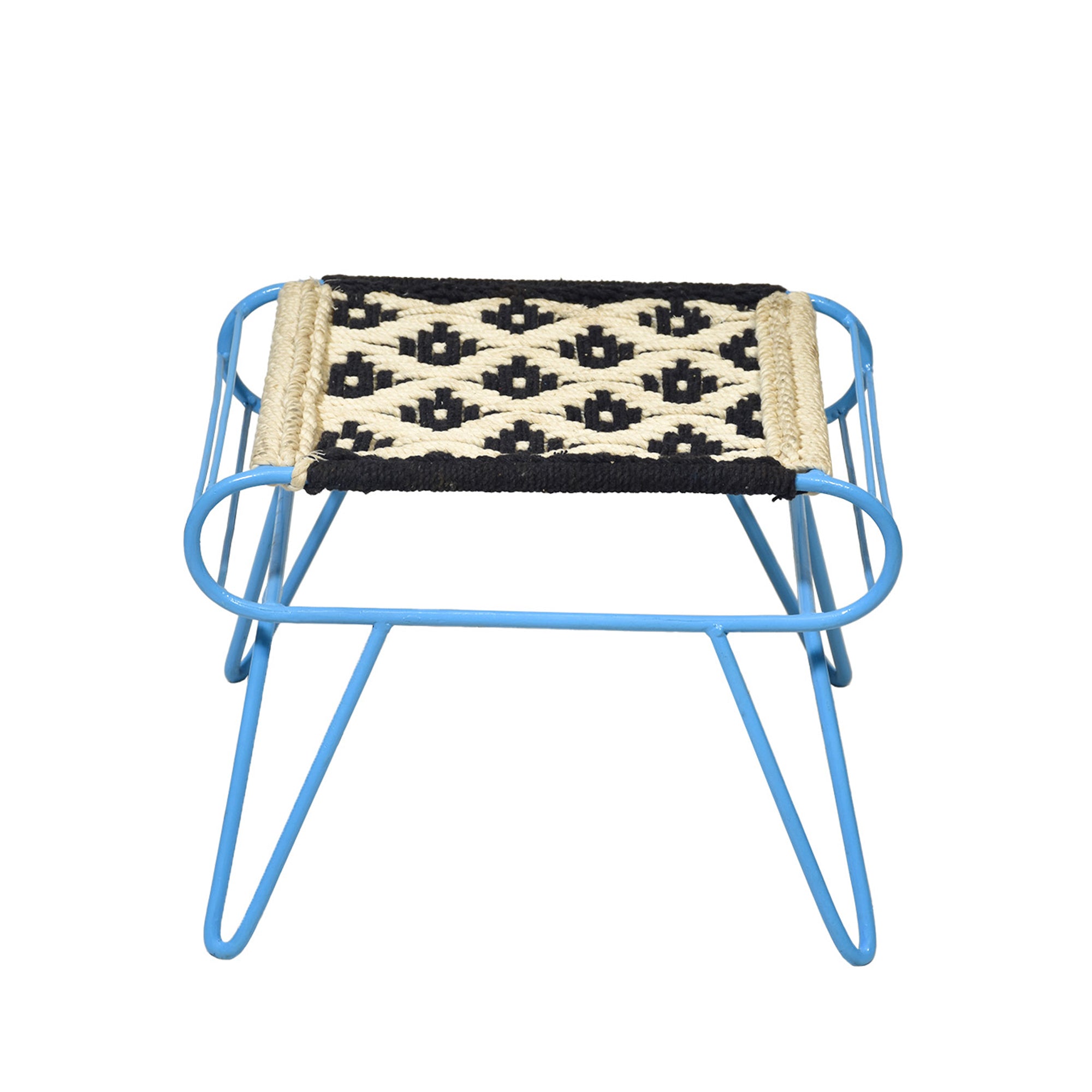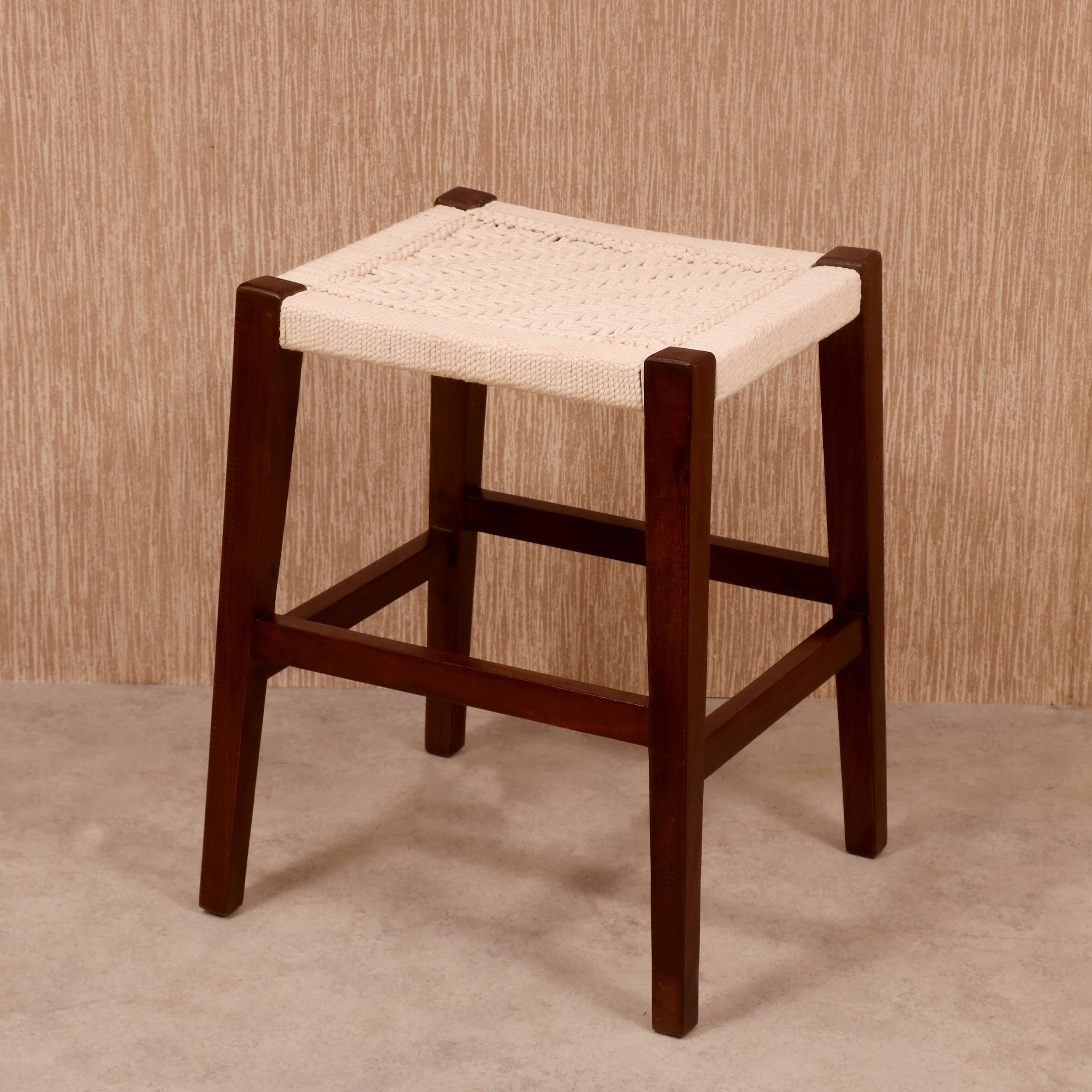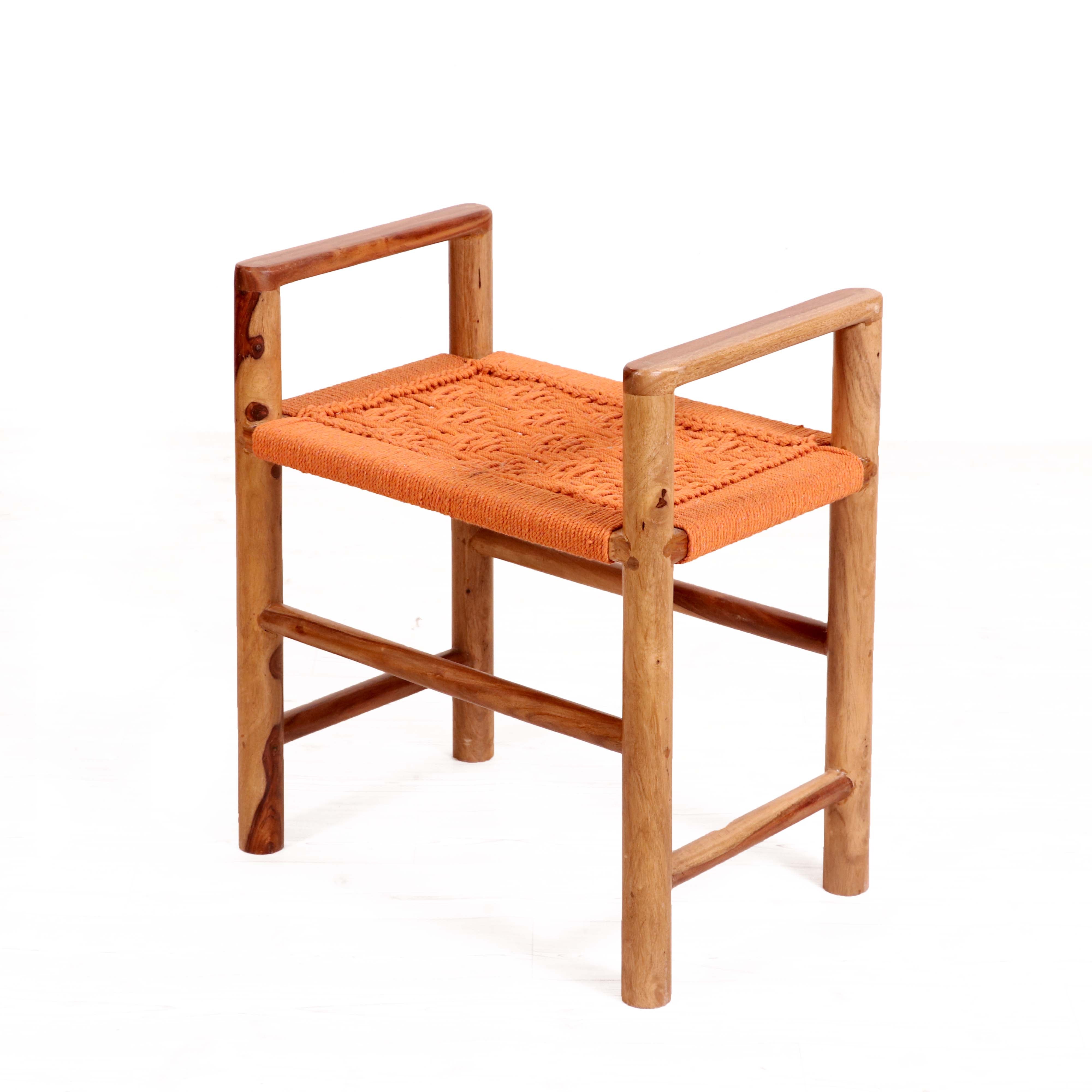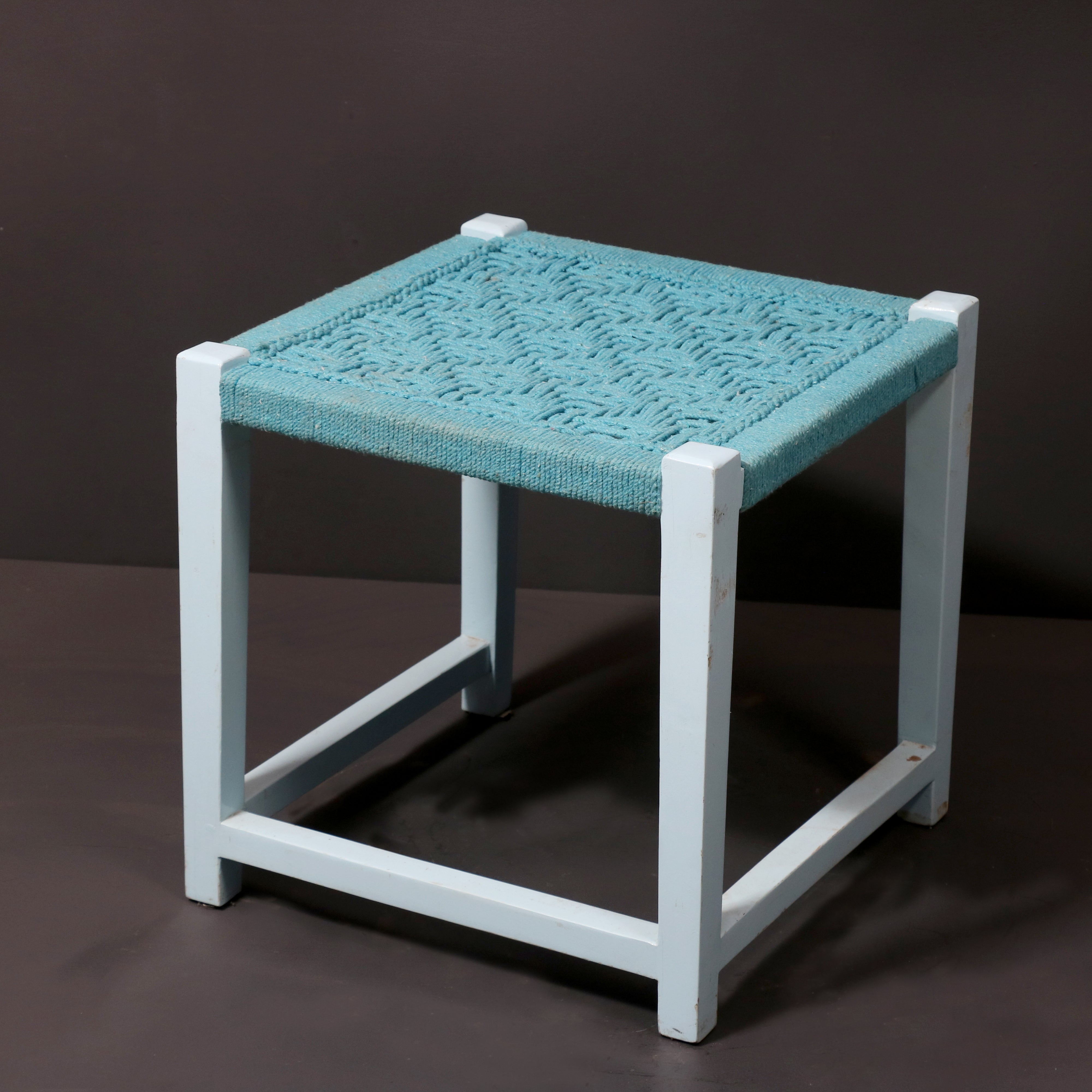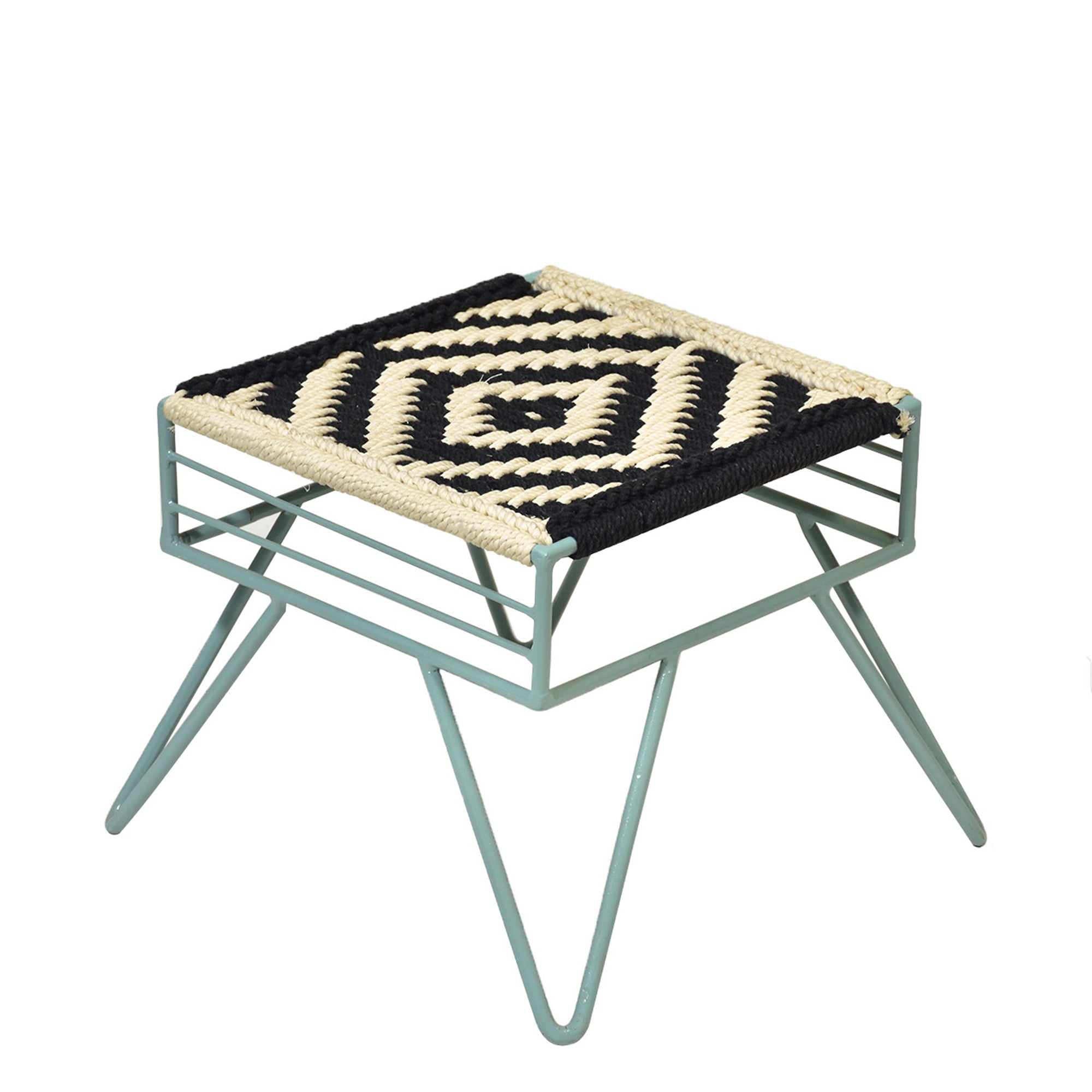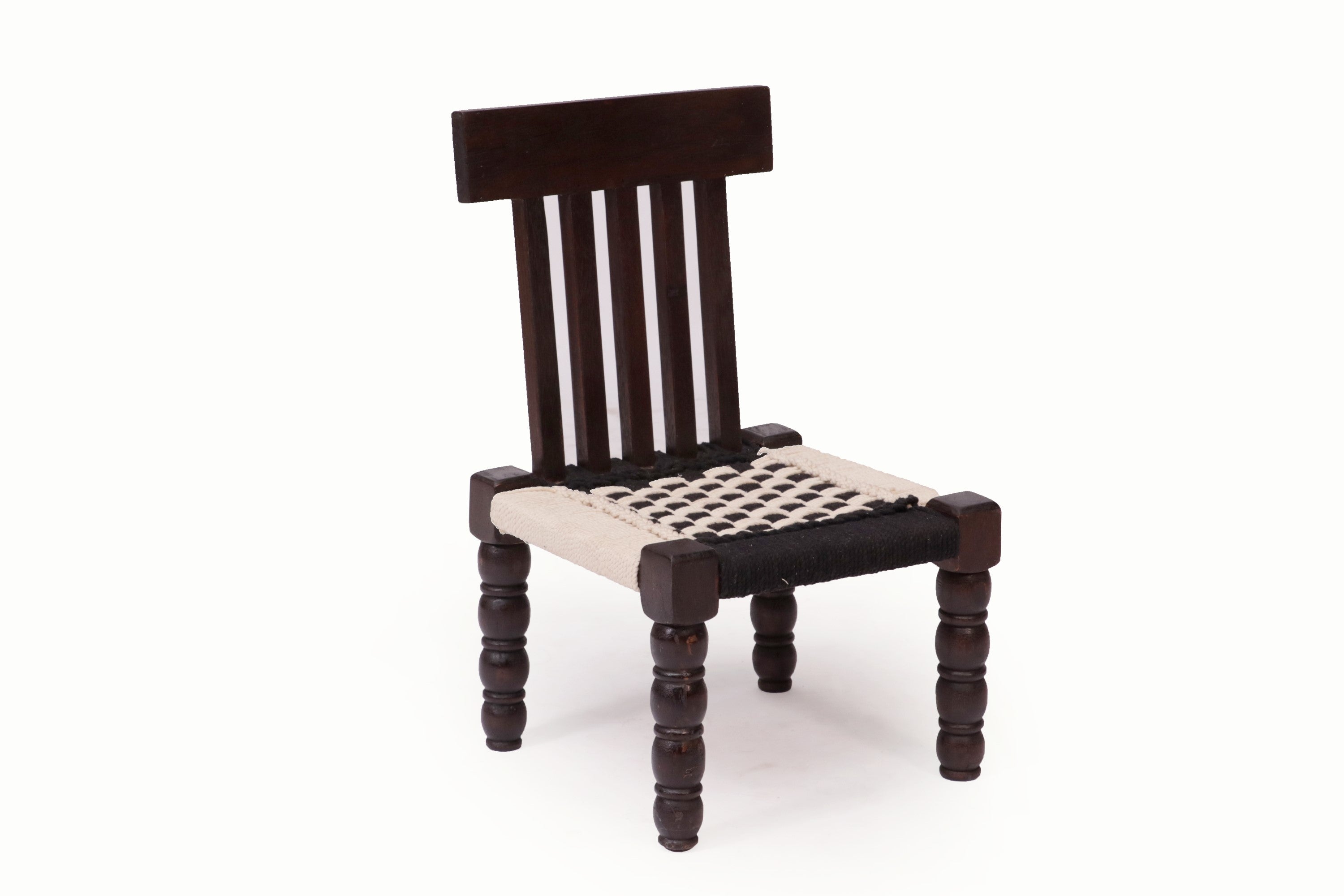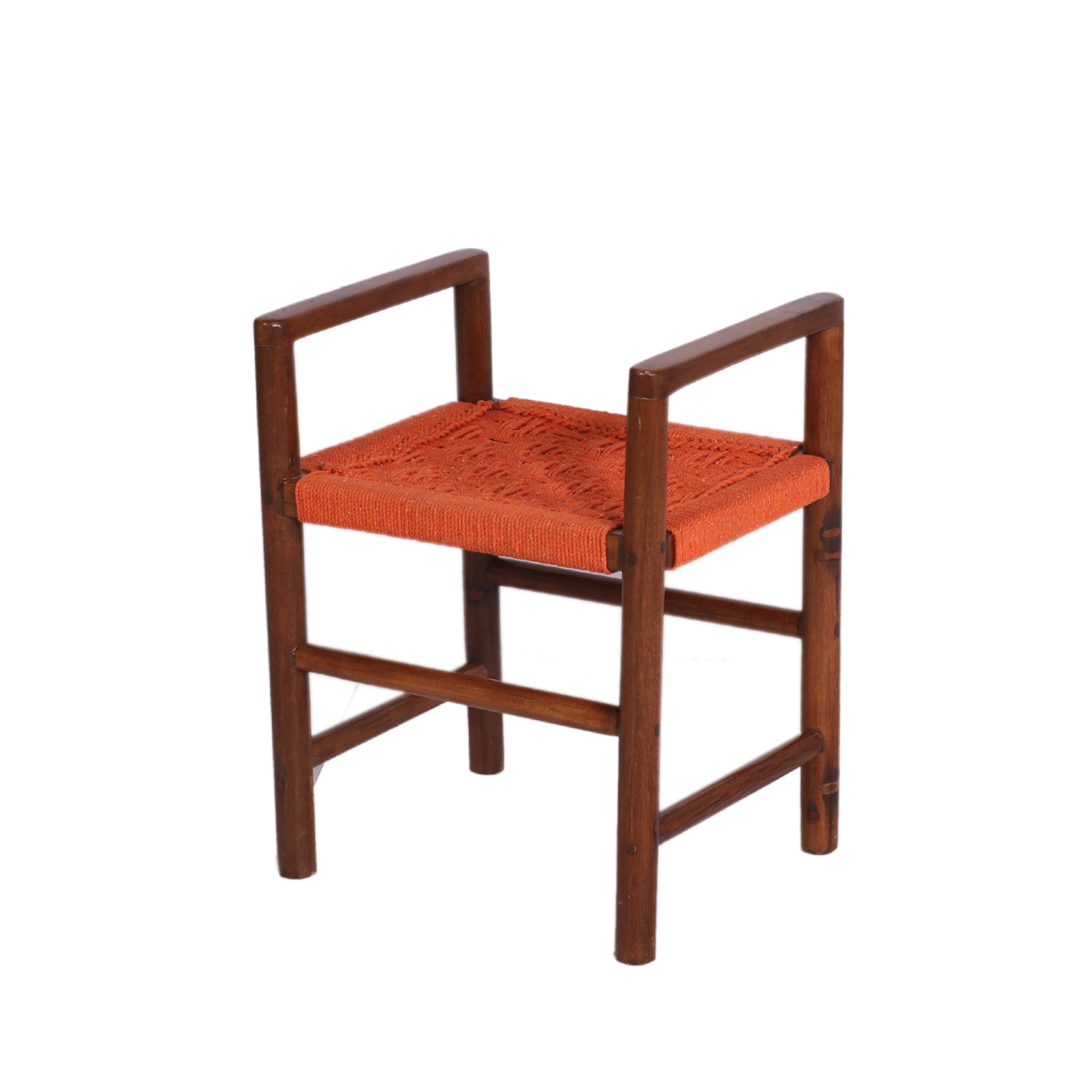 Buy the Most Common Accessory for Your Living Space, Sturdy Wooden Stools
The stool is an often-used item in your home and can be seen resting in various corners - whether it is for utility or for decorative purposes. The best way to choose a wooden stool online is to first look at the sturdiness of it. Always choose something that has been built from teak or fashioned out of wrought iron as this will give it a much longer life and will also keep you safe. Secondly, you must know what exactly you want the stool for so that you can accordingly choose the most appropriate height and even design. You should also look at the polish of the wood or the color of the metal when you are choosing the stool for a particular area of the home.
A Wooden Stool for Home is a Versatile Furniture Option
Buy a wooden stool online with these parameters in mind. But also keep in mind the fact that the stool would not only help you in various tasks around the home, but it can also serve a great purpose when it comes to the decor of your home. This is one of the best ways to highlight and elevate the various items that contribute to the overall theme and style of the home. Depending on your theme of your home, you can bring in a durable, solid, modern wooden stool for various purposes in your home.
Choose Wooden Stools As Per Your Room Designs
Let us now look at this in a room wise fashion. The wooden stool for the home can be in various styles depending on which room of the home it is supposed to inhabit. The wooden stool for the sitting room can be in various styles with even an inverted arch for the seat which can create quite a stylish look indeed. With such a touch, the stools for the home living room can also become a wooden stool for decoration.
Layering Wooden Stools is Important for a Better Look & Feel
When you are using a stool for the sitting room, you should be clear that you will have to do it up with a number of varied elements. You can layer it with mats and coasters in varied shapes and it can be done up with varied fabrics and textures. Think of embroidery and embellishment that will dress up these stools so that you truly have a decor worthy space in your home. This corner can also accommodate a vase or some urns and other artifacts on the stool so that you bring in some much-needed decor magic to the said corner. Try to strike symmetry by placing the one stool from a pair on either side.
Bring About that Utilitarian Touch to Your Home with Wooden Stools
There are other rooms of the home that can also benefit from this decor worthy plus utilitarian touch. The stool for the bedroom can sit on either side of the bed provided it is of the right height, and this can easily become a night stand, especially in a small bedroom that is low on space. You can also go ahead and bring in a wooden stool for the kitchen so that you can place your daily need items for easy access or even use the stool to climb on top of it to retrieve ingredients or pots and pans that have been placed at a height. The stool with the shelf in the middle of its length will also be very helpful in such a case whether it serves as extra storage space or as a step for you to climb on.
So, buy wooden stool online and buy the one which can be used for utility and which will look good too. These are especially helpful if you have a small nook and you need to maximize the space for storage as well as decoration.