9 products
Filters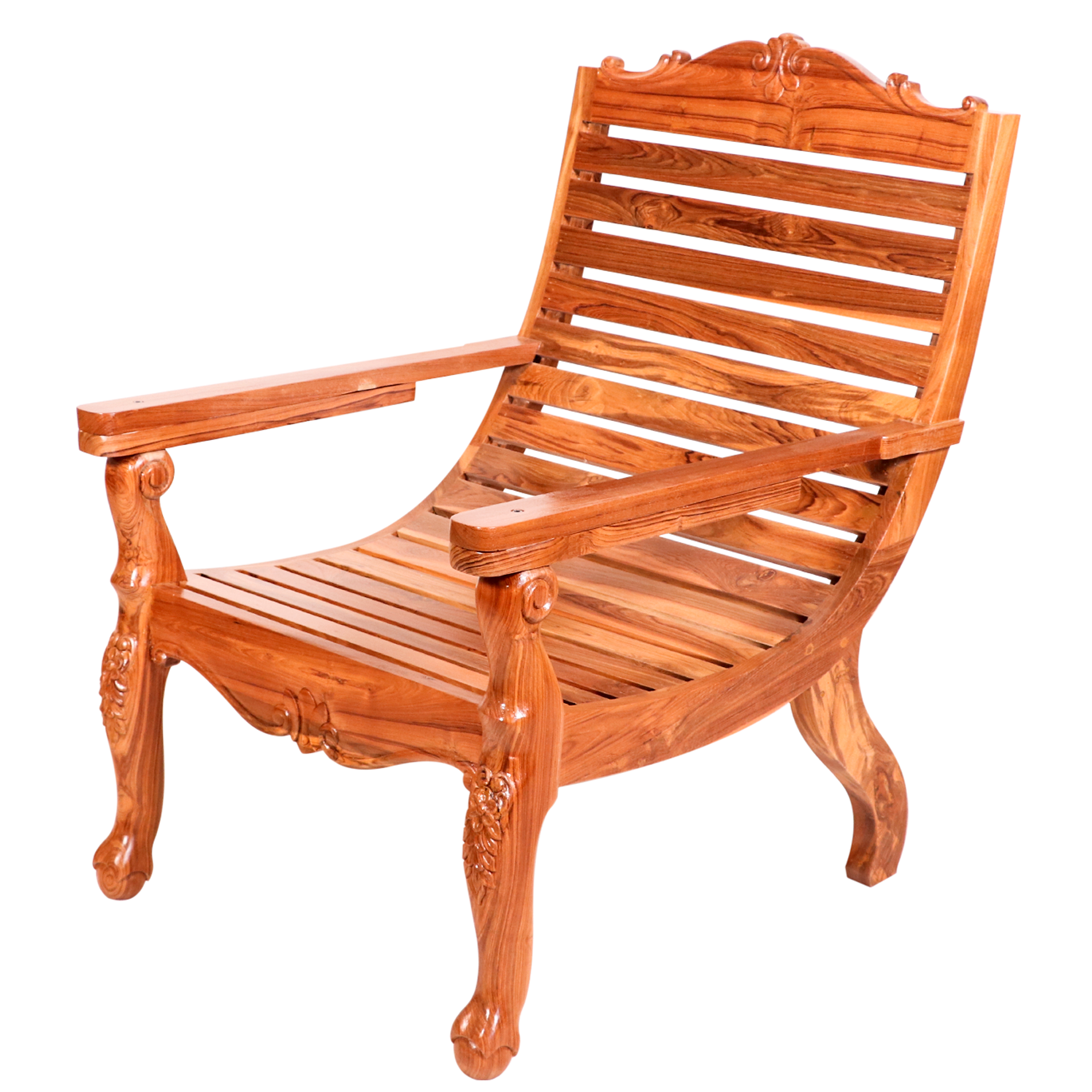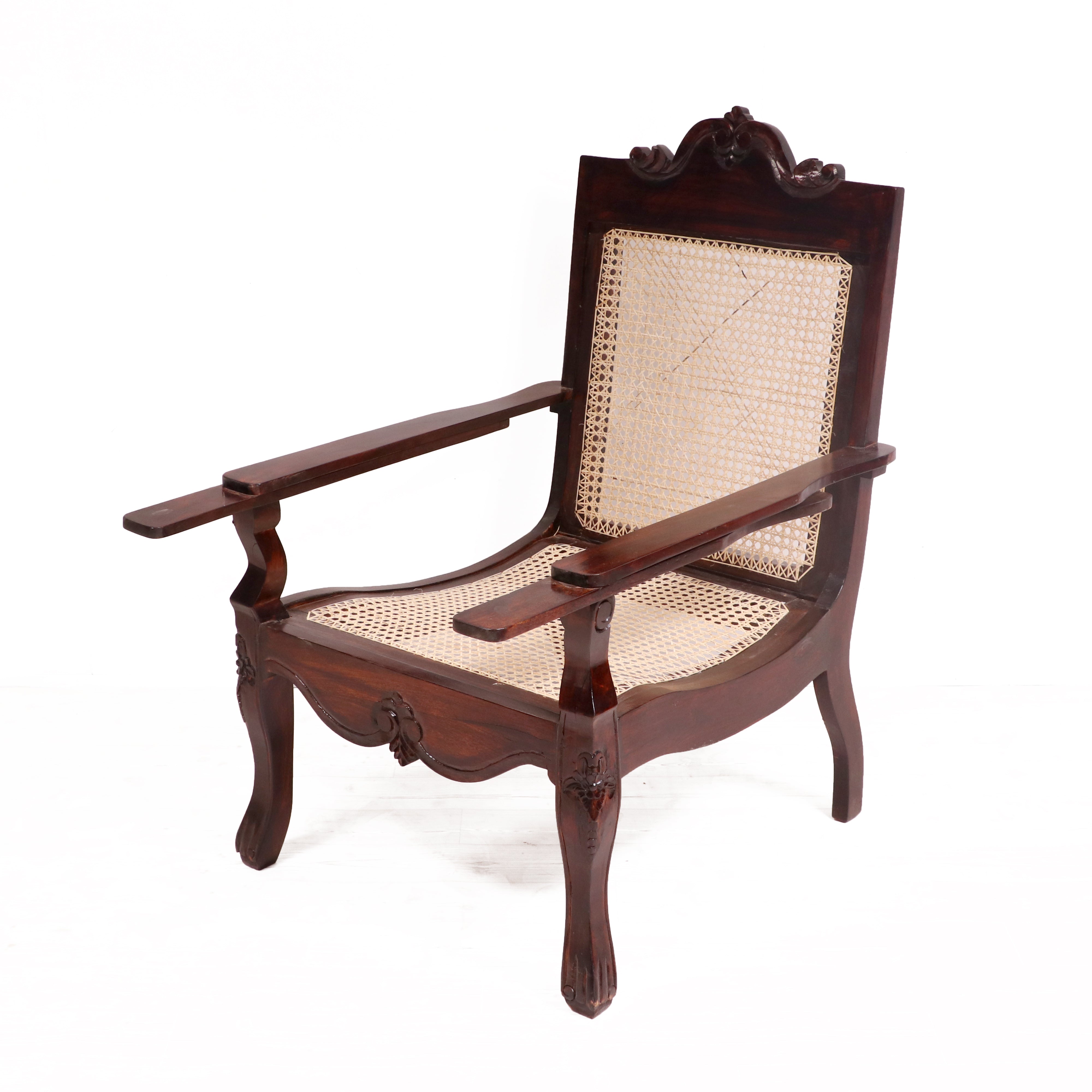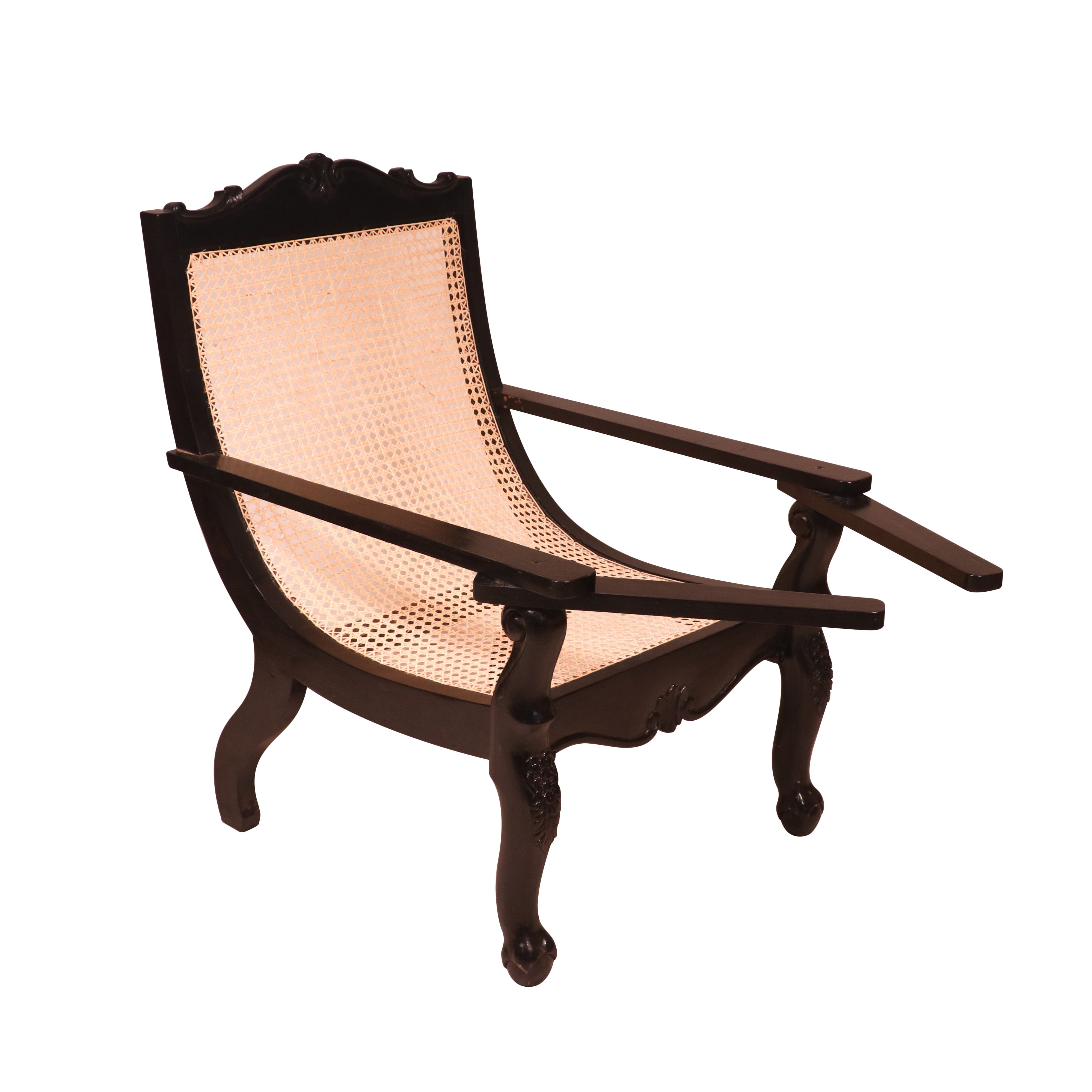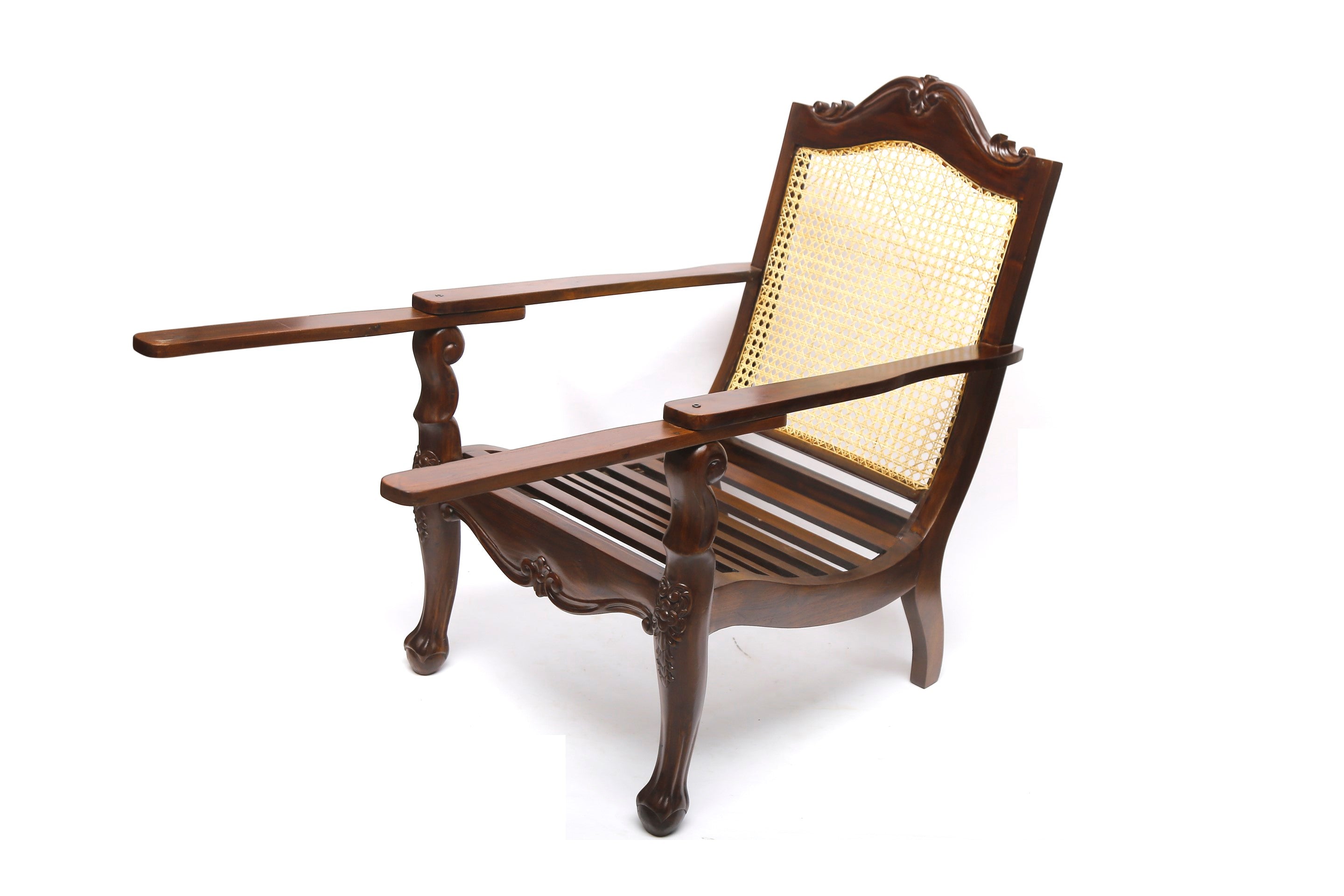 The traditional furniture known as "Indian Easy Chairs," often referred to as "diwan" or "manchaha," has been a part of Indian households for generations.
These chairs are made with relaxation, aesthetic appeal, and comfort in mind. Typically, these are low-sitting, reclining chairs that provide a comfortable and relaxing seating experience.

Indian easy chairs are frequently made of wood and feature intricate carvings and decorative accents that reflect Indian workmanship and aesthetic heritage. These chairs are made from a variety of woods, including teak, rosewood, and mango wood, guaranteeing their sturdiness and timeless charm.
The backrest, armrests, and seating region of an Indian easy chair are all typically padded for added comfort. The backrest is frequently slightly angled, allowing the user to recline and unwind while yet giving their back appropriate support.

Indian Easy Chairs stand out from other chair kinds thanks to their unique design and upholstery. The vivid fabrics that are elaborately embroidered with intricate designs or motifs that reflect India's rich cultural past are frequently used to embellish the seats. Every area has its own distinct designs, colours, and processes, therefore the upholstery might differ from place to region.

Indian Easy Chairs are adaptable furniture pieces that can be found in a variety of situations, including living rooms, lounges, and even outside areas like gardens or verandas. They provide the ideal setting for leisurely pursuits like reading, drinking tea, or conversing with family and friends.

Modernised iterations of the Indian Easy Chair have surfaced over time, including current components, svelte styles, and even adjustable features like reclining mechanisms or built-in footrests. These adaptations satisfy a wide range of interests and preferences by fusing conventional aesthetics with modern functionality.

Indian Easy Chairs, with its enduring beauty, superb craftsmanship, and a hint of regal grandeur, perfectly capture the essence of Indian culture. They are still revered as representations of ease, tranquilly, and the welcoming hospitality that India is famed for.