32 products
Filters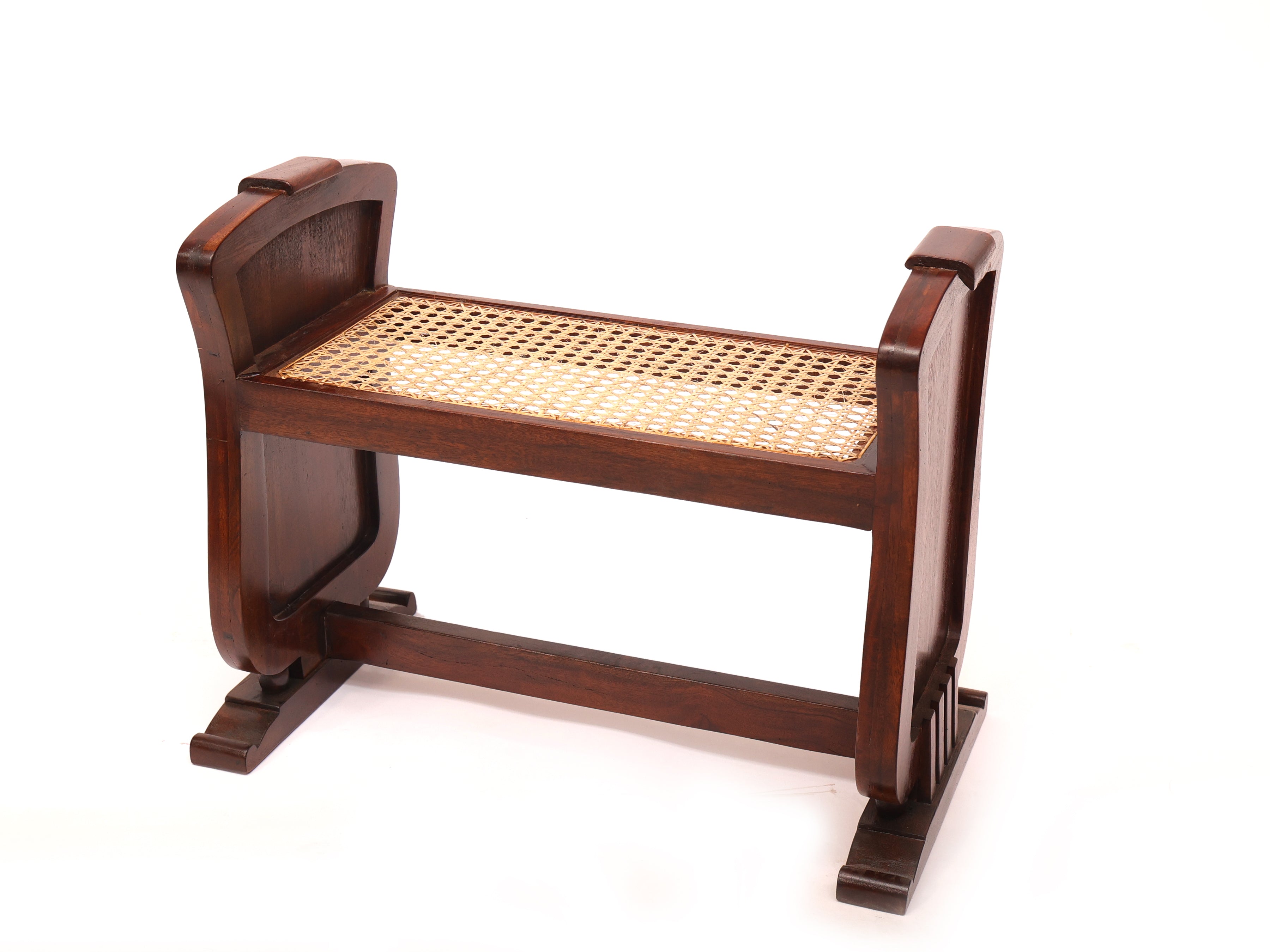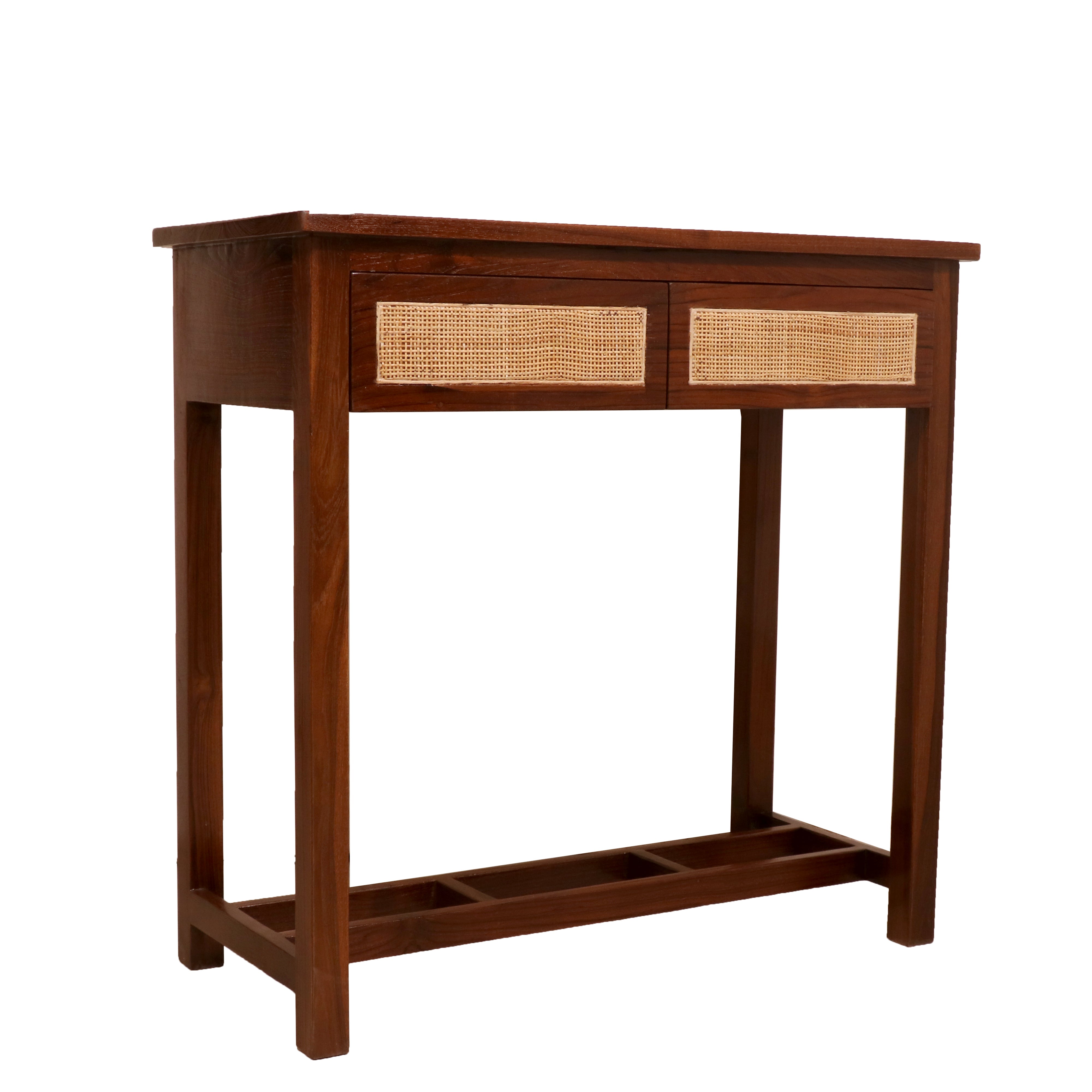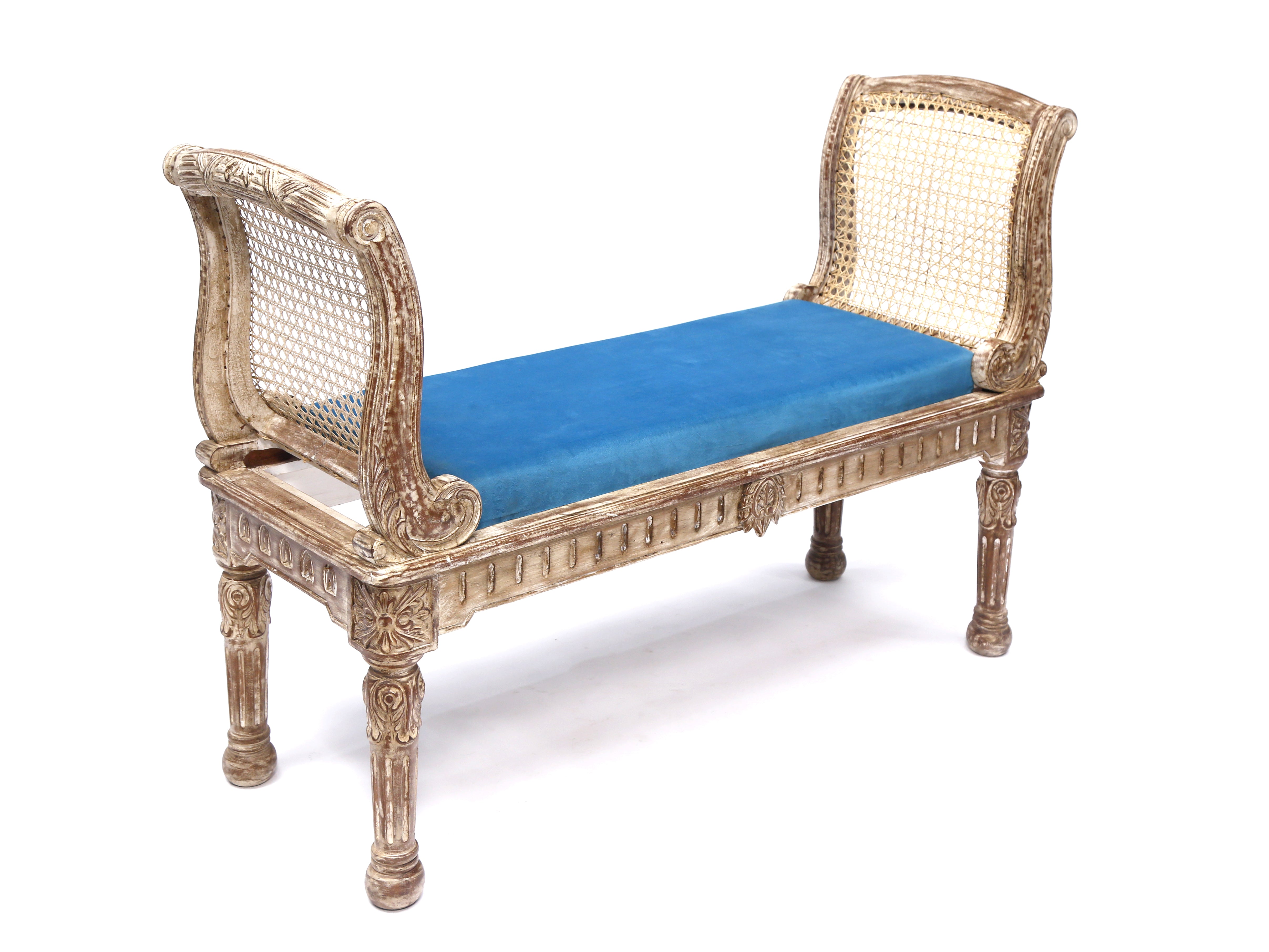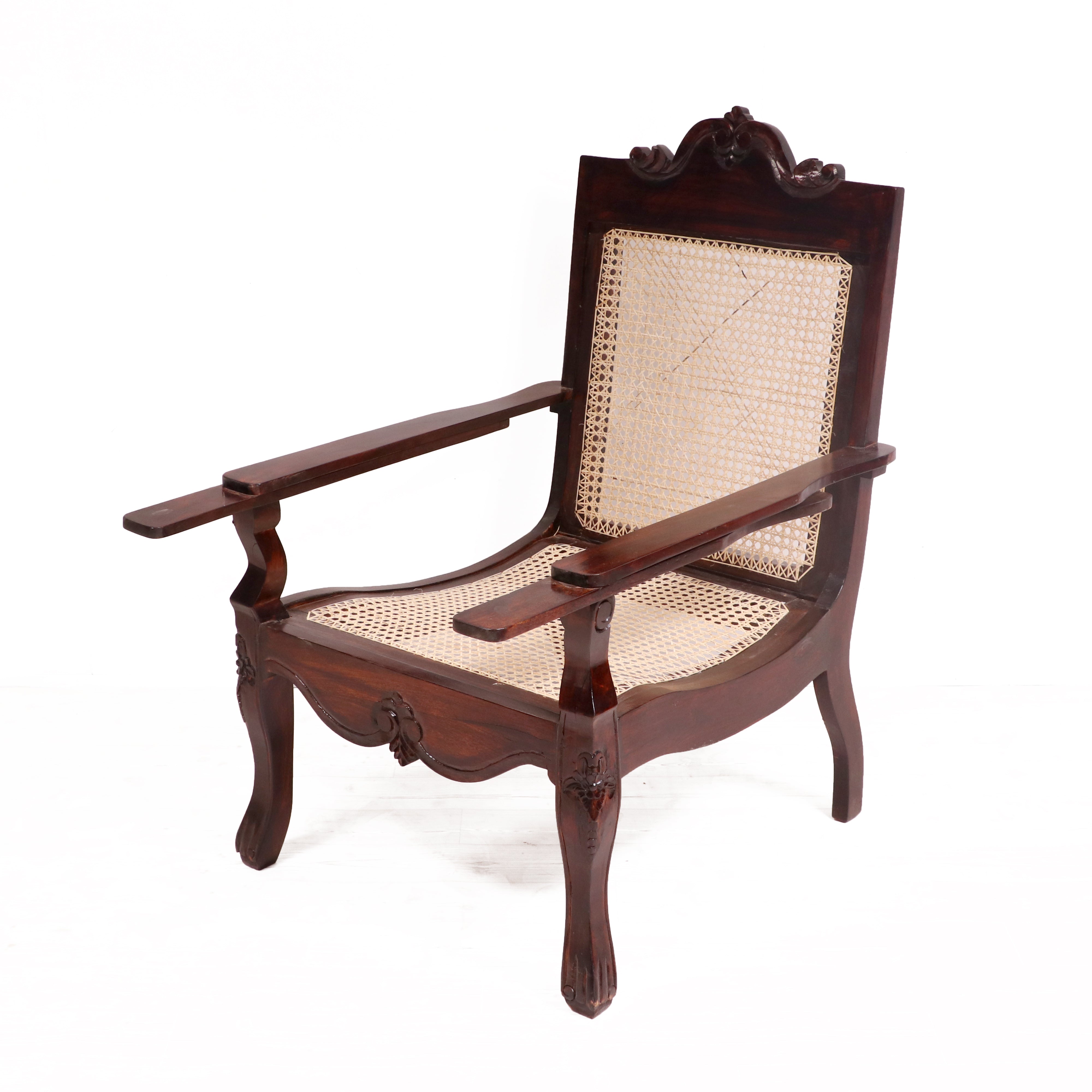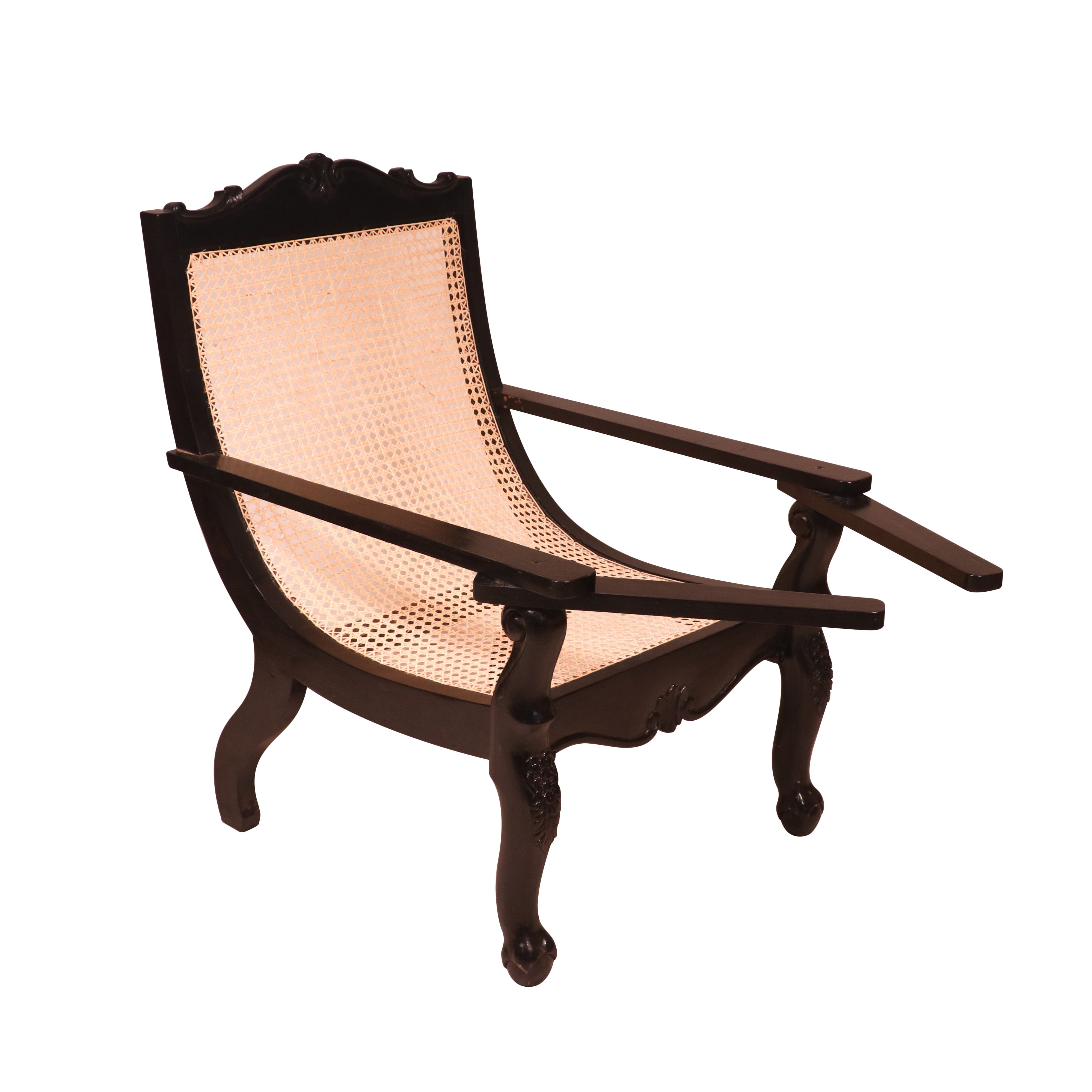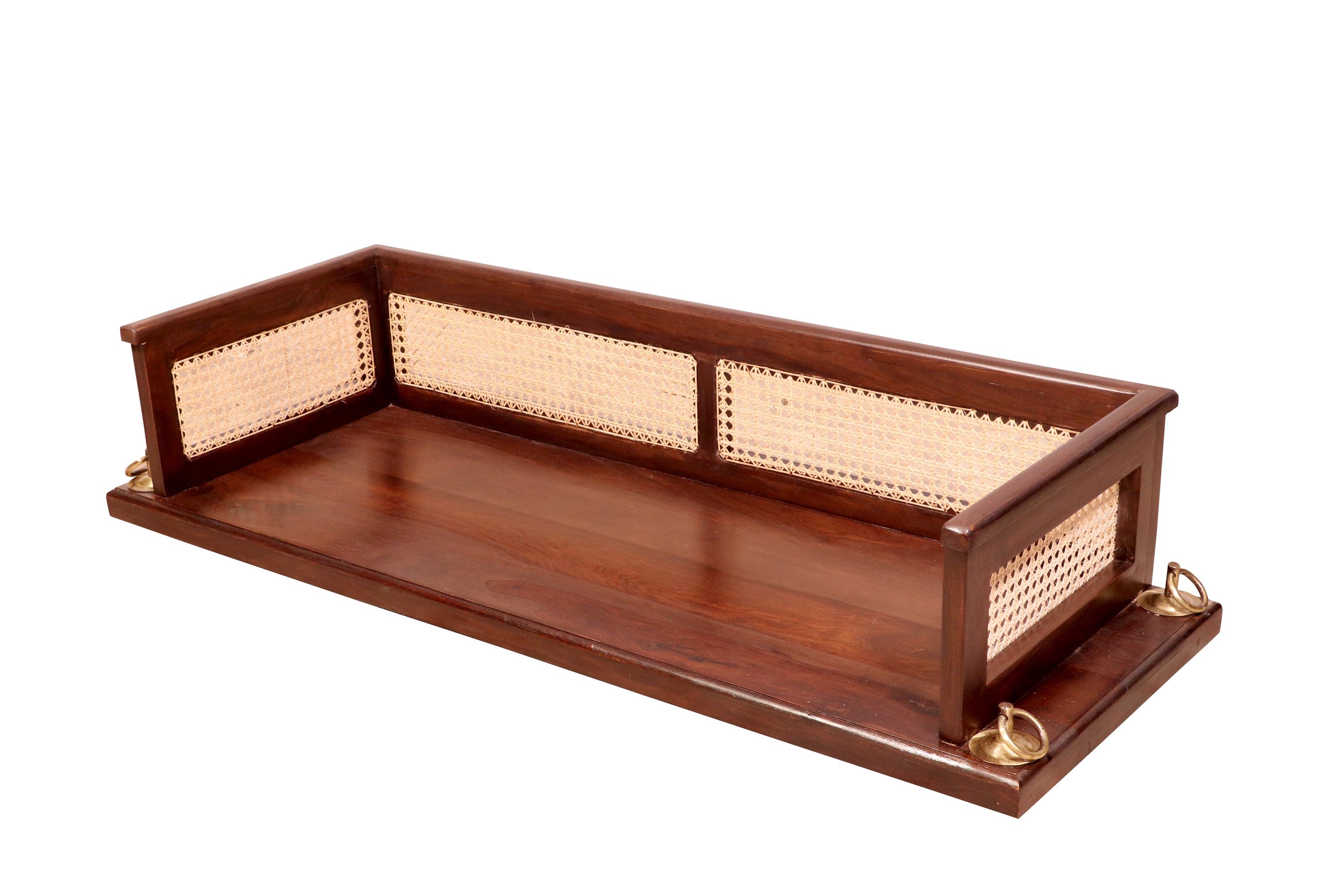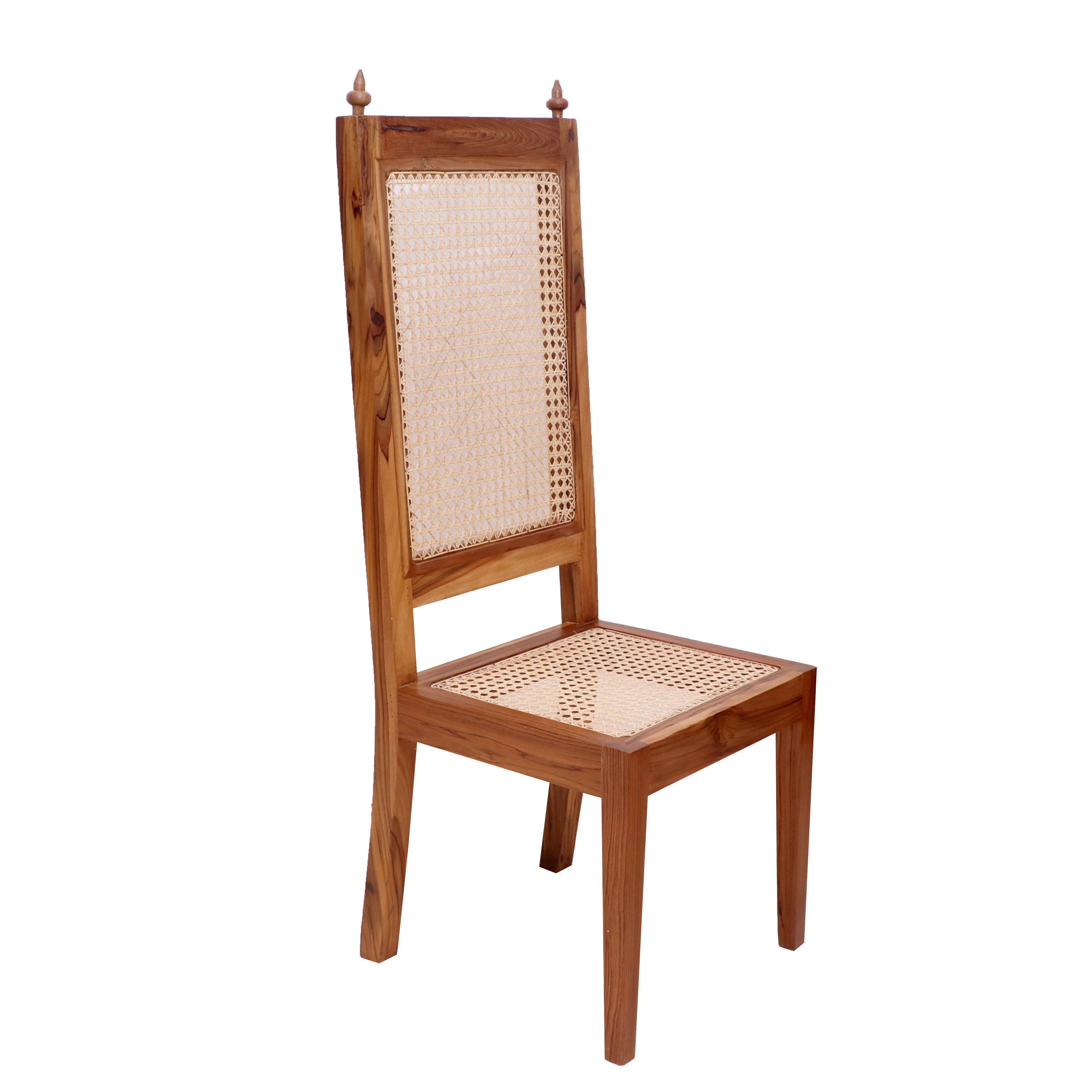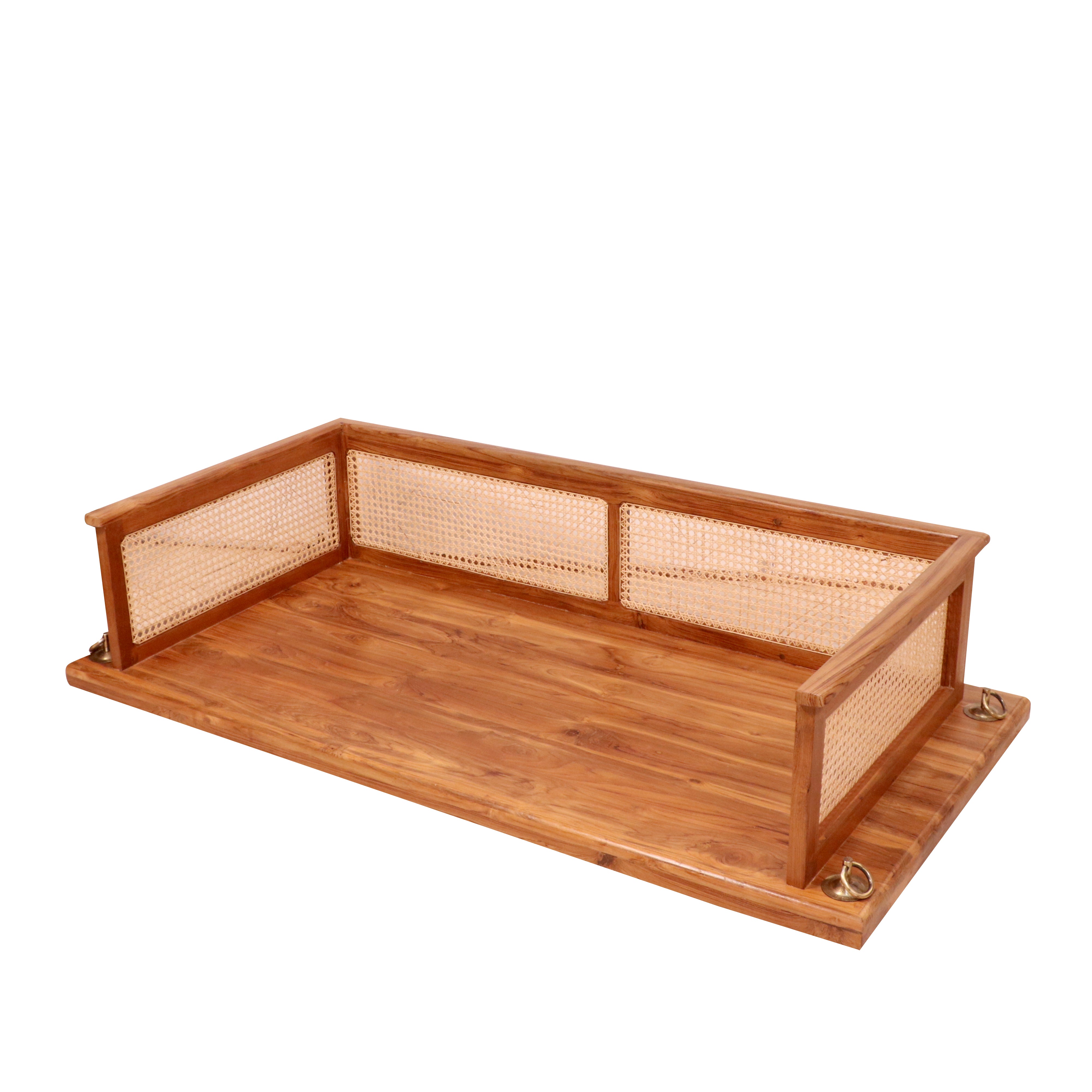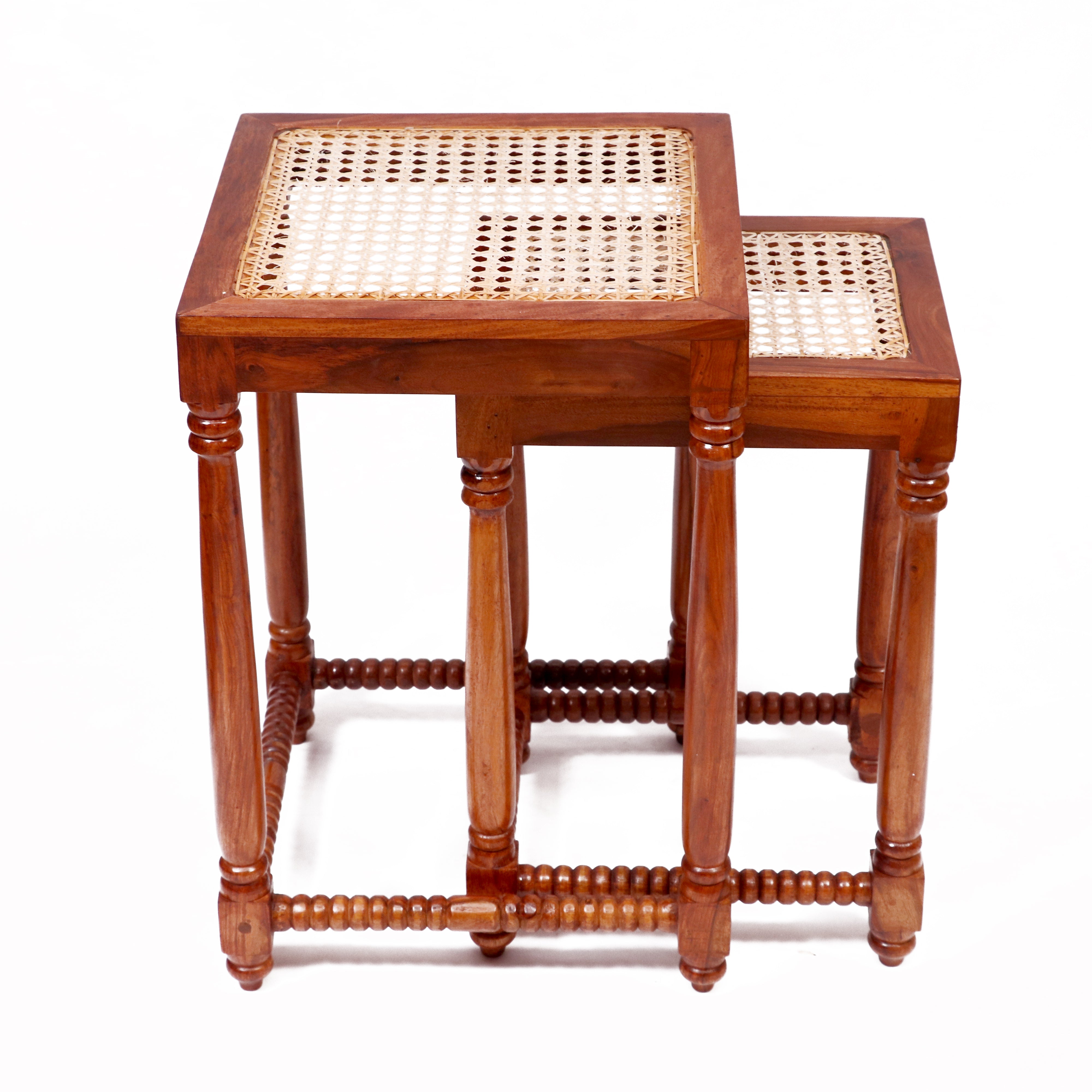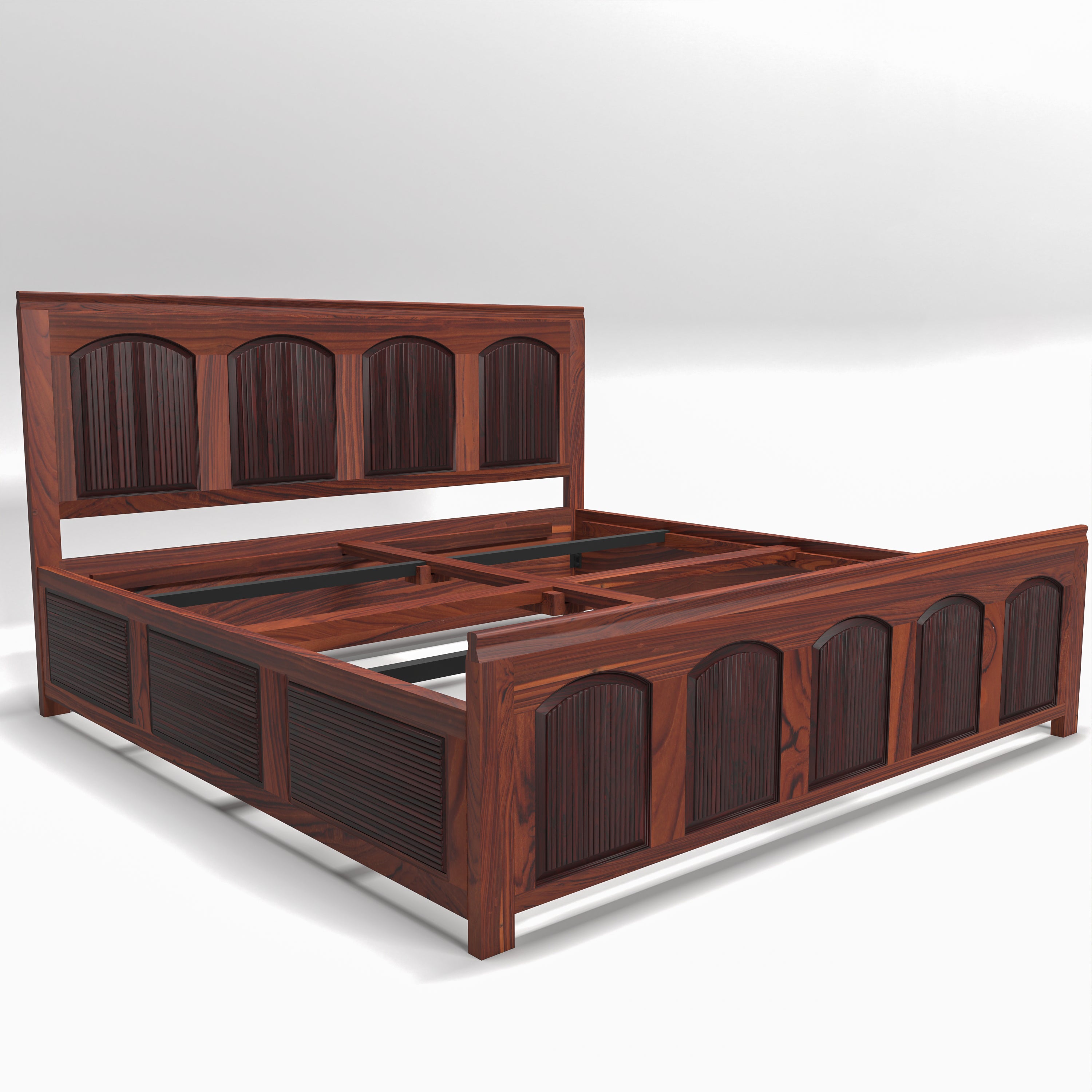 A common type of furniture known as "cane furniture" 
Includes pieces mostly constructed of rattan, a natural material obtained from the stems of the rattan palm. Since both wicker and cane furniture are made by weaving, the terms "cane furniture" and "wicker furniture" are frequently used interchangeably.

Furniture made of cane is renowned for its elegance, toughness, and rustic appeal. They are a popular option for both indoor and outdoor settings since they bring a sense of cosiness and rustic appeal to any venue. Typical pieces of cane furniture in this category include the following:

1. Cane Chairs: Cane chairs: are available in many different designs, including dining chairs, armchairs, and accent chairs. They have a strong wooden or metal frame, and the seat and backrest are woven from rattan cane. For extra comfort, cane chairs frequently have padded seats.

2. Cane Loveseats and Sofas: These roomier sitting alternatives offer plenty of room for comfort. A balance of strength and comfort is provided by cane couches and loveseats, which combine cane-woven panels and cushions. They can be utilised outdoors, in conservatories, or in living rooms.

3. Cane Tables: Cane tables come in different shapes and sizes, such as coffee tables, side tables, and dining tables. The tabletops may be made of glass, wood, or other materials, while the legs and frames are constructed using rattan cane or woven panels.

4. Cane Bed Frames: Cane bed frames bring a touch of nature into the bedroom. These frames typically feature a headboard and footboard made of rattan cane, often intricately woven for an appealing visual effect. They can be combined with various mattress sizes and styles.

5. Cane Storage Units: Cane storage units, including cabinets, shelves, and chests of drawers, provide useful storage solutions with a fashionable edge. On the doors or drawers of these items, cane-woven panels frequently provide a distinctive texture and appearance.

6. Cane Accessories: In addition to more substantial furniture pieces, a variety of cane accessories are also offered. These include mirrors, plant stands, room dividers, baskets, and room dividers. These accents can include the cane's inherent beauty while enhancing the overall look and feel of a place.
From classic to contemporary design styles, cane furniture is adaptive and multifunctional. Because of its small weight, it is simple to move and organise. Furthermore, because rattan cane is so strong and long-lasting, cane furniture can sustain continuous use.

It's crucial to keep cane furniture out of the sun, excessive dampness, and significant temperature changes while caring for it because over time, these things can weaken or shatter the cane. The beauty and durability of the furniture can be maintained with routine cleaning and maintenance practices, including dusting and wiping with a damp cloth.

Overall, cane furniture is a popular option for people looking to create a warm and timeless environment in their living spaces because of its distinctive blend of natural aesthetics, utility, and comfort.