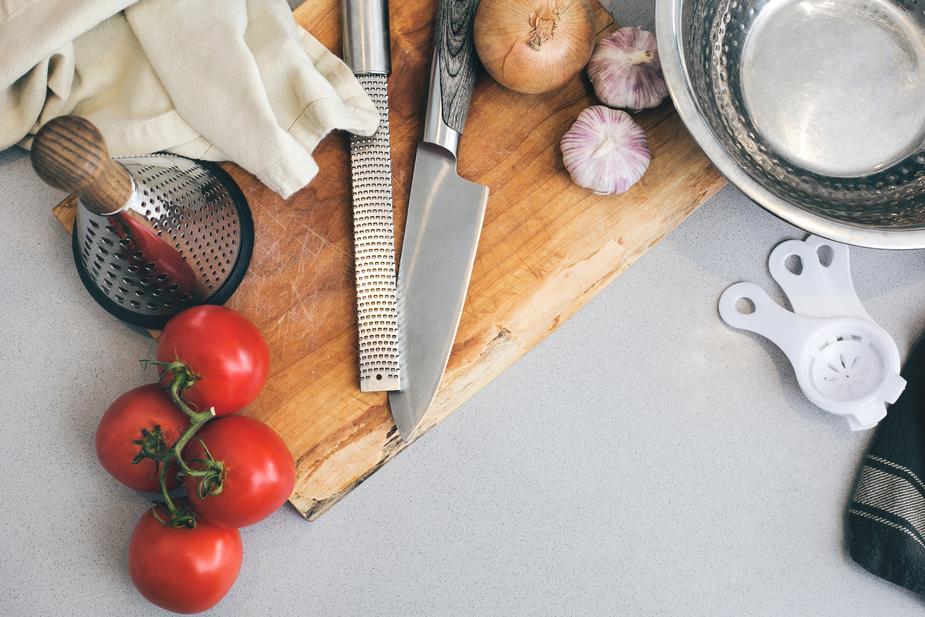 How to Magnify The Beauty Of Your Kitchen?
The kitchen is the most important space in a home. When planning to enhance the beauty, elegance, and style of your kitchen, invest in products that are not only durable, enhances work performance, but also add to its décor. There are several ways through which the beauty of the kitchen could be magnified. One of them is by using high-end kitchen tools and accessories. Here, we share details of some of the products that can make a real difference and help you create your dream kitchen. 
The chopping board is one of the most used kitchen tools. It is required to chop vegetables into fine pieces before they can be cooked. Instead of going for the plastic chopping board, choose wooden 

chopping boards 

that are durable, functionally high, and aesthetically stunning. It can be hung on the kitchen wall or stored in the cabinet. If you have wooden cabinets in your kitchen, using a wooden chopping board will go well with the overall looks and appeal of this space. Besides its aesthetic appeal, wooden products also have unique anti-bacterial properties that ensure the good health of the residents. It wicks away moisture from the surface through capillary action. Moreover, it is long-lasting so can be used for a long time. 
Another product that you can invest in is a good-quality, simple or carved 

wood tray set. 

It can be a set of two or three trays in different sizes. These are very handy items and can serve a lot of purposes. Many people use it serves food and drinks to the guests and sometimes it can also be used just as a décor object with curios displayed on them. It is a great addition to your kitchen and looks charming. Serving snacks in these trays is the best way to welcome your special guests who are sure to love and appreciate your sense of style and hospitality. If not serving anything, you can place the trays in corners with a vase of flowers adding colour and vibrancy to the corner. 
Using these quality wooden products, you will be known for your exceptional taste in home décor.