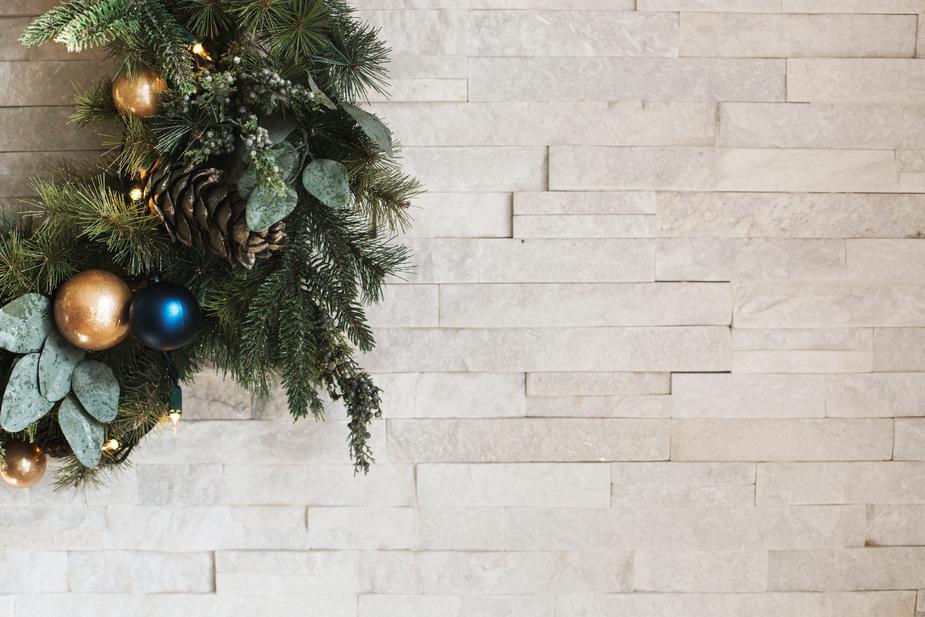 Decor Statements for 2020 - Wood Furniture and More!
There is something so charming and warm about wooden furniture that almost every Indian household has a few pieces. Wooden furniture is not just reliable, robust and long-lasting, they add to the value of a house and look beautiful and timeless. The good news is that wooden furniture can also fit into any kind of decor scheme - be it contemporary, ethnic, classic, or even minimalist. All you have to do is get your basics right and match the pieces with the right accessories. Here, you will come across many home decor ideas, elaborating on ways in which you can use wooden furniture to make quite a design impact on the canvas that you call your home:
Wood Decoration for Wall:

If you want to start your wooden décor journey with small steps and in small doses, we have some brilliant home decoration tips for you! The new trend in 2020 is to bring in wooden accents that will add some spark and spunk to your bare walls. Gone are the days of installing mere artworks on walls - now, it is time for beauty and utility to come together with open cabinetry and shelves as well as good looking wall clocks that add a dose of the smart vintage to your space. Get these in wood to liven up bare walls.

Use Chowkis or Low Stools

: We are fans of these small wooden elements that can go a very long way in creating a big design impact! Bring in traditional low stools or chowkis that can be placed in the living room or at either side of the main door that invites people into your foyer area. You can place vases and tall brass urns on them for that majestic effect or you can simple place them next to a window, next to a rug and floor cushions for that cozy nook where you can enjoy an afternoon siesta!

Balance it Out

: Home decoration with wooden furniture is all about balance. If you are using heavily carved wooden chairs, then you may want to choose a full length or three seater couch that is upholstered with a neutral hued fabric so that it softens the bold effect of the gleaming wooden polish. You can layer a heavy wooden coffee table with bright mats and runners for instance, so that you add that wholesome touch to the furniture as well.

Remember to go soft

: When you have wooden furniture in a room, be gentle and bring in lots of soft furnishings like sheer curtains to rest between the blinds that remain open throughout the day. Use mats, runners and rugs where required. Drape a heavy wooden couch with a woven throw that could have come from your grandparents' home! And do not forget those cushions to soften the impact of the bold furniture.

Bring in an artistic touch

: Scout around for wooden artifacts that also have a metal element, like bikes and cars carved out of wrought iron with wooden detailing to adorn the structures. These will add talking points to your living room and dining room even as they give you a chance to indulge in all things whimsical. Art is also a major component that will give a lift to your wooden furniture. Place a painting or wall hanging right above the main couch and maybe a mirror on the facing wall to balance things out!
Wooden furniture can be used in your chosen decor scheme and it can be made a part of that scheme by bringing in accessories that will complement. So, to pair wood, remember to use glass for the cottage chic style, metal and chrome for the contemporary style and brass for a rustic vibe! If you stick to these design basics, then home decoration with wooden furniture will truly be a breeze!