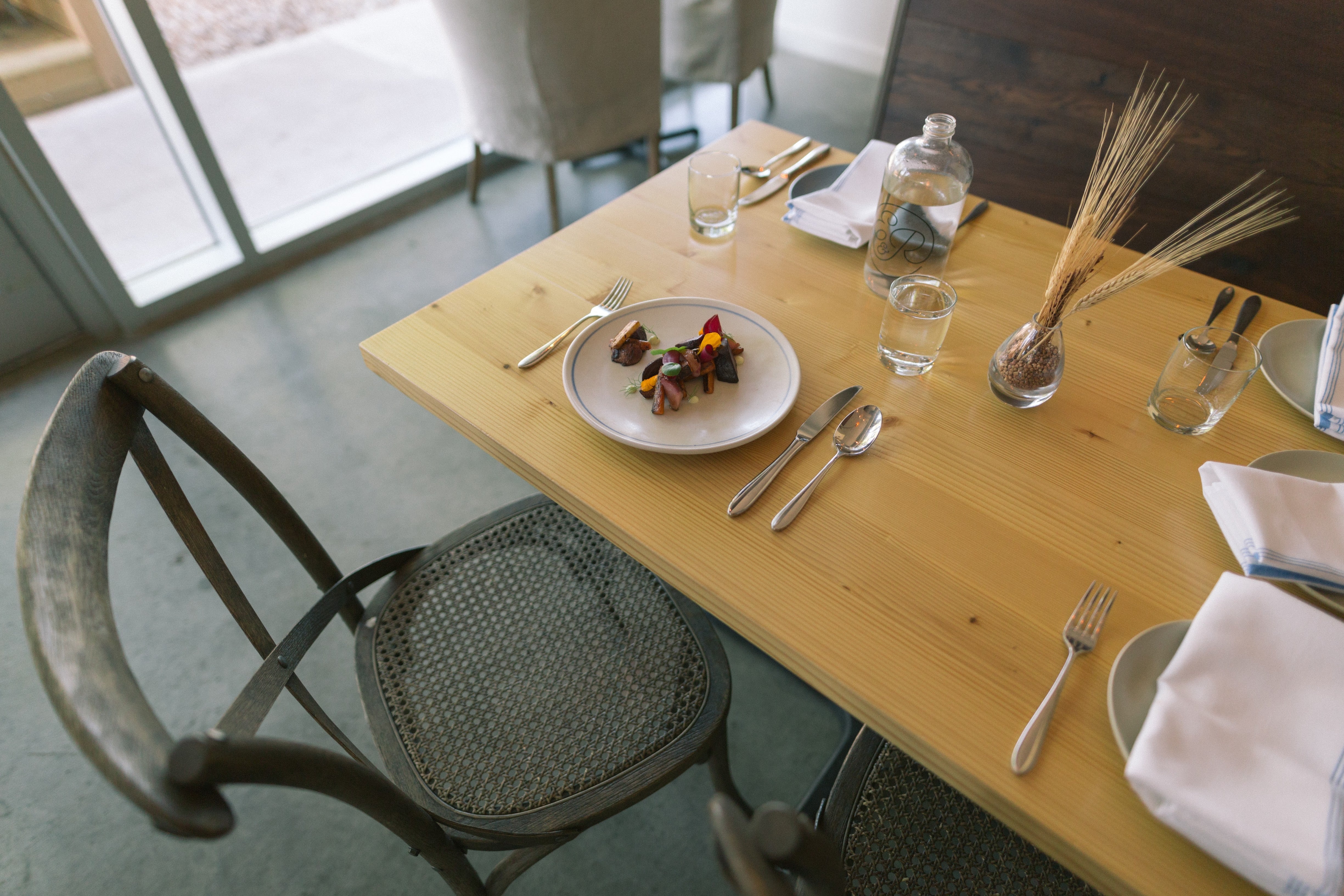 A Comprehensive Guide to Considerations When Purchasing Furniture
A Comprehensive Guide to Considerations When Purchasing Furniture
Furniture is a reflection of your style, comfort, and personality as well as being a useful component of your house. The design and usability of your living space can be considerably influenced by the furniture you choose. But exploring the enormous furniture market can be bewildering. Here is a detailed guide to the important factors to take into account when preparing to buy furniture to help you make an informed and enjoyable decision.
Understand Your Needs and Space
It's important to have a clear idea of your needs and the available space before you start looking for furniture. Analyse the size, configuration, and furniture that is already in the room. Establish the space's function and how you plan to use it. Your decisions regarding the type, size, and style of furniture that would best suit the room will be guided by your understanding of the space.
Establish a Budget
Create a budget that fits your financial situation. Prices for furniture can vary widely depending on the type of material, brand, style, and quality. To prevent going overboard, stick to your budget and give priority to buying items that are both necessary and compatible with your aesthetic and comfort preferences.
Quality Matters
Invest in high-quality furniture that will hold up for many years. It's common knowledge that craftsmanship, materials, and brand reputation all contribute to quality. Furniture that is strong and long-lasting is often made of solid wood, premium metals, and genuine leather. Spending a little extra up front on high-quality products is preferable to replacing cheap, low-quality furnishings on a regular basis.
Style and Aesthetics
Pick a look that fits your particular preferences and enhances the attractiveness of your home. Whether you like a conventional, minimalist, eclectic, or modern aesthetic, make sure the new furniture complements the intended look and feel. Take into account the hues, shapes, and design components that will go well with the rest of your decor.
Functionality and Practicality
Put practicality and functionality first. Examine the furniture's intended usage and whether it accomplishes that objective well. For instance, if you're buying a sofa, be sure it has enough sitting and is comfy. When buying a dining table, be sure it can comfortably seat the appropriate number of guests.
Measurements and Proportions
To make sure the furniture fits your area adequately, precise measurements are essential. Measure the area you have available as well as the size of the furniture you plan to purchase. Make sure the furniture doesn't overwhelm or seem insignificant in relation to the space by paying close attention to proportions.
Test Before You Buy
Visit actual furniture stores as often as you can to test-drive and check out the items you're interested in. Sit in couches and chairs to determine how comfortable they are, examine the operation of drawers and doors, and look at the quality closely. To make an informed choice while shopping online, read reviews and seek for thorough specs.
Consider Customization
Consider having your furniture items customised if the conventional selections don't suit your individual tastes. You can select the materials, dimensions, colours, and design of custom furniture to ensure you receive exactly what you want.
Check for Warranties and Return Policies
Learn about the store's warranty, refund, and exchange policies before making a purchase. Knowing your consumer rights can protect you from any problems in the event of product flaws or dissatisfaction.
Research the Retailer
Choose merchants with a solid reputation for offering high-quality furnishings and top-notch customer support. To learn from others' experiences and guarantee a simple purchasing experience, look for consumer reviews, ratings, and testimonials.
Consider Eco-Friendly Options
Look into environmentally friendly and ethically sourced furniture solutions if sustainability is a concern for you. Look for furniture with certifications like the Forest Stewardship Council (FSC) for ethical forestry, or that has been built from recycled materials or wood that has been harvested responsibly.
Plan for Delivery and Assembly
Be sure to account for delivery and assembly logistics. Check to see if the store offers delivery services and ask about any connected fees. If assembly is necessary, find out if the merchant offers that service or if you'll need to make separate arrangements.
Future Flexibility
Think about the furniture's durability and adaptability. Choose items that can be adjusted to suit evolving demands or trends. Furniture that is versatile can be rearranged or combined with other items for a new aesthetic.
Maintenance and Care
Recognise how much upkeep the furniture you intend to buy need. Various materials could necessitate different maintenance procedures. Think about your willingness to put in the time and work necessary to maintain the furnishings.
Seek Recommendations
Last but not least, don't be afraid to ask friends, relatives, or interior design experts for advice. They can provide insightful recommendations, trustworthy store recommendations, and comments based on their personal experiences.
Conclusion
In conclusion, buying furniture is a substantial investment that affects both the atmosphere of your home and your everyday life. You'll find the ideal furniture that improves your living space's utility and beauty if you take the time to think about these factors and make wise judgements. Enjoy your furniture search!