How to protect your outdoor wooden furniture from summer heat
With summers just round the corner, a lot of people would bid a happy goodbye to layers of clothing and dark winter mornings. You will now be finally able to enjoy the day in simple tee and pyjamas. For sun-lovers, this season means plenty of time outside. Just like the way our skin is susceptible to harsh summer heat and needs sunscreen to ward off damage from the harmful UV rays, our wooden furniture like garden or lawn sofa, patio chairs and tables need protection from the heat as the dry, arid heat can wreak havoc on your prized furniture you've set up so dearly.
Dry hot weather can cause wood to crack while harsh dry winds can cause wooden furniture to lose its sheen.  Fret not though, for there are ways you can prevent the damage and prolong the longevity of your prized possessions.
Invest in furniture covers – Furniture covers are available in various sizes and types. These are available in Polyester, Vinyl or Canvas material that is UV resistant and protect the furniture from harsh summer heat and rain. There are different varieties available in the market. Choose the one which offers triple protection from sun, wind and the rain. These can be used across seasons and help furniture retain their durability.
Paint – Another great idea to protect your patio chairs is to paint them. Use latex paint that breathes new life into your outdoor sofa or chairs. Latex paint seals the wood and prevents water penetration. Use trendy, vibrant colours to make it look stylish and chic.
Keep it in the shade – Make sure direct sun rays do not fall on the outdoor sofa. Keep your furniture in the shade.
Use water sealant – Use water sealant to make the wood retain its look and sheen. Water sealant not only offers protection from humidity and moisture but also dries up damp wood within the sealant faster thus making the wood retain its original colour.
Scrub – Give your garden sofa a good scrub and rinse at the beginning of each season. Follow it up with sanding and a coat of varnish to prevent drying and cracking.
Choose cushions wisely – For outdoor sofa choose fade-resistant fabric for cushions. These are generally treated with UV-inhibitors and prevent the fabric from losing its shine.
Choose the type of wood wisely – When selecting outdoor sofa or other wooden furniture, be mindful of the type of wood. Choose the type of wood which does not require layers of polish. Wood should be termite-resistant and dense in nature. These qualities make the wood apt for outdoor conditions. Teak wood is a good option as it is high in rubber and oil content and is termite-resistant.
Use glides – Summers are followed by rains. Use glides to ensure that your sofa is slightly off the ground so it doesn't sink in the muddy puddle during heavy rains.
While most outdoor sofa feature all-weather materials like rust-free powder coated aluminium, cushions with UV rated fabric and foam and naturally termite-resistant wood, a little extra care with the help of the above tips can go a long way in protecting your prized possessions for several summers in future.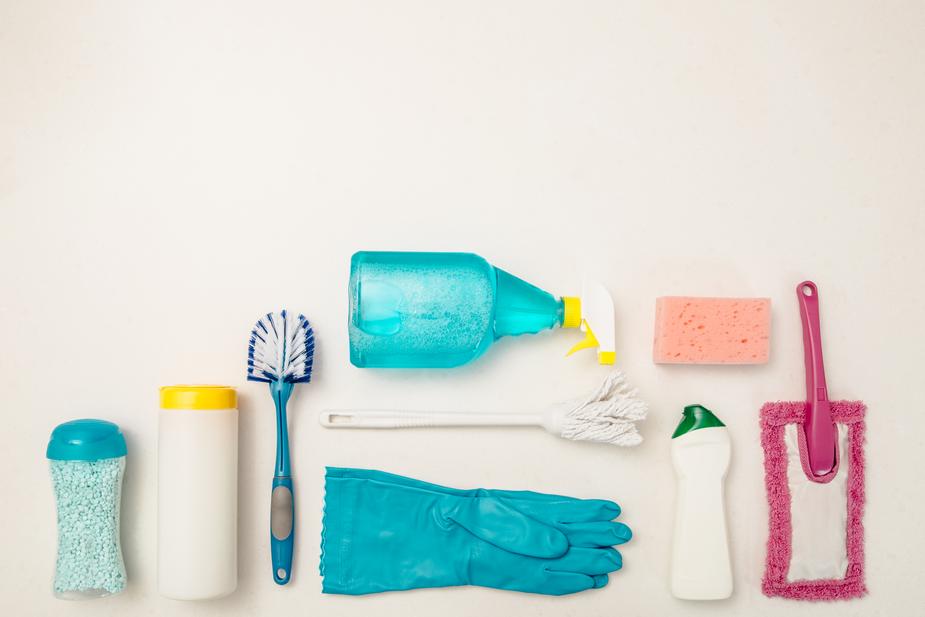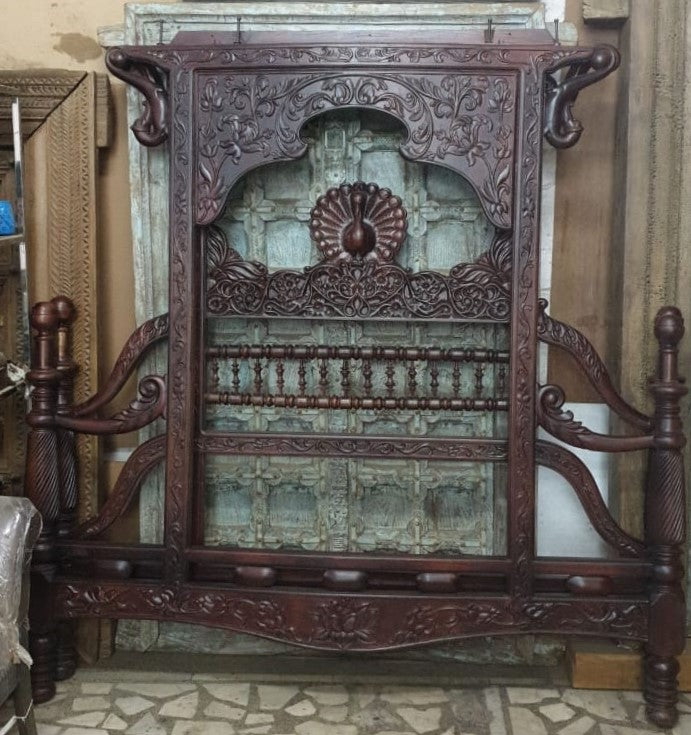 Trendy Bed Frame Ideas for 2020
Your bedroom is your personal haven, a space that you retreat to after a long day of doing official or household chores. And since you seek peace at the end of the day, your bedroom furniture and d...
Read more