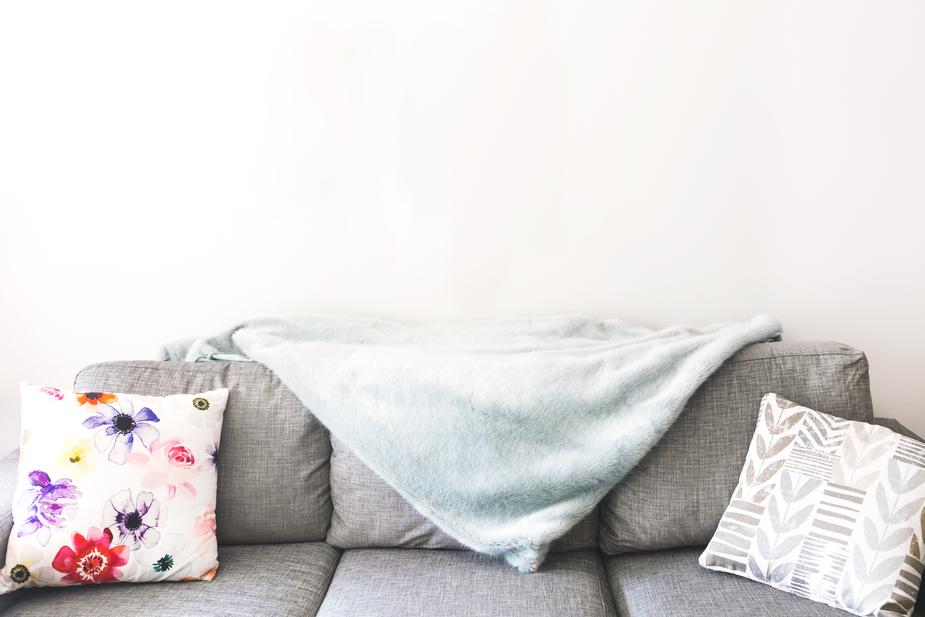 Wooden Sofas For Your Outdoor Decor: Get Summer Ready!
When you think of summer, the great outdoors is what instantly springs to one's mind. After the long and harsh winter months, we all look forward to some sunshine spent amidst greenery and the fun of summer vacations. This is why we all need a nook to ourselves with some outdoor decor!

Yet, how many of us truly have the space and the scope to do that? For many of us, living in the urban jungle, finding a green shaded spot for that everyday tryst with the sun is quite an uphill task indeed. You would need to carve out this space in the balcony or on the terrace to make sure that you get your daily dose of Vitamin D thanks to the sunshine. For summer outdoor decor to really come alive, you need to have that outdoor space which can give you plenty of scope to decorate your own little nook.

So what are the elements that you can use for outdoor deck ideas? Here's a quick list:

Wooden Sofa: A simple wooden sofa placed against the glass doors or the wall of your balcony or the terrace would the ideal start point for your Summer outdoor decor. This wooden sofa should typically be a three-seater with two single-seaters on either side and a small table in the middle. You can layer this sofa with cushions as well as a throw that can be casually draped across the back. When you look for a sofa, ensure that you are going in for matured wood that will be able to withstand the sunlight and effect of the summer sun! You must also remember to place this piece away from the sun and in a shaded spot so that you can protect the wood from unnecessary damage. Also, sitting in the shade and enjoying the sunlight from such a vantage point would be good for you and your skin as well!

Eat Out: If you do have some extra space then you can bring in a number of other outdoor deck ideas. One of these could involve creating a small dining spot so that you can enjoy breakfast and late afternoon tea as well. You would do well to bring in metal or wrought iron chairs and a small round or square table so that it can hold all your dishes and give you plenty of space to sit down with your family and eat. This could be a cozy nook that everyone would look forward to. You can also place a potted plant with some blooms on top to do up this little area. Some colourful pots and a cool umbrella crooked to one side would be the perfect addition to this little space. You can also use this space as the bar area in case you are entertaining and you want to throw open the doors of the living room to extend the area into the balcony or the terrace.
Accessories: Who can say decor without saying the word accessories? If you are bringing in a wooden sofa and hopefully a small dining nook with metal chairs and tables, you can also bring in some wooden toys and figurines or some pretty wooden inlay boxes so that the space comes alive with the stylish touch of classic wood. You can also place a small wall clock on one side so that you can always keep an eye on the time especially if you are having breakfast in this spot during the weekdays. You can also place a few metal and wooden bikes or cars for that fun and cool factor to come through!

So come and find your Summer decor mojo with these cool ideas for a sophisticated yet fun outdoor space.