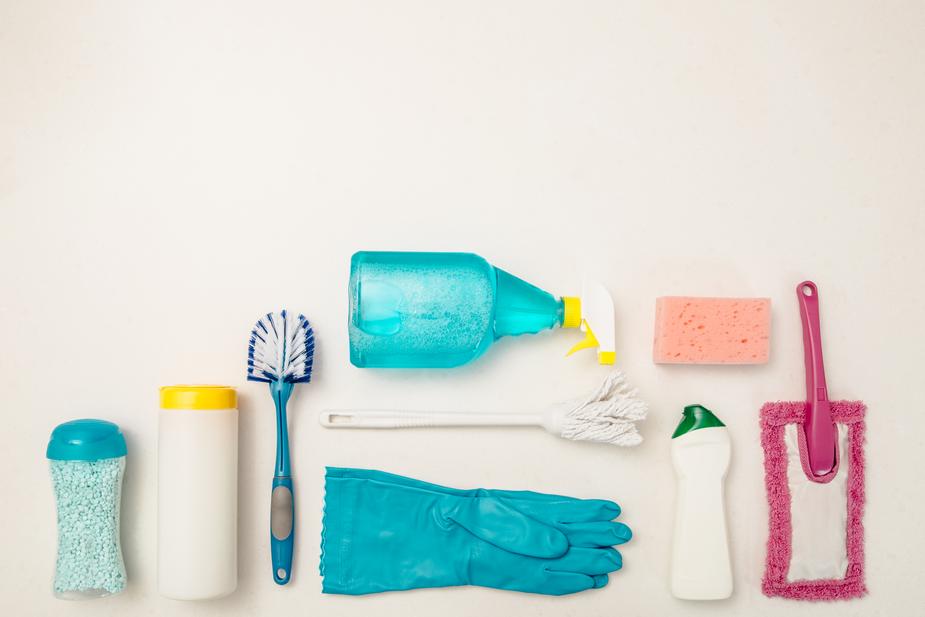 7 Maintenance Tips to keep your Wooden Door good as new
After all the care, time and money that went into selecting the perfect and beautiful wooden door for your dream home, you don't want your investment to go waste by neglecting it. Doors are not something you change every now and then. Obviously you would want it to look great for years to come.
Here are some all-weather maintenance tips to keep your wooden doors looking great in times to come.
Regular cleaning – The key to great-looking wooden doors and windows is keeping them clean. Frequency of cleaning obviously depends on a lot of factors like - do you have kids running in and out of the door, do you have pets, and is your door exposed to harsh weather outside? If your answer to the above is yes, you certainly need to clean them frequently. Gently scrub with warm water and a mild soap.
Lubricate – Keep checking the hinges, knobs, handles, screws etc and lubricate them to keep operating smoothly and effortlessly.
Use caulks in Joints – Over time, the edges or joints of wooden doors develop cracks and start to peel off. It is advisable to apply caulks or sealants to prevent air or water infiltration. Use the right sealant and apply it at the right temperature else you might end up doing more harm than good.
Rotten wood – Rotting of wood especially in lower portion is a common problem faced by many home owners. Most of the times the wood rot is caused by dampness or water leakage through any of the pipes or taps. In such case before you go on to repair the wood or change the door, it is advisable to assess the cause of the damage and fix that before fixing the door else the same problem may up again and again. Once that is fixed, you can then go on to fix the damage by going for a chemical wood rot treatment.
Unscented soap or candle – Rubbing soap or candle on the latch side of the edges of the door will provide lubrication and will seal the rough edges against weathering.
Use wax – Use light car wax spray. Do not use furniture wax for doors as these are not suitable for outdoor use. The furniture wax finish will bake in the sun and cause damage to the door. Wax at specific temperature or it may not work. Rub the wax completely so you don't miss out any spots. Call a professional if you have doubts.
Clean the metal parts – To clean the metal parts like handles, knobs, cringes, etc. use metal polish. Clean them regularly so with water soap etc as a part of the regular cleaning routine to prevent rusting. This will help maintain its regular shine.
Use these simple tips to keep your wooden doors looking elegant and shining like new for years to come.